Trend Alert! Move Over Espresso Martinis, Carajillos Are Taking Over H-Town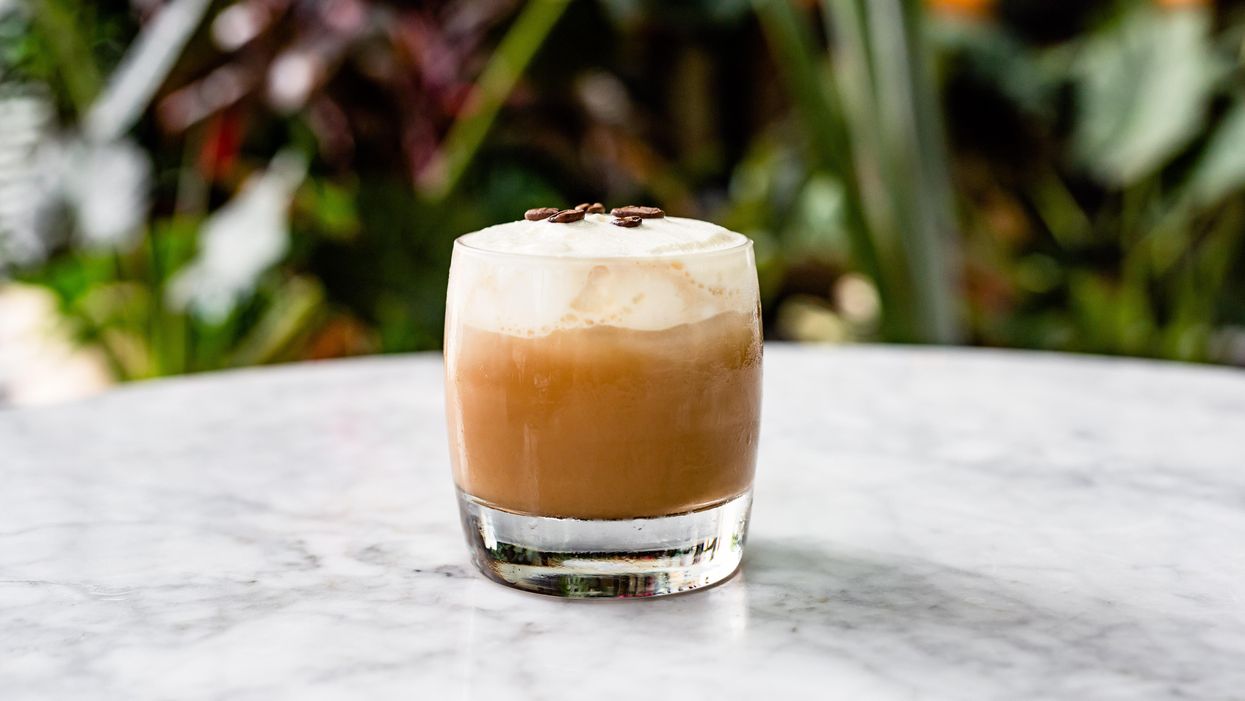 ON A RECENT trip to the bar at Washington Ave.'s B&B Butchers for a nightcap of espresso martinis, the bartender suggested his guests try a carajillo instead. The Spanish cocktail is made of espresso and Licor 43, the latter of which is named for its 43 ingredients. And, while the exact recipe is guarded by the Spanish family that distills it, it is known to contain citrus and vanilla, the two most prominent flavors. Many of Houston's hottest restaurants are putting their own twists on this cocktail that's giving espresso martinis a run for their money!
---
Cuchara
CUCHARA At this Montrose hotspot, a cocktail glass is brought to the table with Licor 43 over ice and a cinnamon stick. The cinnamon stick is set on fire as hot espresso is poured on top. Stir and enjoy!
Traveler's Table (photo by Kirsten Gilliam)
TRAVELER'S TABLE Also in Montrose, Traveler's Table calls their version of the carajillo 'Night for Day' and they include aged rum in their recipe. It's one of many dessert cocktails on the menu — don't miss the vodka-based Grown Up Girl Scout that's garnished with a thin mint cookie!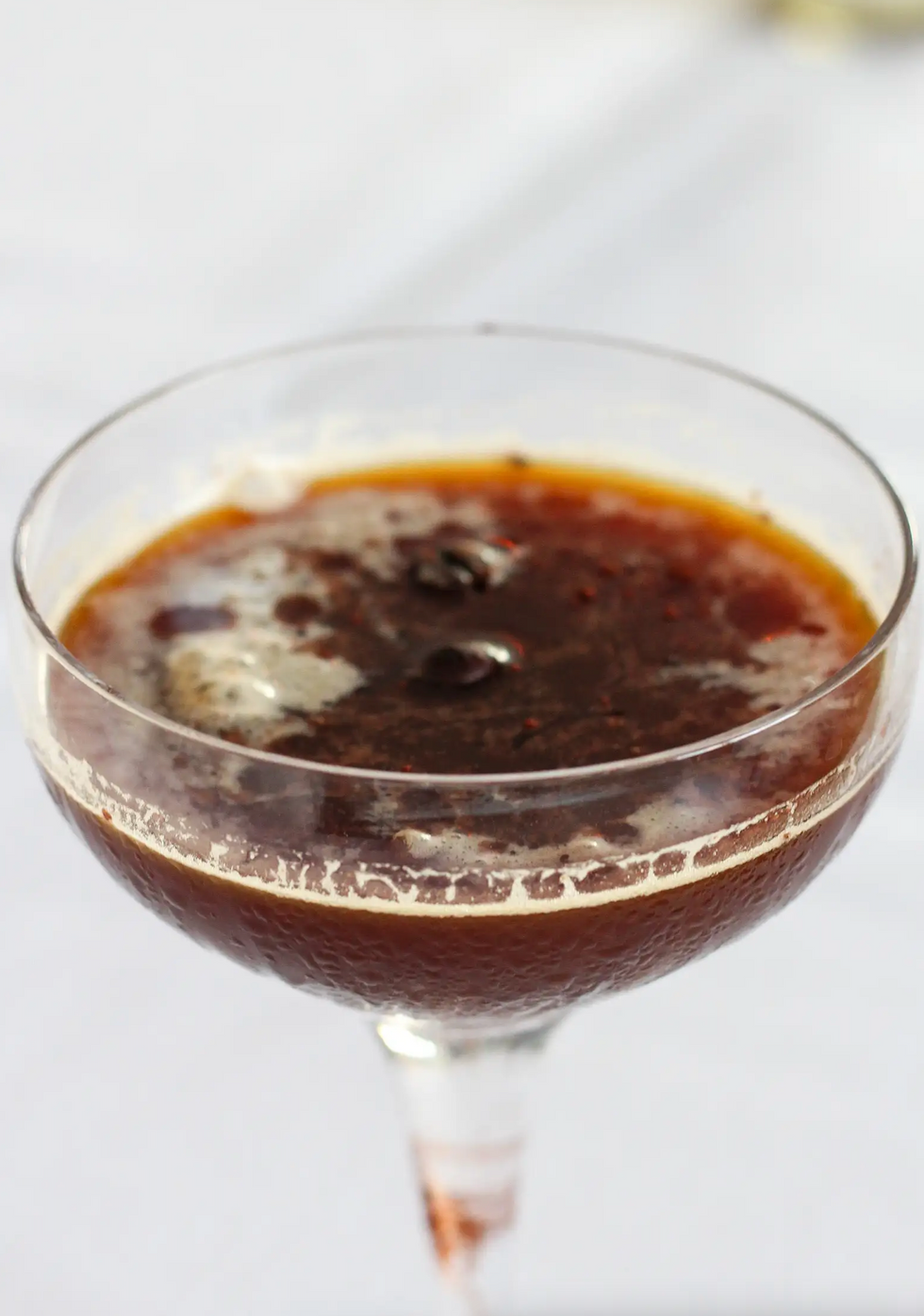 The Annie
THE ANNIE In Uptown, The Annie also offers an extensive dessert cocktail menu and serves its Carajillo in a martini glass instead of the traditional tumbler.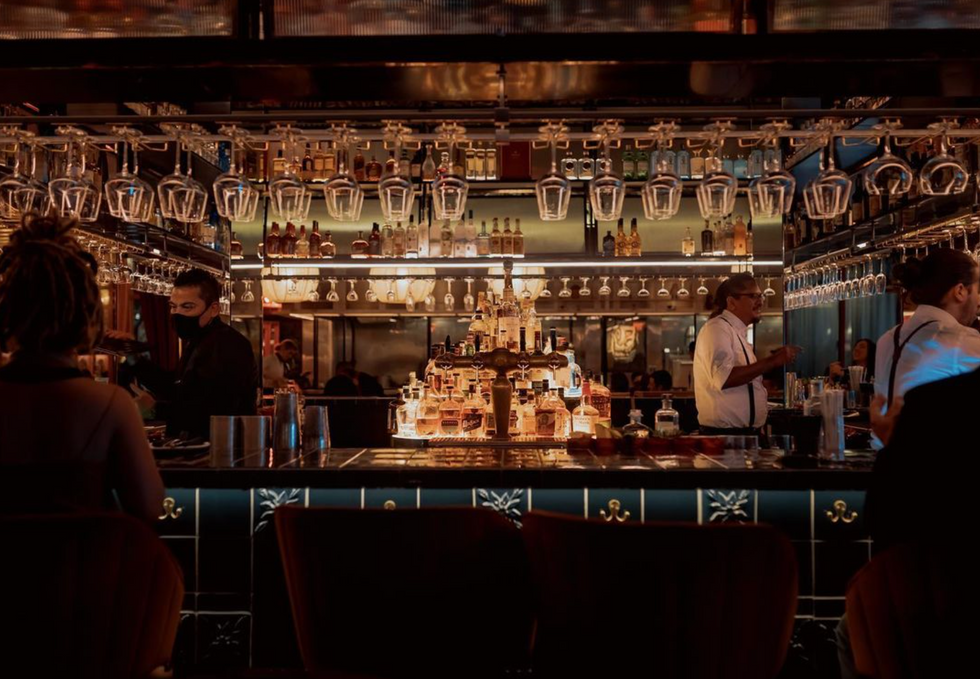 MAD
MAD Another scene-y Uptown haunt, MAD has a Nitro Carajillo that's dramatically served from a canister that's pressurized to serve a drink that's more reminiscent of Nitro cold brew coffee than a fancy cocktail.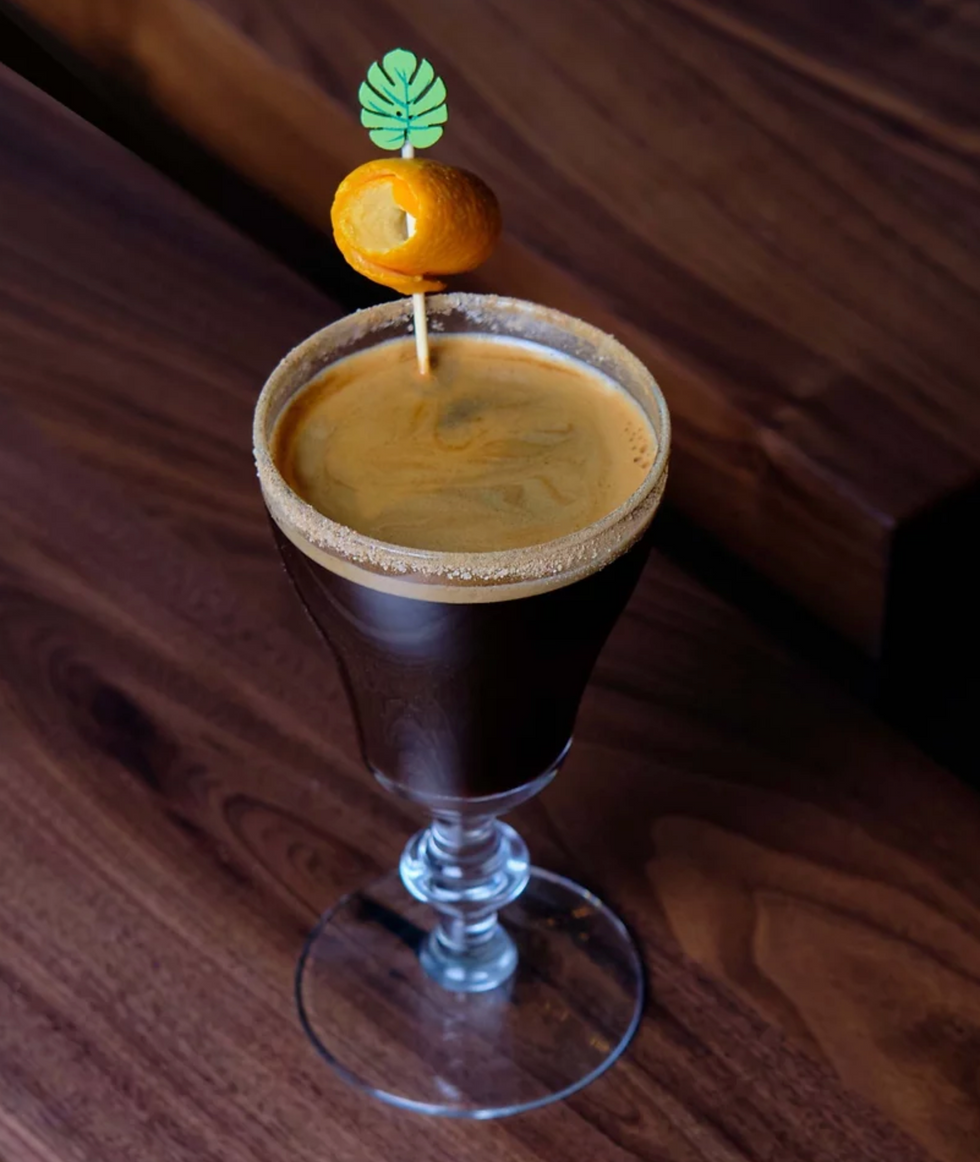 W!LD
W!LD Just opened in the heights, this cocktail-bar-meets-coffee-shop-meets-CBD-dispensary serves up the Secret Weapon Carajillo. The traditional espresso and Licor 43 are shaken up with mezcal, Kahlua and cinnamon to boozy perfection and served with a candy orange garnish.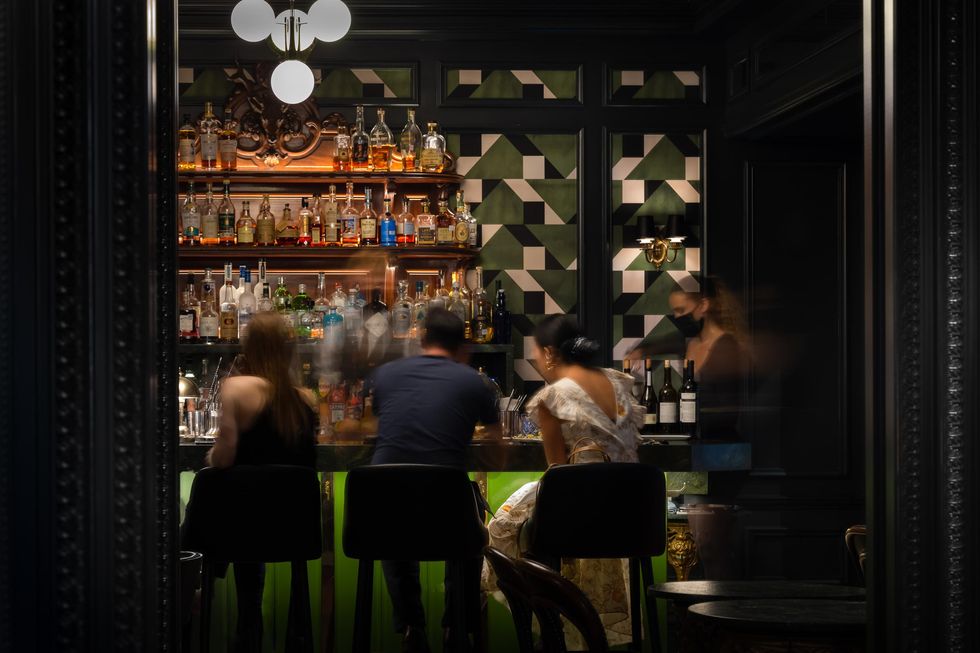 Bar No. 3
TONIGHT & TOMORROW/BAR NO. 3 Montrose's La Colombe d'Or hotel is the perfect spot for a nightcap, offering up its carajillo here in plush environs. Choose bar or restaurant, indoors or out. Or an art-filled lounge with comfy sofas. Heck, you might even want to spend the night!
Food