'CityBook' Celebrates Five Years as Houston's Magazine with Evocative New Cover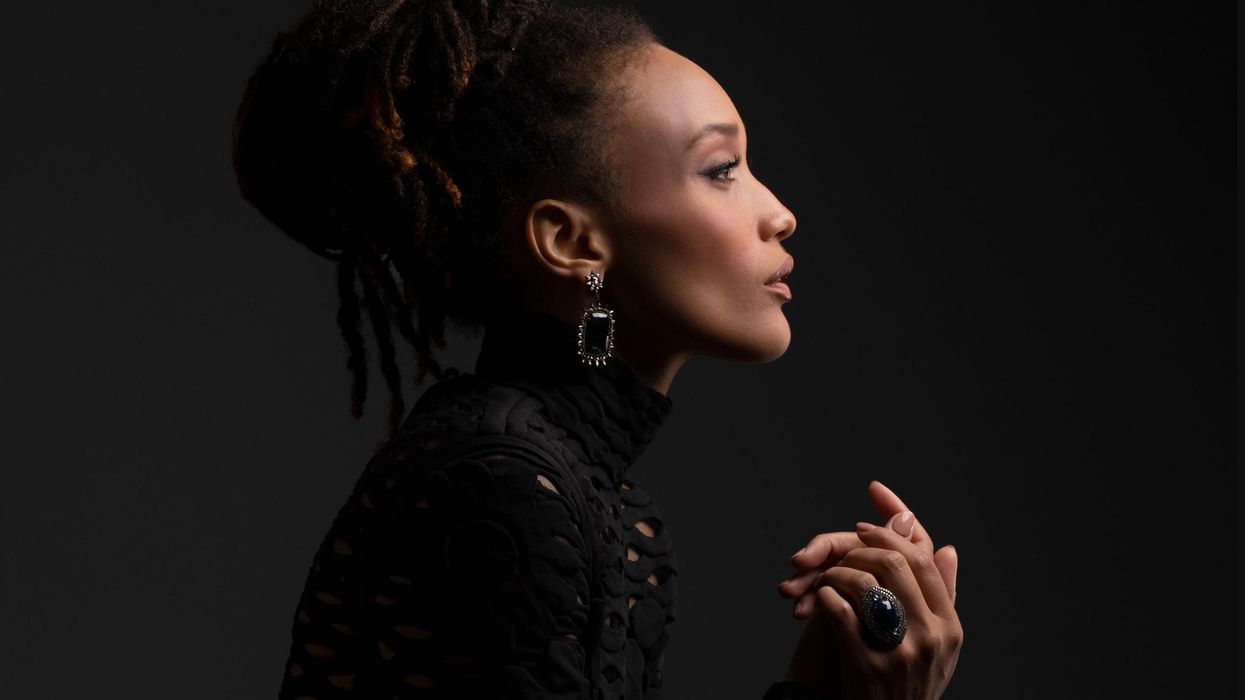 THE MOST SUCCESSFUL independent media startup to launch in Houston in decades, Houston CityBook magazine, celebrates its five-year anniversary this fall — and is noting the occasion with a special edition hitting newsstands this week.
---
Having debuted in the fall of 2016, CityBook entered a dense media landscape in Houston, in a famously challenging time for the print industry, and has faced an array of "100 year" challenges in its infancy — including floods, freezes and a worldwide pandemic. But, a half-decade in, the Houston-based small business, which also produces a fast-growing daily-news website and has a unique commitment to publishing only content specific to Houston, is a leading lifestyle brand in the fourth-largest city in America.
"My partners and I couldn't be prouder of what we've accomplished," says CityBook Media CEO and magazine editor Jeff Gremillion. "We've been embraced by the city we all love so dearly. It's hard to think of anything more rewarding for any professional or business owner."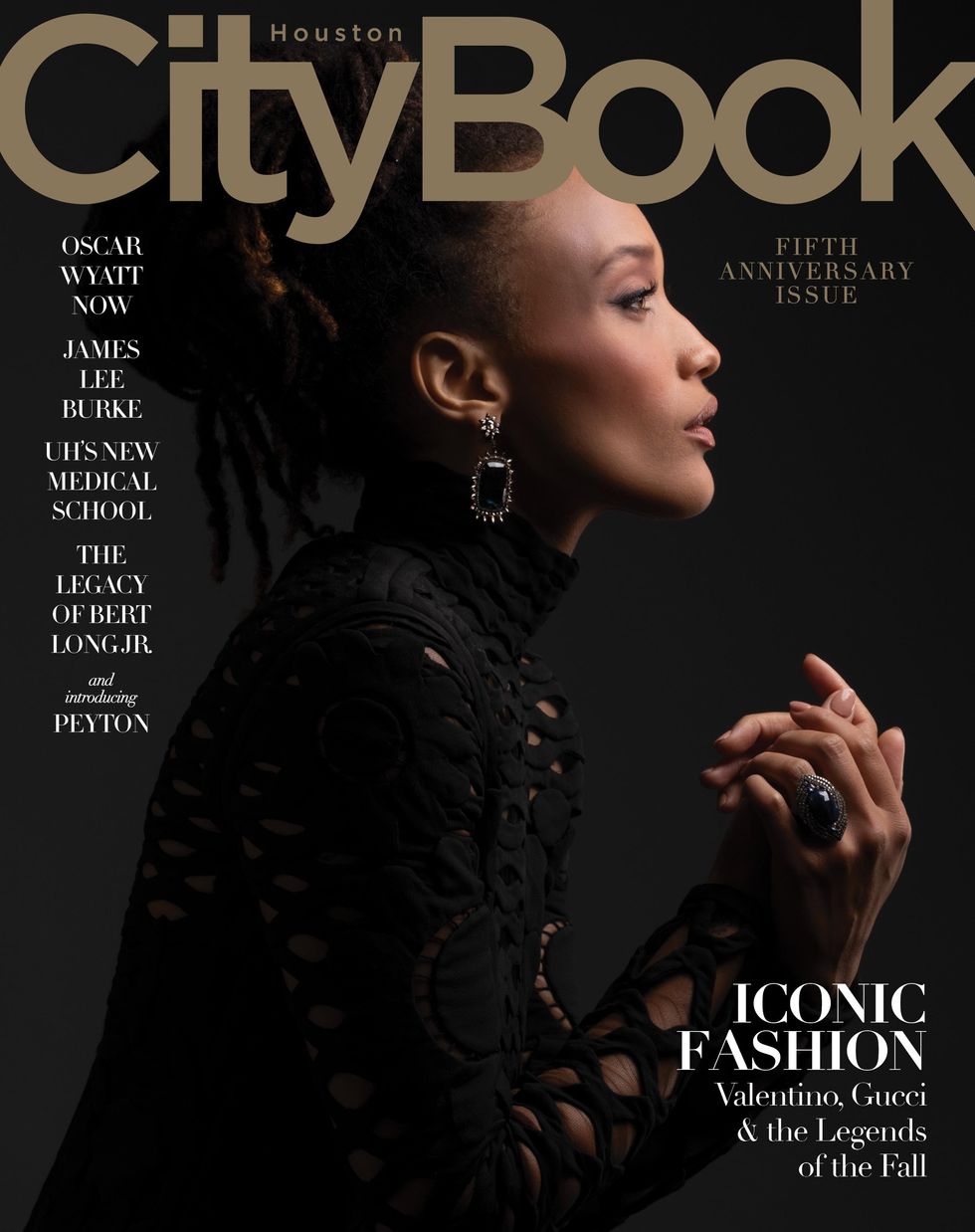 The cover of the anniversary issue was curated to evoke a sense of occasion, Gremillion notes. Model Khay Pope appears in a stunning black Valentino gown, photographed by Askkan Roayee at the brand-new Blossom Hotel in the Medical Center.
"Throughout our first five years, we've shot at compelling locations throughout the city," says Gremillion. "Oftentimes, we're the first to do." Those locations have included the Houston Zoo, the Houston Museum of Natural Science and grand hotels just before they've opened to the public. "In fact, all of our covers and fashion spreads are shot in Houston. None of our competitors can say this."
The new issue also includes a retrospective of some of the magazine's best portraits and documentary images from its first five years, as well as a rare, intimate profile of Oscar Wyatt and other exclusives.
People + Places