Compass and Moeller's Team Up for Sweet Fundraiser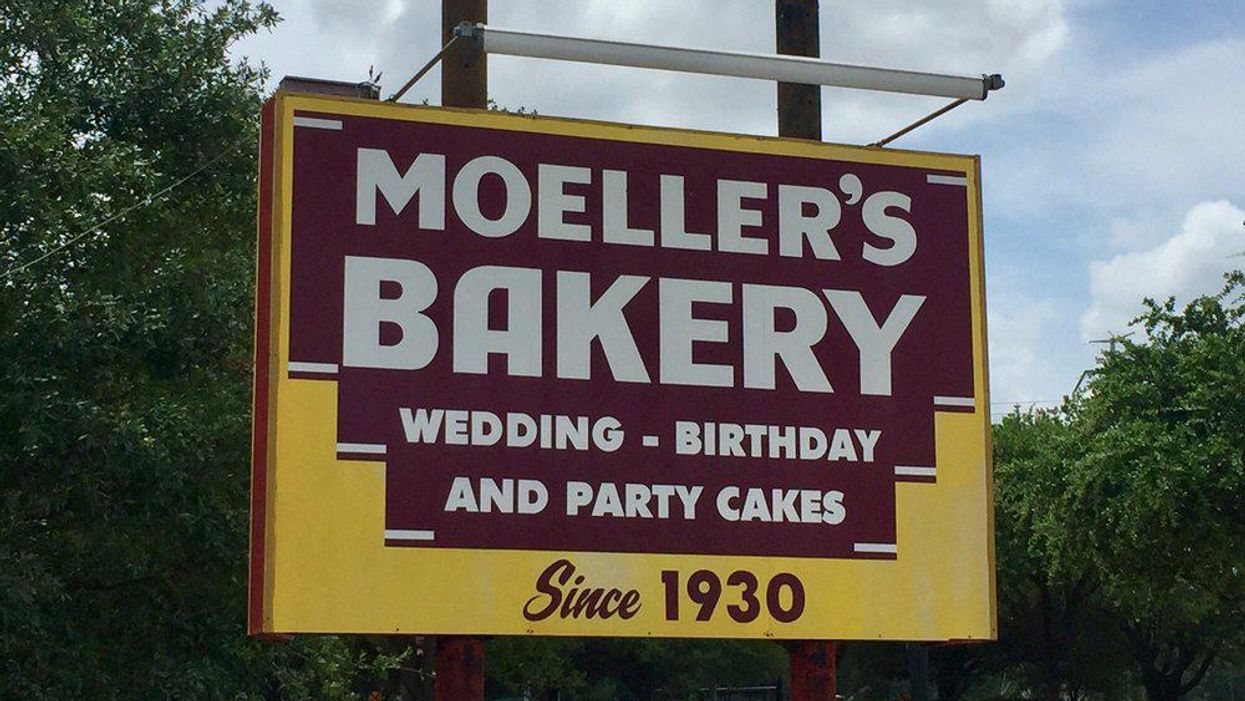 WHILE MANY HOUSTONIANS — and their pipes— have recovered from last month's historic freeze, still others are without water, and organizations like the Houston Food Bank are still recovering and replenishing their inventory.
---
Restaurants and other local businesses are thinking of creative ways to help. Compass Real Estate and Moeller's Bakery have teamed up for the Cookies for a Cause initiative throughout March. Purchase adorably delicious blue heart-shaped cookies from the famous, 91-year-old Bellaire bakery, and $1 from every dozen sold goes to the Houston Food Bank. The goal is to raise $50,000, and nearly $20,000 has already been generated. Additional donations can be made here.
This fundraiser follows Compass' support of Feed the Front Line last year at the onset of Covid. Agents raised $40,000 to provide meals for healthcare and essential workers, and blue ribbons were tied on trees to encourage Houstonians throughout the trying time.