Posh Parisian Perfumery Creed, Longtime Favorite of Houston Swells, to Open Galleria Boutique
ONE OF HOUSTON'S favorite perfumers — Paris' 260-year-old House of Creed, whose products for men and women are famously luxurious — will late this month open a standalone boutique in The Galleria. It's only the fifth North American city to host such a shop, after New York, Miami, Beverly and Las Vegas, where Creed has stores in two casino hotels.
---
"The new boutique will have modern porcelain finishes with sleek brass trim giving the shop a contemporary feel," says a Creed rep, noting the Galleria's positioning between the Memorial and River Oaks districts. "The focal point of the open concept layout is the tester cage unit that offers clients a unique 360 approach to explore the collection of fragrances. The boutique is complete with a colourful, abstract painting by sixth-generation master perfumer Olivier Creed."
The shop, located on the first floor near Galleria Financial Center, about equidistant from Saks Fifth Avenue and Neiman Marcus, will have a soft opening on Aug. 30.
"Houston has always been a big market for us and we are thrilled that our clients will have theability to be fully immersed in the world of Creed at our new boutique," said Emmanuel Saujet, co-founder ICP distributor, which distributes Creed in North America, in a statement.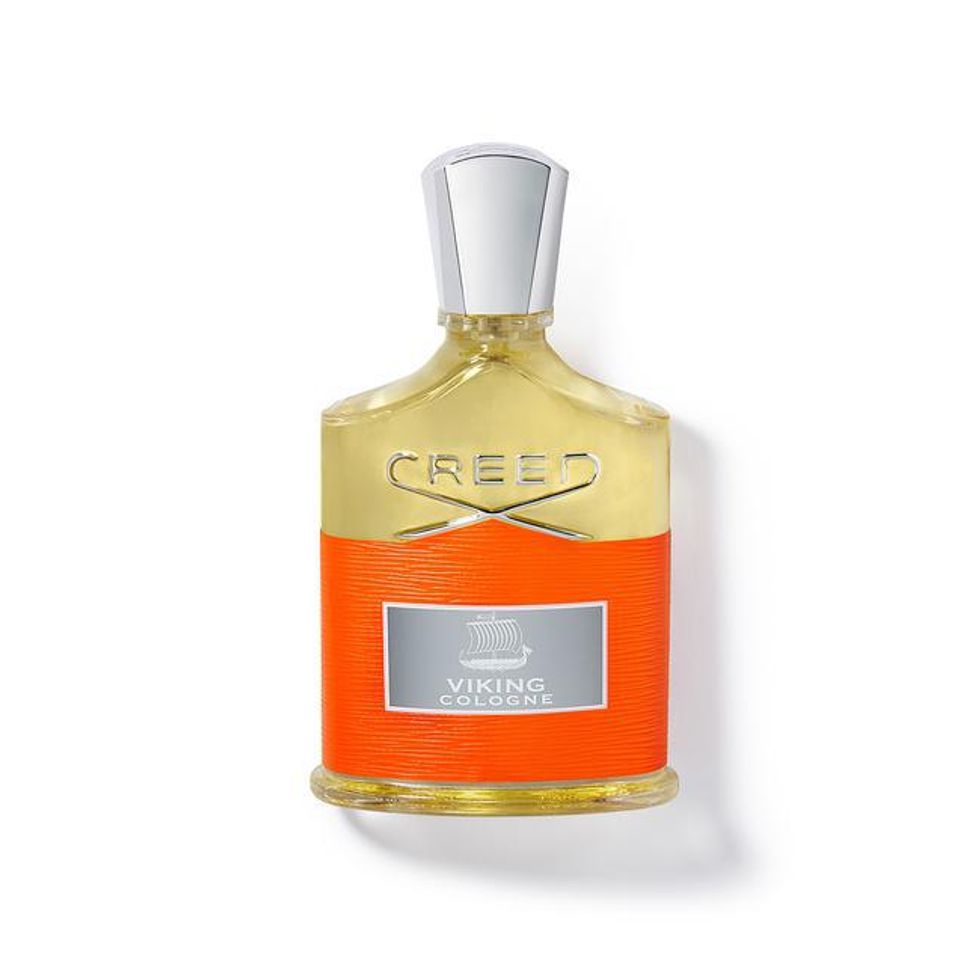 Along with the new boutique, Creed is highlighting the recent debut of its Viking Cologne.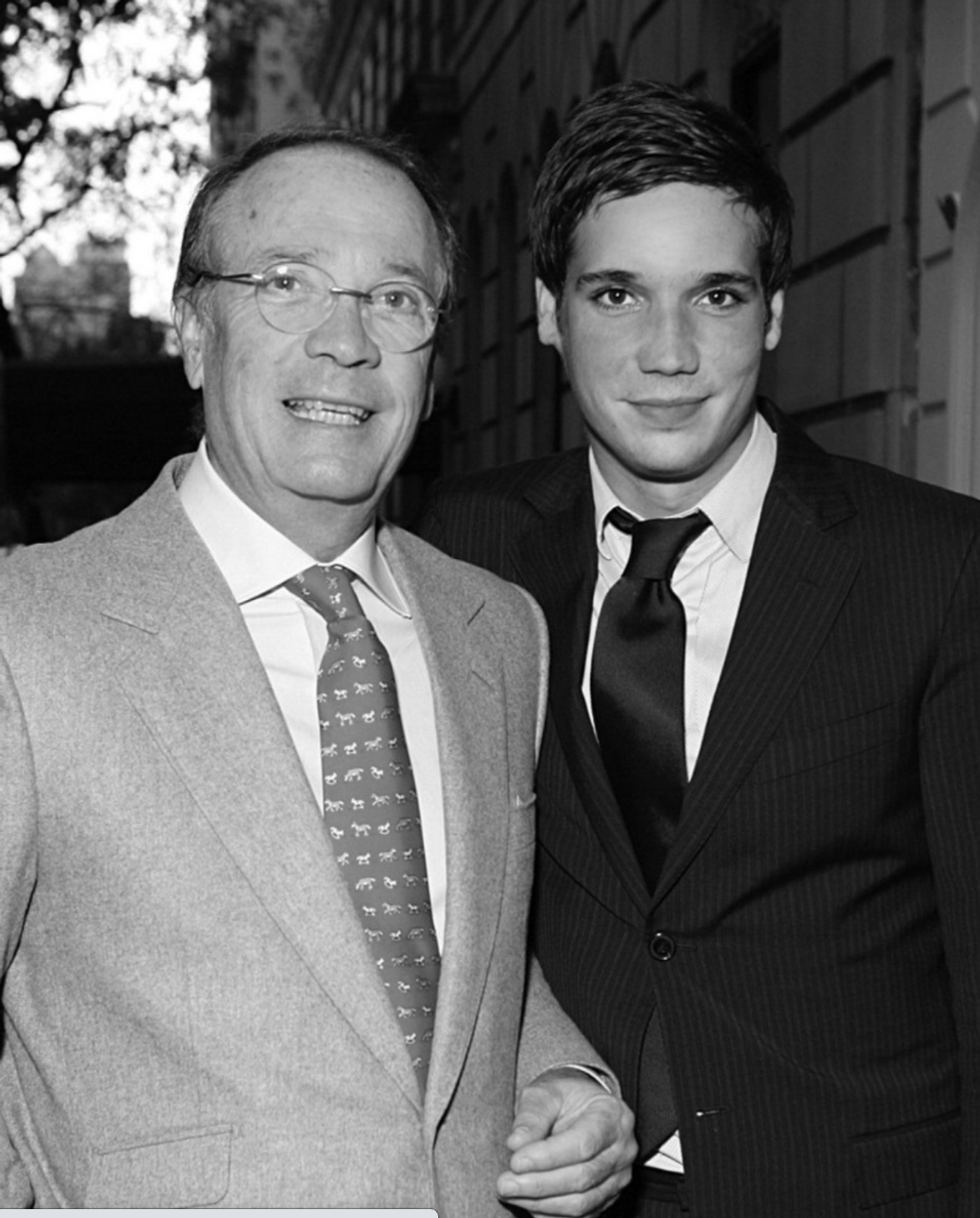 All in the family: Olivier and Erwin Creed, sixth- and seventh-generation European perfumers respectively (archival photo from @creedboutique on Instagram)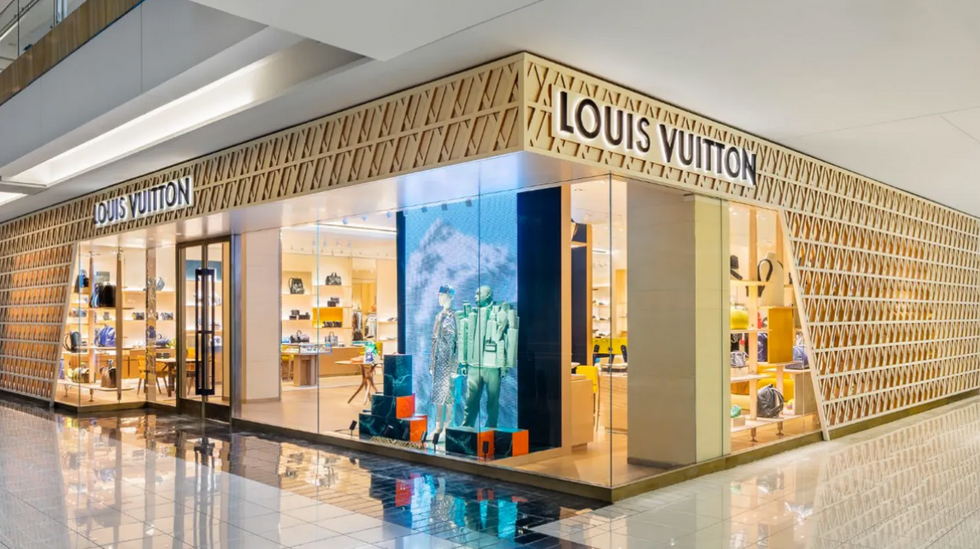 A Louis Vuitton men's shop has also opened in the Galleria in recent weeks (photo by Brad Dickson).
Other news from the brand includes the launch of its new Viking Cologne, a counterpoint to its Viking fragrance for men. "Reimagined for the modern explorers, the masterful alchemy of woody sandalwood, fresh bergamot, nutmeg, and frankincense combines the headiness of eau de parfum with the invigorating freshness of cologne," according to Creed.
Meanwhile, Creed isn't the only luxury concept arriving in recent weeks to the Galleria. Per CityBook's previous reporting, Texas' only Louis Vuitton men's boutique has bowed. The new shop include local and global art and cultural elements, innovative materials and architectural design. Vintage furniture and archival photography, including a ceramic side table by Parisian designer Mado Jolain, figure into the décor. The new store highlights the Louis Vuitton's fall-winter 2021 ready-to-wear collection — and popular accessories such as the Evidence sunglasses frame, a bestseller of the 2010s that's been revamped as Evidence 1.1, and the new Christopher leather goods collection.

Style