Designer Spotlight: Jade Trau, a Modern 'Diamantaire,' Creates Wearable Luxury Jewelry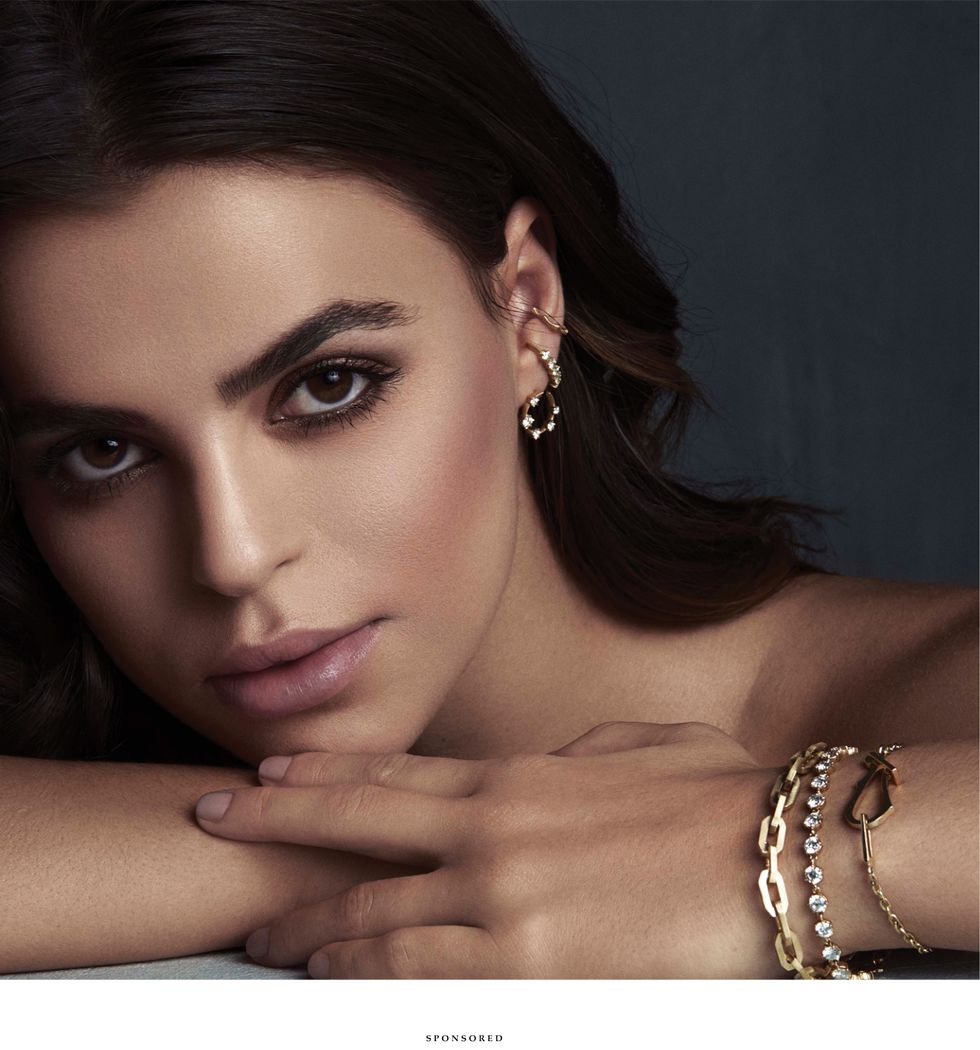 Since establishing her own luxury jewelry company more than five years ago, Jade has implemented her 20 years of diamond industry experience, paying homage to her family heritage as a modern diamantaire.
A fifth-generation jeweler, Jade's designs are an exploration of authentic personal style through meticulously crafted, uniquely refined diamond jewelry. By reinterpreting vintage inspirations, Jade produces classic yet contemporary pieces of jewelry that tell a compelling story, connecting wearers across generations.
Storytelling, along with the personalized nature of jewelry are at the forefront of the Jade Trau brand. The most beautiful piece of jewelry is a piece that is worn, and creating luxury pieces that wear beautifully and comfortably is her objective. Just as Jade's approach to design evolves organically around the diamond to enhance its inherent beauty, each piece of Jade Trau jewelry complements the individual wearing it.
Jade Trau jewelry is manufactured and hand-finished under one roof in New York City. Jade finds the beauty in the unseen and brings it out in her designs by using the highest quality materials and finest craftsmanship. Through her obsessive design process, she creates jewelry that becomes an extension of the wearer and empowers self-expression.
Fashion+Home