Don't Tread on Me
Julie Soefer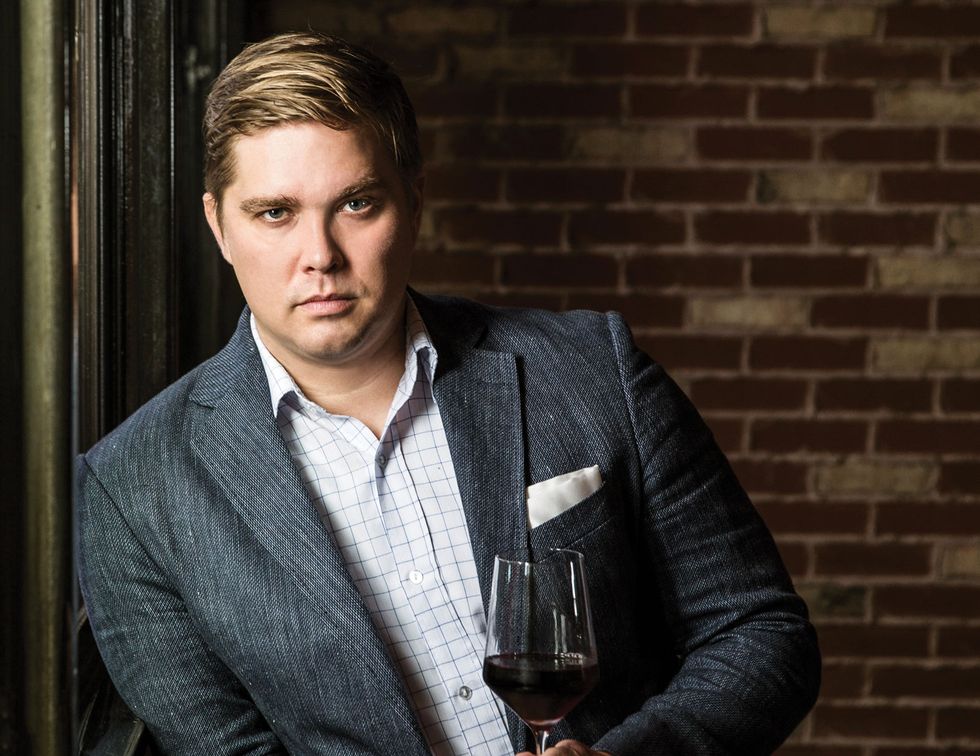 Chris Cusack, 35, ended 2016 on a sour note with the uber-controversial and widely panned shuttering of his lauded Foreign Correspondents and neighboring bar Canard. But Cusack, who still has hot spots like Down House and Hunky Dory, is ready to take on 2017. He's hosting bi-monthly restaurateur summits, and hopes that their discussions will help keep Houston in the national culinary spotlight. "For me, 2017 is a year of continuing to build and support the local restaurant community," he says.
---
Can you spot the fake fact about him?
1. Cusack's first job was, at age 11, in the kitchen of a restaurant owned by a relative. "Child labor laws be damned," he laughs. "It was the '90s."
2. Cusack is a fan of body art and is known to encourage his employees to show off their ink at work. A favorite of his own tattoos? A Bob Dylan on his calf. "Not many people know I have that one," he says.
3. He didn't have to start shaving his face regularly until last year. "I would go three or four days and no one would notice," he bemoans.
Scroll down for answer
Answer: 1
Food+Travel