Another Sign the Pandemic Is Ending: 'Omakase' Is Back on the Menu at Kata Robata
Julie Soefer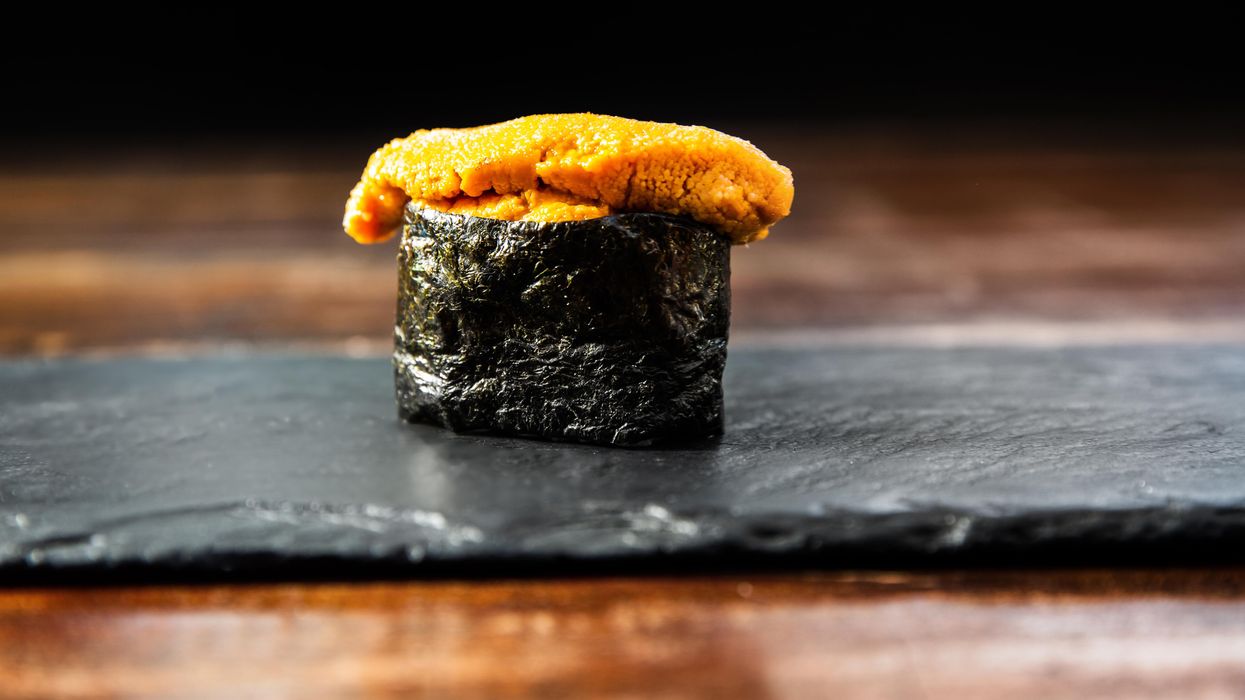 TO THE DELIGHT of sushi-starved Houstonians across the city, omakase is back on the menu at Kata Robata. Chef Manabu Horiuchi chose not to offer the omakase treatment during the pandemic due to the demands for takeout the Upper Kirby sushi staple was experiencing.
---
And even after reopening the dining room during the pandemic, Chef Hori didn't feel like he had the bandwidth to create the special tasting menus every night, which have historically featured some of the freshest and choicest cuts of fish that Chef Hori sources each day from Japan.
Now that dine-in service is humming again, and takeout service is in decline, Kata Robata will be offering the special experience, which often includes a mix of cold and hot dishes served alongside the restaurant's special Yuasa brand soy sauce sourced from Japan's oldest soy sauce brewery. The experience will be available every day of the week except for Sundays and Wednesdays — Chef Hori's day off.
Space is limited, however, since Chef Hori will only be offering eight omakase experiences a night, with prices ranging from $150-$200 depending on the products he's received for that day. Reservations for the bespoke sushi experience can be made by either putting a note in your reservation, or by calling the restaurant directly.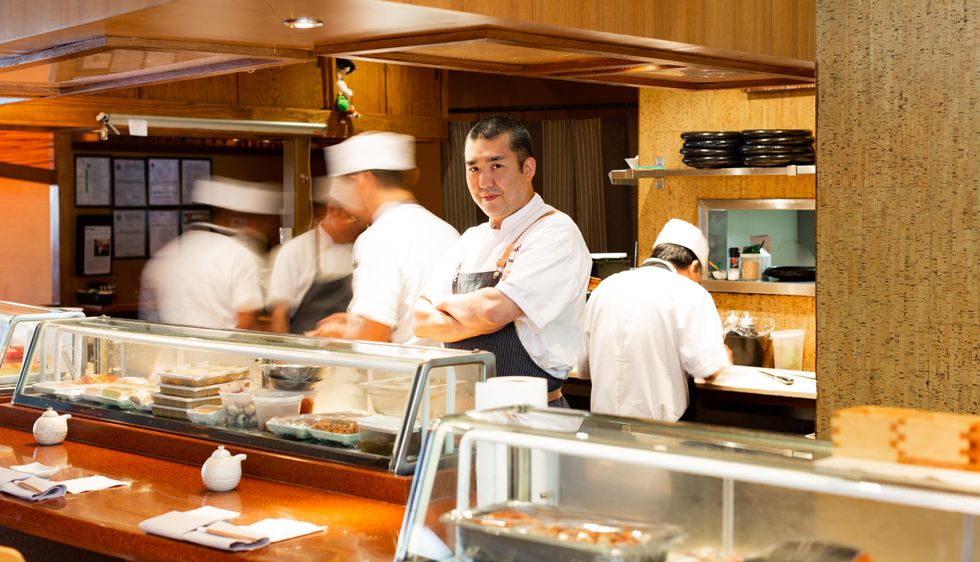 Kata Robata's Chef Hori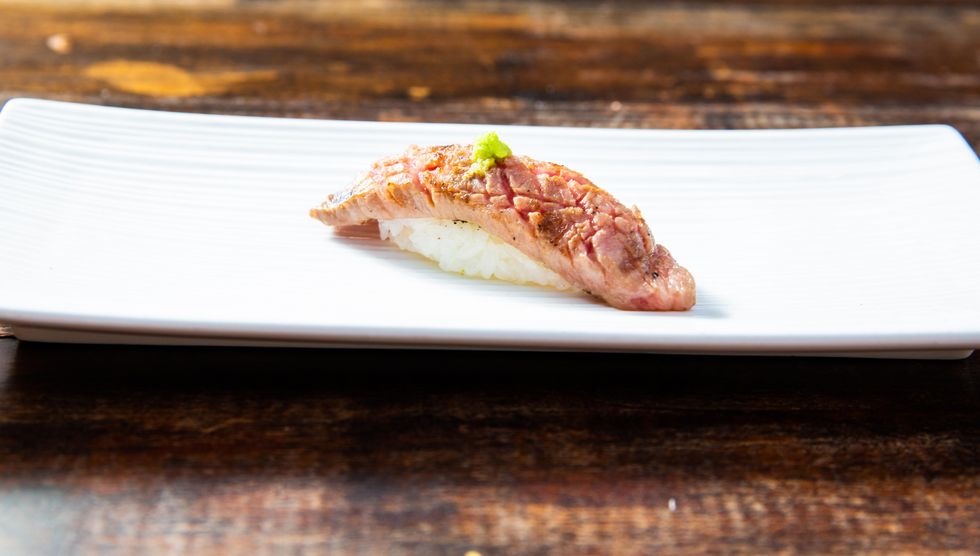 A nibble of Wagyu, which might make the newly reinstated 'omakase' menu
Food