In Moving Silver Street Showcase, FotoFest Shines the Spotlight on Ukranian Artists on the Frontlines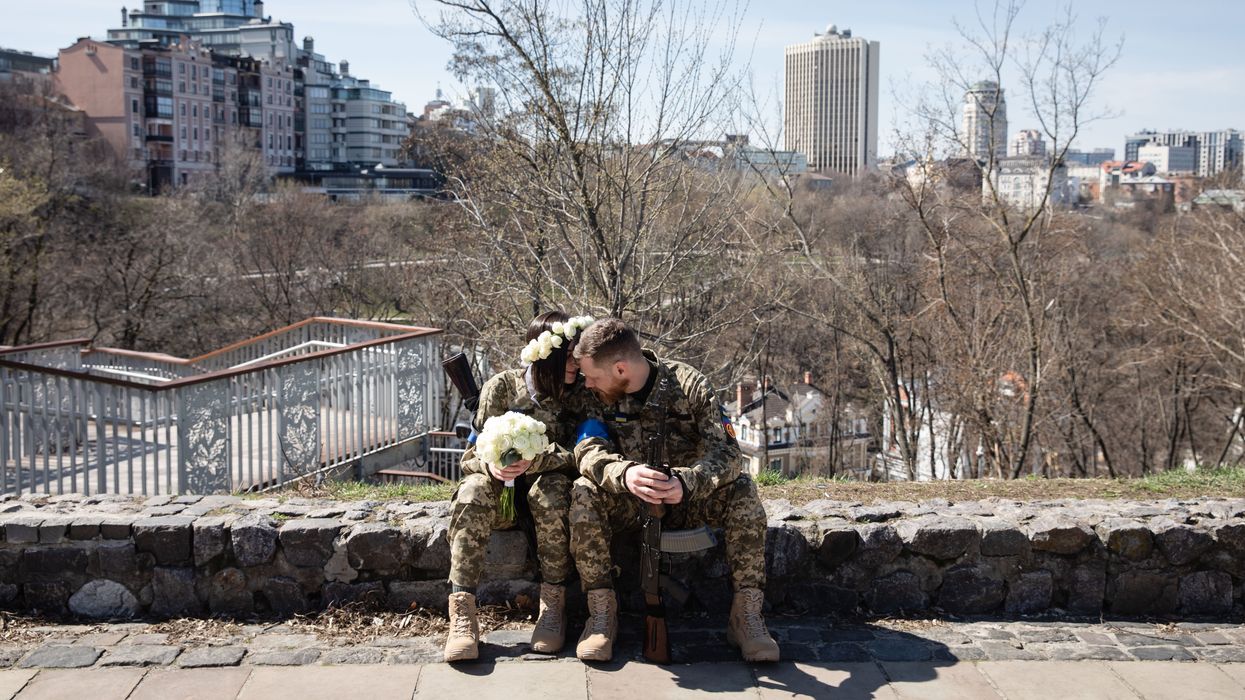 A YOUNG BOY — wearing a camouflage jacket, a Ukrainian flag wrapped around his neck like a scarf, and a smile — flashes the victory sign on the central square of Kherson during the celebration of the city's liberation by the Ukrainian army. The words "No War" crawled in silver on the wall inside of a bombed-out apartment building in Kharkiv. A couple, both members of the Kyiv Territorial Defense and just married under martial law in Kyiv, and sit outdoors, cuddling, the bride holding a bouquet of white roses, the groom, a rifle. These are just a few of the powerful images in Fighting: Ukrainian War Photographers, an exhibit of photos taken by 16 Ukrainian artists and photographers currently serving on the frontlines of the Russian invasion of their country. Fighting opens Oct. 5 at Silver Street Studios at Sawyer Yards.
---
Organized for the U.S. by FotoFest, and curated by Jan Pohribný and Igor Malijevský with support from the Ukrainian Association of Professional Photographers, the exhibit provides an unflinching firsthand view into the efforts of Ukrainian citizens and military to preserve their sovereignty and maintain their humanity in a time of war. Several of the photographers in the exhibit have received the Pulitzer Prize, World Press Photo, and the Ukrainian State Badge of Honor as recognition for their work. The exhibit includes a total of 255 photographs by Pavlo Dorohoy, Andriy Dubchak, Yurko Dyachyshyn, Alexey Furman, Alena Grom, Mstyslav Chernov, Serhii Korovayny, Kostiantyn and Vlad Liberov, Evgeny Maloletka, Sergi Mykhalchuk, Mikhail Palinchak, Olga Kovalova, Danilo Pavlov, Viacheslav Ratynskyi, and Alina Smutko.
Coinciding with the exhibit, which is on view through Nov. 18, are a series of public programs co-presented by some of Houston's finest institutions, including a screening of Mstyslav Chernov's acclaimed 2023 film 20 Days in Mariupol at the Holocaust Museum Houston on Oct. 19, and an online panel discussion with UAPP photographers.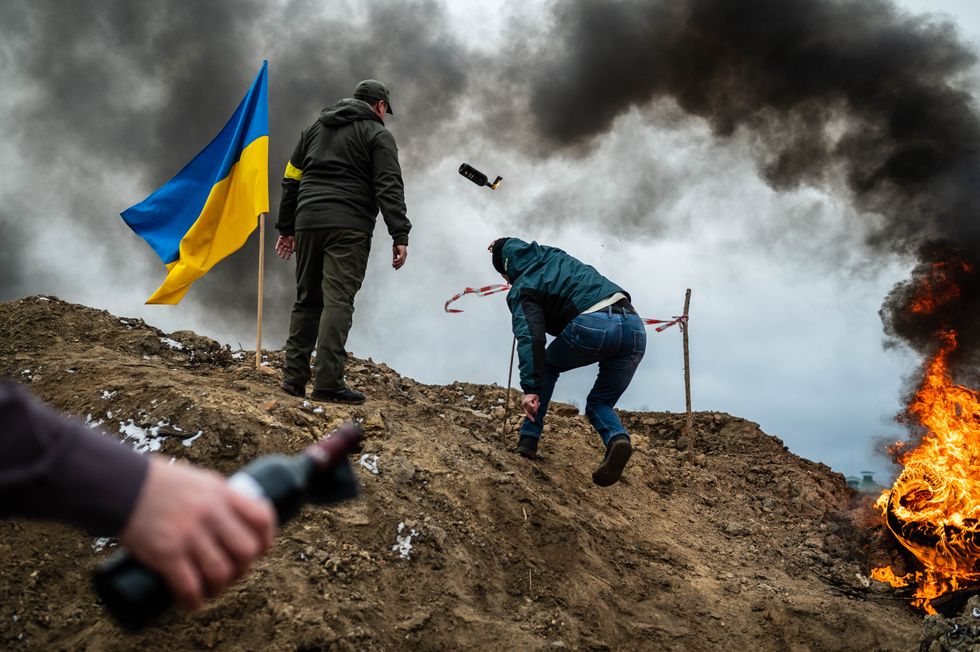 Photo by Viacheslav Ratynskyi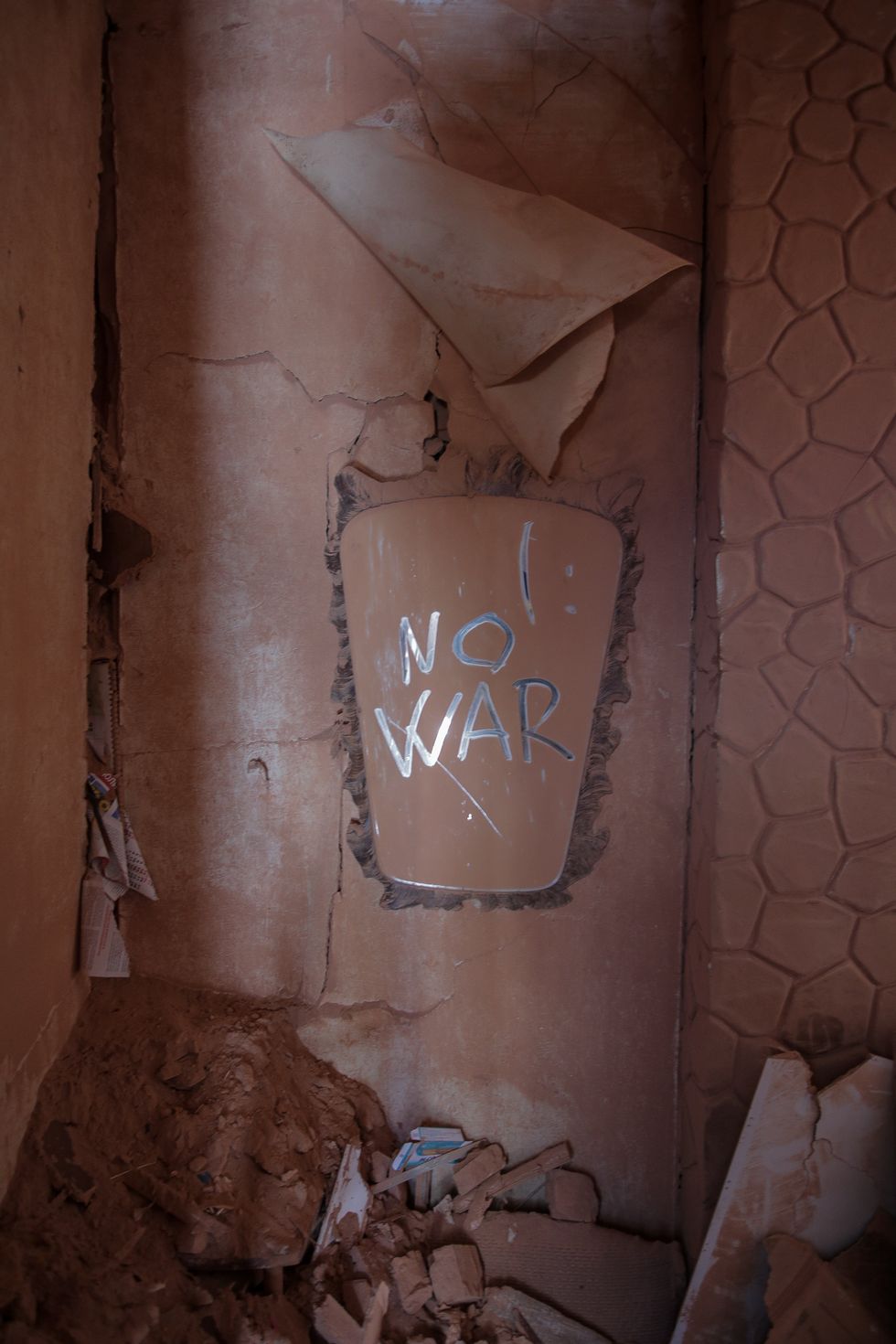 Photo by Pavlo Dorogoy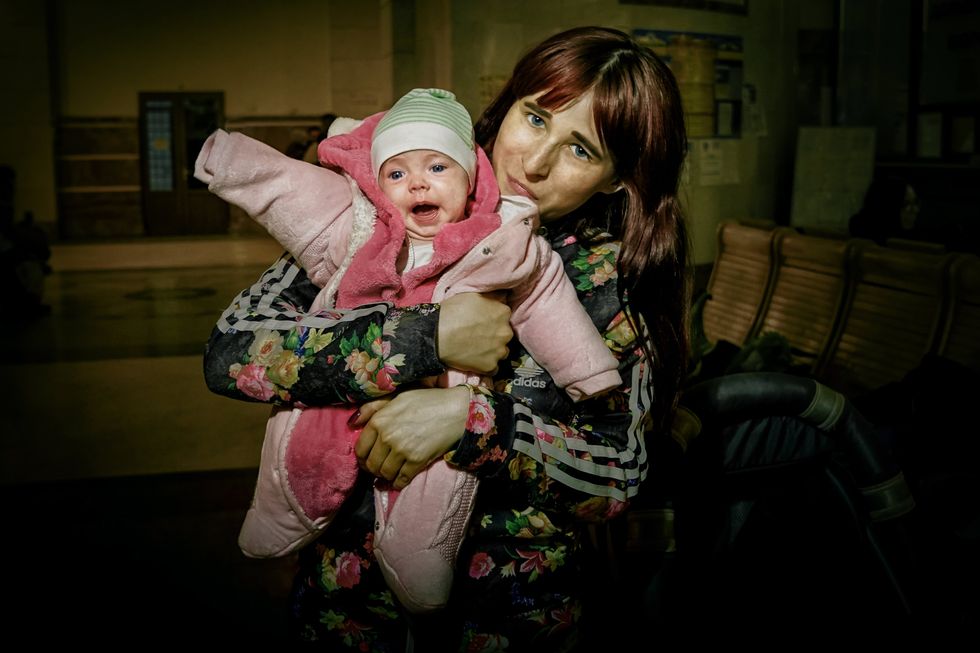 'Eva,' by Alena Grom
'Children' by Andriy Dubchak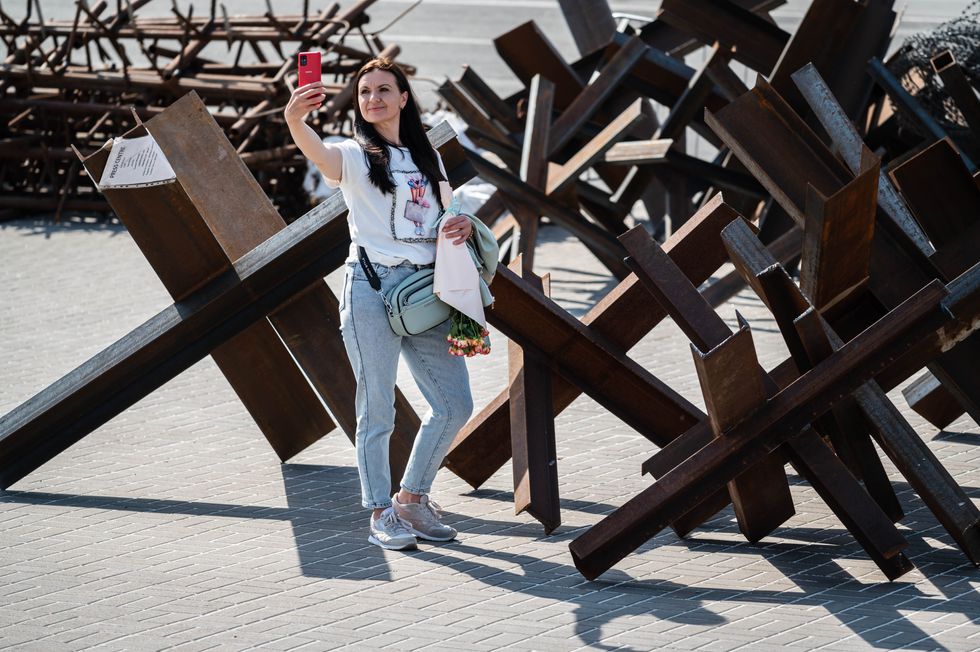 Photo by Viacheslav Ratynskyi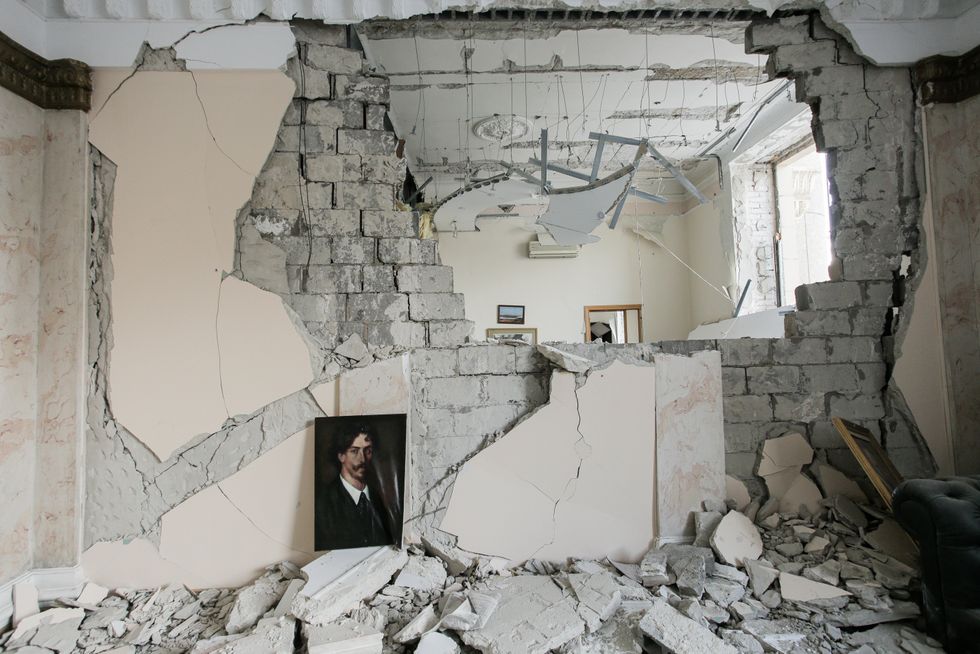 Photo by Pavlo Dorogoy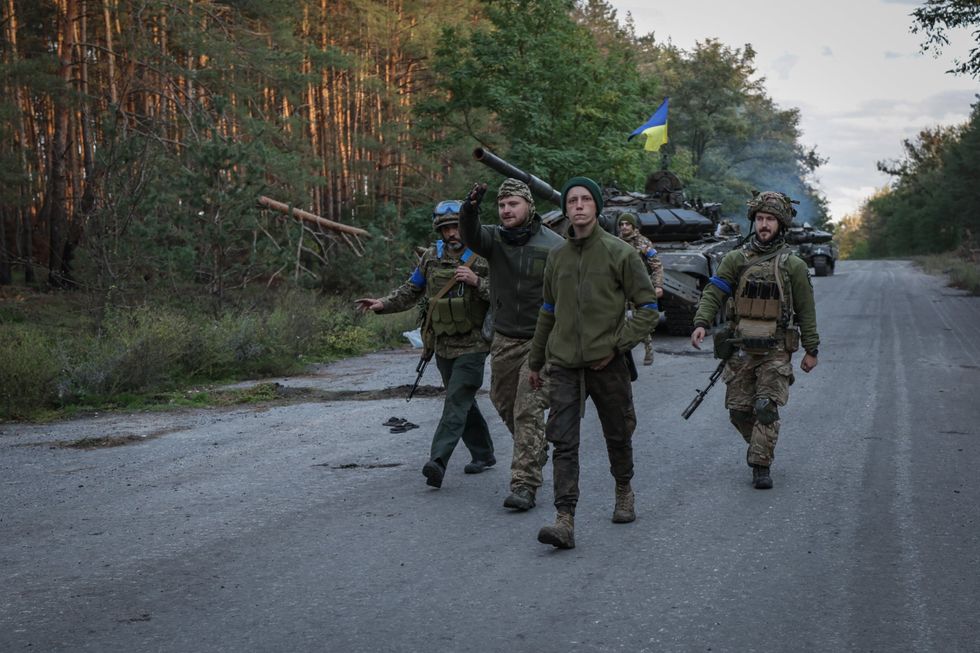 Photo by Andriy Dubchak
Art + Entertainment