Cute Former CityBook Model Named Chef of Chris Shepherd's Revamped Downtown Resto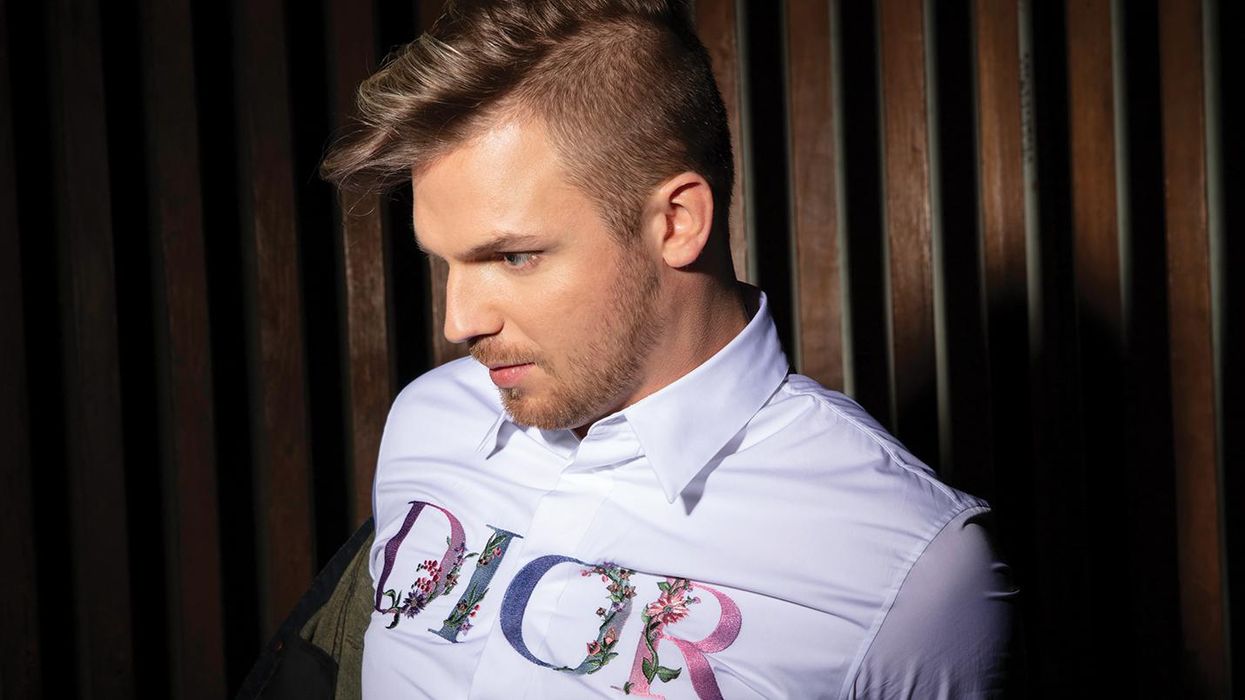 OPENED AT THE beginning of 2021, Underbelly Hospitality's Georgia James Tavern was a glimmer of hope for the return of Downtown as a social destination post-pandemic. It was first known as an offshoot of Georgia James Steakhouse, but now — with a new menu and a new chef — the eatery is stepping boldly into its own identity.
---
GJ Tavern will now be helmed by Tim Reading, a chef previously included by CityBook in a story featuring restaurant-industry survivors one year after Covid began to wreak havoc on hospitality businesses worldwide. Reading grew up near Boston, where he washed dishes at the local country club and eventually became a cook. His training and work took him from upstate New York and Germany to famed chef Hugo Ortega's Caracol in Houston, where he was exec chef when the pandemic hit.
After getting laid off on his birthday in 2020, Reading began hosting small parties for friends to make ends meet, and his buzzy biz as a private-events chef took off. He eventually returned to the traditional restaurant setting, and most recently ran Ixim within Bravery Chef Hall.
He collaborated with Chris Shepherd and Nick Fine to create the new menu at GJ Tavern. While Reading will continue to focus on hearth-made dishes and local and seasonal specialties, he's also revamped the Tavern Burger and added things like family-style duck-fat potatoes and a rotating weekly pairing of Kraftsmen bread with Houston Dairymaids cheese.
"I want people to feel at home when they're here," said Reading in a statement. "Satisfying, delicious food and a warm, welcoming atmosphere. The definition of tavern is a gathering place, and we want people to want to gather here."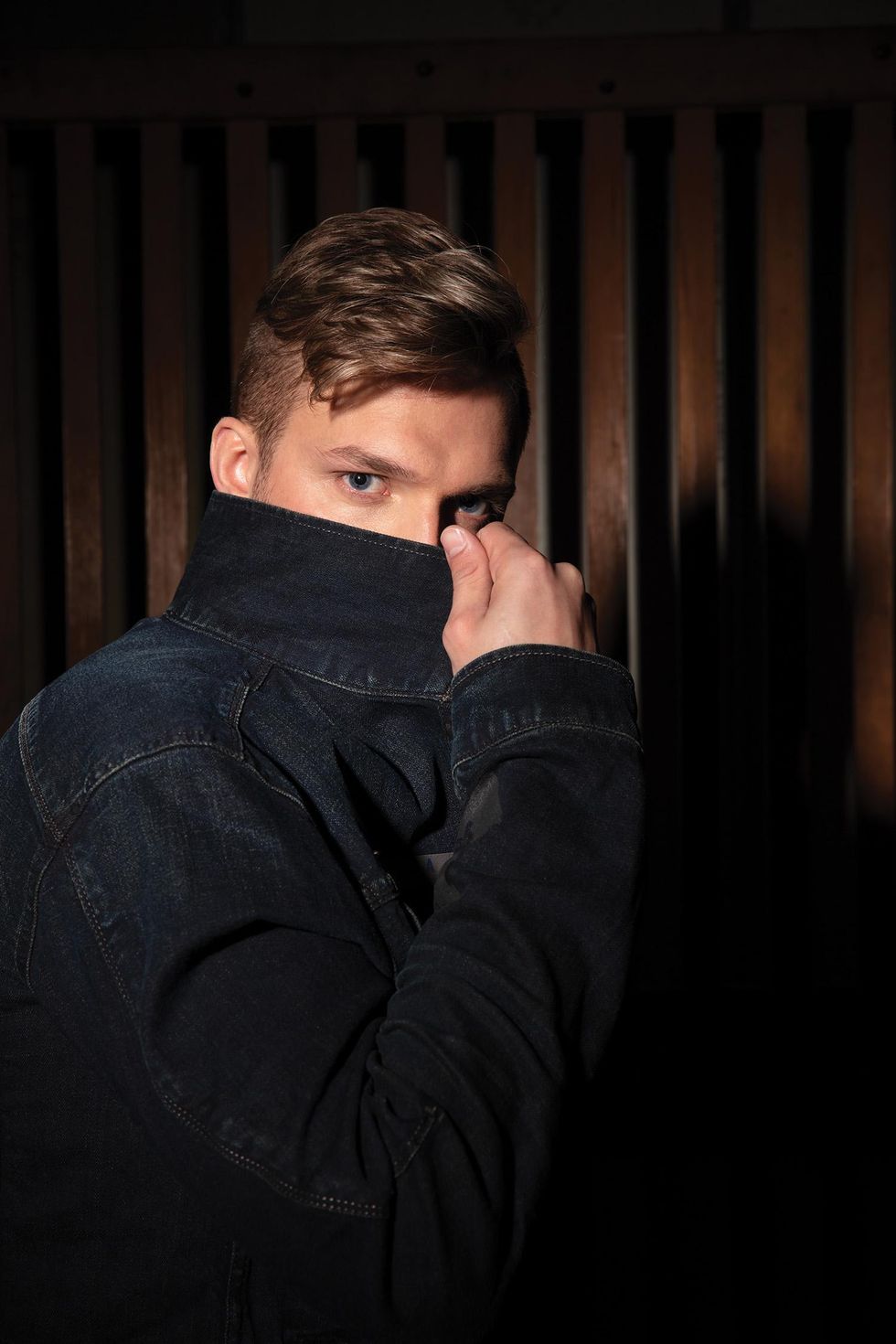 Tim Reading from a Winter 2021 CityBook fashion shoot (photo by Ashkan Roayaee)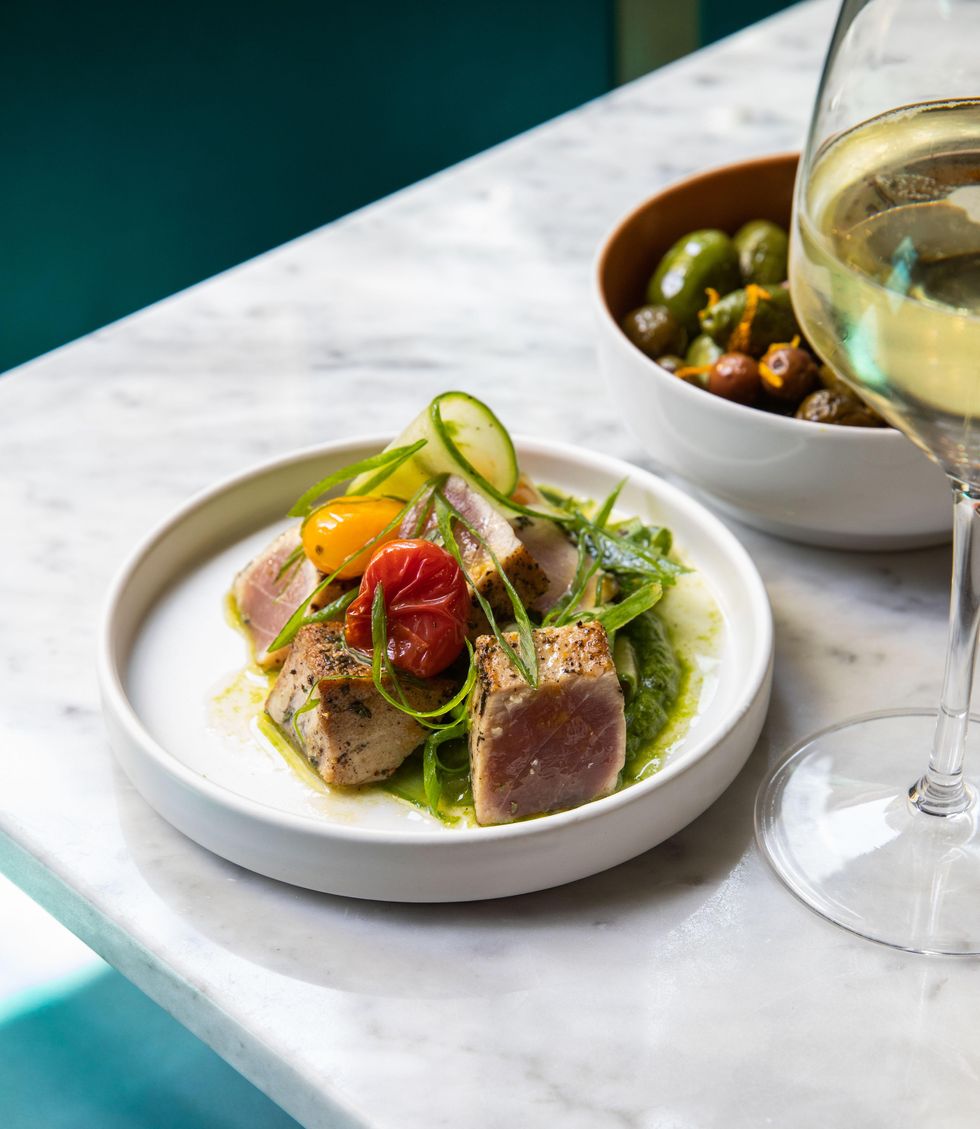 Seared tuna with local greens, cured cucumber, confit tomato and herb vinaigrette (photo by Julie Soefer)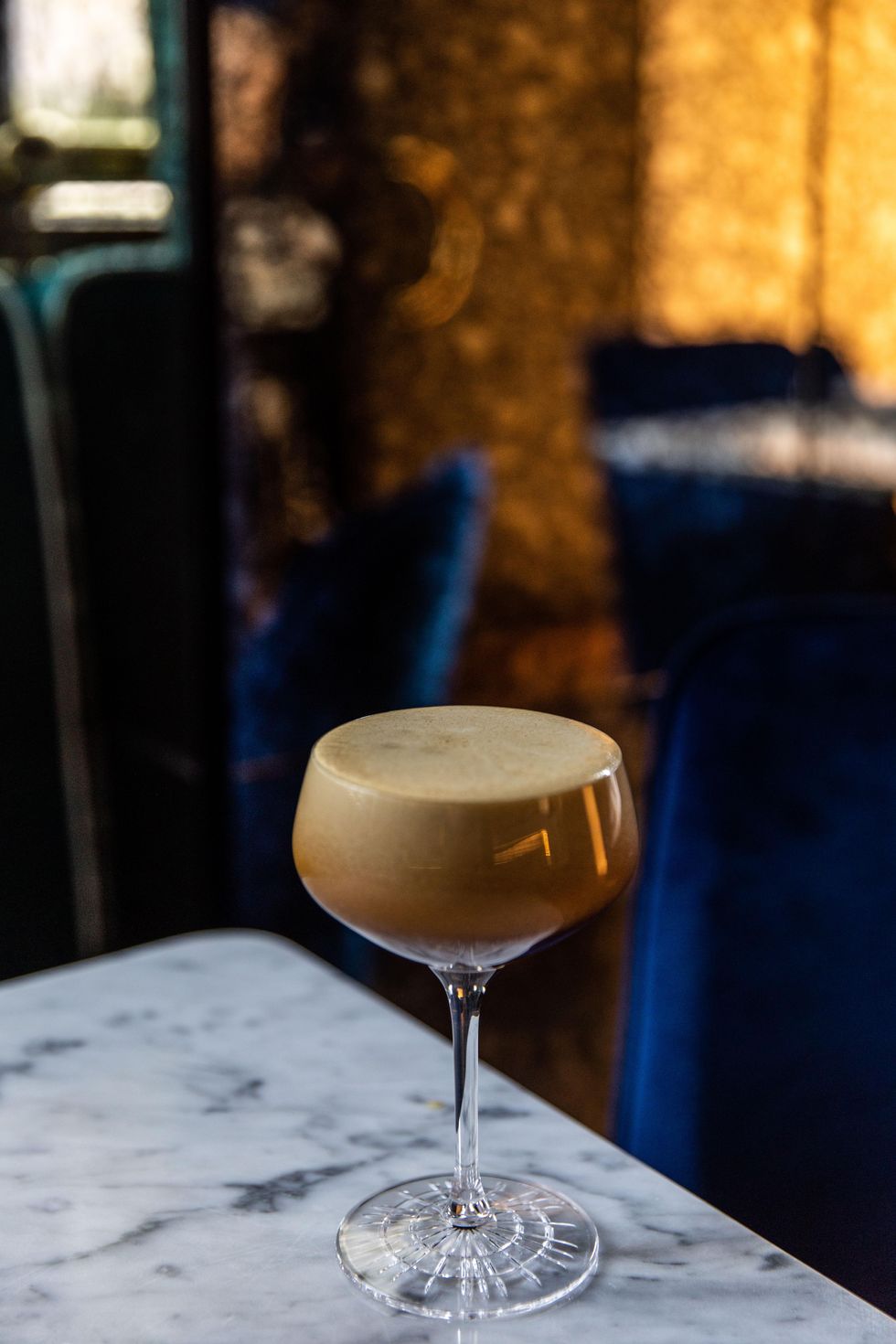 Espresso martini (photo by Julie Soefer)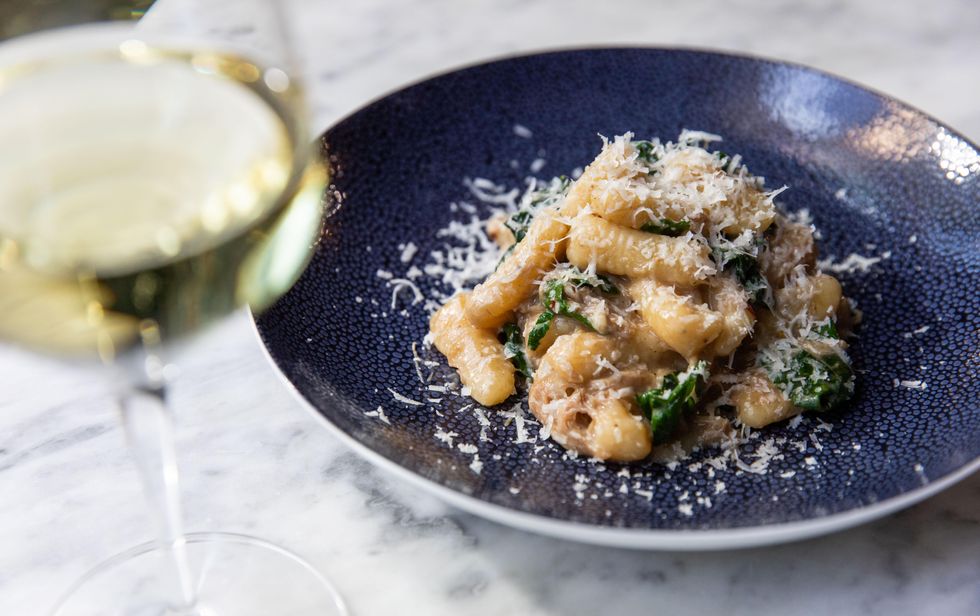 Cavatelli with Confit duck, tuscan kale, pecorino and crispy duck skin (photo by Julie Soefer)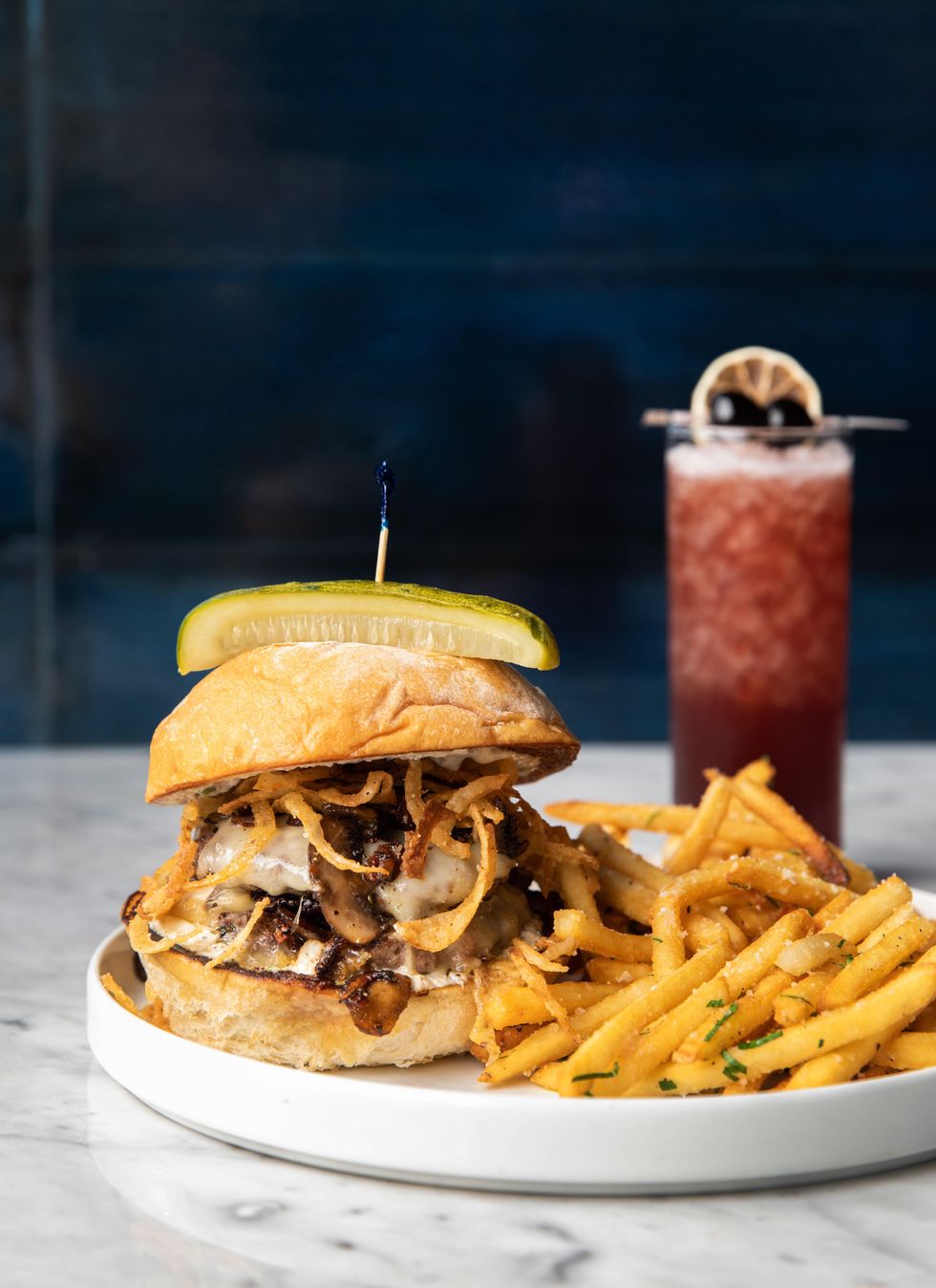 Tavern burger with 44 Farms ground chuck, Swiss cheese, horseradish sauce, sauteed mushrooms, fried shoestring onions, toasted potato bun and French fries (photo by Julie Soefer)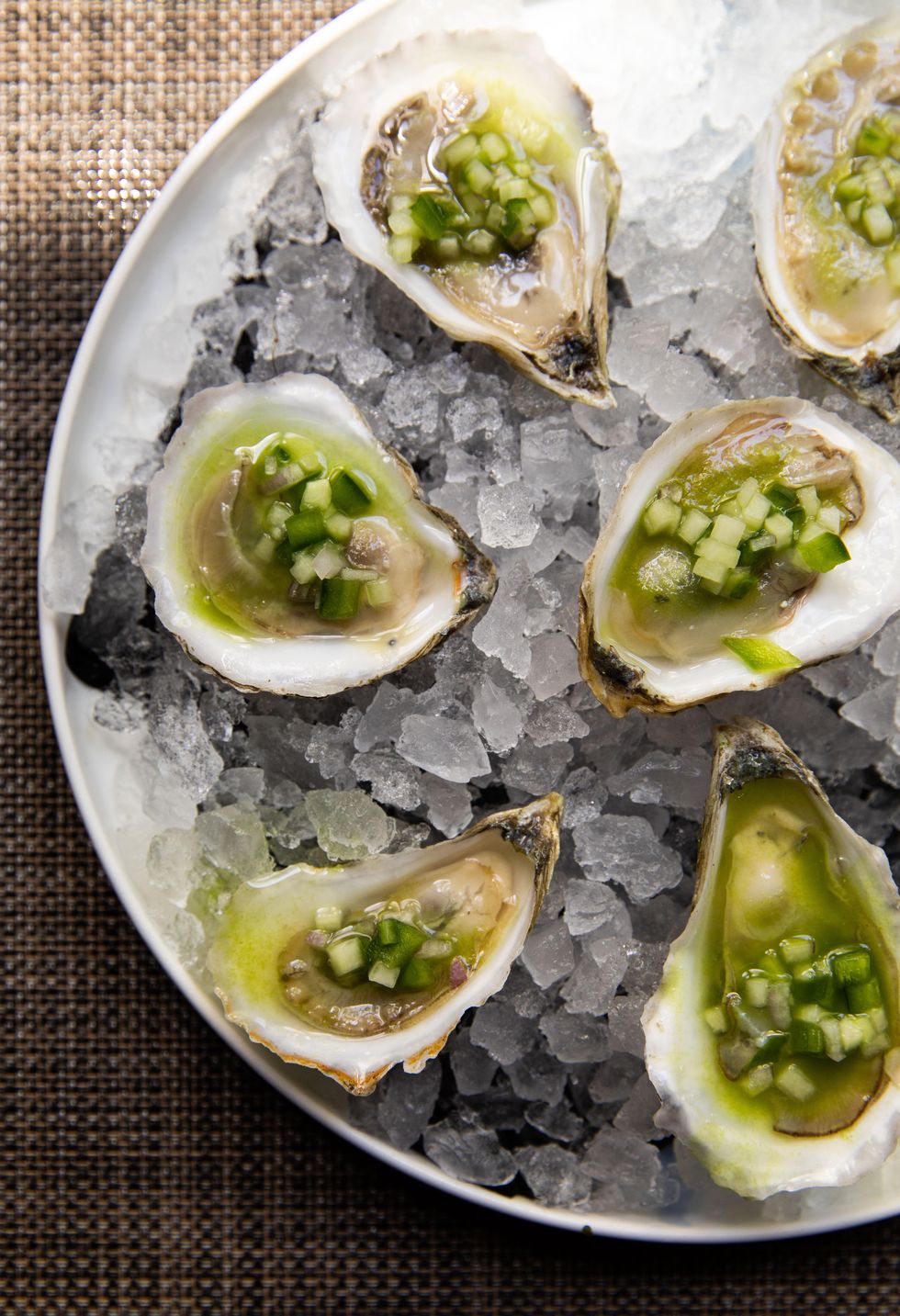 East coast oysters (photo by Julie Soefer)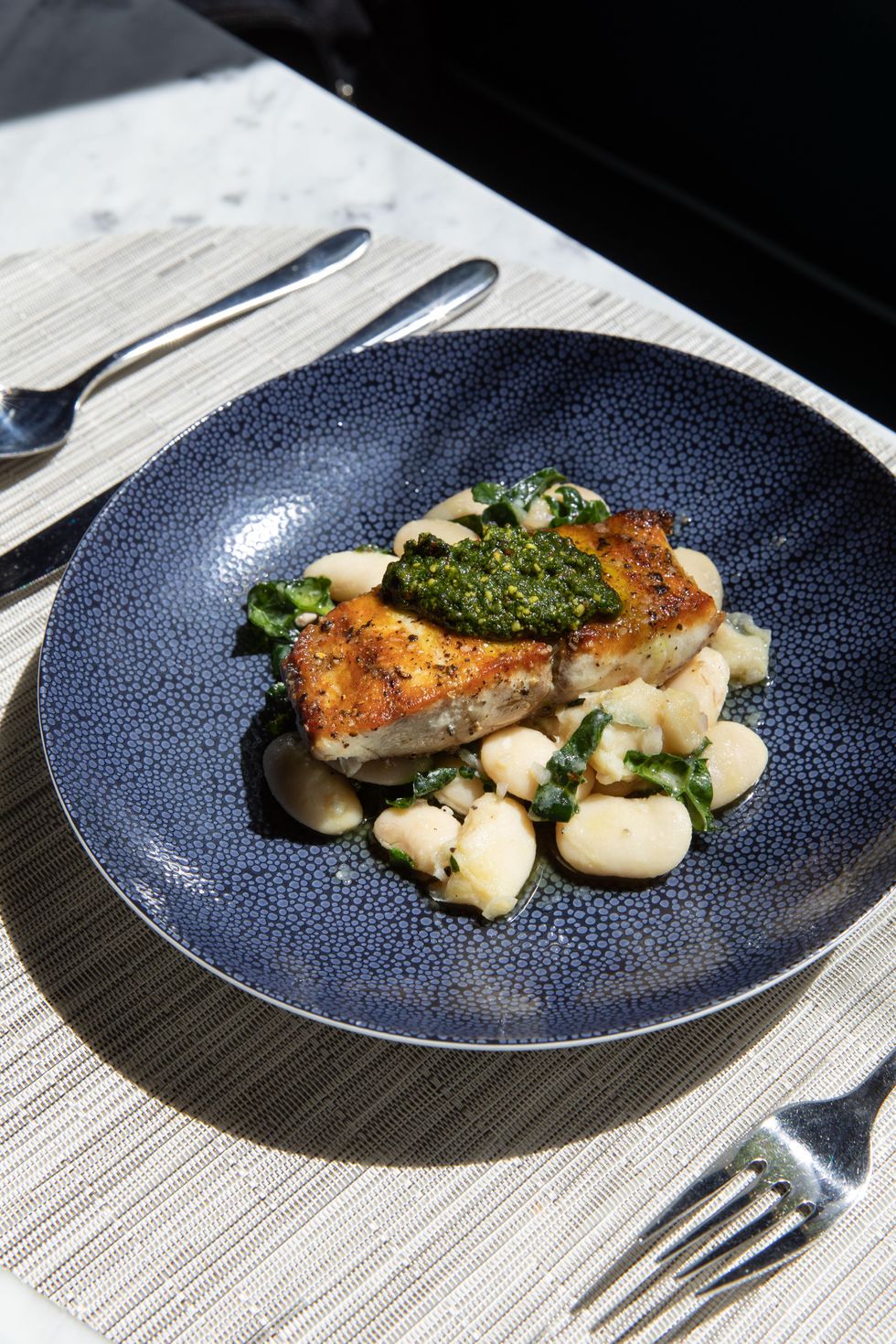 Roasted gulf fish with gigante beans, shallot, lemon and basil pesto (photo by Julie Soefer)
From Your Site Articles
Related Articles Around the Web
Food