Glitter-Getter Gives Back
Julie Soefer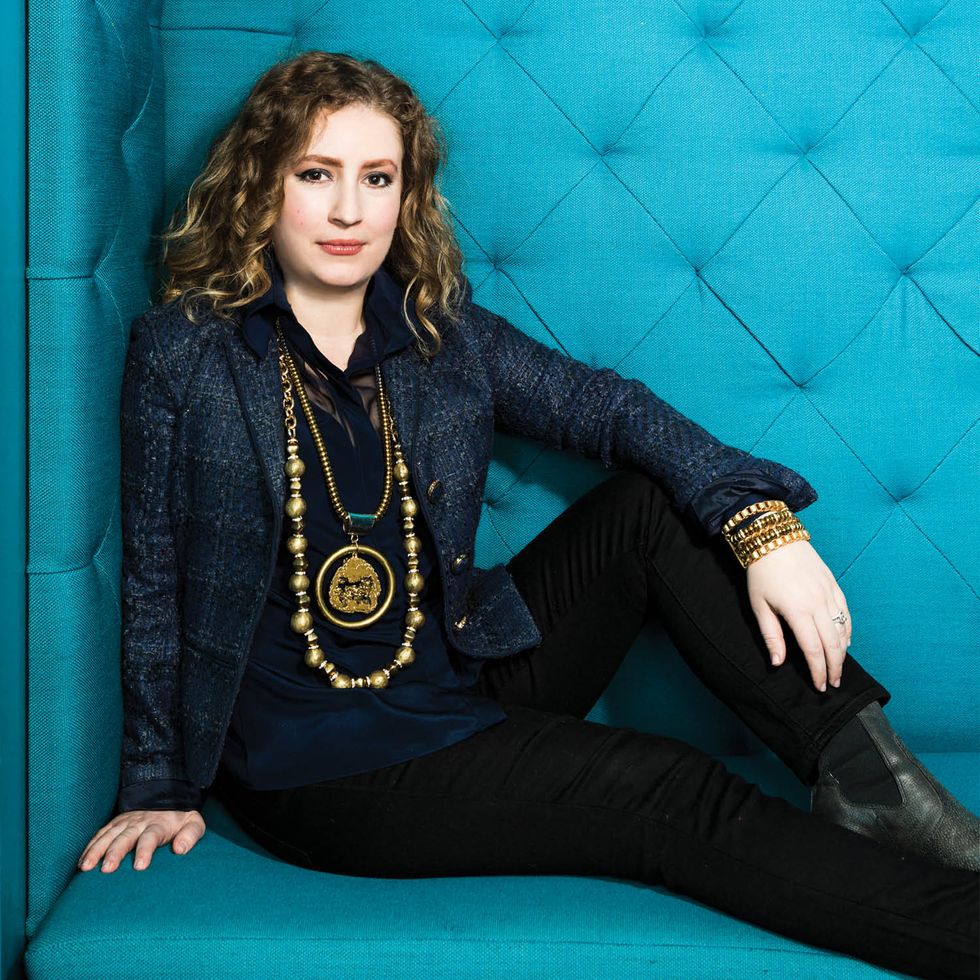 Upon moving back to her native Houston from New York, Jessie Dugan created a buzz with her layered designs, some inspired by local icons like the Menil Collection.
---
Now, the Parson's School of Design grad — who cut her teeth creating pieces for Rag & Bone, Hendri Bendel and Tory Burch — has cultivated a dedicated following, and is eager to give back. Her holiday trunk show takes place this Friday, from 10am-12pm, at MDUMC's Music and Arts Center, where Dugan teaches multimedia art.
Stock up on Dugan's highly giftable personalized charms, cheeky statement necklaces ("dat ass," "hashtag") and more, all for a good cause: A portion of proceeds benefits the Music and Arts Center.
Fashion+Home