Burlesque Star Shines in New Holiday Show — and Shows Others How to Be Sexy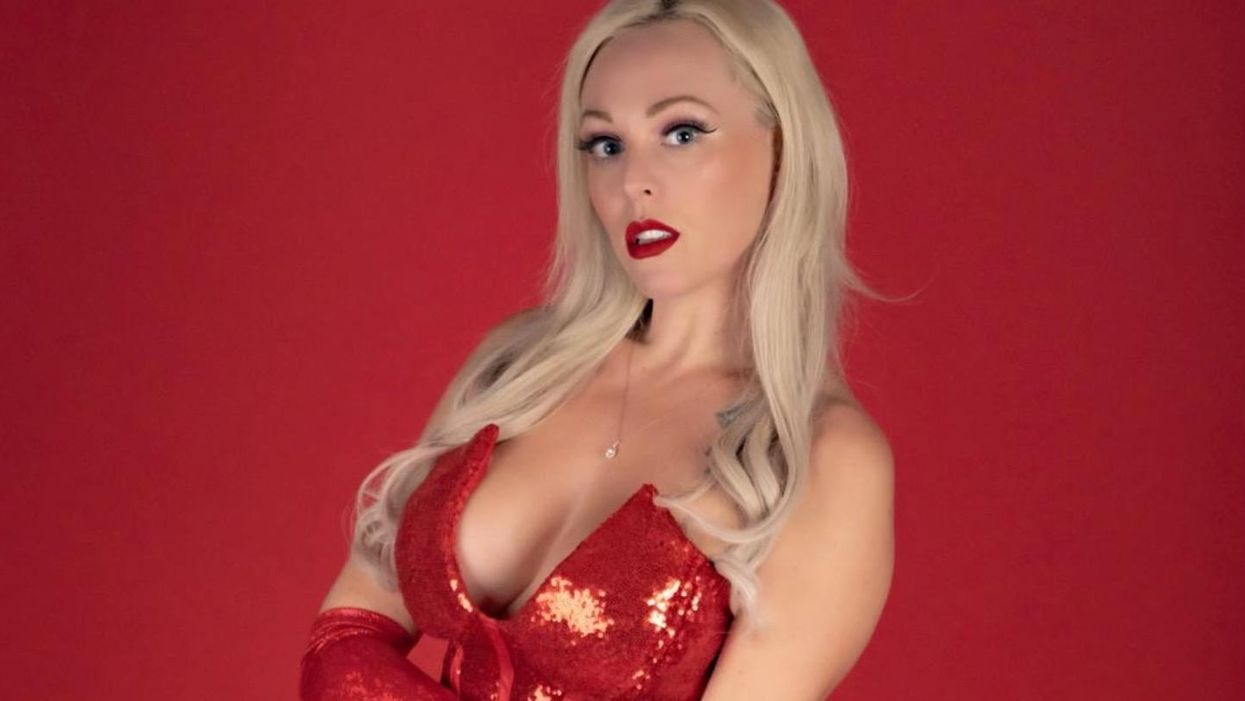 "BURLESQUE," PURRS DANCER Taylor Ann, aka Lady Annabelle, "is about the art of the tease."
---
But for Ann, and for the members of her troupe The Divine Darlings, who will strut their stuff in the "Ho Ho Holidays: The Burly Soirée" show on Dec. 11 at 8th Wonder Distillery, the burlesque genre is about more than just garters and a creatively placed feather boa.
At the tender age of 21, after an unhappy, four-year, self-imposed break from dancing, Midland-born Ann returned to the stage, this time as a go-go dancer, a gig far and away from her background in ballet, jazz, modern and hip-hop. One of the other dancers recognized Ann's classical training, and suggested she try out for the Houston burlesque troupe The Moonlight Dolls. At the audition, Ann wowed the Dolls with her technique, but was told she didn't know how to be sexy.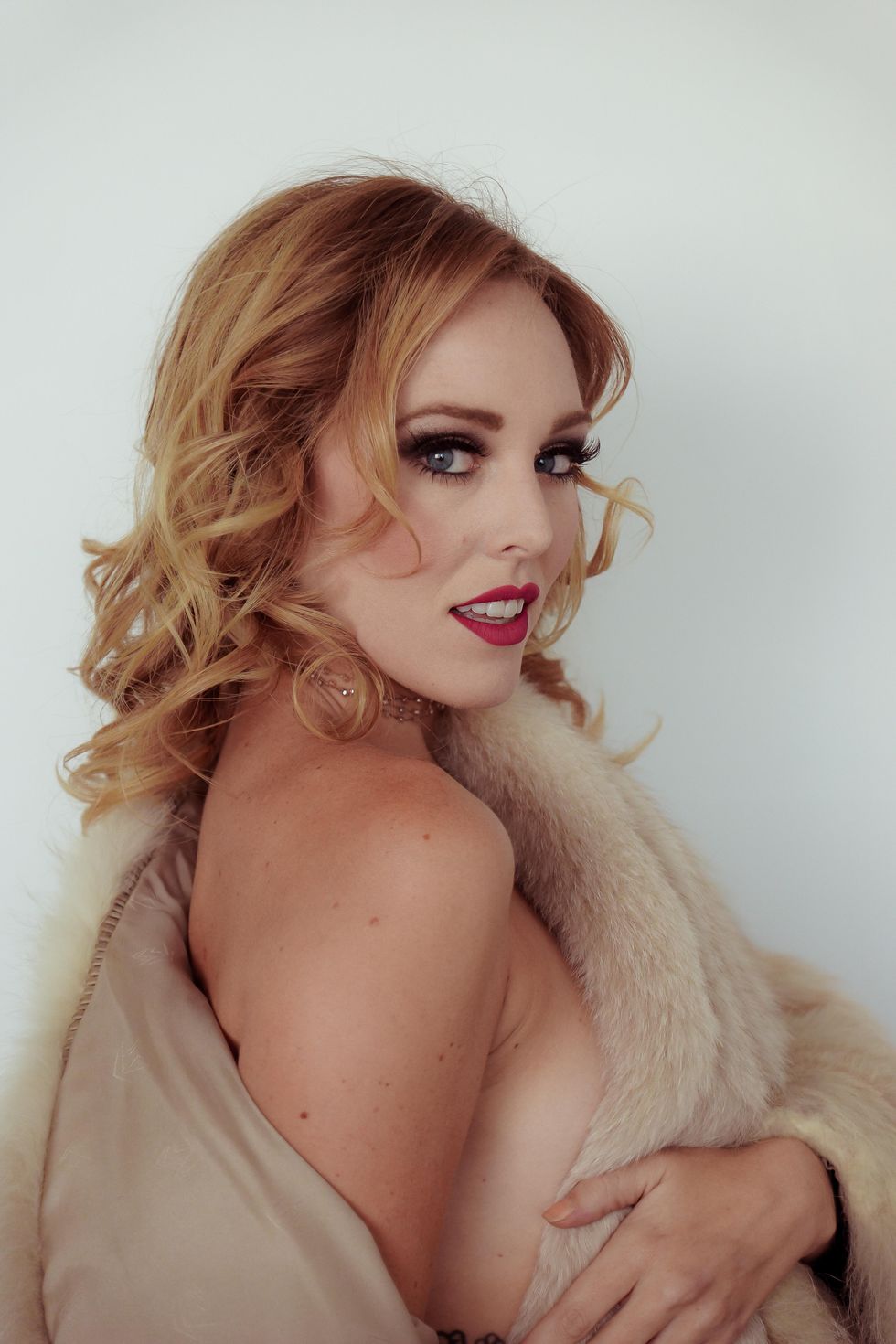 (photo by 404 Studio)
"I was like, what?" laughs Ann, who was taken aback by the critique, but admits that "burlesque is an art form, and something I did have to learn." After a second audition, she got in, and became a member of one of the city's premier burlesque troupes. But over time, Ann grew disillusioned with what she saw as the "cookie-cutter" look of the dancers, and the competitive nature of the performances. "It wasn't a true display of burlesque."
In 2018, having grown more confident in herself and her abilities, Ann said au revoir to the Dolls and opened Houston Divine Studio of Arts to teach adult women of all shapes and sizes the art of burlesque. Becoming an instructor has been life changing for Ann, who says many people come to the studio simply because "they want to feel good about themselves" and heal something inside them. "If you've gone through something traumatic, and you just want something to fulfill your life in a different way, you start learning how to do burlesque," says Ann. The studio also offers classes in ballet and tap, and business has tripled since Covid began.
Ann's onstage persona as the voluptuous Lady Annabelle is sensual and sophisticated, though not without a sense of humor. (One holiday-inspired trio at the "Burly Soirée" will involve candy canes.) She definitely knows how to be sexy, and her classical pedigree continues to serve her well. "If I go to a club," laughs Ann, "people can tell I'm a trained dancer."
Art + Entertainment