These Two Houston Houses Are Among the 10 Priciest on the Market in Texas Now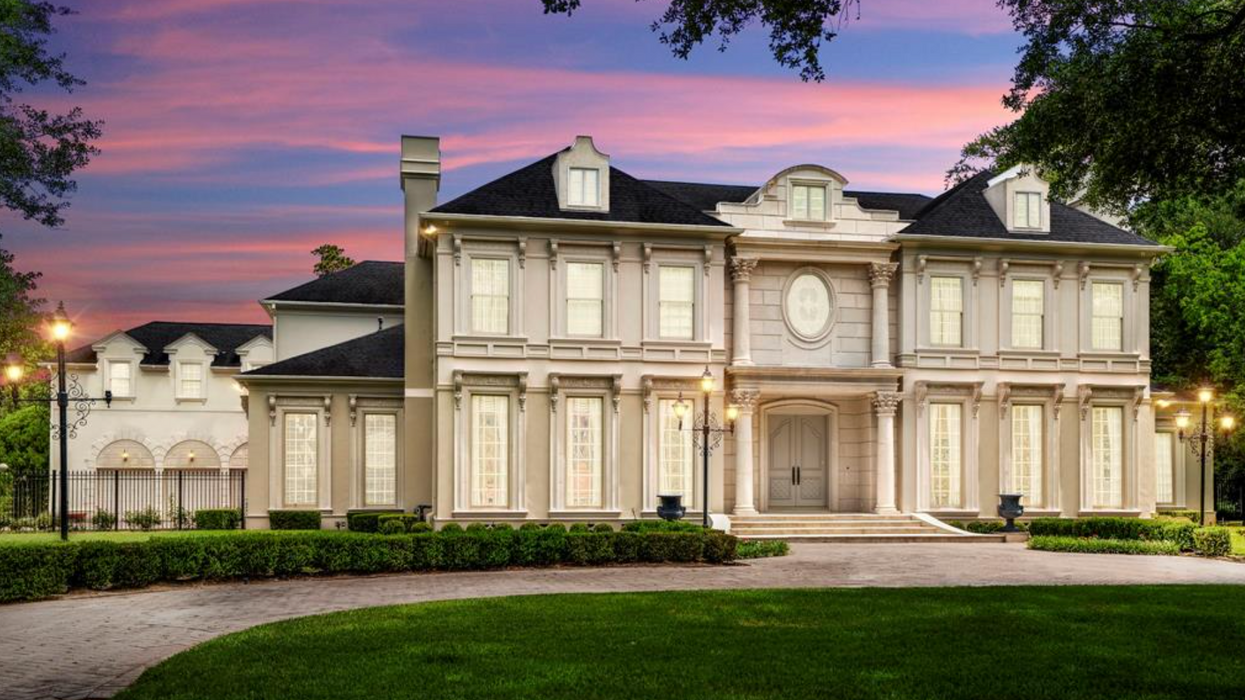 THE HOUSTON ASSOCIATION of Realtors, gathering information from the statewide Multiple Listing Services, has noted the "10 Most Expensive Single-Family Home Listings in Texas" for the month of July, ranging in price from $10.5 million to $24.5 million. One H-Town neighborhood — tony River Oaks — is where you'll find both the Houston homes that made the list, which highlights homes that hit the market in the last 35 days.
---
3920 Inverness Dr.
At No. 6 on the statewide list, this 7-bedroom French traditional estate, whose back yard boasts a covered pavilion and gleaming pool flanked by a rose garden, is offered for $14,999,000. Set up nearly two acres, "the home is approached by way of imposing gates and a long circular driveway before reaching the dramatic entrance," reads the listing. "Doors open to a two story rotunda with domed ceiling, drenched in natural light.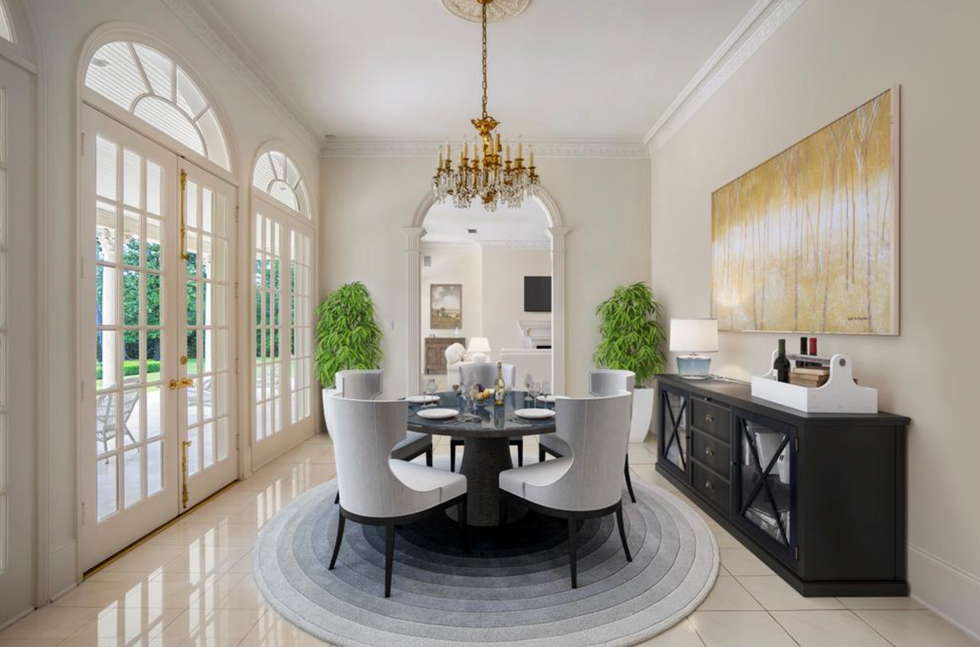 3920 Inverness Dr. in Houston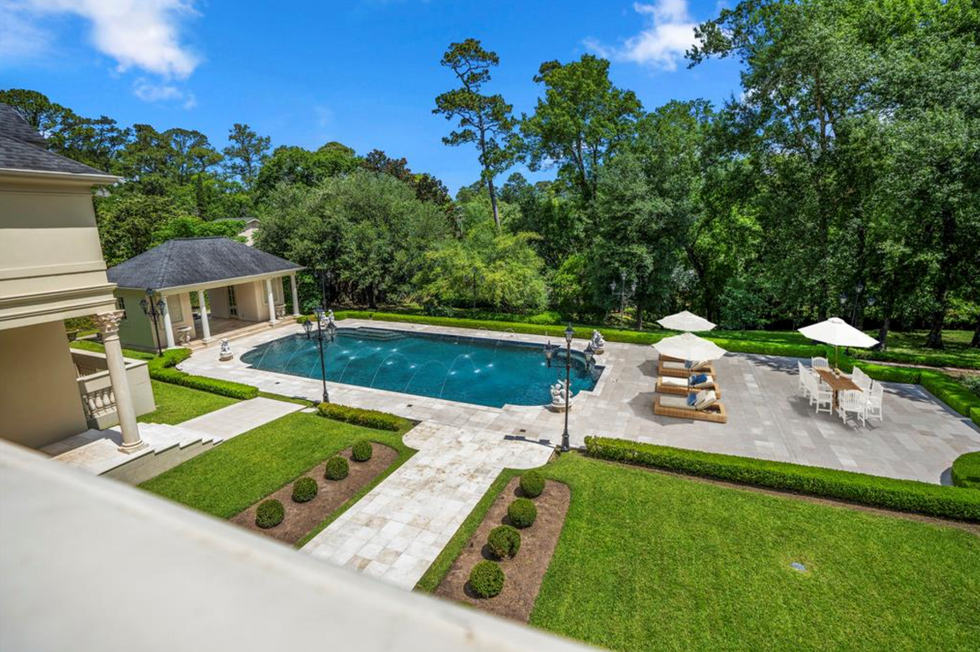 3920 Inverness Dr. in Houston
2121 Kirby Dr., #33
A unit in River Oaks' most storied high-rise, The Huntingdon, hits number 10 on HAR's list of the priciest new home listings in the Lone Star State. It's on the 33rd floor of the elite tower, with a price tag of $10.5 million. With an Italianate sensibility, the 12,000-foot condo is rife with what the listing calls "completely custom" accents of wood, iron, glass, stone and "single-quarry-sourced book-matched marble." The listing goes on to reference other amenities and luxuries including faux Venetian plaster, gild work, trompe l'oeil ceilings, multiple foyers and a Renaissance-style grand salon.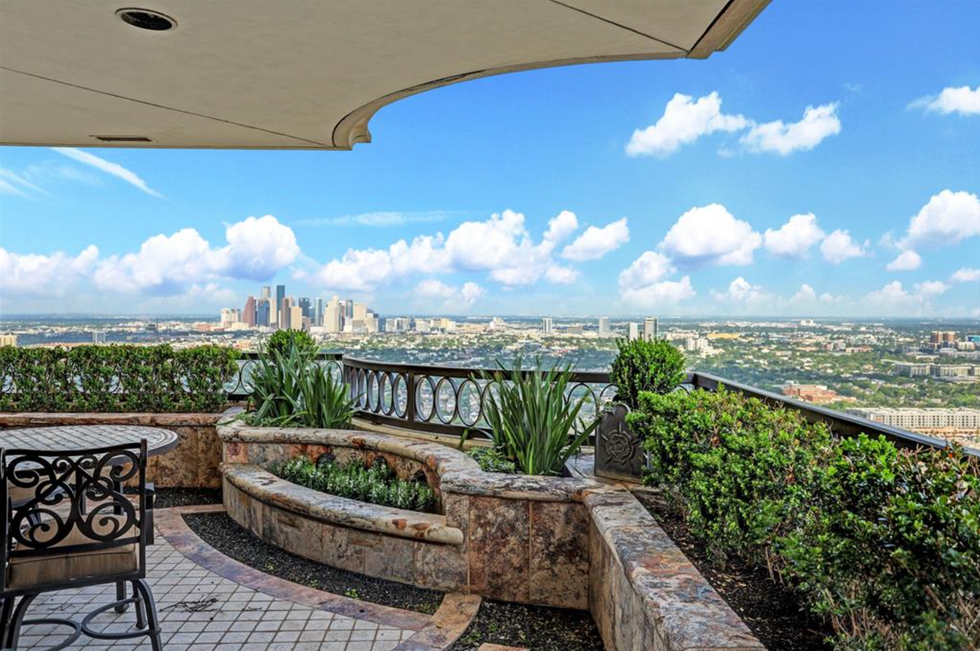 2121 Kirby Dr., #33 in Houston
2121 Kirby Dr., #33 in Houston
The Rest of the List
Dallas and Austin claimed the eight other spots on the Top 10, with Big D's 5411 Surrey Circle, in Northwest Hills, logging in at No. 1 with a sturdy asking price of $24.5 million. The recently renovated, design-award-winning modern setup has "outdoor loggias and terraces, stunning pool, tennis court, treehouse and a zipline," the listing notes. Number two on the list is the $17.9 million "entertainer's dream home" at 7841 Escala Dr. at Barton Creek in Austin.
5411 Surrey Circle in Dallas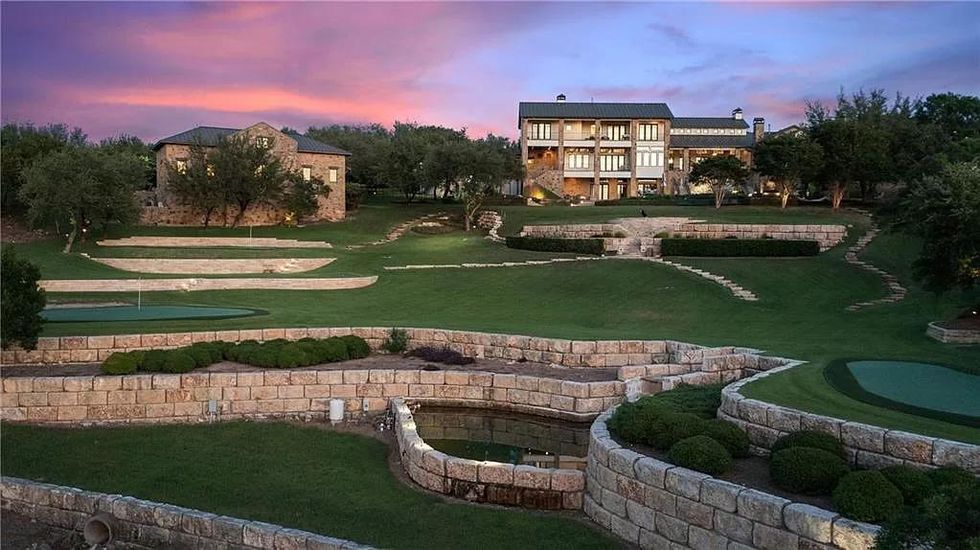 7841 Escala Dr. in Austin
Home + Real Estate