Twitter Challenge: Say You're From Houston Without Saying You're From Houston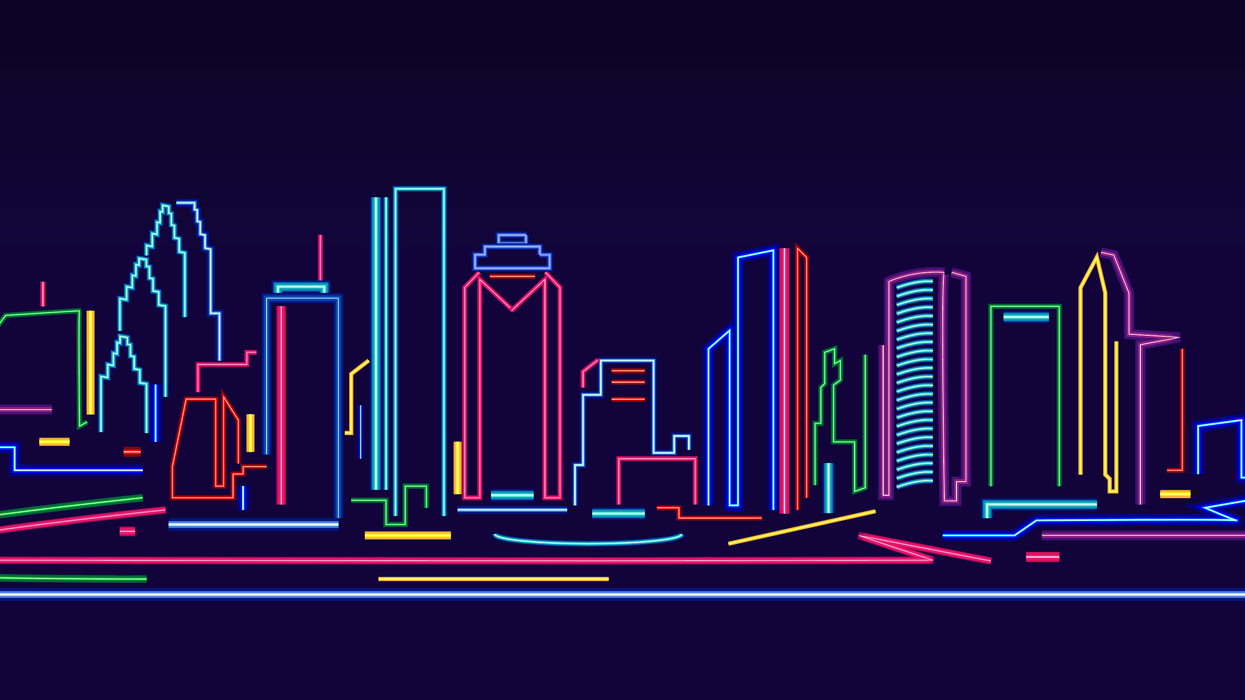 A POPULAR HOUSTON TV personality and Twitter star issued a fun challenge to his followers over the weekend, asking them to economize their language to great effect. "Tell me you're from Houston by only three words," tweeted Raheel Ramzanali, sports commentator on ABC 13.
---
Brian McTaggart, also a sports journalist, perhaps misunderstood the spirit of the challenge, replying, "I'm from Houston." This elicited a "Booooooooo" from Ramzanali. Others replying were a bit more creative.
"Ice Machine Slime," went one reply, a nod to the late investigative reporter Marvin Zindler and his most notorious topic.
"Stuck in traffic," ventured Elissa Rivas, a news and traffic reporter at ABC 13.
Given Ramzanali's sports bent, many of the replies were sports-oriented. The Houston Dynamo soccer team tweeted, "Hold It Down." An old-school Astros fan offered, "The Killer B's."
The response from community development expert, whose work includes disaster recovery initiatives, was the rather somber, storm-related: "Allison. Ike. Harvey."
There were also references to the city's hip-hop scene, as in "Chopped and Screwed" and "Screwed up Clique."
Still others replied with only-in-Houston places. "Taqueria Del Sol," received dozens of likes, as did "Ninfa's on Navigation," "Frenchy's on Scott," "James Coney Island" and "Club No Minors." "George R Brown" even turned up.
People + Places