How to Wine Down in The Woodlands
The Woodlands' annual Wine & Food Week returns this week! Raise a glass at events like tomorrow's Wine Walk at Market Street, and Friday's grand tasting and chef showcase. Guy Stout, a local character who happens to be a Master Sommelier and who owns a Hill Country vineyard, serves as this year's emcee. Here, he shares his best recs for chilling out in the Houston heat. For more on the event, see wineandfoodweek.com.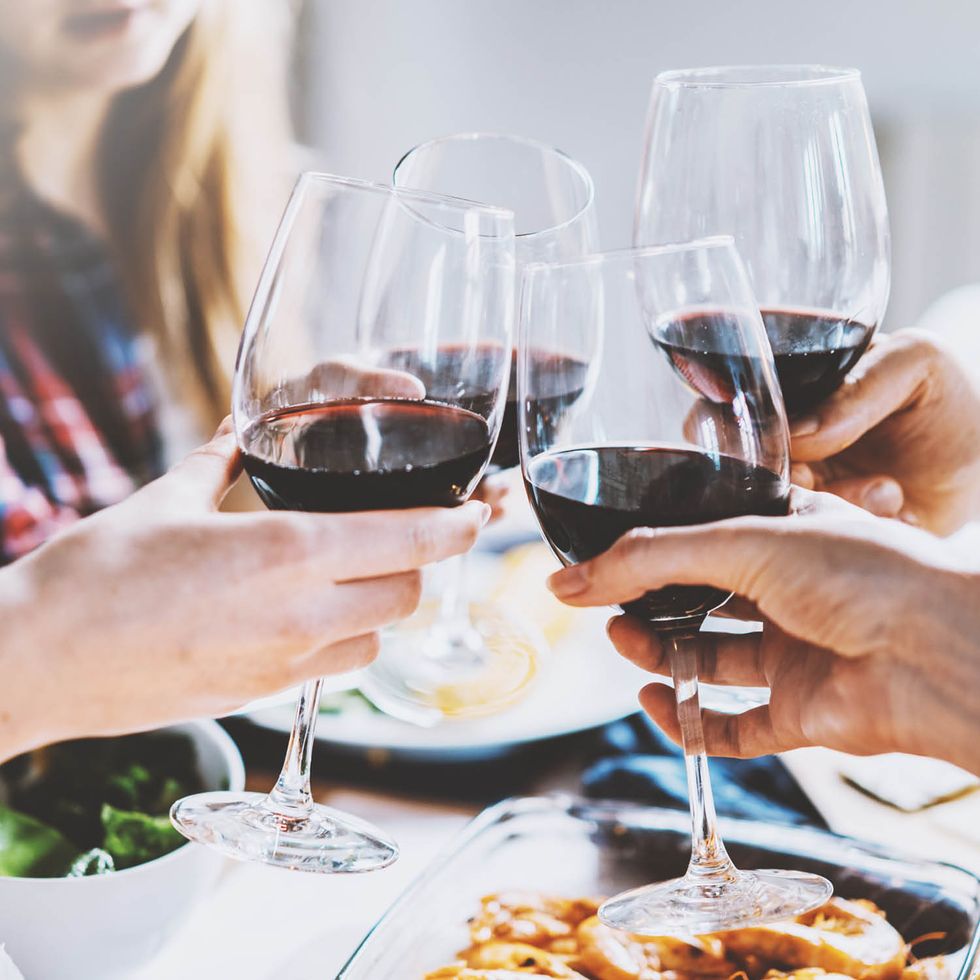 What's the best way for people to enjoy Wine & Food Week?
---
I would start with lighter-bodied white wines like sauvignon blanc and pinot gris or grigio, and then move onto the chardonnay and lighter-bodied reds. Lighter reds —like pinot noir and Sangiovese — are best with a light chill on them to counter the warm weather. There are a variety of dry rosé wines being offered this year, and I usually include them as I am tasting along with the chardonnays.  I usually finish a large tasting like this with the bigger, bolder reds like cabernet, Syrah and Malbec.
So rosé is still a thing?
It's warm here. Rosé has become a year-round wine, not just for summer. My friends and I enjoy these wines all year long. These dry-style roses are delicious, and yes, they are wonderful to drink in our warmer climate. They give you the refreshing elements of a chilled white wine and the texture of a red wine, which satisfies a red-wine-drinker's palate. Look for a few of my favorites, like the most famous of the French rosés: Whispering Angle, Cote de Roses, Minuty and By Ott.
What do you think about trendy canned wines?
They are very convenient and refreshing. You can't argue the ease of opening and serving them. I even chilled the reds in the ice chest with the beer. But be careful if you drink them like you would beer! Some of the cans are around 12 ounces, while most wine is usually served at 6 ounces.
What's your go-to summer meal?
We like to grill out and keep the house as cool as we can. One of our favorite meals is red fish on the half-shell. We also do salmon this way. Take the half a fish — preferably a large one — and make sure you remove all the bones, leaving the skin on. I put foil down on the grill and place the fish skin down and sprinkle with a little lemon and EVOO. We also grill veggies, squash, onions, peach halves, and asparagus.
And of course we start with a bubbly! I am fond of Franciacorta, Cava, prosecco and Champagne, depending what we have on hand. I especially like pinot noir with grilled salmon, while if we are cooking steaks or lamb chops, I go for a cabernet such as my Stout Family Napa Valley Cabernet.
I serve all my reds at cellar temperature, which is around 55-65 degrees — much cooler than most people do. The wine will warm up quick enough, even if you are indoors. Don't be afraid to put a light chill on all of your red wines, especially here in Texas! The people who came up with the ideas of serving red wine at room temperature don't live here.
Uncategorized