Important Yet 'Overlooked,' 'The Wreckers' Debuts at HGO this Weekend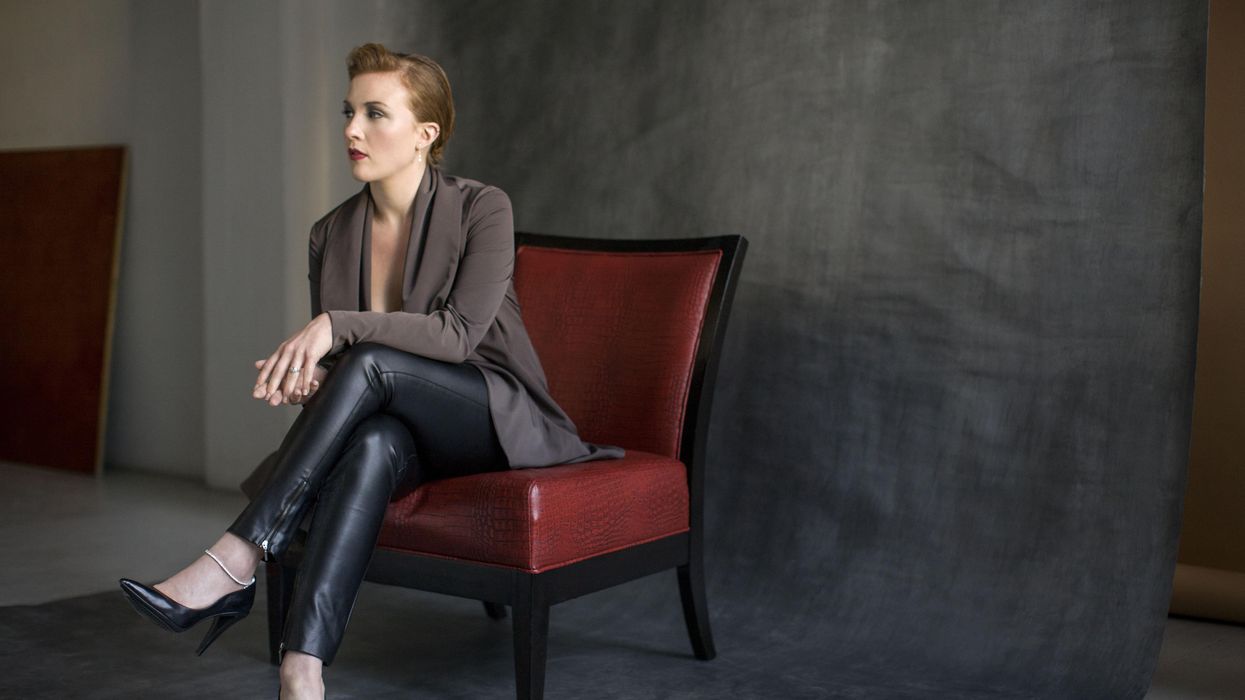 THIS WEEKEND, THE Houston Grand Opera presents Dame Ethel Smyth's
The Wreckers
, an overlooked opera composed between 1902 and 1904 by an overlooked English composer, who famously took a two-year break from music to commit herself to the women's suffrage movement.
---
Directed by Louisa Muller and starring Grammy Award-winning mezzo-soprano Sasha Cooke as the opera's main protagonist, Thirza, this is the first, full-scale production of Smyth's opera by a major American opera company.
Muller admits she knew very little about Smyth before being asked to direct The Wreckers and was "bowled over" when she heard the music.
"I really had a moment of thinking, 'How have I not heard this before?'" laughs Muller, who lives in Vienna, but began her career as an intern for the HGO. "Which is think is going to be everybody's reaction when they come to see this opera."
Set in a remote, unnamed village in Cornwall at the end of the 18th century, The Wreckers tells the story of an isolated, starving coastal community that, in order to survive, lures ships to crash then loots the wrecks for food and supplies. Thirza and a fisherman named Mark, played by HGO alumnus tenor Norman Reinhardt, decide to do what they can to warn ships of the danger — and, as a result, become pariahs in their community.
The opera's exploration of isolationism taken to its extremes will not be lost on contemporary, American audiences. "There are so many scenes that feel really timely," says Muller. "In many ways, we are more insular than ever."
Baritone Reginald Smith, Jr., another HGO alumnus, sings the role of Thirza's husband, Pascoe, the village pastor, who is convinced shipwrecking is simply God's will for the survival of his flock. Mané Galoyan sings the role of Avis, the daughter of the village's lighthouse keeper.
To realize Smyth's vision of a poor, isolated village on the brink of extinction, Muller and HGO set designer Christopher Oram looked to paintings by the Newlyn School, a colony of artists who depicted and perhaps romanticized everyday life in Cornwall's harbors and villages. Muller visited the area in person as well. "There's something about the sky there that is different than anywhere I've been," says Muller. "You really feel like you're at the end of the world."
While the onstage setting may look and feel like the of the end of days, with "grit" and shadows pulled from 19th-century historical photographs of Cornwall, Muller and the singers were inspired by Smyth's score to explore and reveal additional layers of nuance and light for each character in The Wreckers. "I think everyone came to their roles with a huge amount of empathy and curiosity," says Muller. "In some way, you feel something for everybody in the story."
While Smyth certainly had to push back in a time when very few people wanted to hear music composed by a woman, let alone a woman whose commitment to women's suffrage landed her in prison for two months, she never gave in to despair, and later in life, enjoyed some overdue recognition for her work as a composer.
"She definitely approached life with gusto," says Muller. "She believed what you do can make a difference."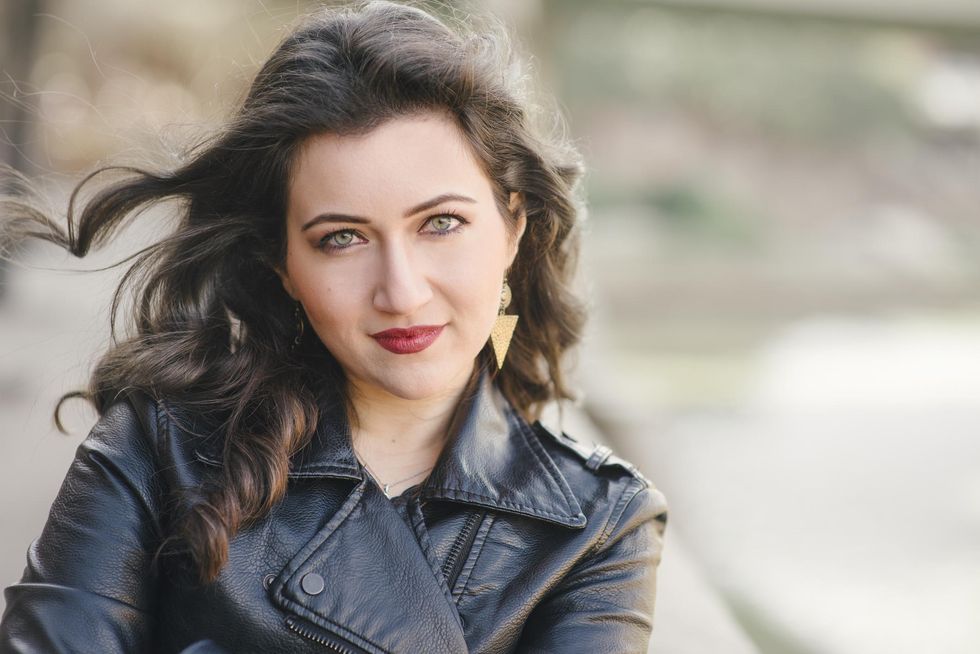 Mane Galoyan (photo by Simon Pauly)
Louisa Muller (photo by Simon Pauly)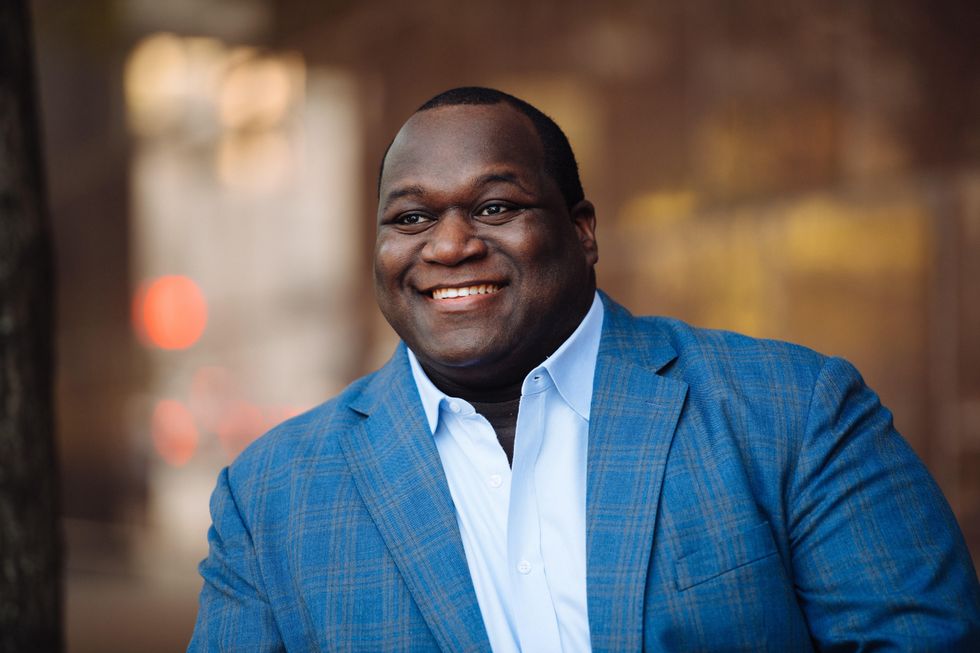 Reginald Smith, Jr. (photo by Jiyang Chen)
Art + Entertainment