Champagne and Caviar Dreams: Luxurious Spread Awaits Diners at Symphony Fundraiser
Daniel Ortiz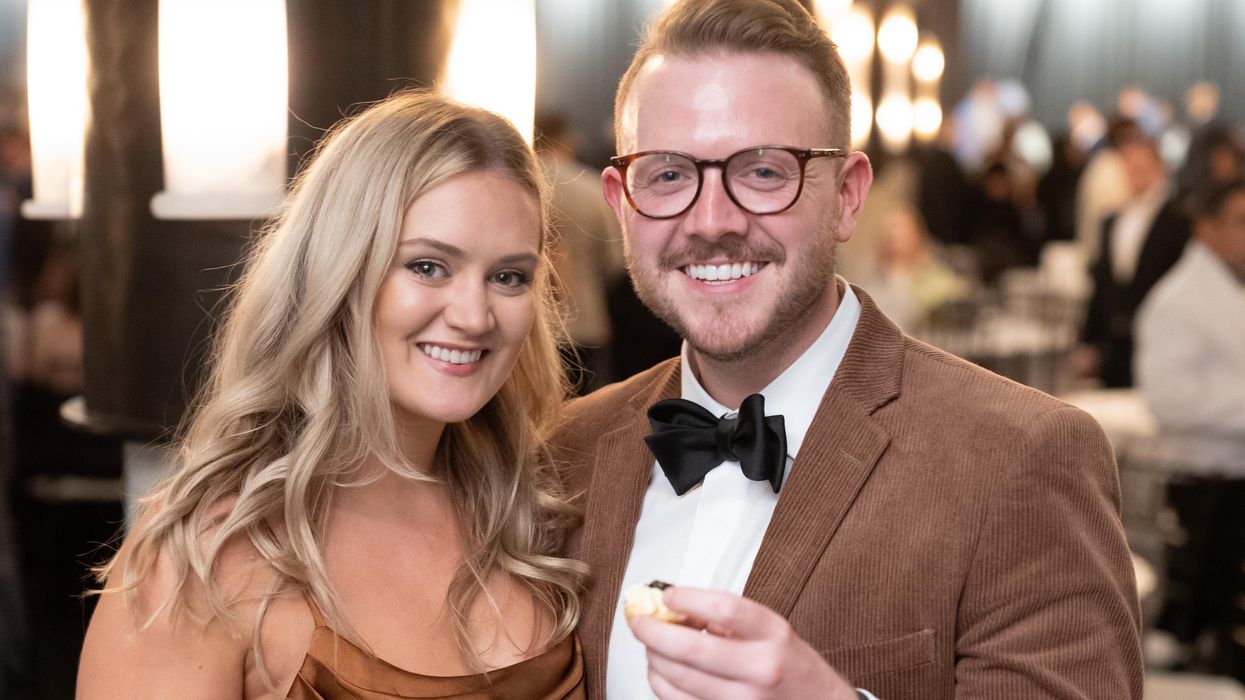 THE CHAMPAGNE AND caviar were flowing as 20 chefs participated in the first annual La Nuit Du Caviar event benefitting The Houston Symphony League.
---
Three-hundred guests were greeted with freezer martinis from chef David Skinner of Kemah's star restaurant Eculent, then sampled bites from top chefs. Each creation included the night's ingredient du jour: caviar. The creations ranged from Phat Eatery's shrimp dumpling — topped with a healthy scoop of caviar — to vanilla ice cream mixed with caramel syrup and caviar from Uptown hotspot Turner's.
As guests enjoyed live music from the Houston Symphony, they voted on their favorite bite of the night. Chef Jassi Bindra of Amrina in The Woodlands served a caviar crisp with yellow fin tuna, avocado and Granny Smith apple, garnering the grand prize.
The event honored Houston restaurant celebs Mimi and Robert Del Grande and Benjamin Berg for their contributions to the city's culinary scene, and Houston Symphony president John Rydman and his wife Lindy for their work with various Houston cultural institutions. The event is a spin-off of the popular Truffle Masters dinner, held annually.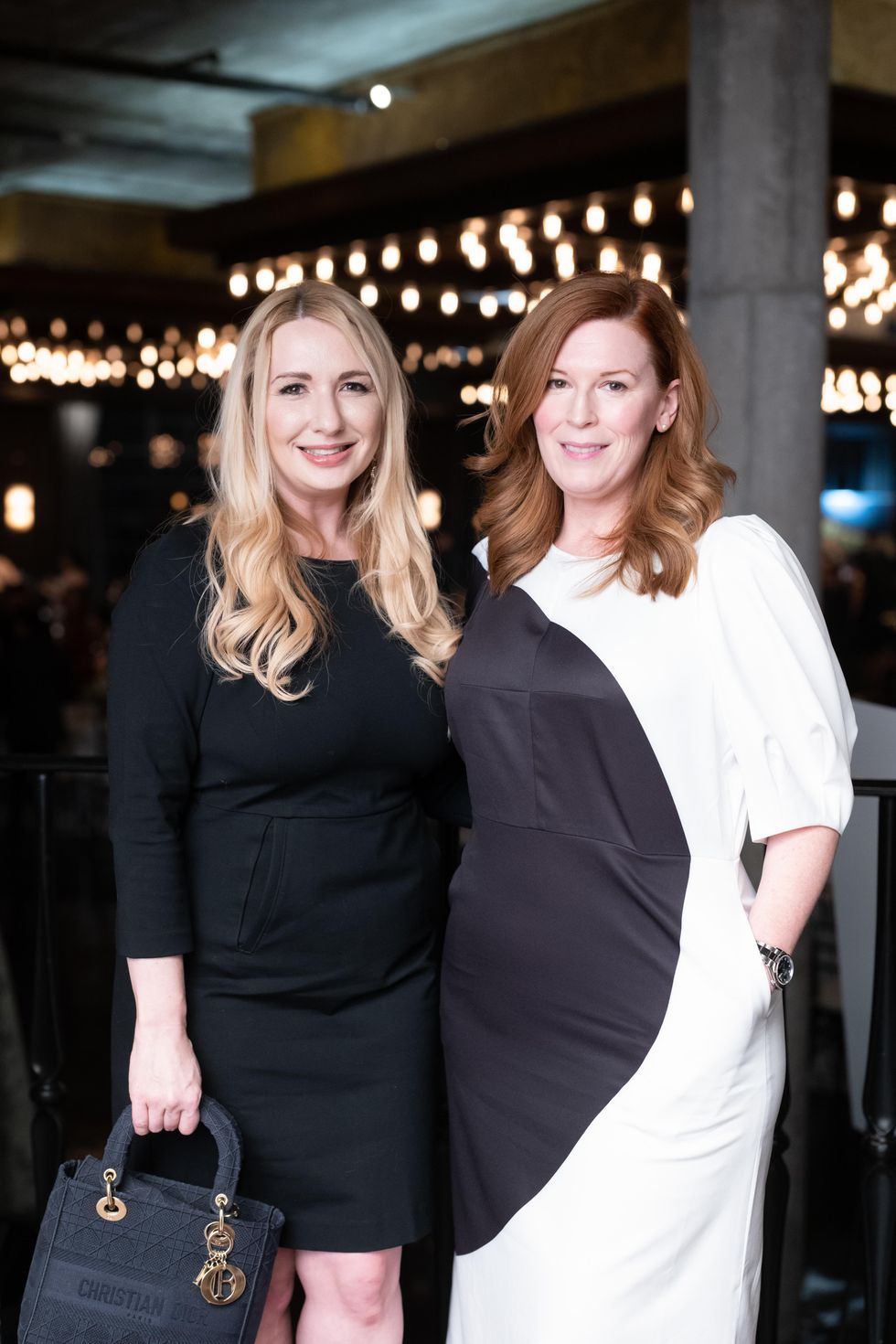 Anna Kaplan, Carey Kirkpatrick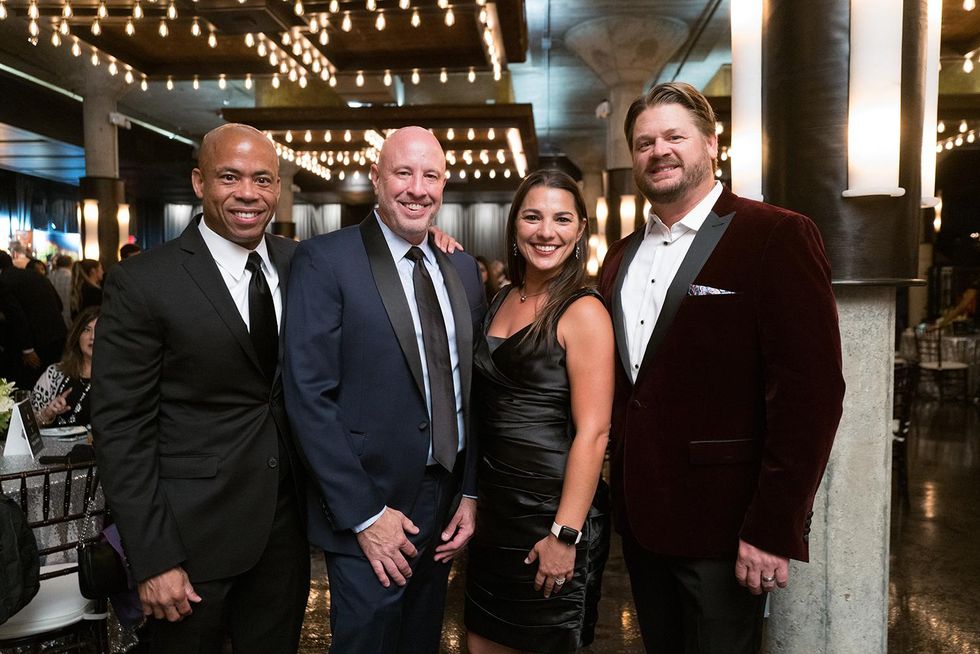 Bobby Hilliard, Greg Fown, Kristin and Eric Howard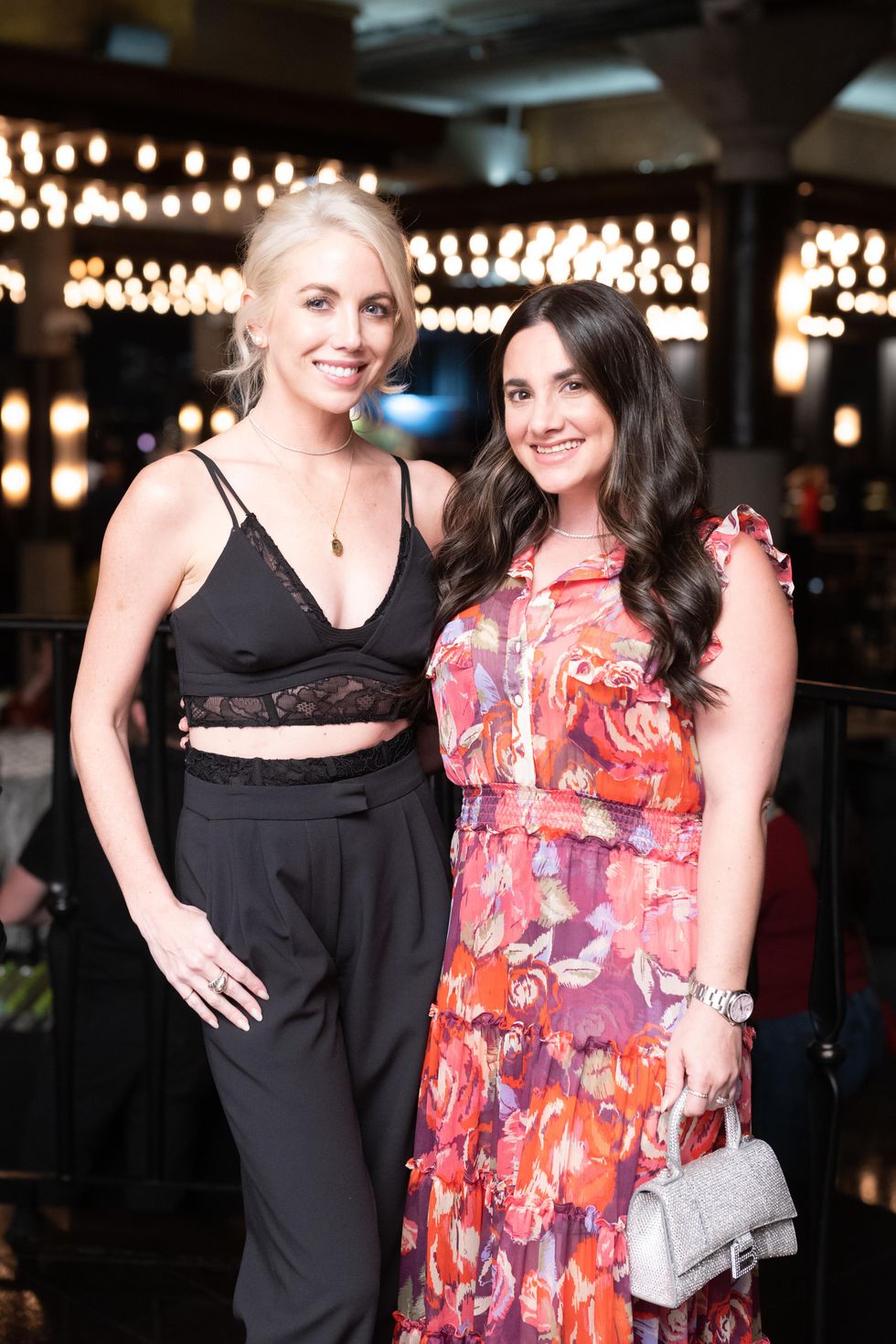 Emily Smith, Jessica Meyerson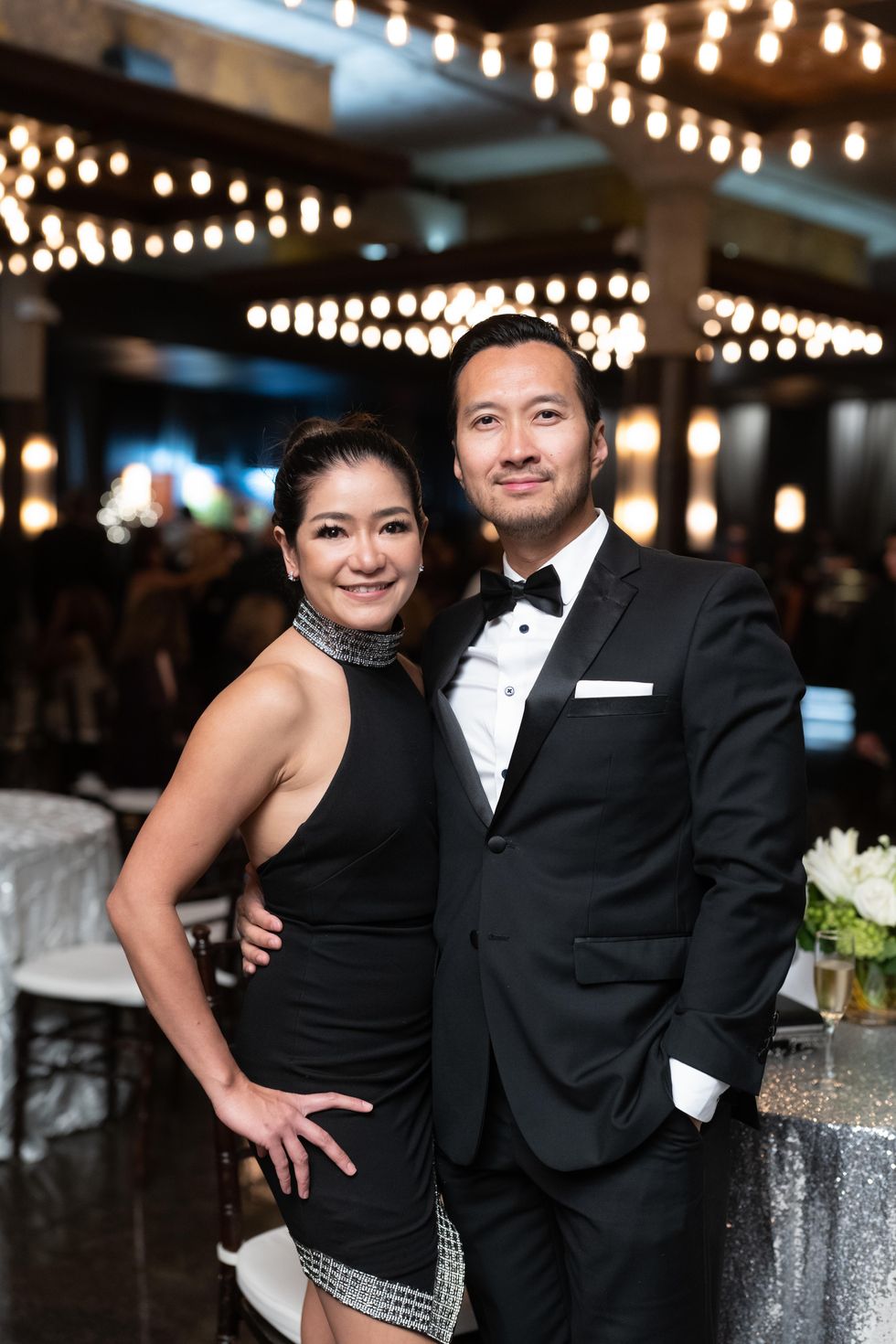 Lukkaew Srasrisuwan, John Newinn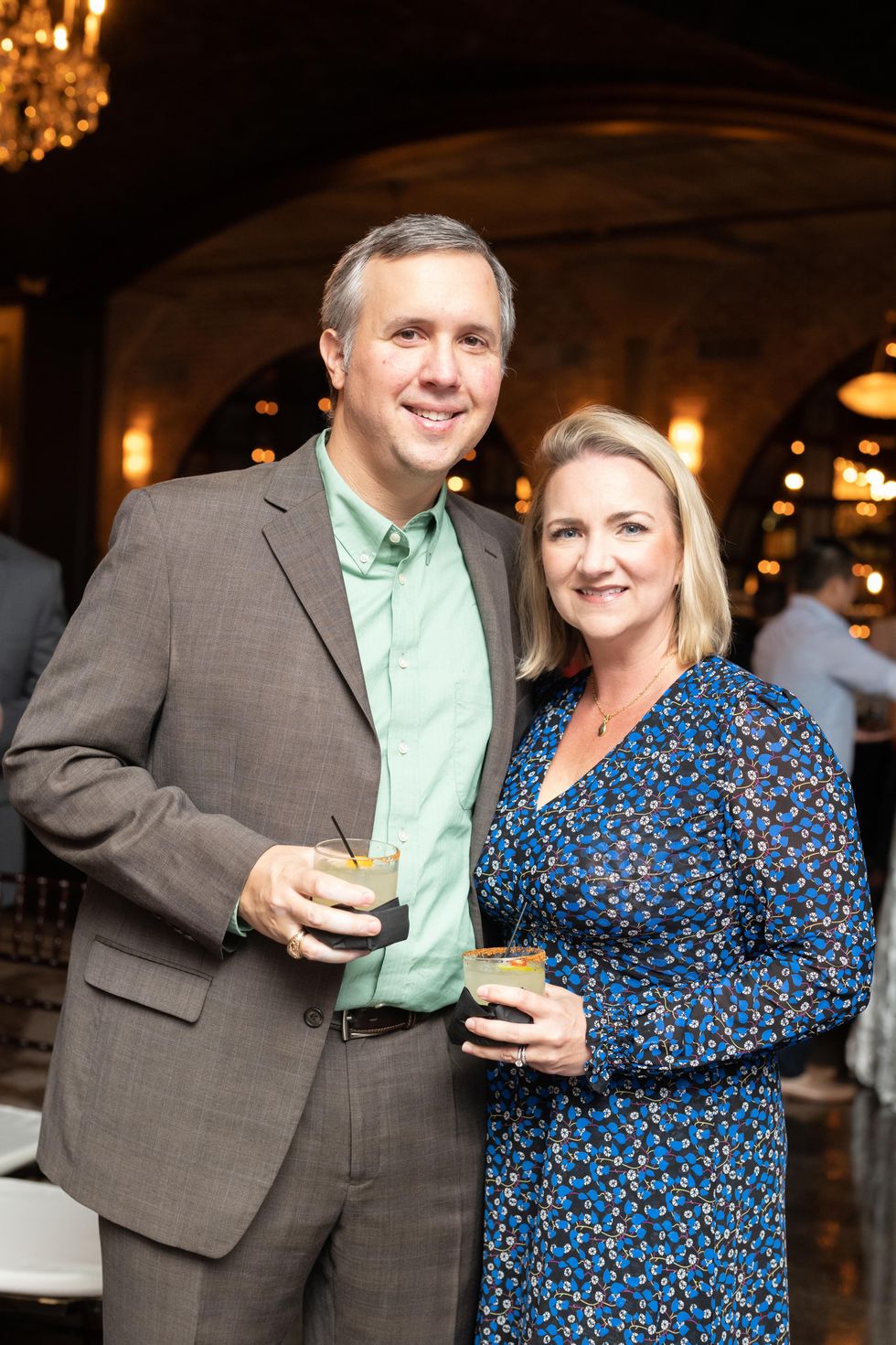 Matthew and Danielle Sokol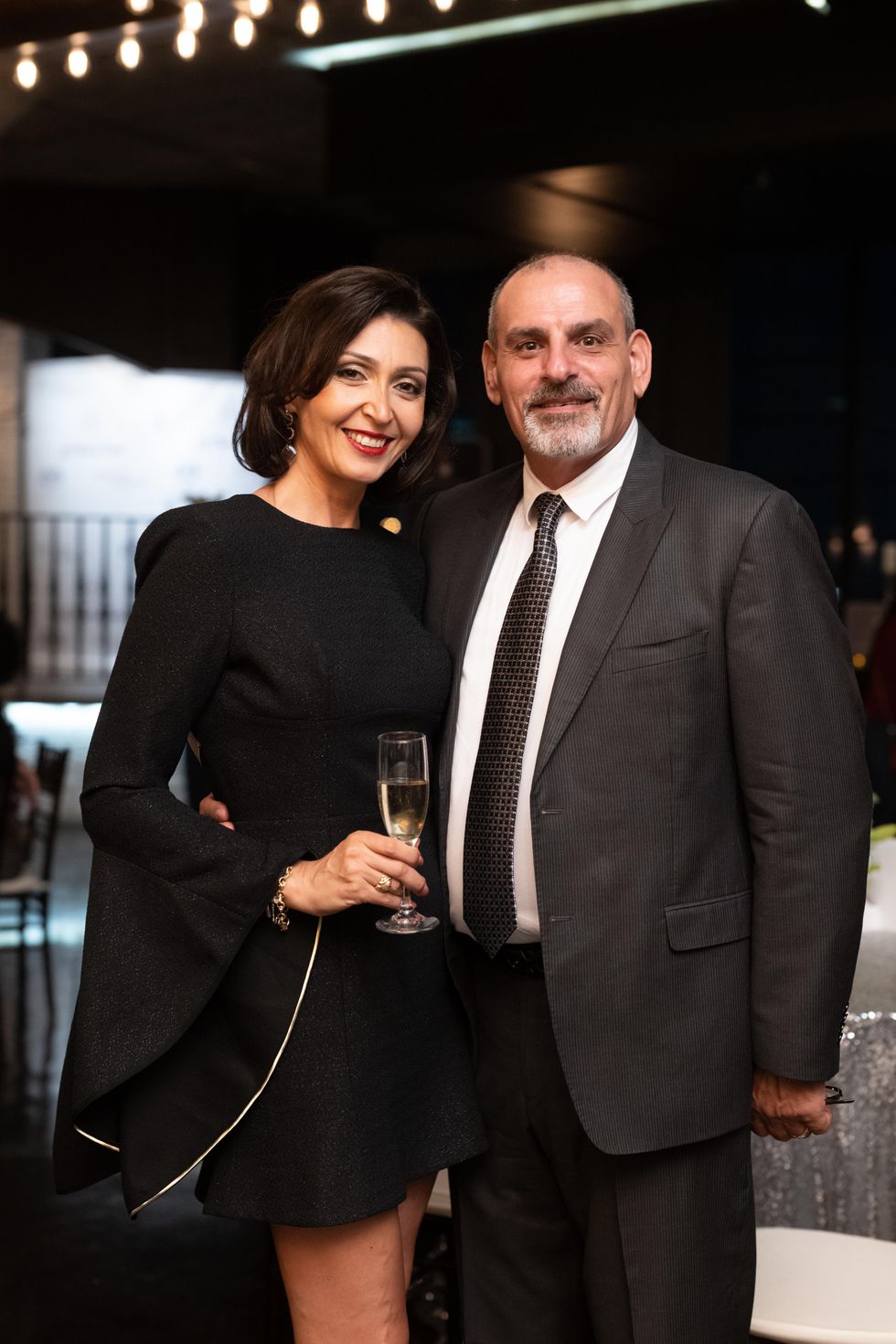 Sally and George Abisalloum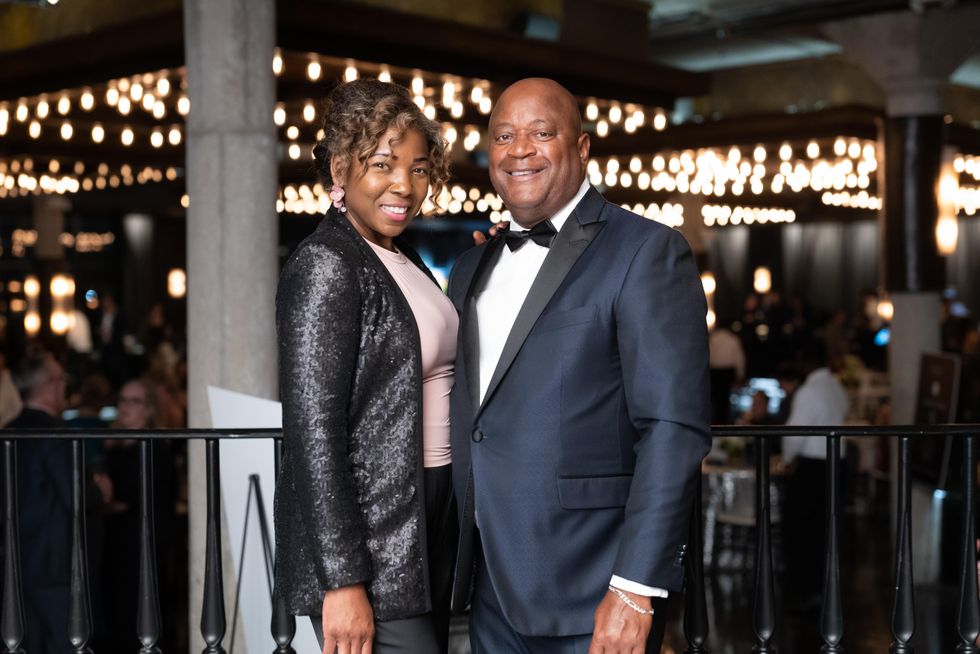 Sharonda Belford, Sidney Lacey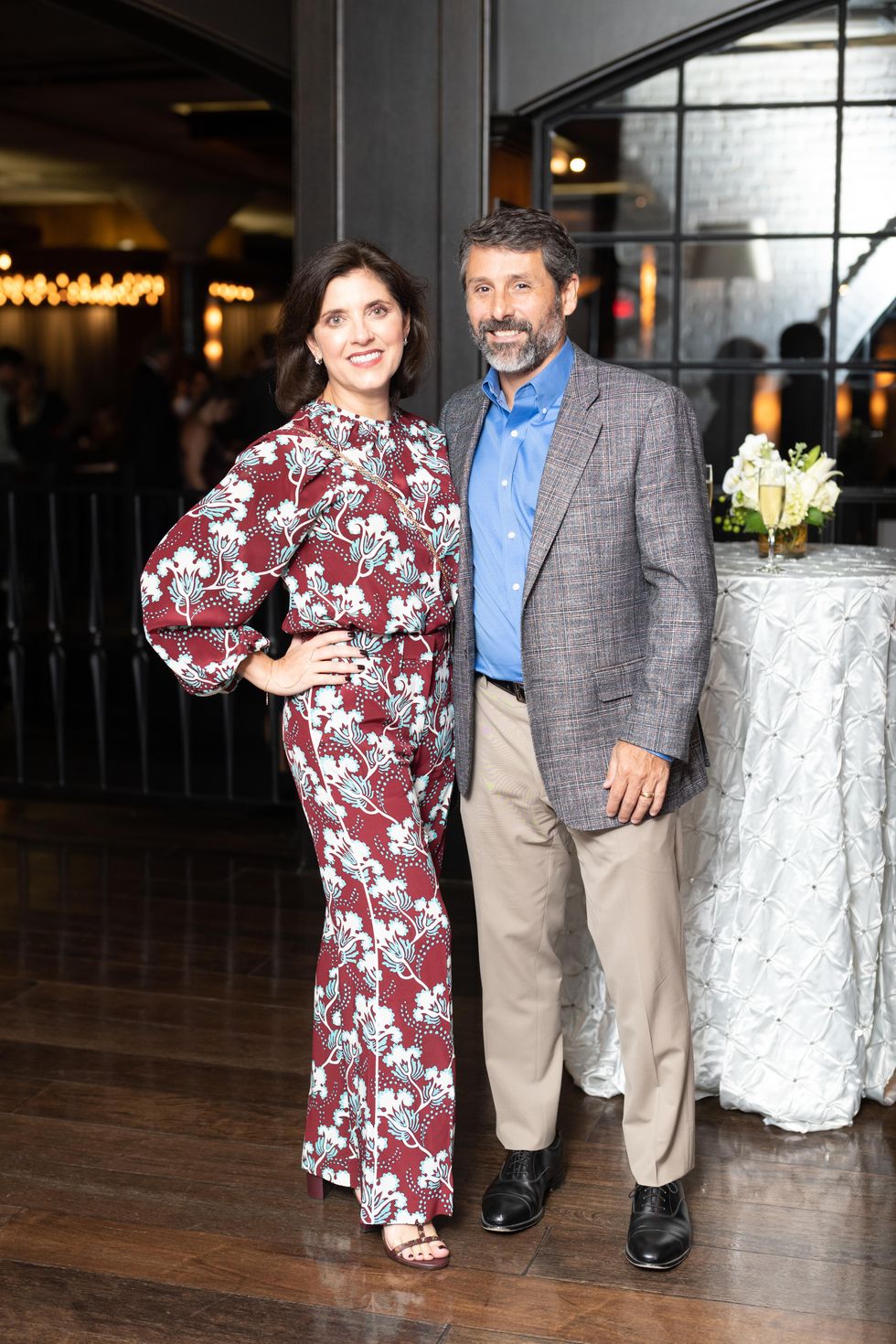 Stacey and Al Lindseth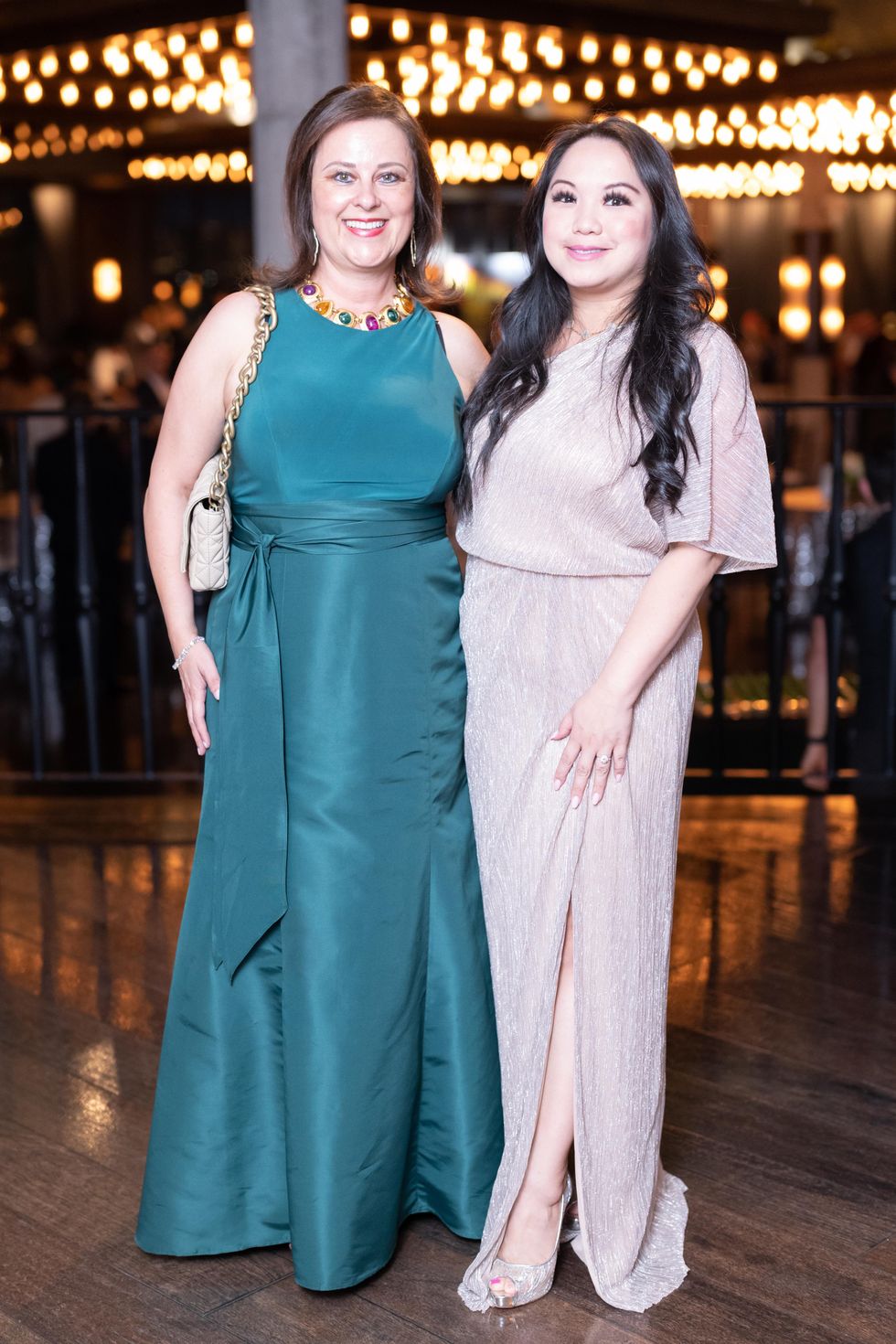 Tajana Surlan, Van Nguyen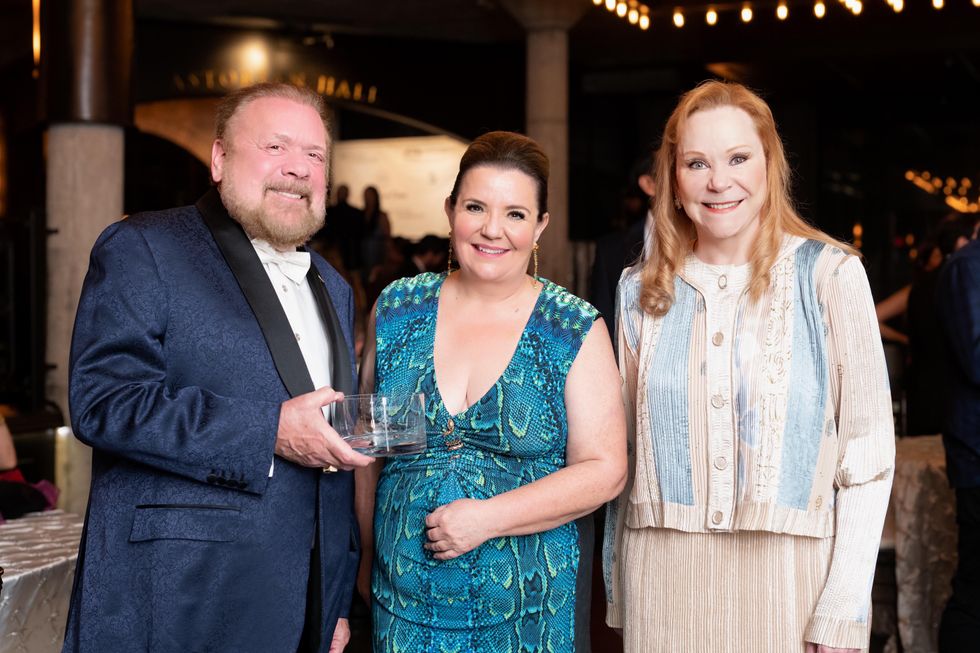 John Rydman, Diane Roederer, Lindy Rydman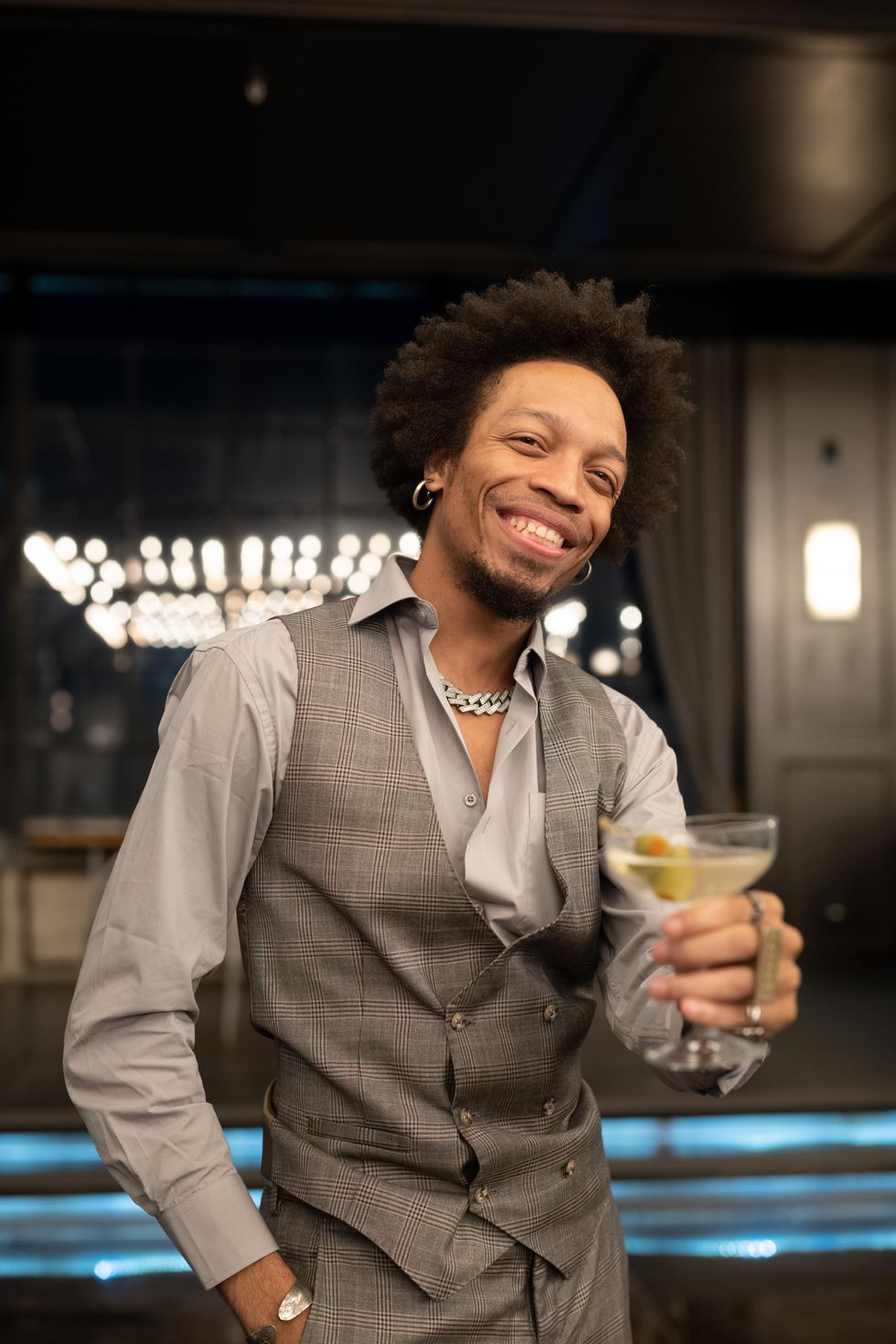 Ryan O. Harris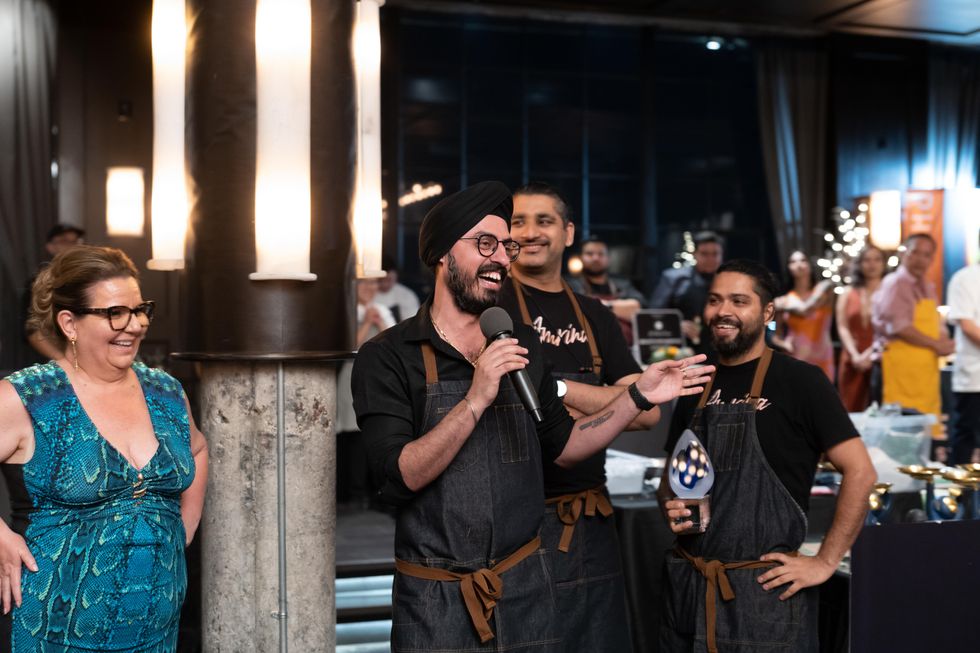 Chef Jassi Bindra of Amrina giving his acceptance speech for People's Choice Award winner
Parties