Upper Kirby's Levy Park Has a Jam-Packed Schedule of Family-Friendly Programming this Month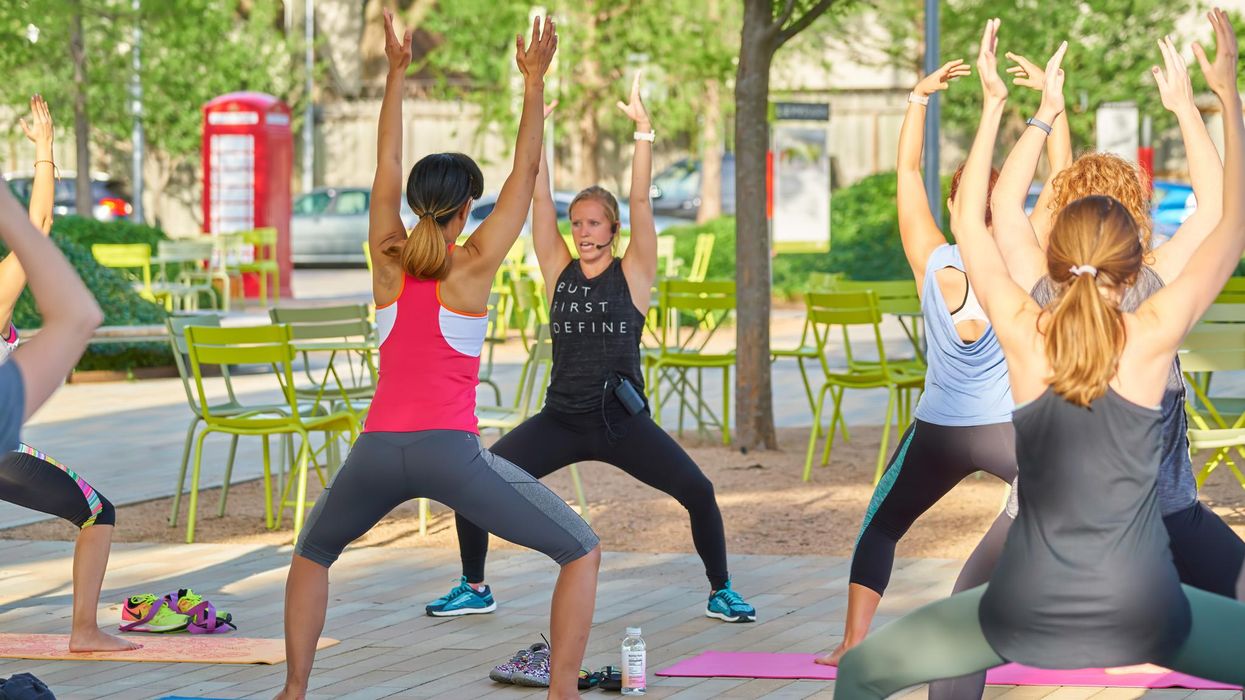 SUMMER IS NOW in full swing, and Houstonians across the city are taking advantage of an ever-expanding list of public green spaces for some much-needed health- and wellness-focused R&R. Upper Kirby's Levy Park has long been a favorite hotspot for Houstonians eager to enjoy some urban greenery and outdoor activities, and its recently announced schedule of onsite programing for July shows why.
---
Some of the top returning favorites include the park's Family Storytime & Craft event, which will be held every Tuesday at 10am in the Children's Park pavilion, and its Body Barre by Define, held weekly at 6pm in the park. Also returning is the Houston Center for Photography workshop series, which will include a course on understanding and controlling light on July 3 at 9am and an introduction to landscape photography course on July 17 at 9am.
Other returning programing includes the park's weekly (every Thursday at 4:30pm) Children's Bingo series, a fun way for kiddos age 4-12 to practice their letters and numbers; the Summer Nature Series with Harris County Precinct 4; and the meditator-focused VIBR8 Sound Therapy sessions — for both beginners and meditation pros.
On July 25, from 2 to 4pm, the park will also be hosting a special event, HMNS: Focus on Fossils, where park denizens will be able to learn about how fossils are made, where to locate them, and how they are found. In addition to seeing demonstrations of how paleontologists use molds and casts, attendees will be able to get up-close to real fossil specimens from the Houston Museum of Natural Science's collection.
On Sunday, July 11, Levy Park will also host its next Summer Block Party, where families are invited to enjoy live music, bubble stations, games and activities all while enjoying the ample greenery in the six-acre park. The monthly block party will continue being held the second Sunday of every month throughout the summer.
People + Places