Two Austin Hot-Spots Heading to EaDo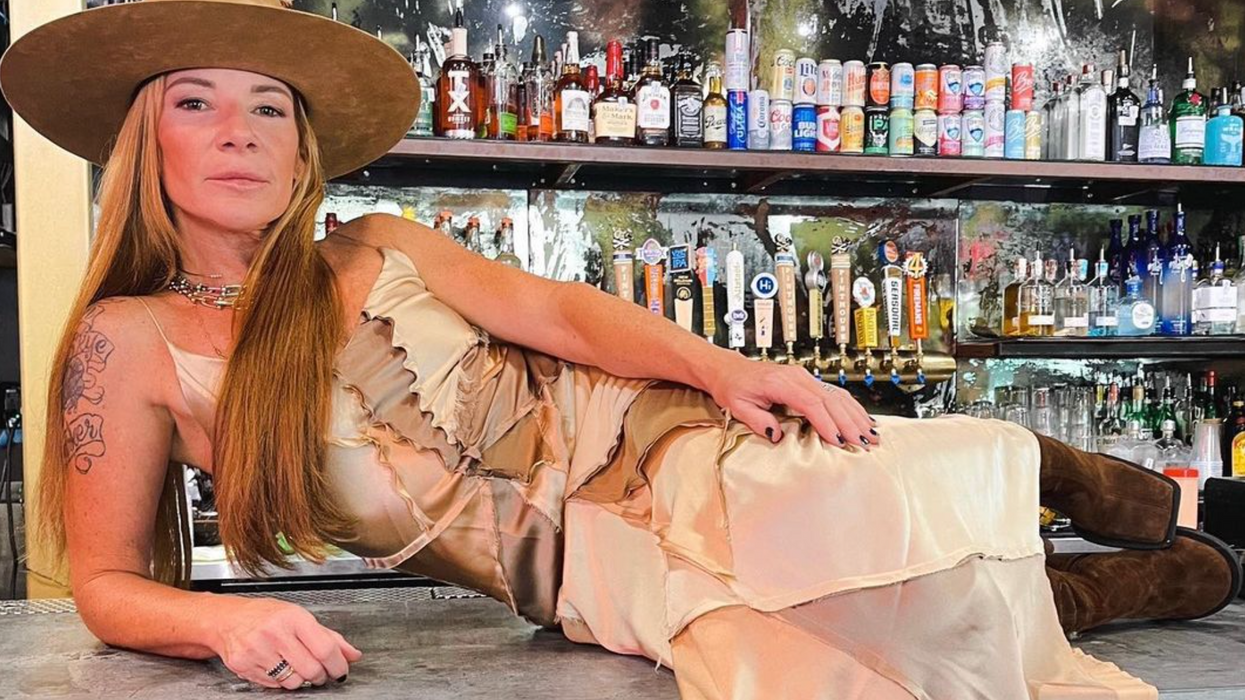 HOUSTON NATIVE BRIDGET Dunlap, along with nightlife veteran Brad Moore, first opened Pearl Bar on Washington in 2008. It was the establishment that many credit to have kicked off Wash Ave's revitalization.
---
After opening a highly successful string of bars called Lustre Pearl in ATX — the first of which did for Austin's Rainey Street district what Pearl Bar did for Wash Ave — Dunlap is rumored to be returning to Houston to open a Lustre Pearl outpost in EaDo. According to a filing with the Texas Department of Licensing and Regulation, Lustre Pearl will open at 2016 Dallas St., across from Indianola/Miss Carousel and Truck Yard.
Each member of the Lustre Pearl family of bars — three in Austin, one in Denver and one opening soon in Portland — offers something a little different, from food trucks and trivia nights to mixologist-crafted cocktails. Time will tell how exactly Dunlap plans to tailor the concept to EaDo.
Nearby, Austinites Travis Tober and brothers Brandon and Zane Hunt plan to open a Houston outpost of their popular Nickel City bar, which currently operates on 11th Street in Austin and recently expanded to Fort Worth. The dive-bar-style hangout offers a menu of reasonably priced bar food like sliders, tots, Coneys and crinkle-cut fries. It's slated for the mixed-use development at 2910 McKinney St.
Food