Tequila Shots & Shirtless Hunks! Fashionable Fiesta Raises $400K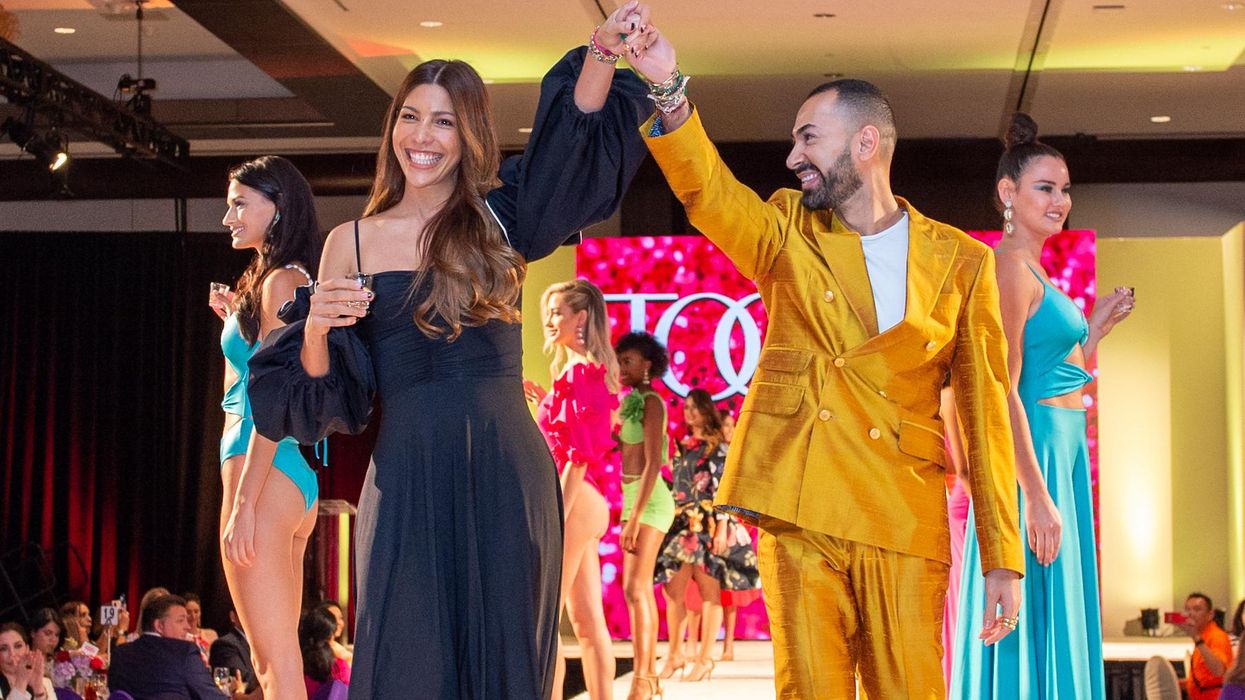 SALUD TO THE ladies of the Latin Women's Initiative, whose 20th-anniversary luncheon garnered a whopping $400,000, making it the most successful ever!
---
The famously fun event took place at the Hilton Americas ballroom, where chairs Vicky Dominguez and Patricia Garcia welcomed guests for cocktails and shopping prior to the sit-down lunch. Entertainment courtesy of the UH Moores School of Music and Ambassadors International Ballet Folklorico accompanied the tequila-sipping tipplers, who eventually made their way to their tables, eager to get a good view of the fashion show.
Presented by Tootsies, the runway looks were all designed by Latinos, and Colombian swimwear designer Maygel Coronel even made a personal appearance. Shirtless male models, dressed in swim trunks, got a particularly rousing round of applause. A raffle touted items like baubles from Zadok Jewelers, and at the conclusion of the presentation, all 1,000 guests raised a glass of Maestri Tequila for a toast.
Proceeds will be split among the nonprofits Books Between Kids, Homemade Hope, Tejano Center for Community Concerns, Undies for Everyone, and Wesley Community Center, all of which support and service the city's Latino community.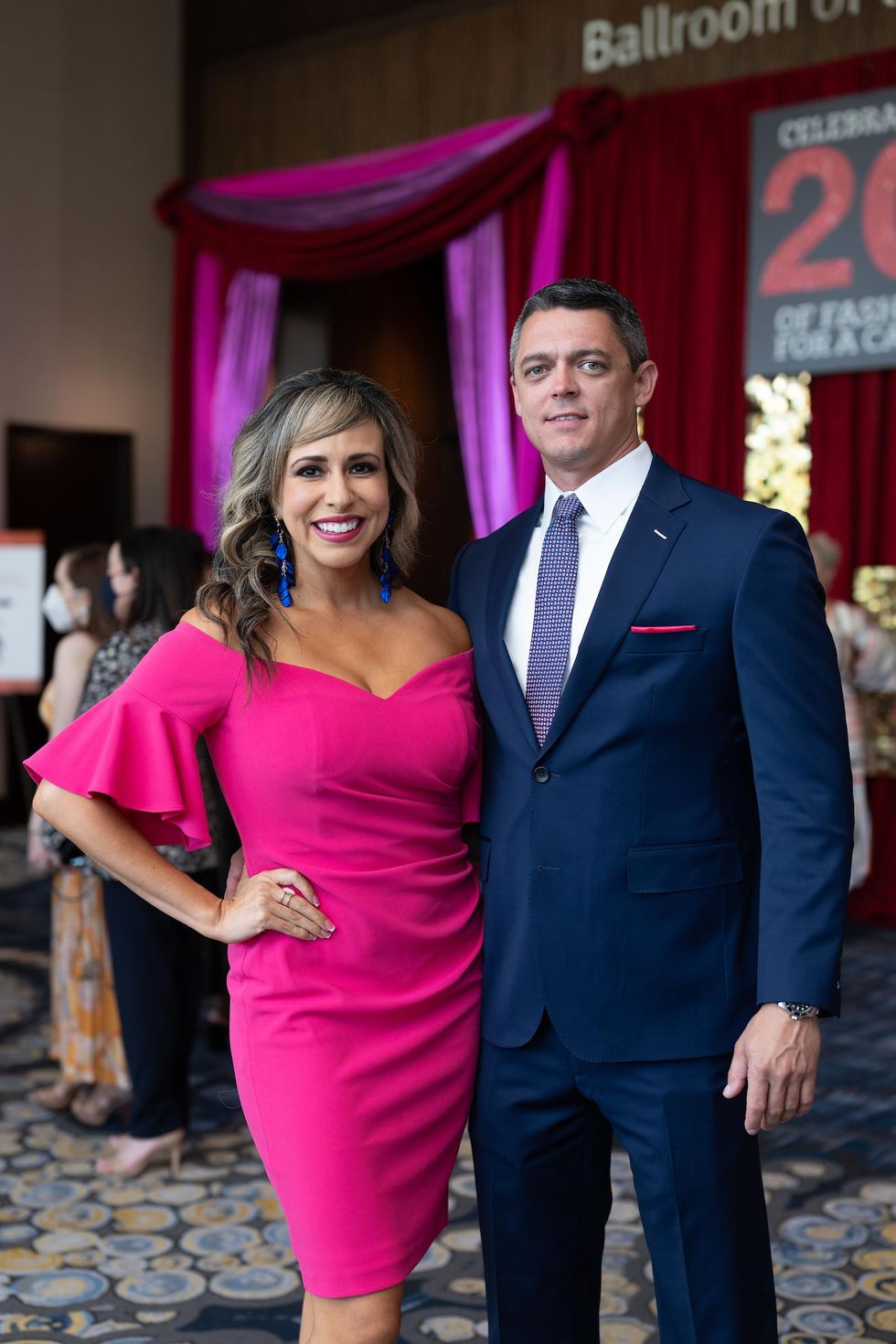 Arcy Munoz, Jonathan Marshall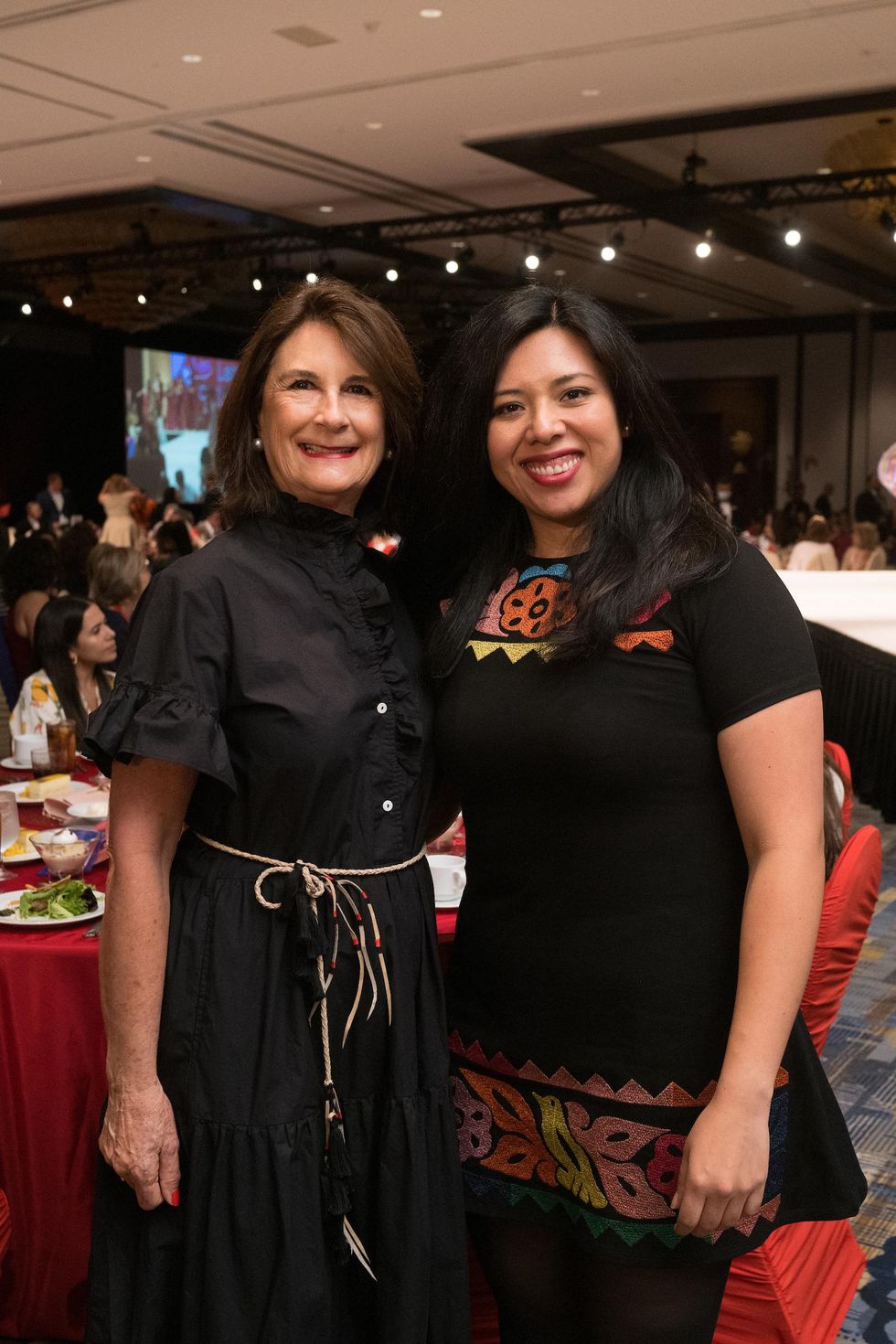 Beatrice Urquide, Consul Karla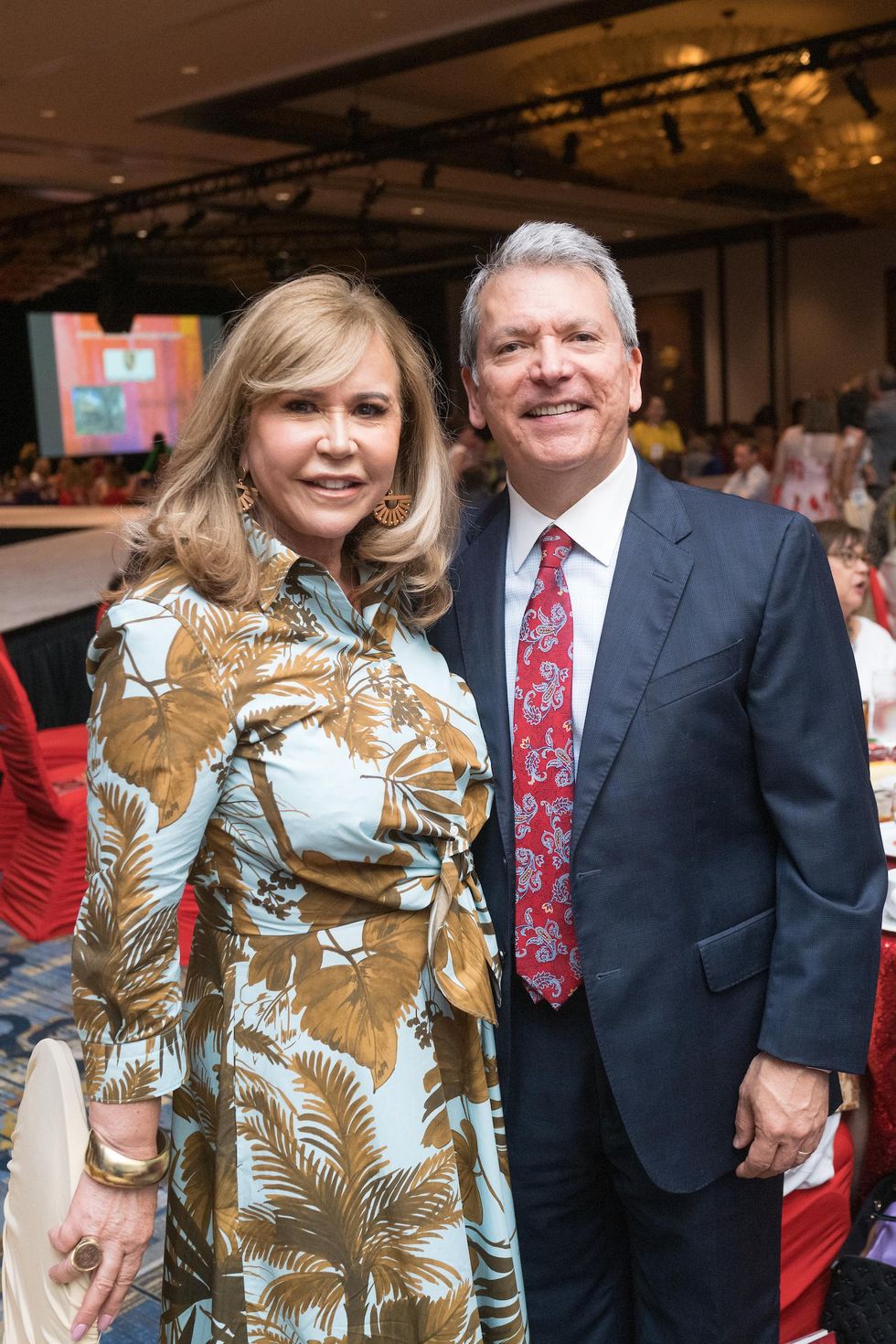 Cyndy Garza Roberts, Roland Garcia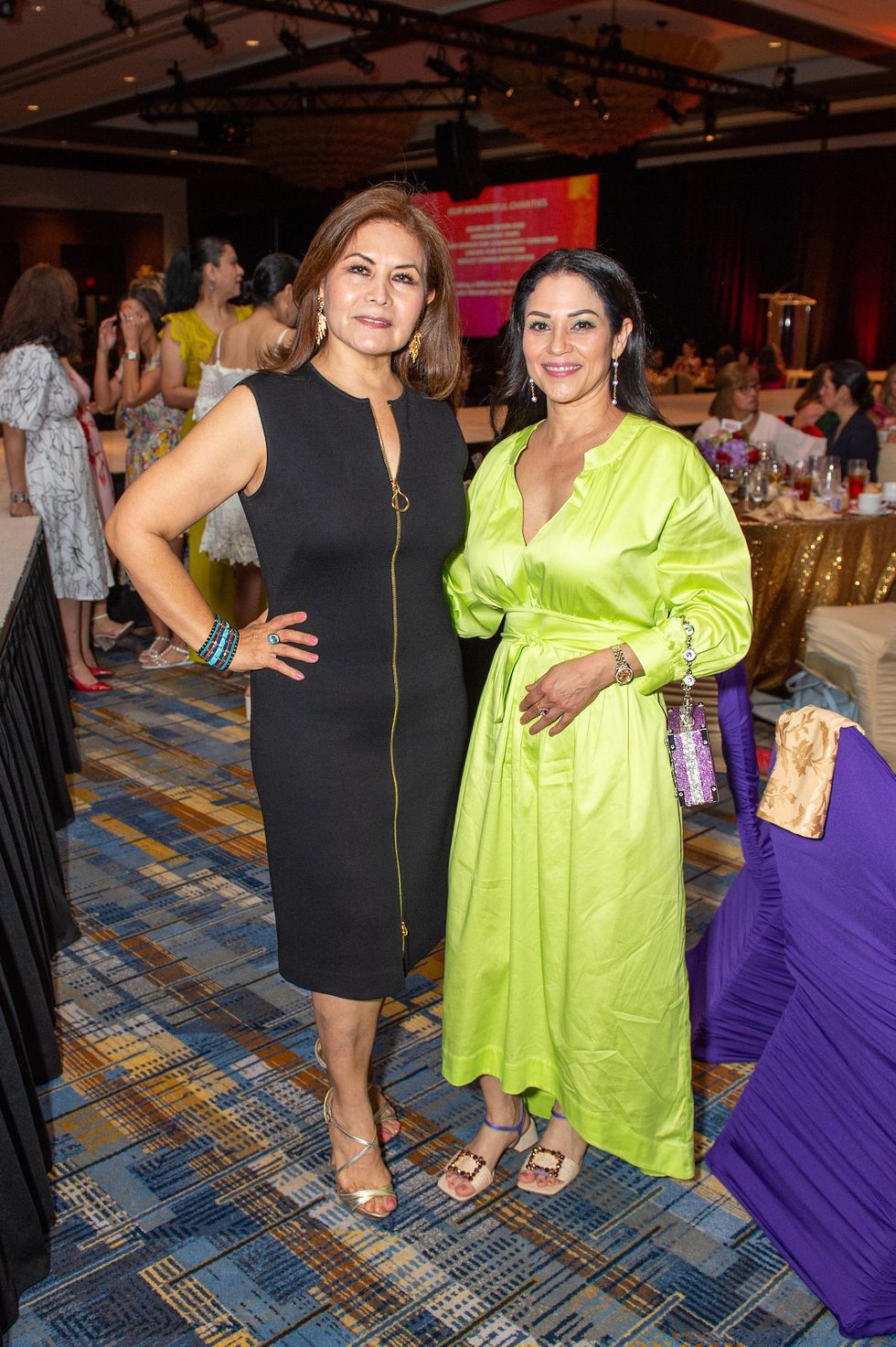 Glades Sotomayor, Dr. Emma Lopes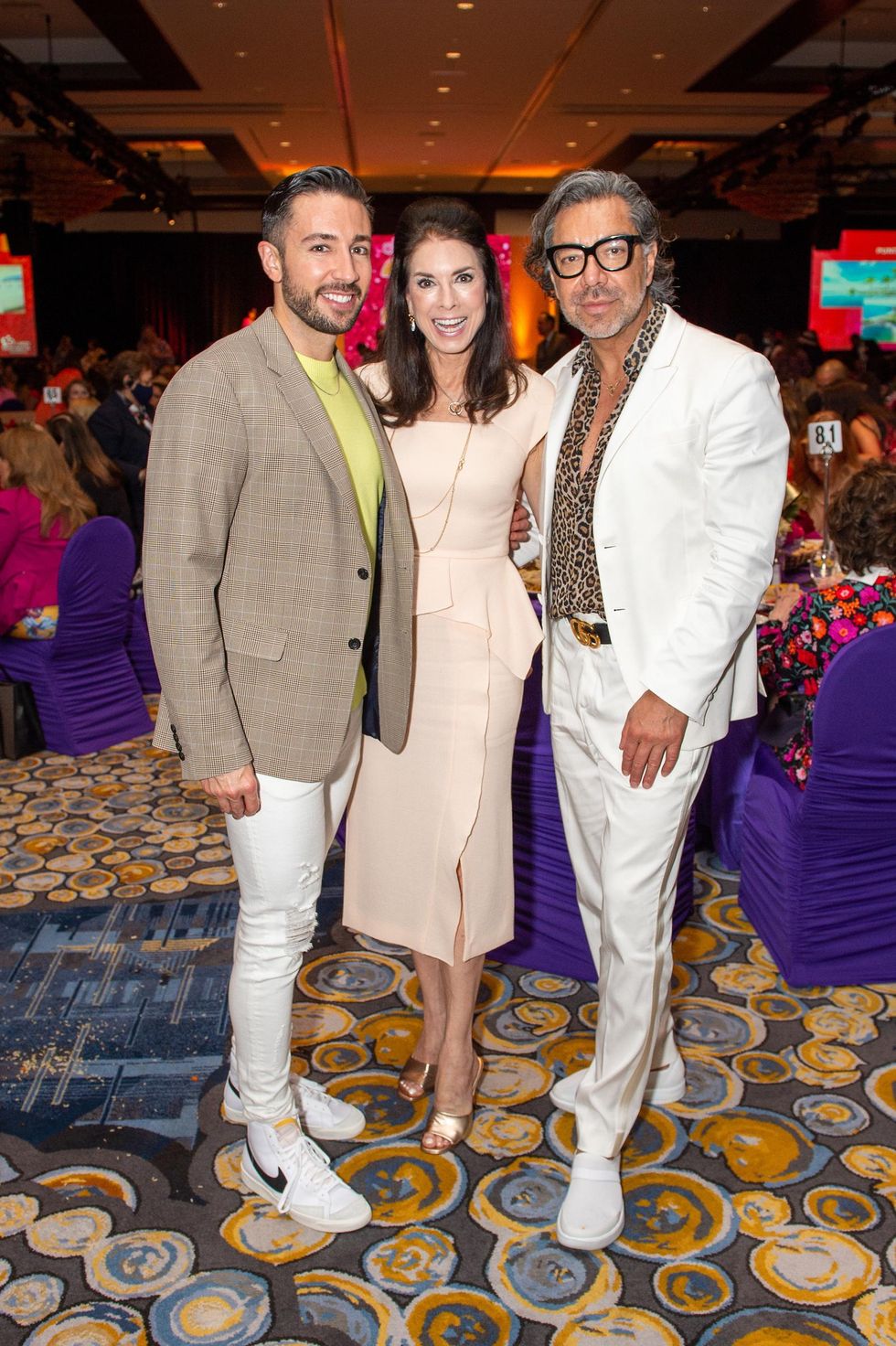 Javier Rodriguez, Karen Payne, Ceron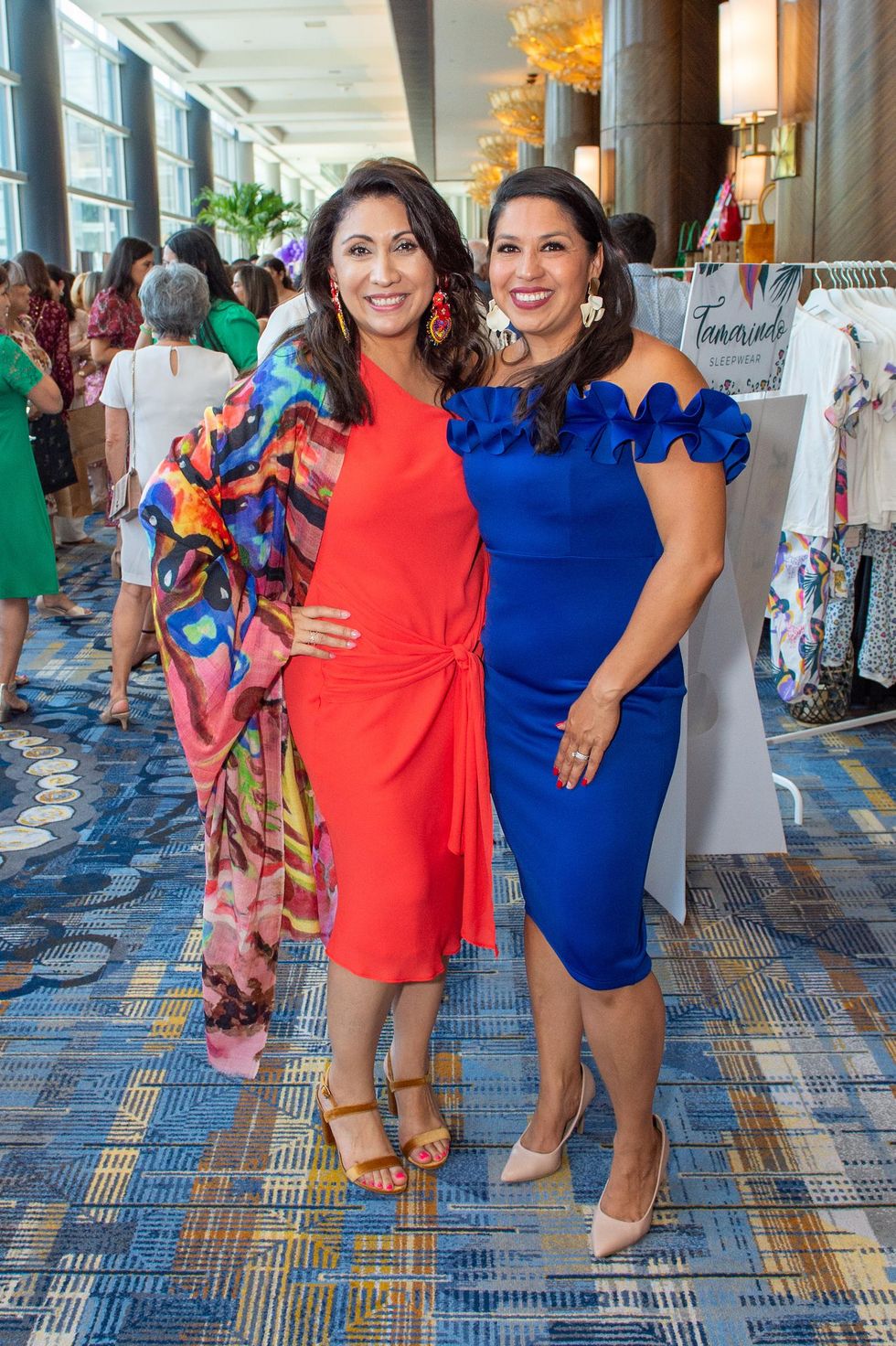 Jovanny Orellana, Malorie Rodriguez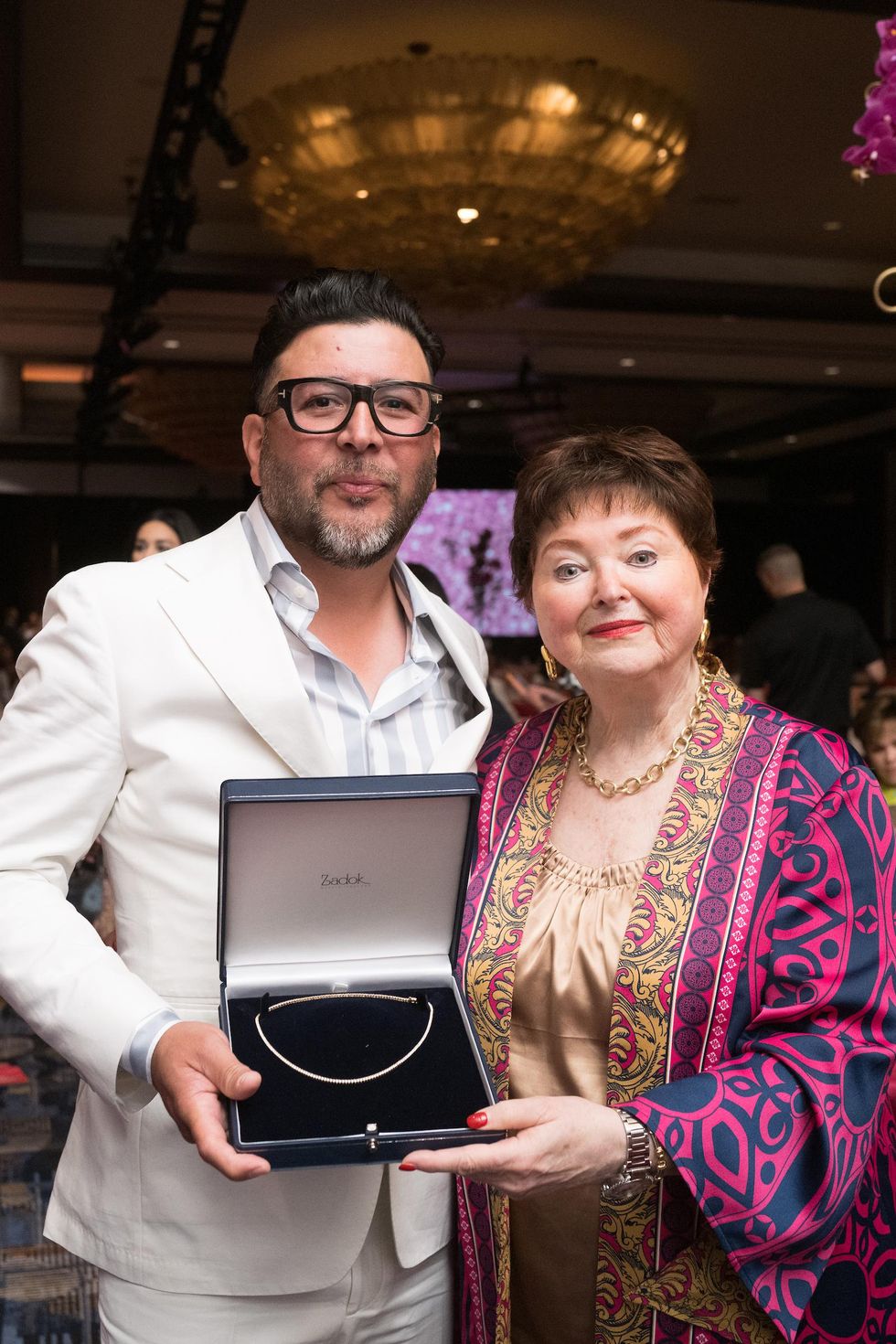 John Segovia, Helene Zadok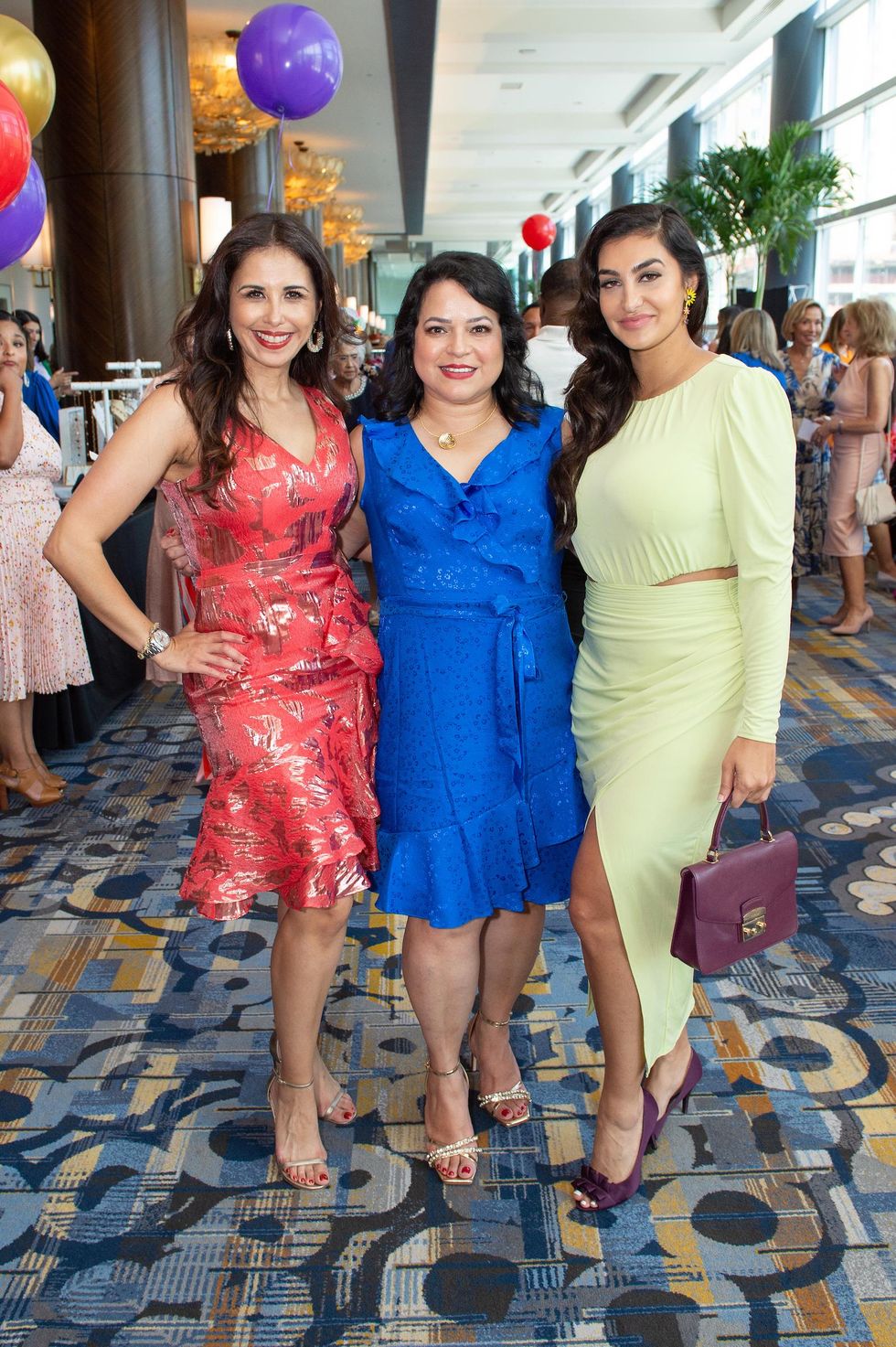 Laura Salinas-Pruneda, Monica Jiminez, Hoda Sana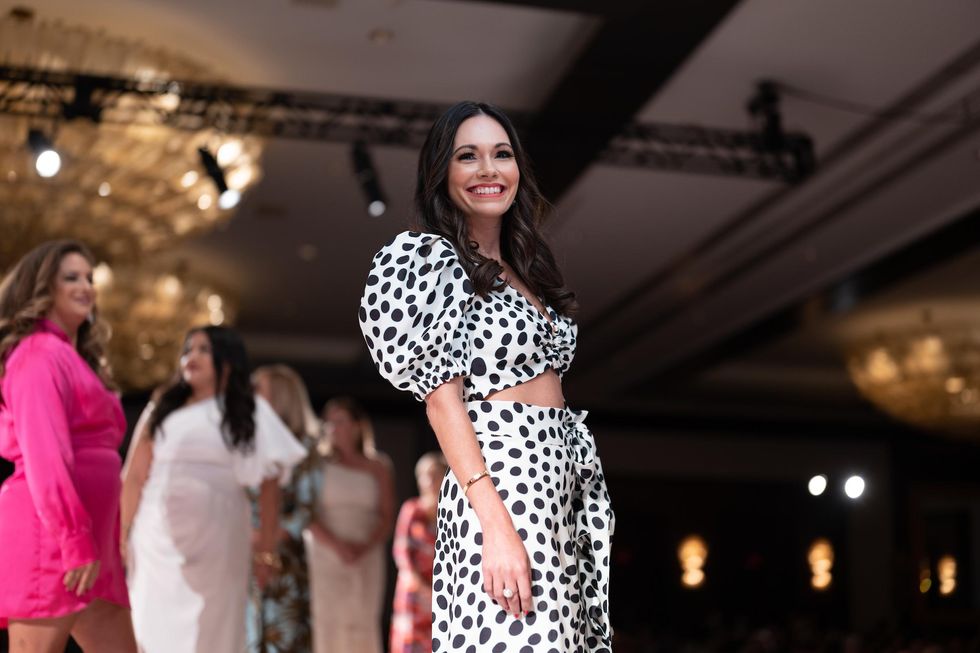 Michel Leal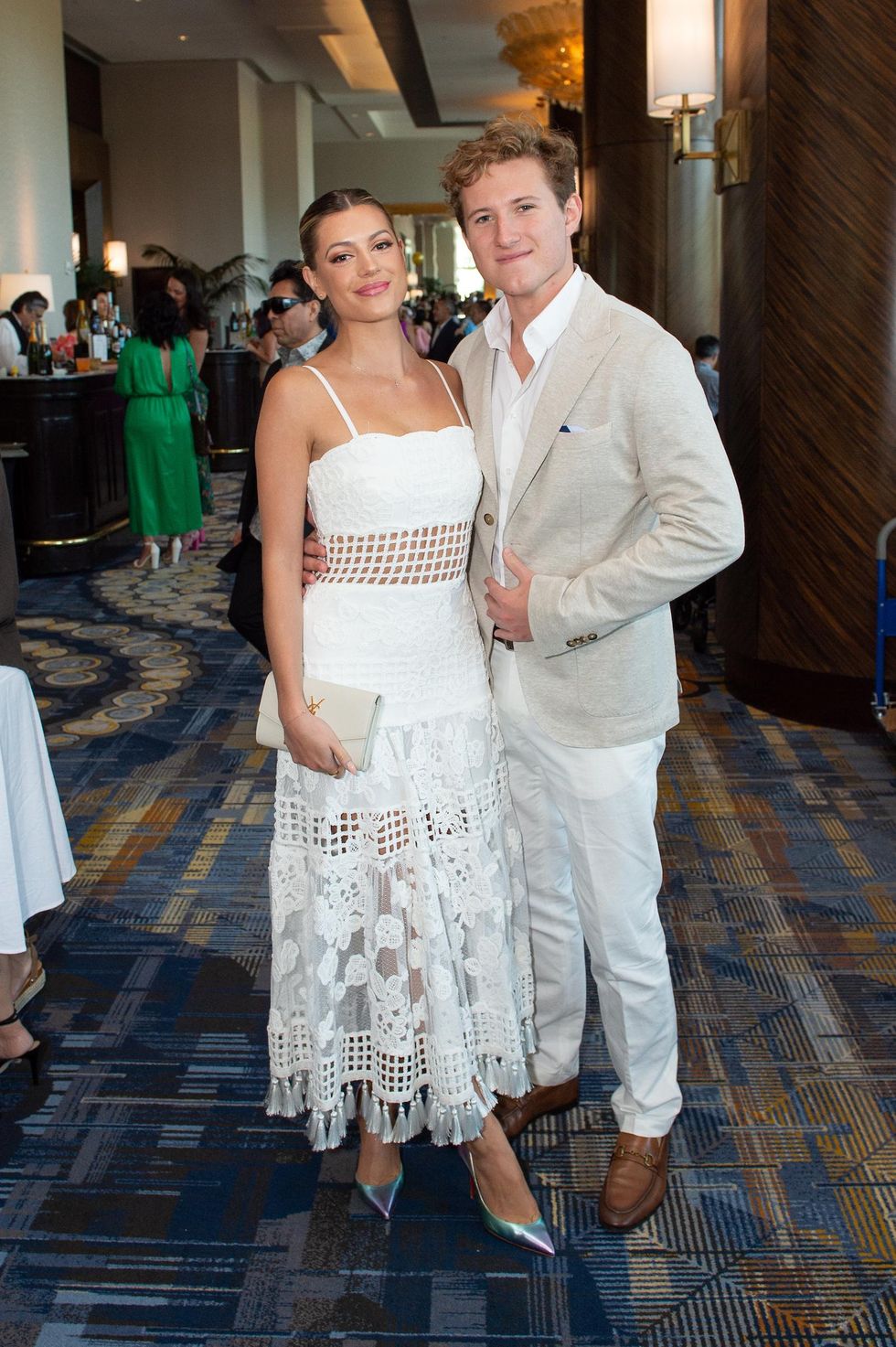 Riley Devlin, Branson Packar
Style