Well-Heeled Crowd Toasts Texas Medical Center Greats at Steak 48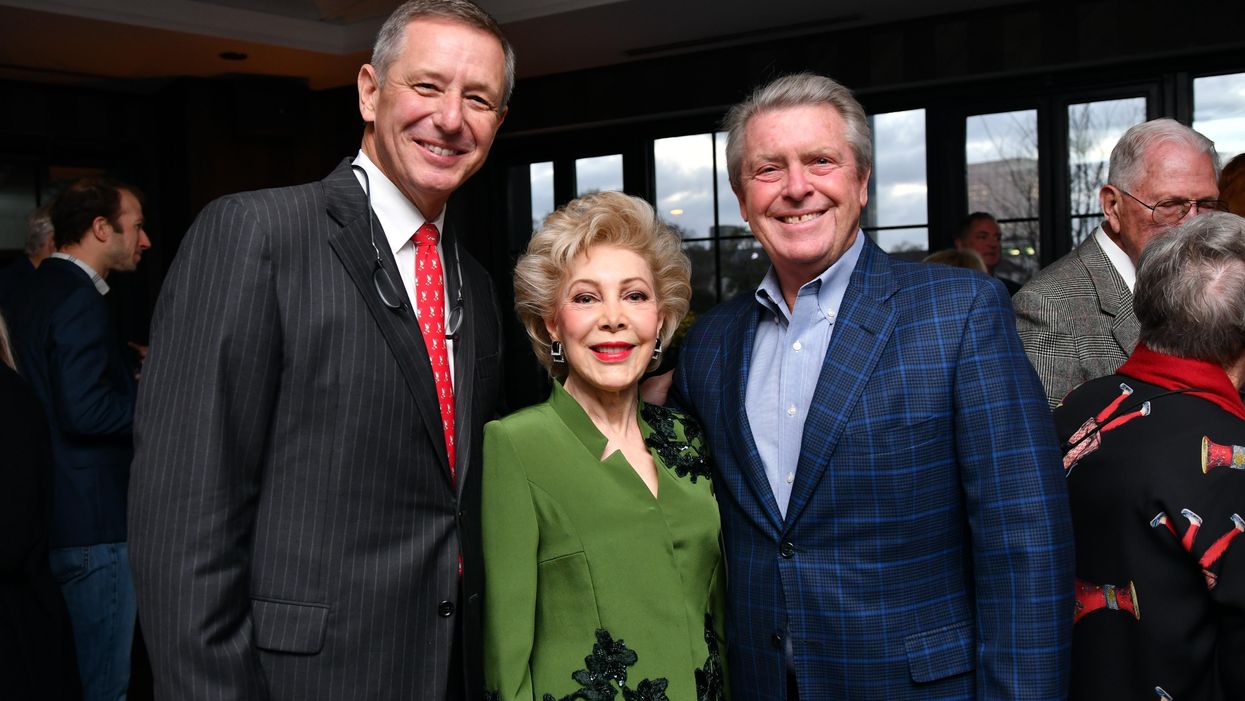 HELD ON A cold winter night, a successful kickoff event bodes well for a busy spring social season ahead!
---
Steak 48 hosted a party kicking off the Men of Distinction luncheon taking place on May 4 at River Oaks Country Club. Master of ceremonies David Wuthrich welcomed 100 well-dressed power players for an evening of steak and cocktails. On the menu: Maryland style crab cakes, hash browns served with sliced New York strip and truffle butter and warm vanilla caramel cakes.
The mission of the Men of Distinction Annual Awards Luncheon is to recognize men who have distinguished themselves in biomedical research, education, and patient care in the Texas Medical Center. This year's honorees are physician Stanley Appel, John Butler, Keith Mosing and Jim Postl. To date, the annual luncheon has raised more than $5 million dollars for a variety of programs in the Texas Medical Center.
Spotted at the kickoff: O.H "Bud" Frazier, Margaret Alek, Susan DeBakey, Gary Petersen and Jesse Tutor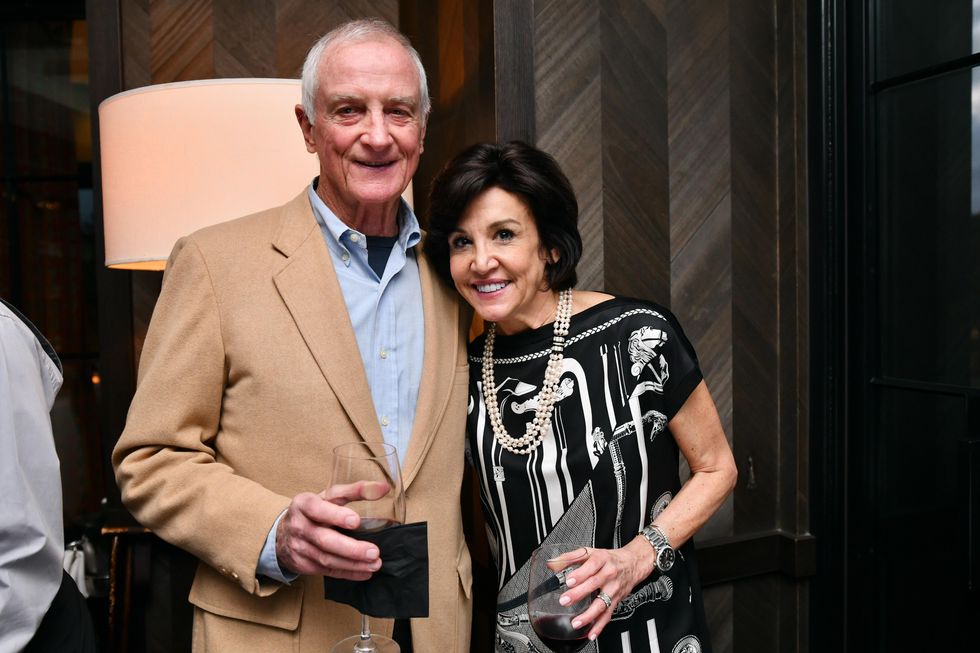 Bill Howard & Pat Bery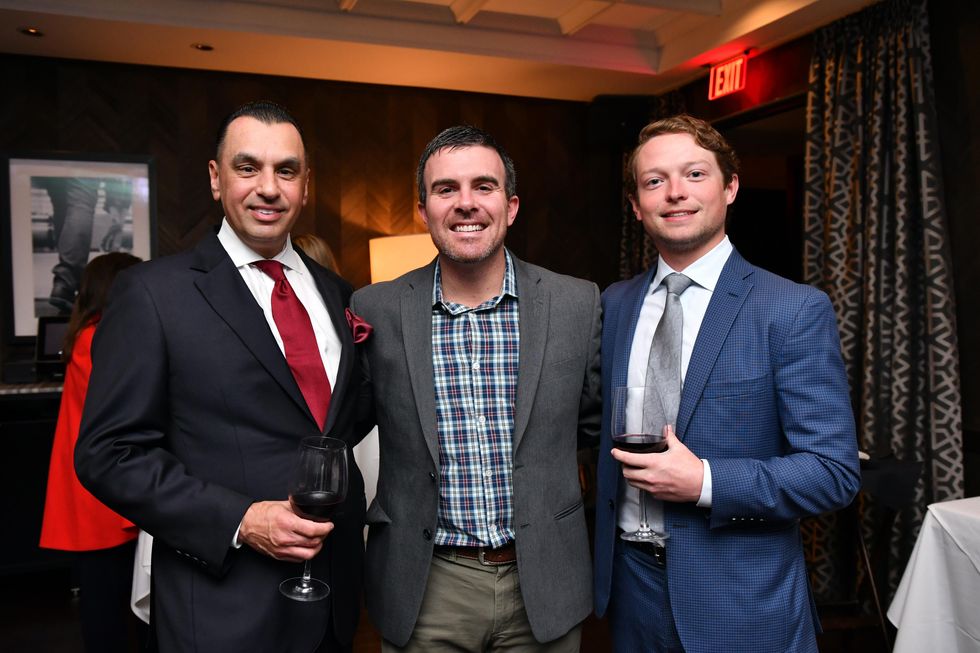 Devinder Bhatia, Matt Van Zandt & Dalton Goetzinger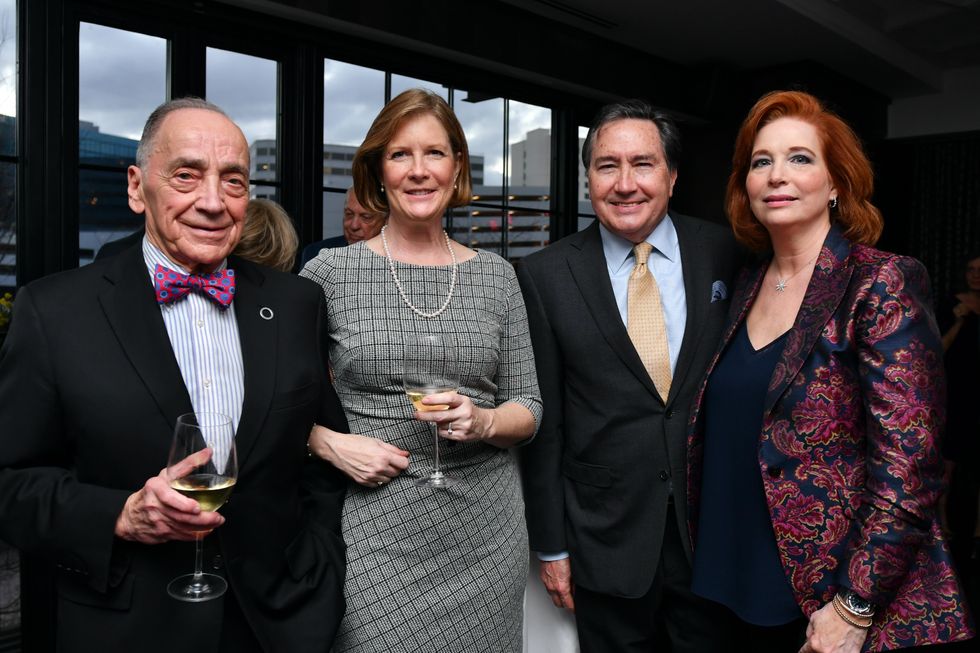 Stanley Appel, Karen Toennis, Denis De Bakey & Susan DeBakey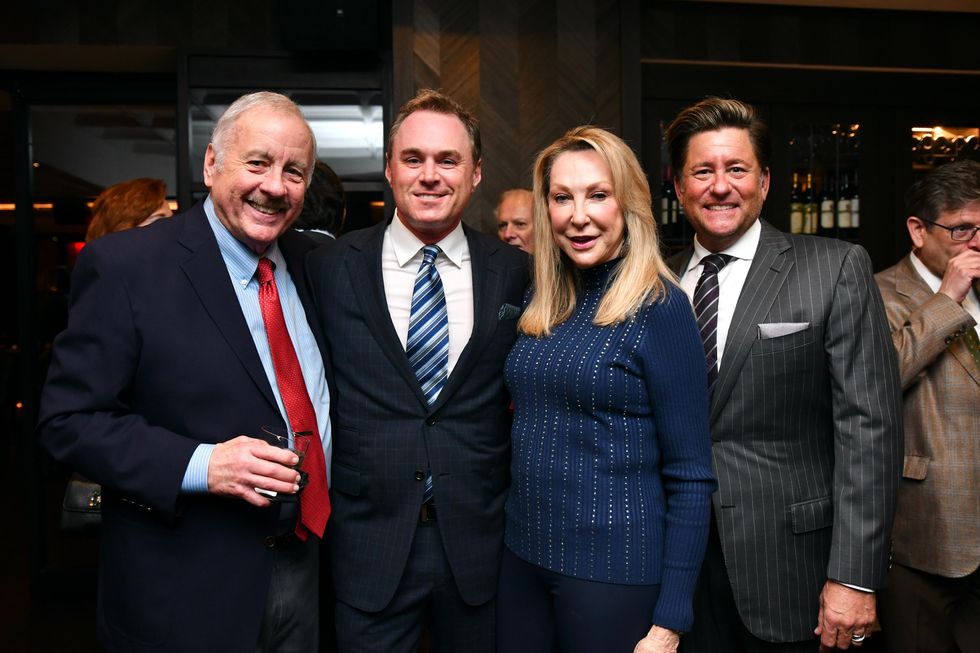 Ed McMahon, Andy Cordes, Hershey Grace & Brian Teichman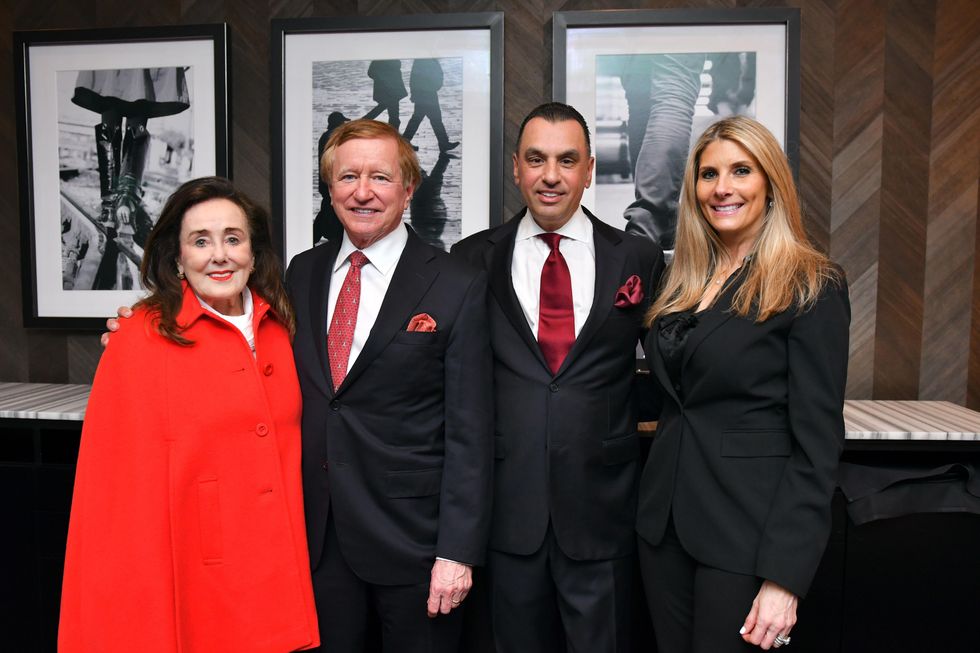 Jesse & Bobby Tutor, Devinder Bhatia & Gena Dieterich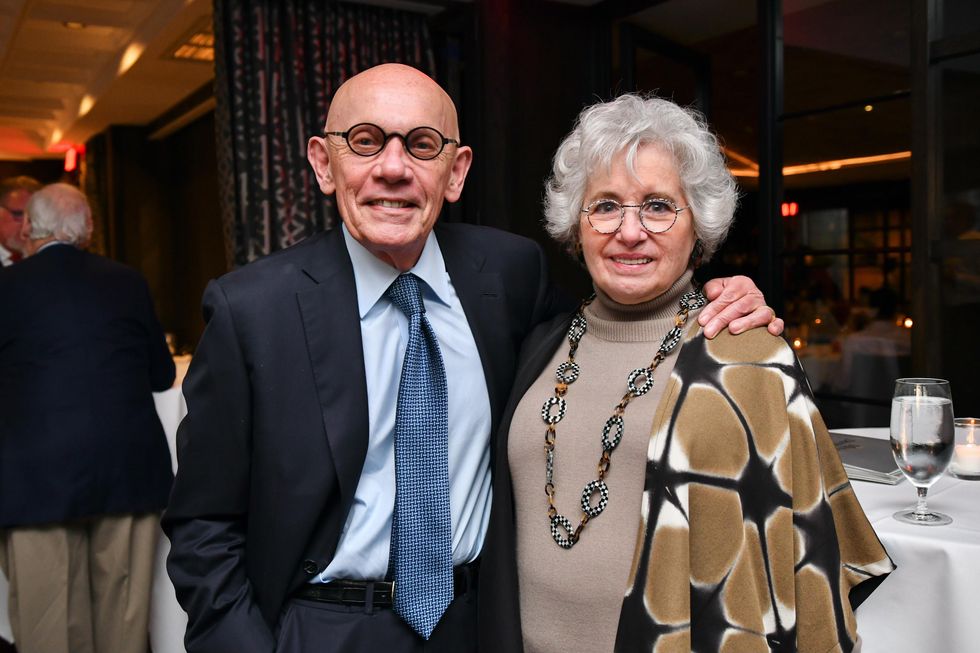 Jim & Beverley Postl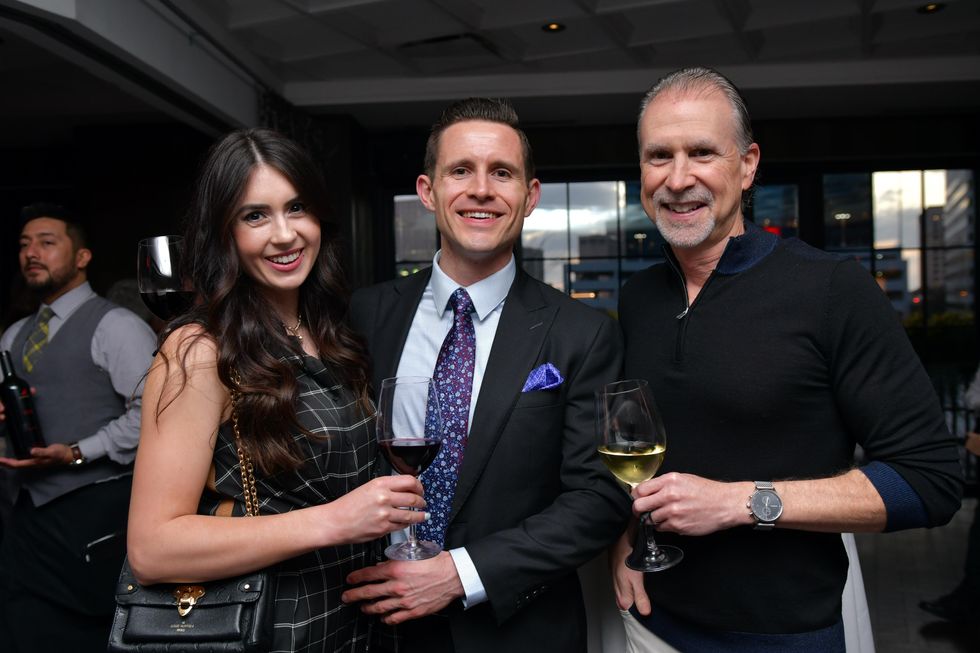 Kalianna Lewis, Martin Lewis & Steve Kesten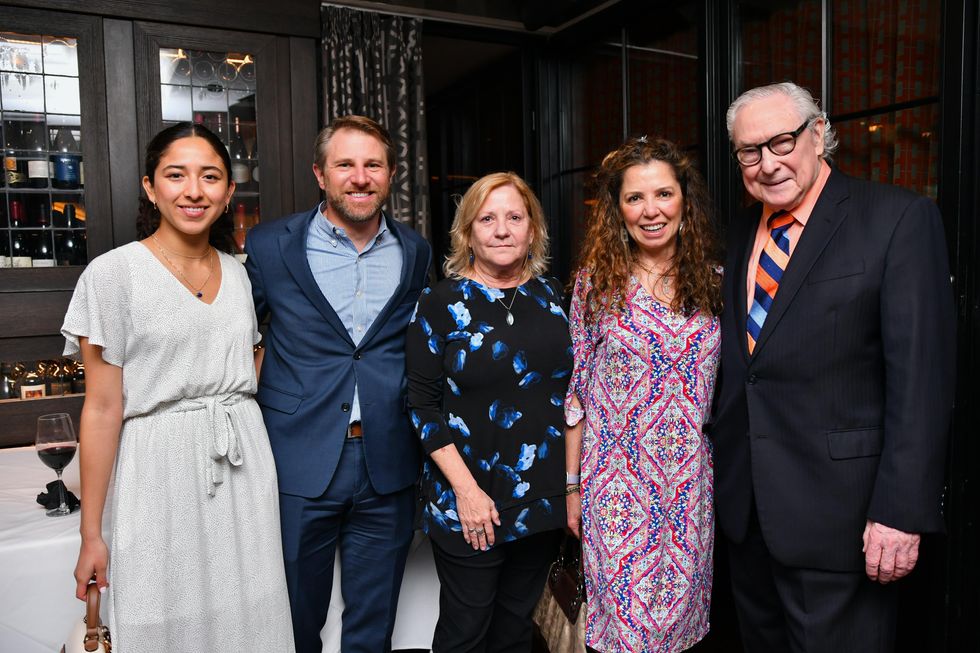 Nikita Campa, Trevor Burt, Catherine Del Paggio, Cecilia Alatriz & Dr. O.H. Frazier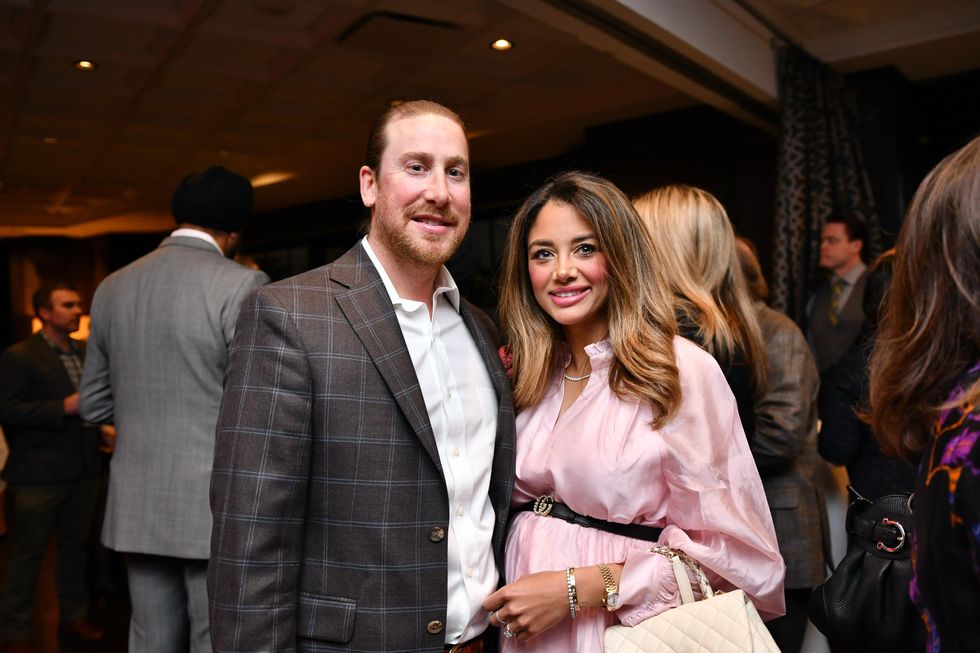 Ross & Robin Crystal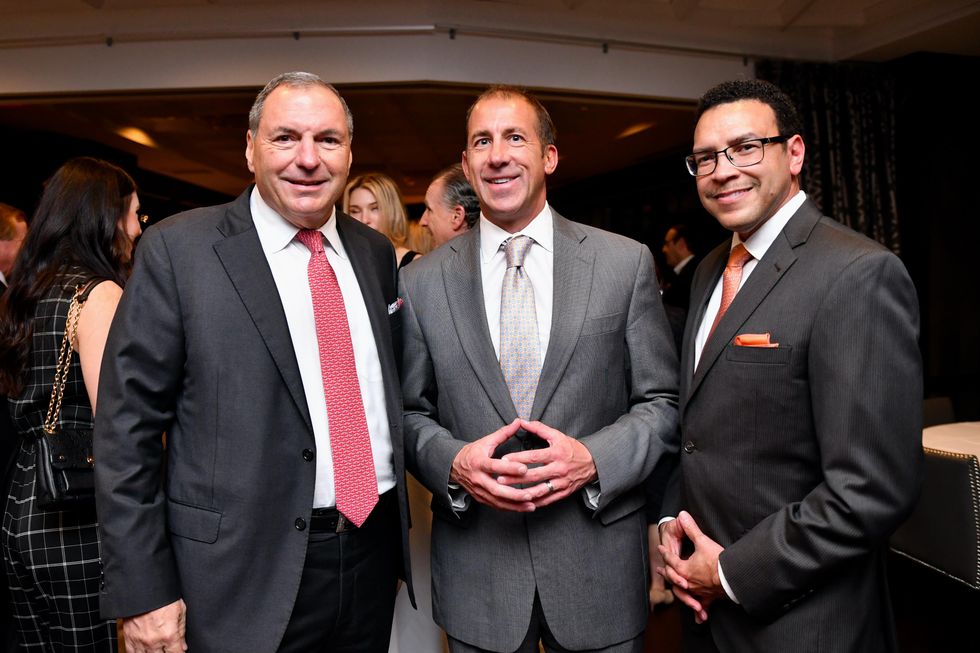 Tracy Dieterich, Jeff Morgan & Randy Wright
Parties