Tonight: Marilyn McCoo and Billy Davis Jr. in 'Up, Up and Away! The Concert'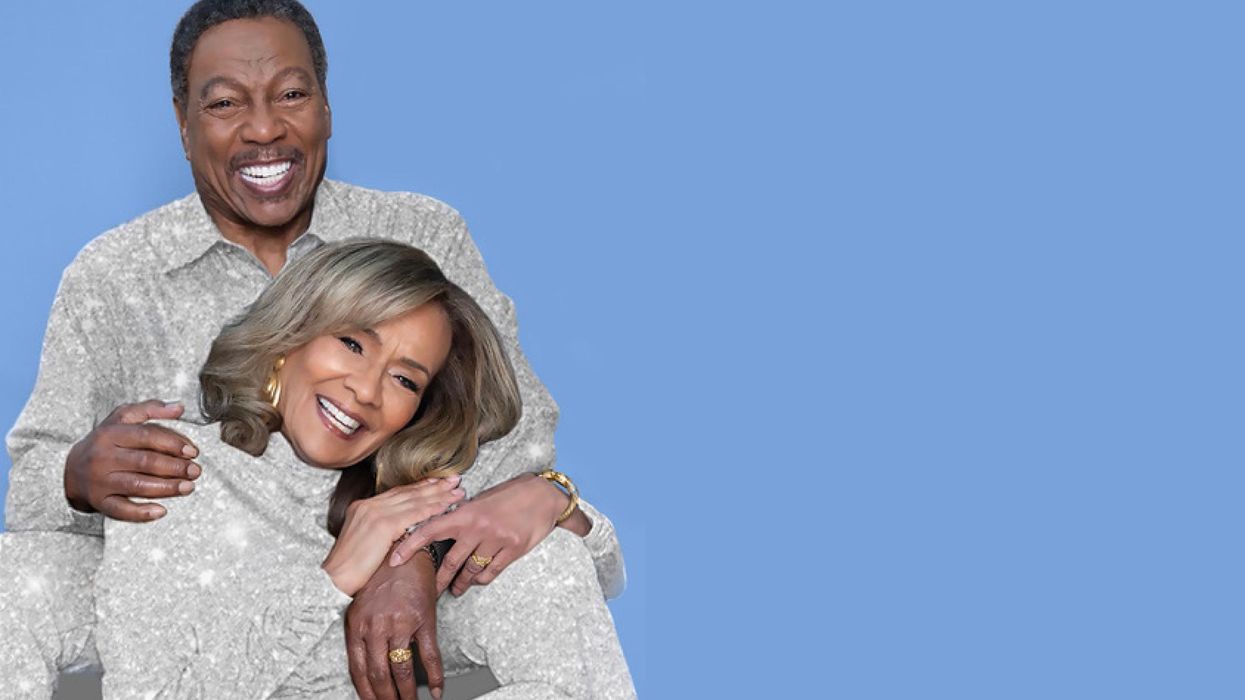 TONIGHT, AT THE A.D. Players at the George Theater, Music With Friends presents Grammy-award winning duo Marilyn McCoo and Billy Davis, Jr. for an uplifting evening of pop and "champagne soul" classics. The musical couple, who celebrated their 52nd wedding anniversary last July, began their career as the original stars and lead singers of the vocal group The 5th Dimension, whose magical harmonies drew equal inspiration from pop, R&B, soul, gospel, jazz and Broadway music. The couple have never stopped singing and in addition to seven Grammy Awards, are recipients of the JFK Profile in Courage Award for their lifelong activism.
---
Last summer, a new generation of music fans were introduced to The 5th Dimension thanks to master drummer Questlove's critically lauded directorial debut, Summer of Soul (. . . Or, When the Revolution Could Not Be Televised), which documents the 1969 Harlem Cultural Festival. In eye-popping footage, The 5thDimension takes the stage on a sunny day, resplendent in canary yellow pirate shirts, Creamsicle orange fringe vests and tan bell bottoms, and launches into "Don't Cha Hear Me Callin' To Ya," followed by a stunning performance of "Aquarius/Let The Sunshine In (The Flesh Failures)," the latter a medley of two songs from the groundbreaking rock musical, Hair. It's a historic moment; as one audience member who was there for the performance tells the camera, "I remember looking at Marilyn McCoo . . . I thought she was the most beautiful woman I had ever seen in my life!"
After leaving The 5th Dimension im 1975, McCoo and Davis continued to make music, including the number one single, "You Don't Have to be a Star (to Be in My Show), while enjoying a long career as songwriters and stars of "The Marilyn McCoo and Billy Davis, Jr. Show," the first major television network variety show to be hosted by an African American married couple. Their 2021 album, Blackbird: Lennon-McCartney Icons, is a beautifully arranged (and sung!) program of songs by the Beatles and Wings, recast as timely social commentary and described by the couple as "a tribute to the blackbirds whose lived ended tragically by violence, and those who sacrificed their all in the name of social justice."
Given the scope of Marilyn and Billy's repertoire, and the breadth of their historical reach, tonight's concert will be a special treat for fans of beautiful singing and a celebration of the transcendent power of music.