Houston Apartment Titan Marvy Finger Sells Large Portfolio of Properties for $2 Billion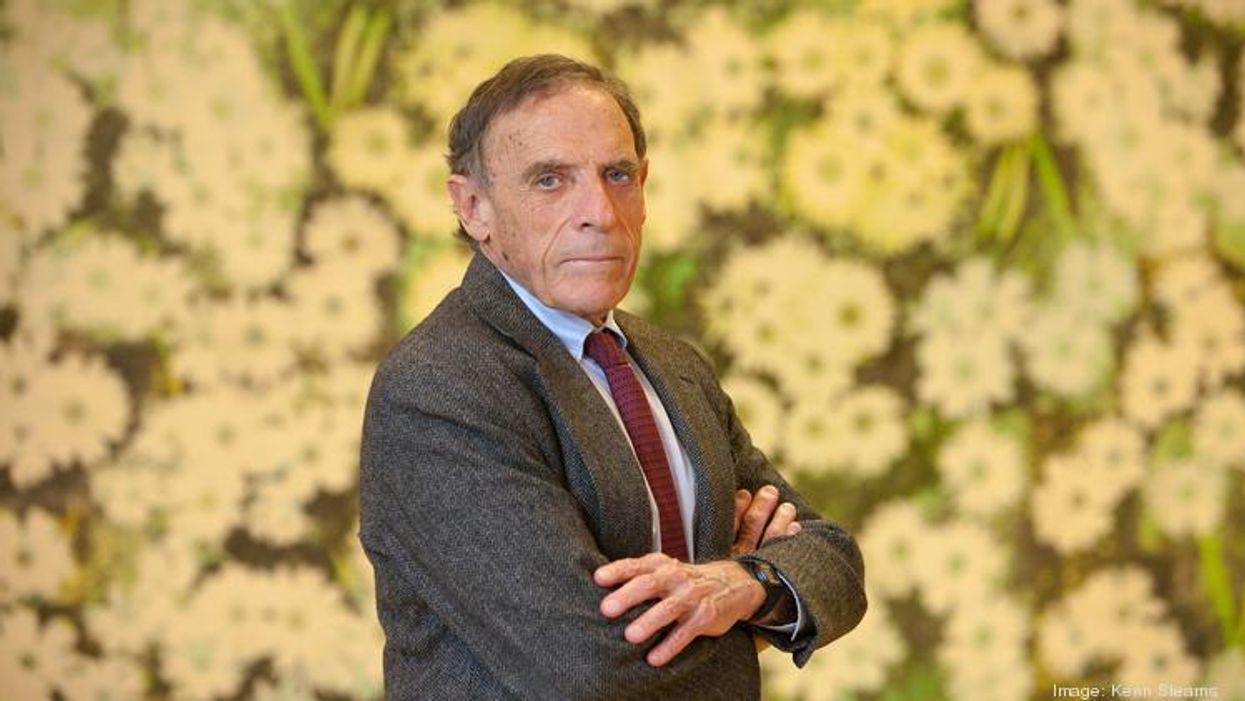 DEVELOPMENT TYCOON MARVY Finger of Houston has sold off a chunk of his apartment empire for $2 billion, a rep for his Finger Companies said.
---
"The leading independent multifamily development and management company today announced it has sold a portfolio comprised of more than 20 garden and mid-rise assets from its national holdings to a venture led by Greystar in a transaction valued at $2 billion," said the rep. "As part of the transaction, the new venture agreed to retain all of Finger's on-site employees.
"Marvy has been building and managing multifamily projects across the United States since 1958, retaining ownership of nearly every apartment development all the while, giving this announcement particular weight," he added.
Finger will retain many of his large complexes, which have become known for their innovative architecture and posh amenities, using proceeds from the sales to expand with new developments, the company said. "This is a major step towards achieving our goal of maintaining a certain level of excellence for which we are known," said Finger in a statement. "We are perfectly positioned to do exciting new projects that will propel the company far into the future."
Home + Real Estate