Anticipated 'Montrose Collective' Development Announces Buzzy Local Ceramicist as New Tenant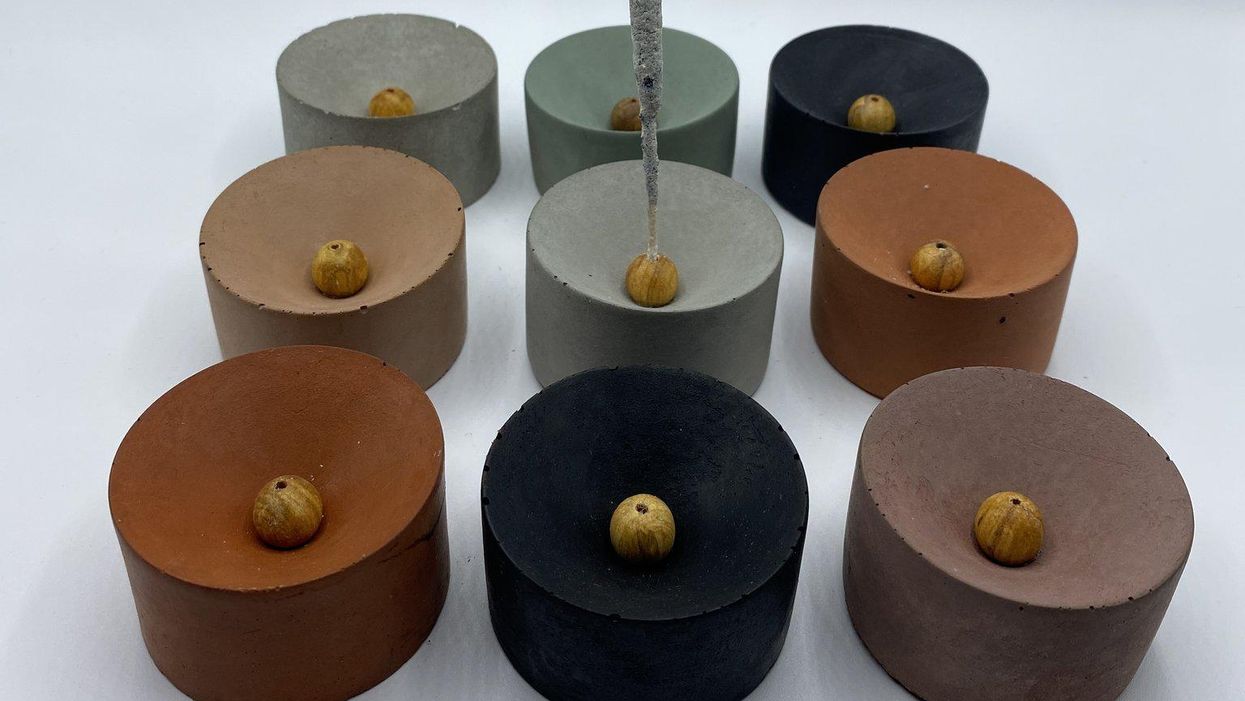 MONTROSE COLLECTIVE, THE "community-forward" Montrose project by Houston-based real estate firm Radom Capital that this fall will be bringing nearly 197,000 square feet of new retail and office space — along with the new digs of Houston Public Library's Freed-Montrose branch — to Westheimer, has a new tenant. And although the owner of the shop does indeed work in concrete, she won't be helping with construction.
---
Instead, Amano, the first brick-and-mortar retail store by Houston-based ceramicist Myrna Hagelsieb, the creator of local in-demand ceramic line Natural by Hagelsieb, will proffer carefully poured artisinal goods. While Hafelsieb's works are already available at popular local shops like Forth + Nomad, Manready Mercantile, Launch HTX and Birch Mercantile, having a new space dedicated entirely to her Amano brand will allow Hagelsieb to bring her artful planters, cigar ashtrays, coasters, incense holders, decorative sculptures and vases — all created 100 percent by hand, out of concrete — to a larger audience.
"Houston has been my happy place since I moved here six years ago. After doing a lot of markets around the area, as soon I experienced Montrose, I was impressed with the expressiveness and authenticity of its community," says Hagelsieb. "I believe in the synergy of cultures, innovative spirits, and visionary minds. I have the reassuring feeling that Montrose Collective embodies it all."
Hagelseib, who moved to Houston from Mexico in 2015, grew up with a father who worked in a cement factory, so it's only natural that she used that experience to help kickstart a lifelong passion for pushing the artistic boundaries of a medium that was so familiar to her family. And the expansive collection of artisanal good she crafts, created from a proprietary concrete mix that she spent two years developing the recipe for, are testaments to that life-long passion.
In a statement, Evan Peterson, development director for Radom Capital, echoed the artist's sentiments about the neighborhood. "Montrose has been the artistic heartbeat of Houston for the last century, and empowering local artisans and makers has been a core value of Montrose Collective and our team."
People + Places