Popular Metal Band Oceans of Slumber — Its Singer Was on CityBook's First Cover— Shows Softer Side
Jamie LaCombe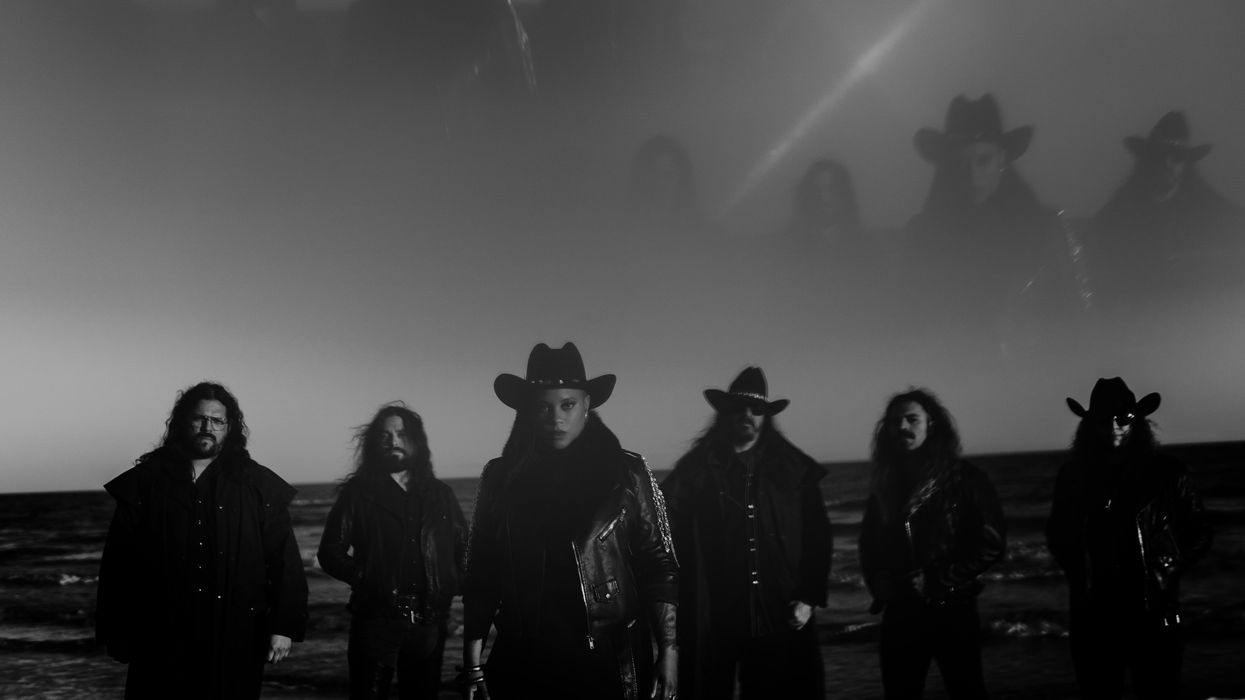 'TO FEEL THE most fulfilled, I need to do what is right for me," says Cammie Gilbert, vocalist of the critically acclaimed Houston prog-metal band Oceans of Slumber. "If I'm trying to make space for myself in a space that hasn't provided for me before, I need to make sure I'm not just fitting into somebody's preconceived mold of what it means for me to be there."
---
Gilbert's statement of purpose is shared by her bandmates, who have just released Starlight and Ash, their most stylistically diverse album to date. Six years after Gilbert appeared on the cover of the premier issue of CityBook, the group is navigating a more inclusive post-pandemic cultural landscape, in which norms regarding music, gender and skin color have become irrelevant. Its sound has evolved as well.
"We're increasingly not metal," explains Gilbert, 34. "We're in this kind of tricky place of needing to make our own scene." Nevertheless, the first three singles from Starlight and Ash — including "The Lighthouse," with its steel guitar fills and lyrics inspired by science-fiction writer Octavia E. Butler — have been rapturously received, with only an armchair metalhead or two griping about the band's "softer" sound.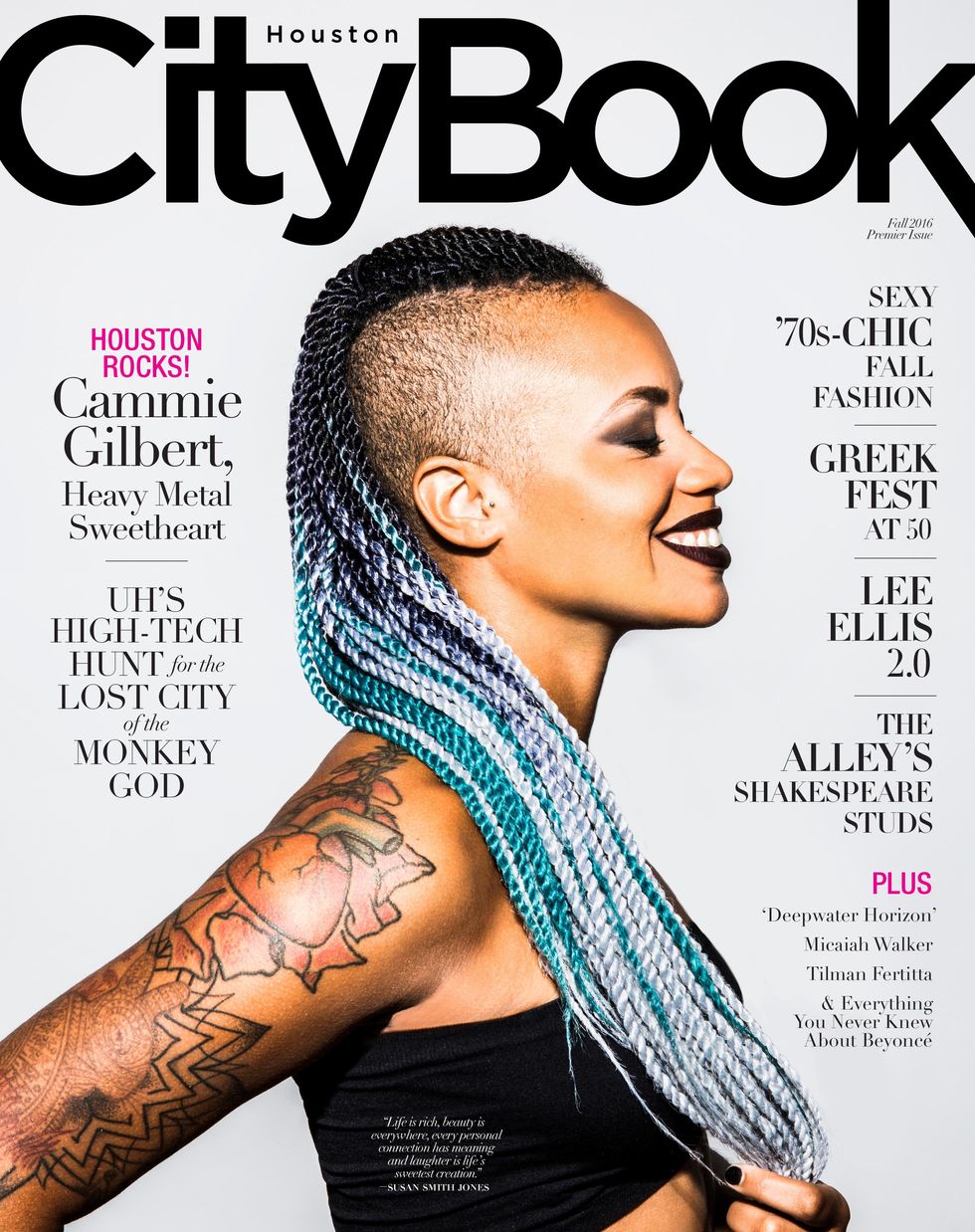 Singer Cammie Gilbert of Oceans of Slumber appeared on the cover of CityBook's very first issue.
Gilbert joined Oceans of Slumber before she and its drummer and founder Dobber Beverly fell in love, and their relationship has always provided a romantic dimension to their music. They tied the knot New Year's Eve, in a ceremony beneath a bandshell Beverly constructed with the help of his father, whom he describes as his "biggest driving support" to be a musician. Beverly, 43, is also a devoted dad, with an 8-year-old daughter from a previous marriage.
Despite the praise she's received since debuting on Oceans of Slumber's 2015 covers album, Blue, Gilbert says recording her vocals is the hardest part of being in a band. She chokes up when describing her anxiety in the studio. "It's a mirror and a microscope when I'm in there."
"The f—ing president could come in and tell her she's amazing, and it still wouldn't mean anything," says Beverly dryly, instantly transforming Gilbert's sobs into laughter.
As Oceans of Slumber prepares for a summer U.S. tour, with Semir Ozerkan on bass, Jessi Santos and Alexander Lucian on guitar, and new member Kris Grahn on keyboards, Gilbert and Beverly are ready to take Oceans of Slumber to "the next level" with no compromises.
"We're going to make music first and foremost," says Gilbert. "And it falls where it does."
Art + Entertainment