CultureMap Sues PaperCity for $17M, Alleges Theft of Trade Secrets and Plagiarism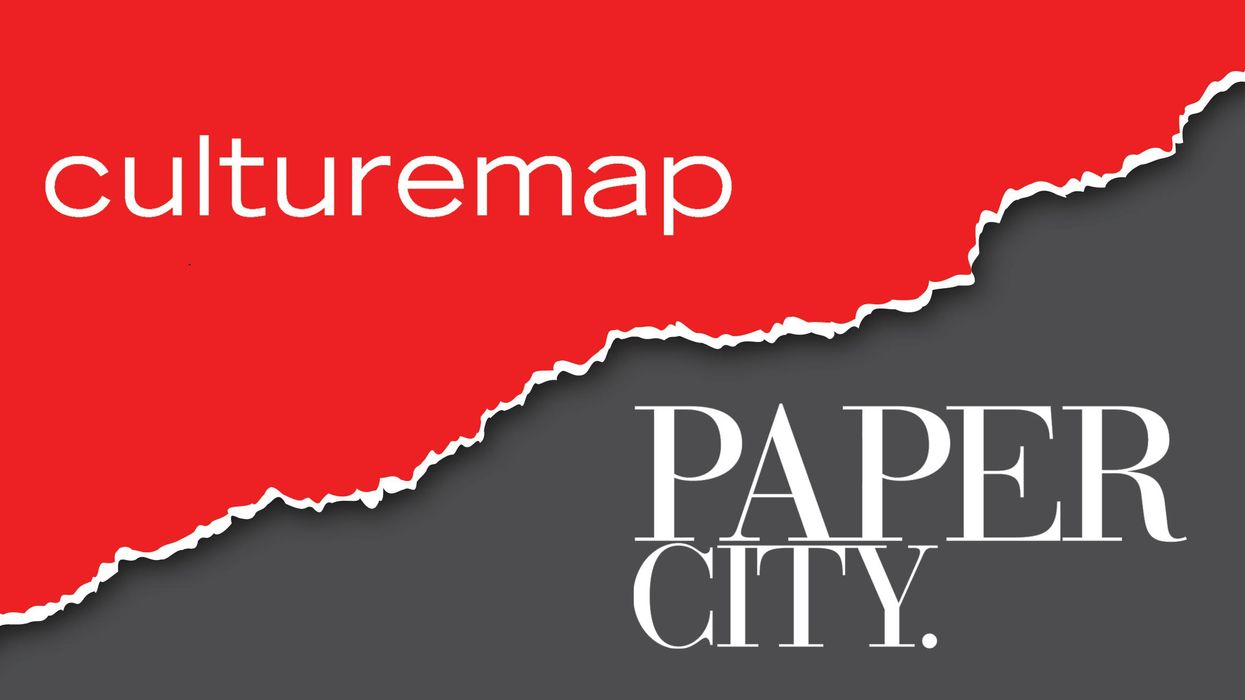 TWO OF TEXAS' leading lifestyle media companies, both Houston-based, are engaged in a multimillion-dollar legal fight.
---
Per court filings, the parent company of the CultureMap website has sued PaperCity magazine for having "brazenly violated federal law" in allegedly stealing confidential information about CultureMap's advertisers and deals. Gow Media claims to have been "undercut," losing at least $860,000 in revenue, and suffering "harm and injury" of at least $17.2 million.
"There's a clear electronic trail," David Gow, CEO and owner of Gow Media, tells CityBook, noting what he calls three years of "obsessive" spying on his company's records. "I've never filed a lawsuit in my life. I never wanted to file a lawsuit. But I had no choice." He says the magazine's alleged actions undermined his employees' hard work and jeopardized his stakeholders' investments.
"The allegations in the lawsuit are without merit," says Jim Kastleman, president and co-owner of PaperCity, who also notes that lawsuits are "foreign" to him.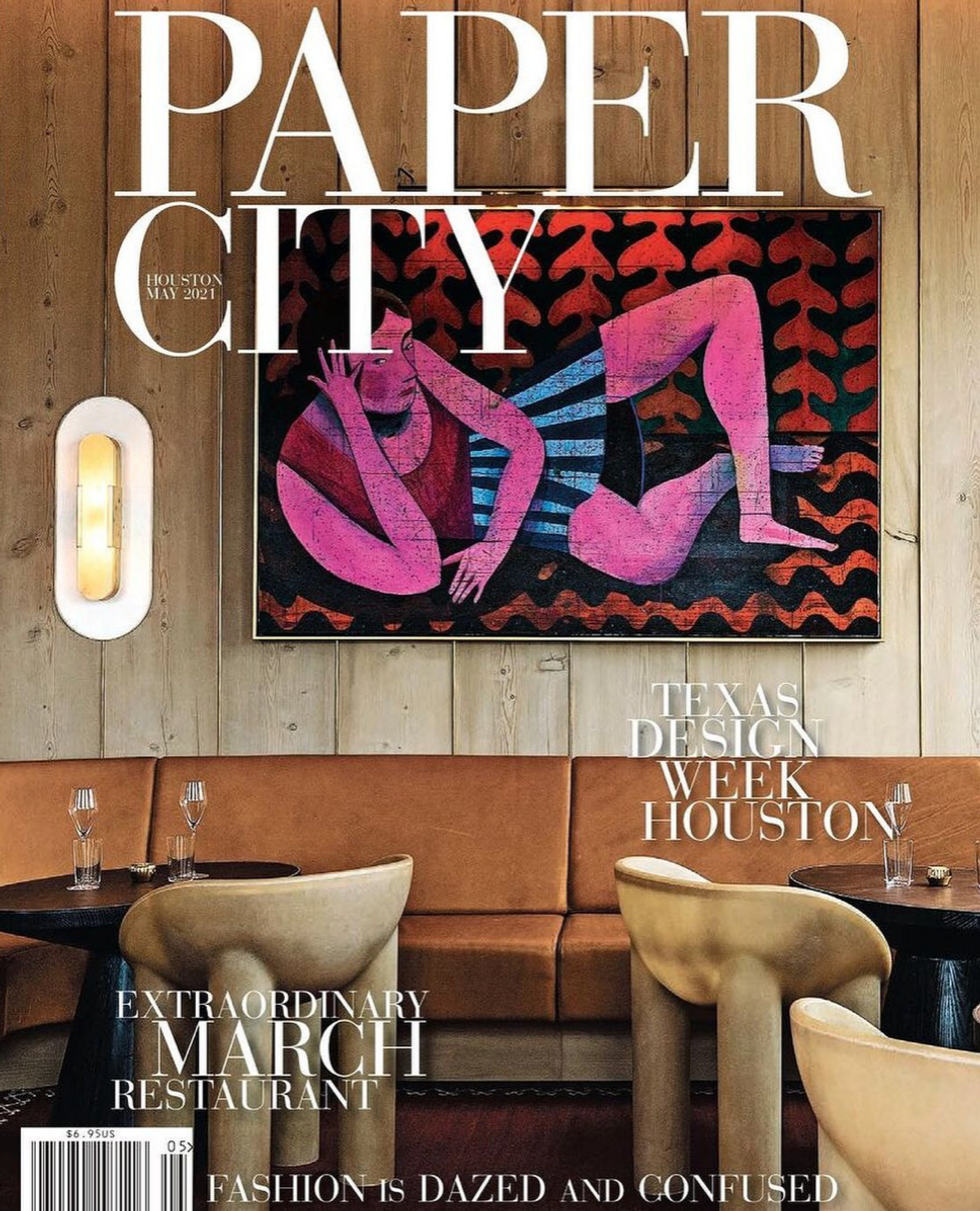 The May 2021 cover of PaperCity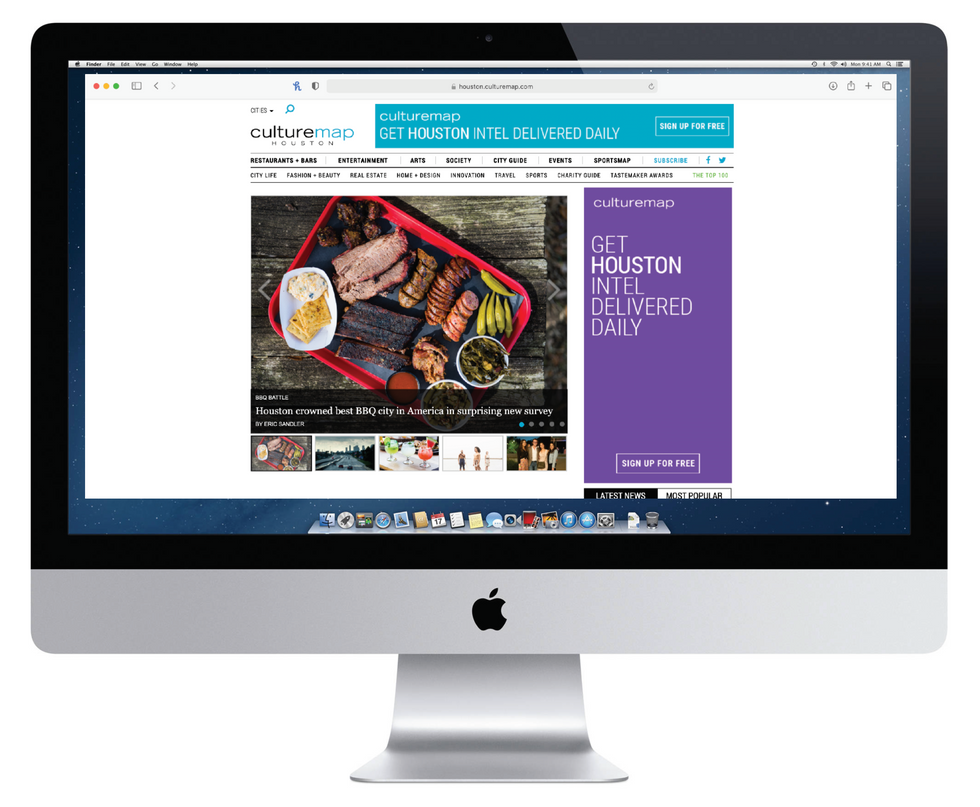 The Houston CultureMap homepage
The federal suit filed in the Southern District of Texas on April 30, 2021 names as defendants Urban Publishers and UPI Digital companies, which operate as PaperCity, a longstanding print magazine and, more recently, a prominent player in the state's digital-media sector. PaperCity does business in Houston, Dallas and Fort Worth, as does CultureMap, which also has a presence in Austin and San Antonio.
Chad Miller, who is described in the court documents as "a former sales manager at CultureMap who now works for PaperCity," is also a defendant. Gow Media alleges that Miller "illegally and covertly" accessed the database where CultureMap stores client information.
"Using this valuable stolen information — including, among other things, customer lists, pricing information, employee notes, and advertising contracts — Miller and Urban began a campaign to divert advertising customers away from CultureMap and to PaperCity," Gow Media claims in the court documents. "The unauthorized log-in credentials were used thousands of times to access CultureMap's trade secrets, including nearly two dozen log-ins from IP addresses directly tied to PaperCity's offices."
Gow Media alleges that unauthorized credentials were used to access its customer relationship management (CRM) database — in software called Nutshell — 4,274 times between late 2016 and early 2020. "The unauthorized credentials were tied to a personal Gmail account named 'cmapnutshell@gmail.com' which was created on September 9, 2016 by a person who had administrative rights to CultureMap's Nutshell account at that time," according to the publicly filed complaint. "Upon information and belief, this account was created by Miller, just two months before his departure from CultureMap."
Besides the alleged illicit accessing of the CRM system, Gow Media accuses PaperCity of poaching a half-dozen of its employees — and of plagiarism. The court documents note that PaperCity began running an online feature called "Where to Eat Right Now in Houston" shortly after CultureMap launched its recurring item, "Where to Eat in Houston Right Now." The suit calls this "an amateurish and poorly disguised act of mimicry."
"Not only has PaperCity succeeded where it should not," the suit alleges, "CultureMap lost potential new business and potential repeat business because of PaperCity's ability to undercut CultureMap's proposals and unfairly compete based on the use of stolen information."
PaperCity's Kastleman sees the matter differently. "Gow Media has claimed that someone at PaperCity improperly gained access to their contact database resulting in lost revenue," he says, "despite the fact that most of the very customers Gow Media complains of have been longtime PaperCity advertisers.
"Unfortunately," Kastleman adds, "in this highly competitive industry, it appears that this lawsuit is primarily driven by the fact that, over the past several years, CultureMap has seen a large turnover of employees. Many of those employees have now found a home at PaperCity, including several high-profile salespeople and editors, including Chad Miller." Kastleman notes that Miller actually had a long history with PaperCity before his comparably brief stint at CultureMap, having been employed at the magazine for eight years previously.
"While surprised that a suit was filed, PaperCity looks forward to vigorously defending these claims in court and presenting the full picture," Kastleman says.
People + Places