'SPA' No More: Here's the Org's New Name — and Showstopping Lineup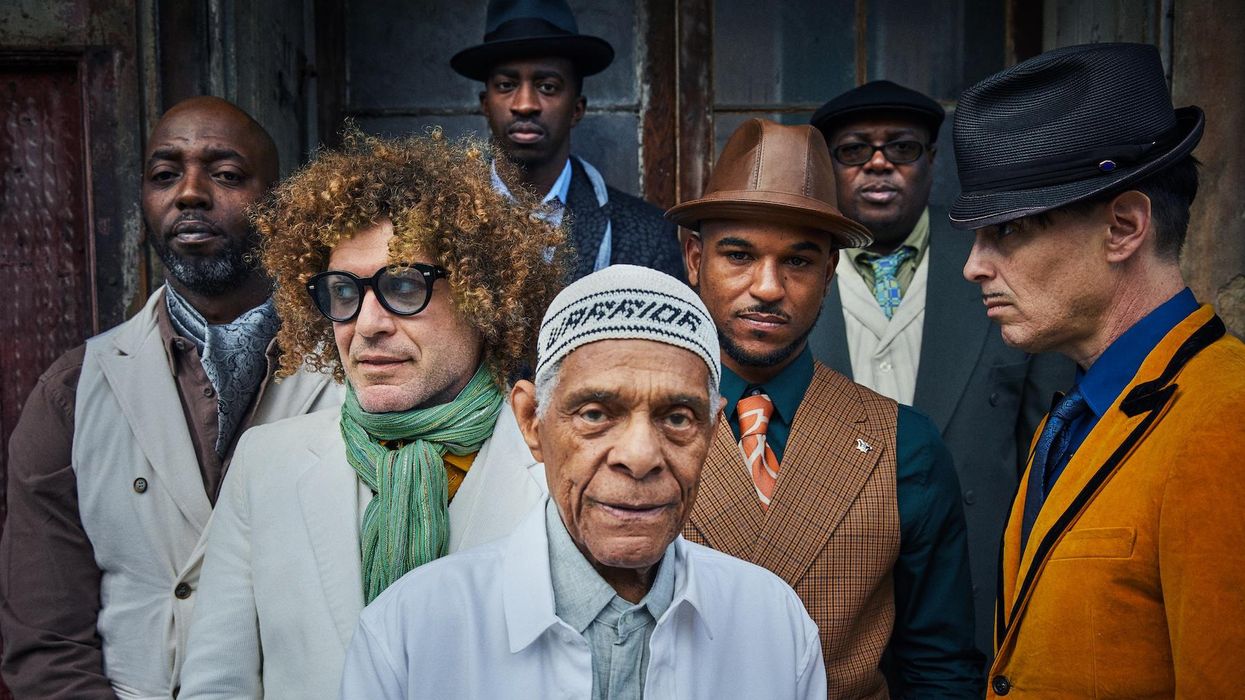 NOW HEAR THIS! As of April 12, the Society for the Performing Arts shall be known as Performing Arts Houston. The organization revealed the new name at its April 2 gala, The Kaleidoscope Ball, which raised close to $600,000 to support its education and community engagement programming and always high caliber concert multi-genre performance series. The rebranding, which pointedly drops the unintentionally contentious word "Society," is meant to reflect the range and quality of the now 55-year-old organization's vision as well as the "depth and breadth" of its upcoming 2022/23 season.
---
And wow, what a season! Thanks to Performing Arts Houston, Houstonians will get a chance to enjoy Preservation Hall Jazz Band, a New Orleans institution that will be celebrating its 60th anniversary as keepers of the flambeaux of funk. The Blind Boys of Alabama will perform a Christmas show with The Voice finalist and Houston's own Sarah Grace & The Soul. Crowd faves Stomp and blind pianist Matthew Whitaker return to Houston; additional family-friendly acts include the Gazillion Bubble Show and pup-centric Mutts Gone Nuts!
Other notable artists slated for the upcoming season include Mariachi Herencia de México, making its Houston debut, and Third Coast Percussion, who are back with a program of music by emerging (kidding) composer Philip Glass to accompany dance by Movement Art Is. As part of Performing Arts Houston's commitment to audience engagement and access, a new membership program has been launched as well.
But that's not all. Applications for Performing Arts Houston's New/Now: The Houston Artist Commissioning Project are now open. Launched in 2020, the project seeks to bring attention to a diverse array of Houston artists by commissioning new works for public performance. CityBook readers are likely familiar with many of the project's previously commissioned artists, including poet Deborah D.E.E.P. Mouton, new music ensembles Two Star Symphony and Loop38, and electro-ukulele duo Say Girl Say.
The newly launched Performing Arts Houston website has a complete list of performers and events scheduled for its upcoming season, as well as details on becoming a member and its public and school programs.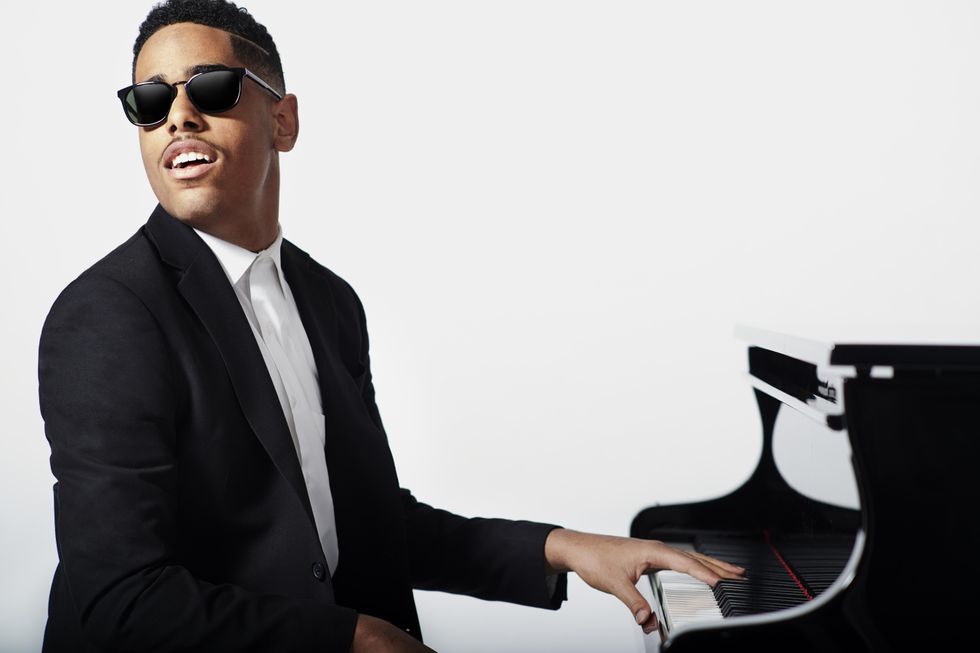 Matthew Whitaker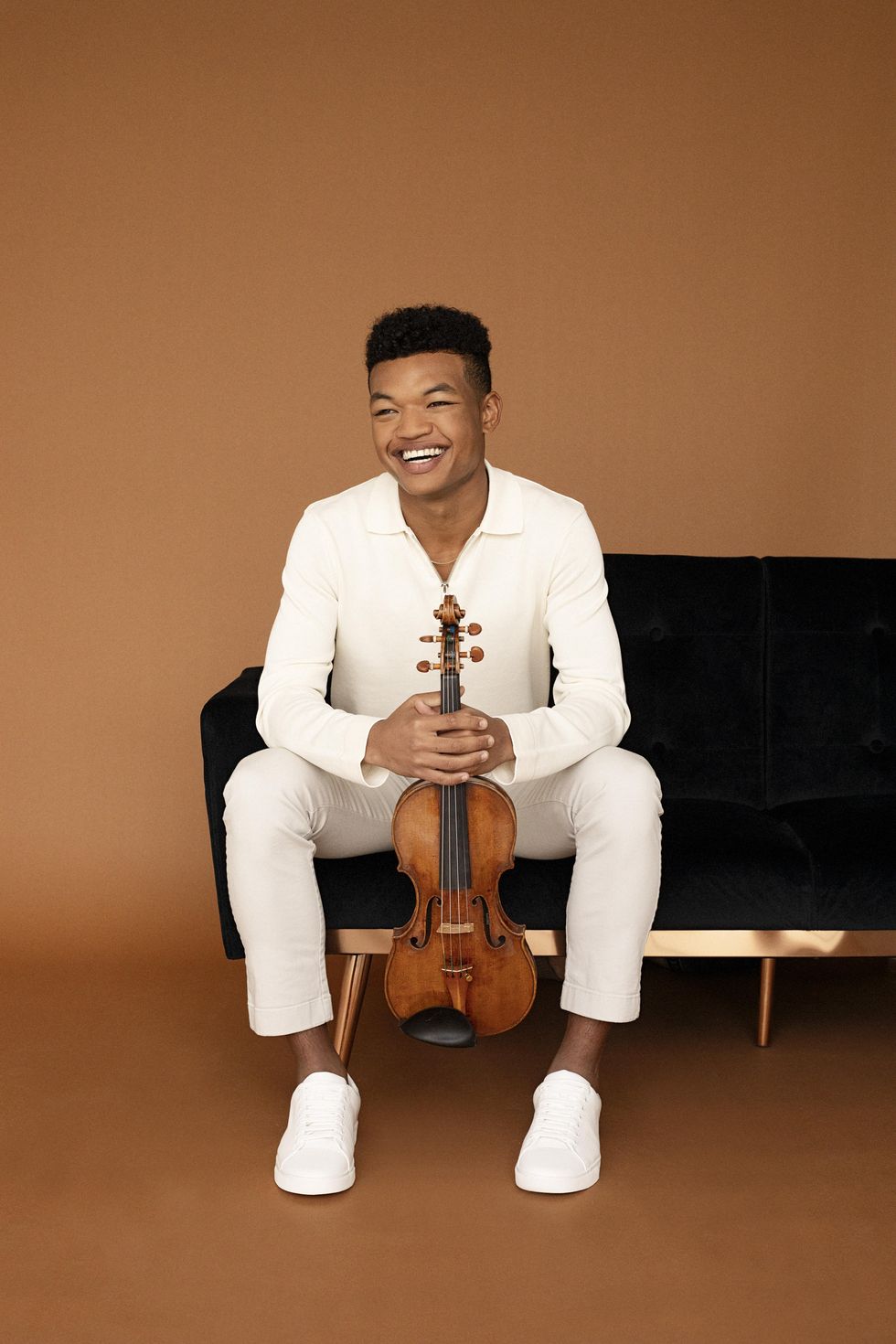 Randall Goosby (photo by Jeremy Mitchell)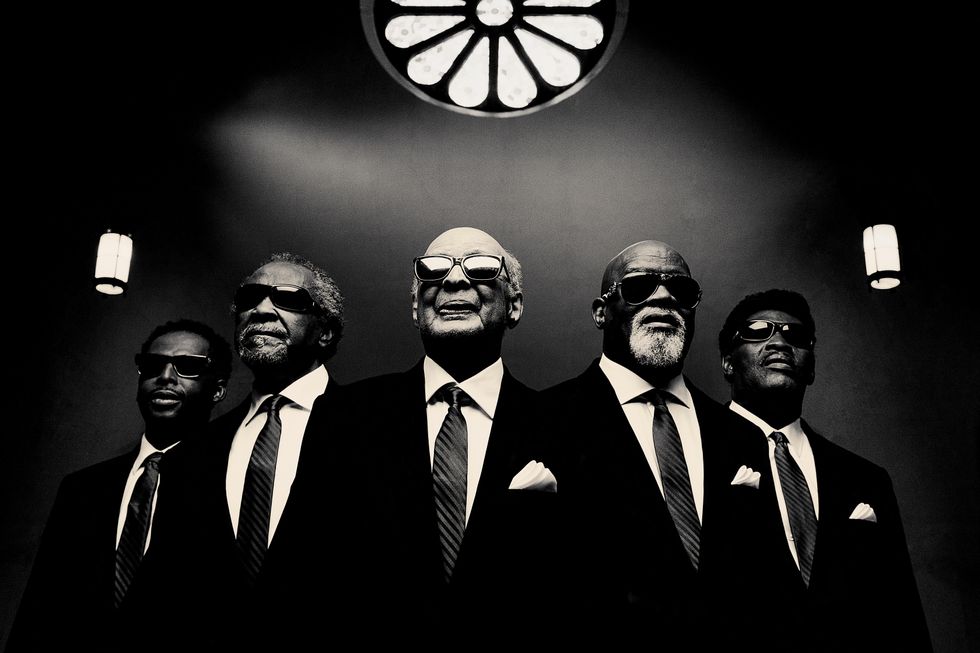 The Blind Boys of Alabama (photo by Jim Herrington)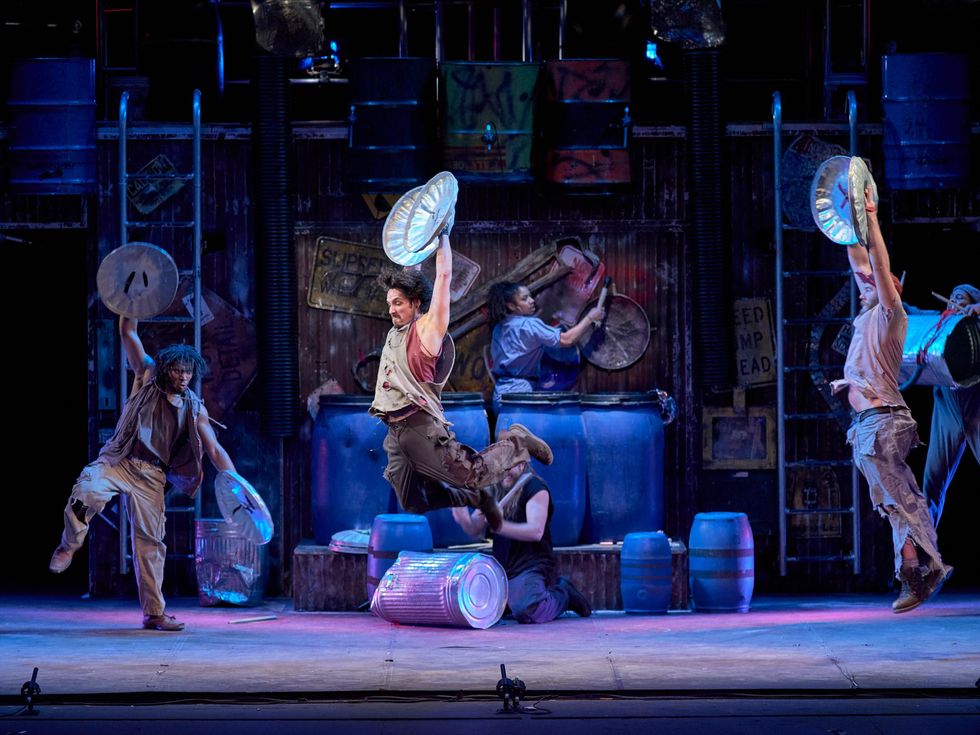 Stomp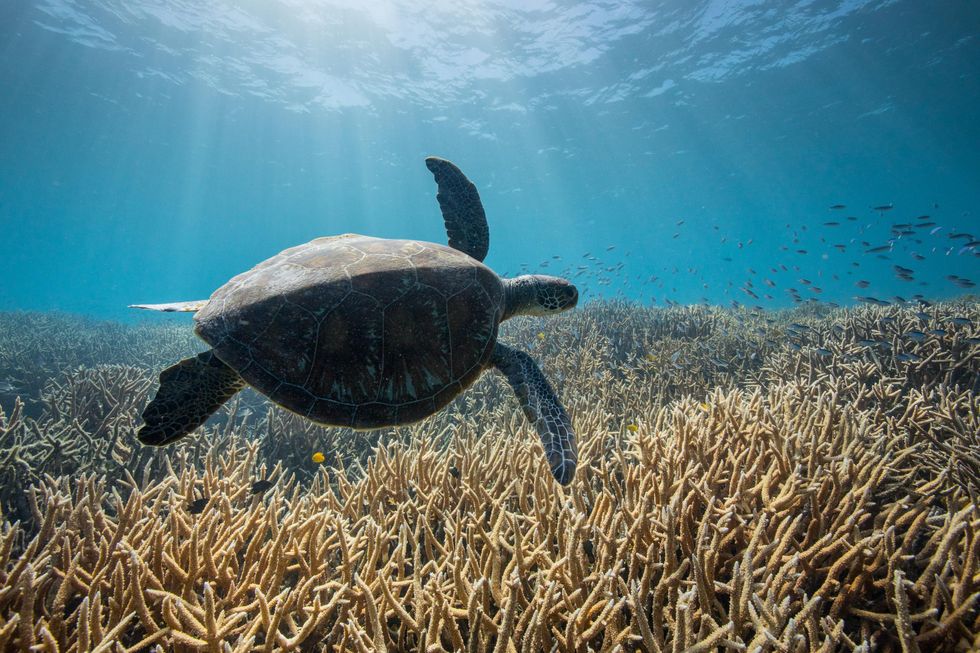 Art + Entertainment