The Ballet's Drive-In Film Fest Revs Up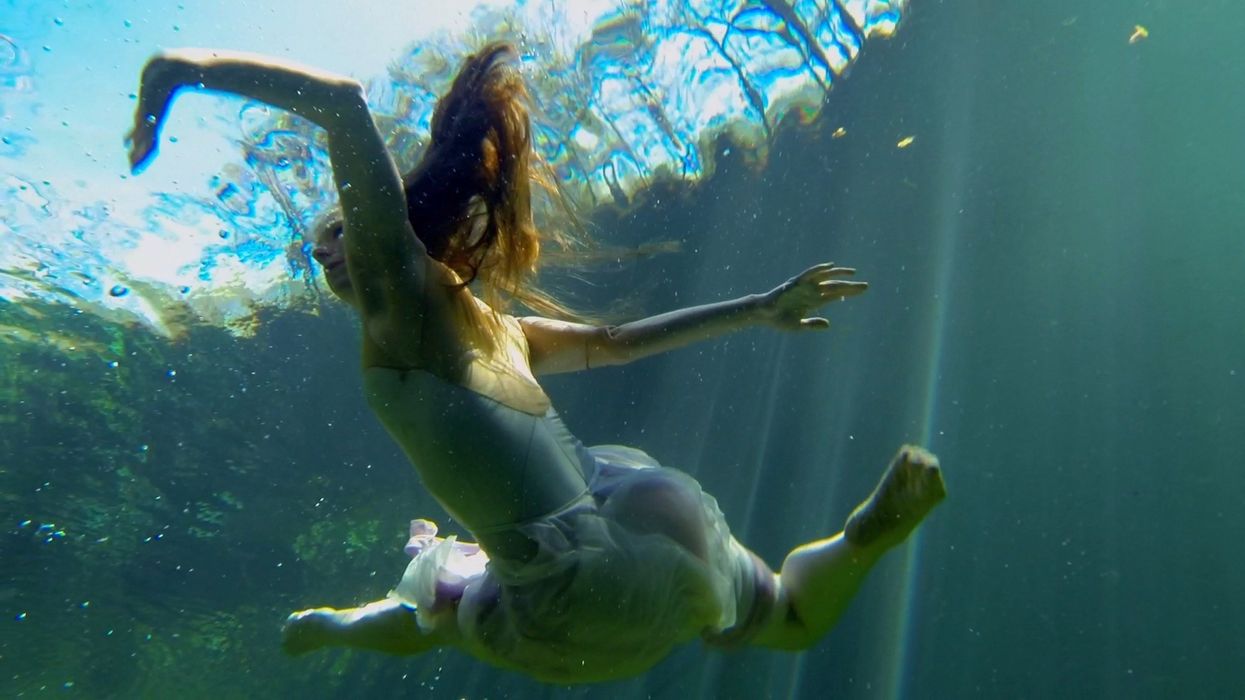 The Houston Ballet is taking the stage to its Preston Street parking lot. On Thursday evening, the Ballet launches a socially distanced drive-in-movie-theater experience for the third-annual Frame X Frame Film Fest presented by Frame Dance Productions.
---
The month-long festival (Thursdays-Saturdays through Dec. 5, $10 per car) offers a diverse lineup of around 50 inspiring movies, from documentaries sharing a behind-the-scenes perspective, to explorations of new dance-for-screen creations, to timeless classics featuring iconic scenes that are sure to have viewers tapping their toes in delight from the comfort of their owns cars.
"We have all been turning to our screens for arts content, and I wanted to find a way to make dance big again," says Lydia Hance, founder and artistic director of Frame Dance. "The format of the drive-in opened up an opportunity to embrace the nostalgia of works like Singin' in the Rain, which is full of exquisite dancing." Other throwbacks joining the lineup include 42nd Street, White Christmas and Royal Wedding.
From glitz to grit: The festival will also take audience members on several insightful journeys. On opening weekend, Trash Dance details choreographer Allison Orr's process of discovering grace in the midst of literal garbage, which resulted in a one-night-only performance starring Austin sanitation workers.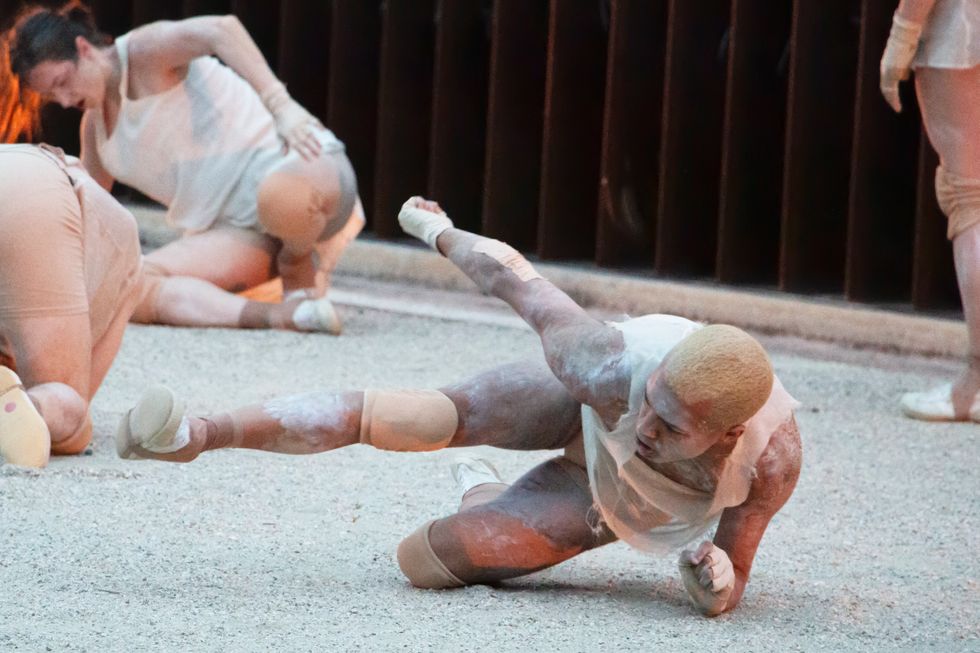 And later this month, screenings include Breath Made Visible, a feature-length film highlighting dance pioneer Anna Halprin, and Mao's Last Dancer, an emotionally powerful movie based on the true story of former Houston Ballet star Li Cunxin. The latter, in particular, showcases the drive, determination and self-discipline required to pursue ballet as a professional career. Such qualities are equally evident in First Position, a documentary that follows six young dancers from around the world, as they prepare to compete in the prestigious Youth America Grand Prix.
Although the drive-in experience will not involve live performance, a few familiar faces will appear in The Call, a short film by Trey McIntyre that features Houston Ballet company members.
Just on the other side of the wall, those company members continue to make their return to the studios, under the careful guidance of Houston Methodist hospital. Throughout the pandemic, the Ballet has premiered new work on social media, and the company plans to present a virtual holiday show in lieu of The Nutcracker.
"Houstonians have supported us through more than 50 years of good times and challenging ones," says Jacalyn Lawton on behalf of the Houston Ballet. "To be able to bring them art through dance in any format fulfills our mission as an organization and brings light to a dark time."
Art + Entertainment