Reimagined Rooftop Cinema Club Opens Soon — with the Largest Drive-In Screen in Town!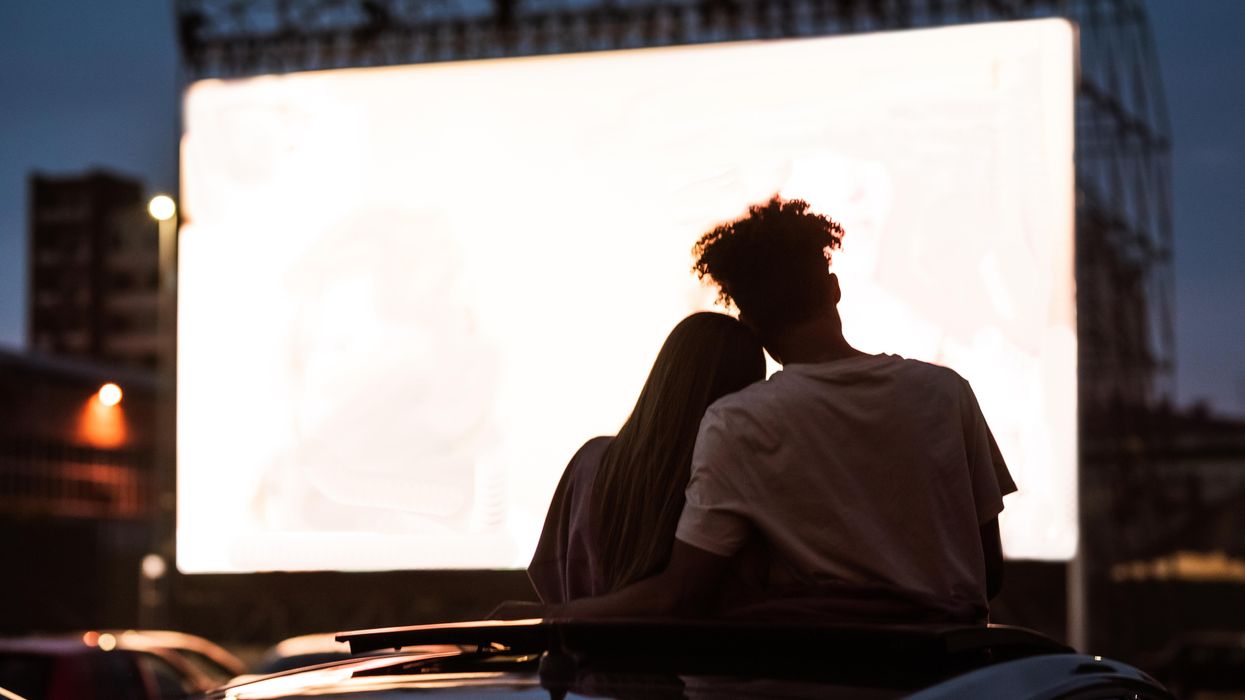 EVEN BEFORE THE pandemic took hold, the good ol' fashioned drive-in movie was starting to make a comeback. Rooftop Cinema Club launched in Houston in 2018, and has since reimagined its open-air, rooftop-movie-viewing experience as a drive-in, located in Houston's East End.
---
Rooftop Cinema Club remodeled and renamed its venue, now known as The Drive-In off Navigation. It celebrates its grand opening on Jan. 21, when Houston's largest drive-in screen will be unveiled during showings of Jurassic Park (7:30pm) and Anchorman (10:30pm).
Up to 200 cars can park and enjoy an outdoor movie and views of the Downtown skyline — along with menu items from food trucks like Kurbside Eatz and Sizzles HTX. Contactless order and pick-up is available. Tickets range from $22-36 per vehicle, and parking spots are first-come, first-serve. Expect monthly Community Screenings that cost just $5-10 per car, with proceeds benefiting local nonprofit The Beacon.
Not far from The Drive-In off Navigation is the Moonstruck Drive-In Cinema at East River, which opened in the fall at Midway's new 150-acre development just one mile east of Downtown. Here, flicks are projected onto 40-by-80-foot structures made of shipping containers; Moonstruck also offers spots for up to 200 cars nightly, priced at $25 each.
Notably, the Moonstruck Drive-In Cinema is a collaboration between the owners of Blue Moon Cinemas — which pops up all across Texas with inflatable movie screens at parks, birthday parties and more — and the Showboat Drive-In, the largest and the only permanent drive-in theater in the region.
Art + Entertainment