Revamped 'Houston Restaurant Weeks' Website Promises Better Info for Diners, Easier Use for Participating Restos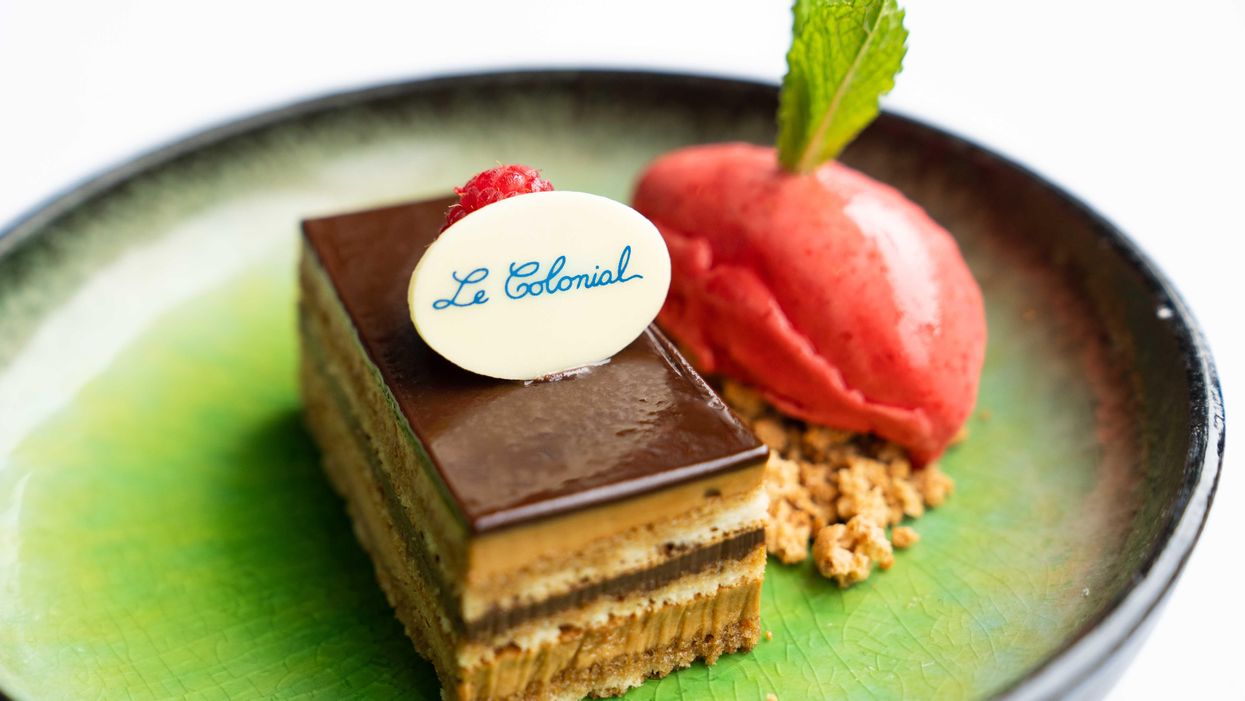 HOUSTON RESTAURANT WEEK, the month-long food event that has raised over $16.6 million to fight hunger in Houston since its founding in 2003 by Houston restaurant correspondent and pioneering philanthropist Cleverly Stone, returns this year on Aug. 1 and will run through Sept. 6. Some changes are coming this year to the hallowed food extravaganza, which is now led by Stone's daughter, Katie Stone, after her mother's passing in May of last year.
---
In addition to continuing to allow restaurant week specials to be purchased takeout style — a change that came as a result of the pandemic during last year's iteration of the event — HRW is unveiling this year a new website portal for participating restaurants that will assist them in uploading and updating their menus, providing ease and access to all participants.
The new portal, created in collaboration with long-time sponsor Astoundz, will allow managers, public relation firms, owners and restaurateurs to easily log on and add their menu information on their own time. Menu items and prices at restaurants are known to fluctuate frequently based on the availability of ingredients and demand, so this new change will undoubtedly make what has been a difficult process for some more streamlined and easy.
"I am excited for the HRW participants to experience our new online portal where, among other things, they will be able to create, print and update their HRW menus on our website in real time. This will be especially helpful this summer, with food availability and prices consistently changing. The team at Astoundz has done an incredible job customizing the new functionality exactly to the needs of the event and the restaurants, and we are all so very grateful," said Stone.
The public-facing website will go live to diners on July 15, allowing them ample time to peruse the menus of this year's 200-plus participating restaurants ahead of the event's kickoff.
Food