New Shaftel Storefront Offers Holiday Bling Galore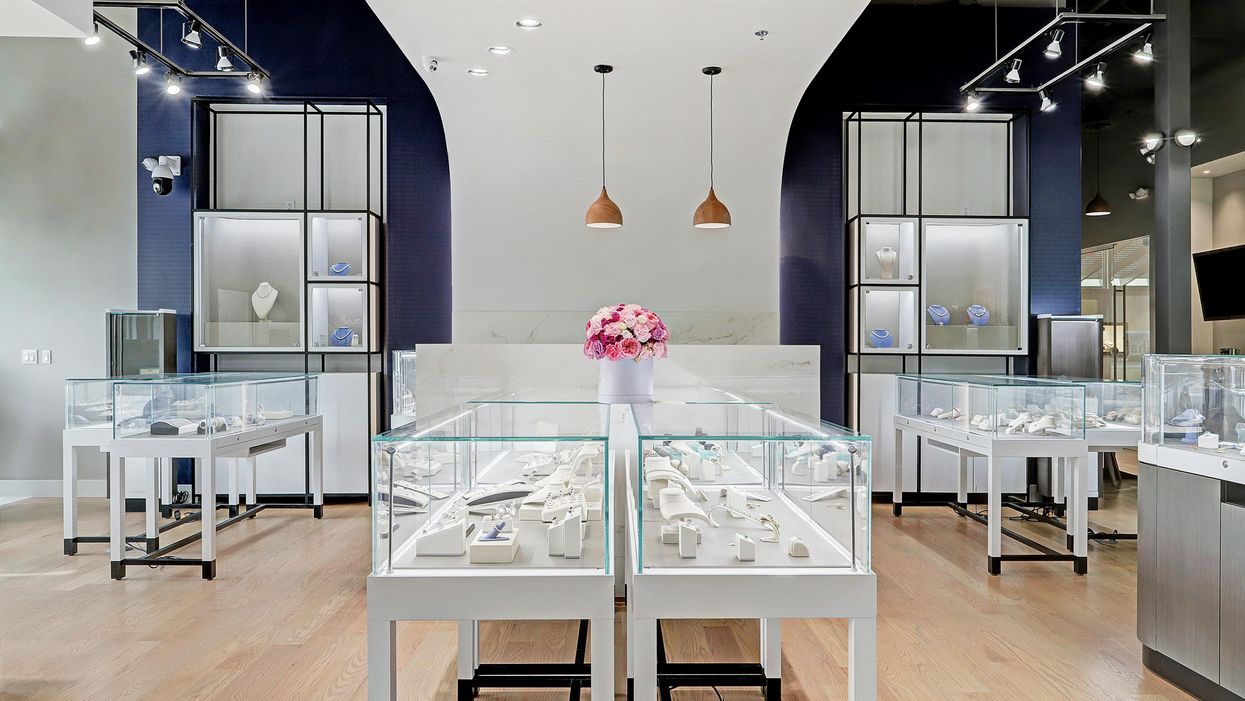 Houstonians have visited the Shaftel family for custom baubles and high-quality gemstones for decades, most recently at their showroom on the ground floor of a Richmond Ave. office building. Now, Shaftel Diamonds has a luxury storefront that's just as radiant as its jewels, located at the corner of San Felipe and Chimney Rock in the heart of Tanglewood.
---
The family biz has been around for 42 years, evolving from a rare-gemstone wholesaler and jewelry manufacturer into a true custom jeweler specializing in engagement rings, diamonds and other gems. In the sleek new space with museum-style displays and lighting, clients are able to hand-pick stones while sipping a cocktail, and design the rest of the piece in the private showroom or over coffee in an outdoor seating area, where a 40-foot mural by Houston artist Anat Ronen hangs.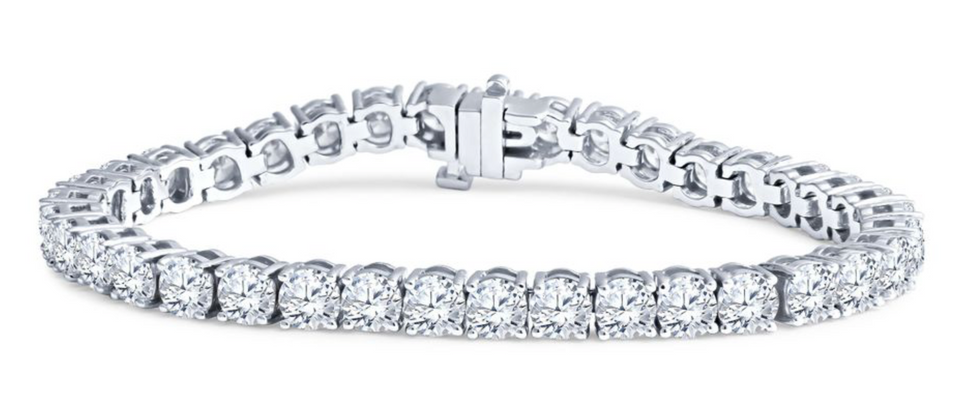 Round Diamond Bracelet
"We have been on the hunt for our perfect space for years now," says Danny Shaftel, the business' general manager, and son of founder and president Keith Shaftel. "We were waiting for a combination of the right neighborhood, right building and right time."

Style