Singer-Songwriter Avery Davis Finds Inspiration in Isolation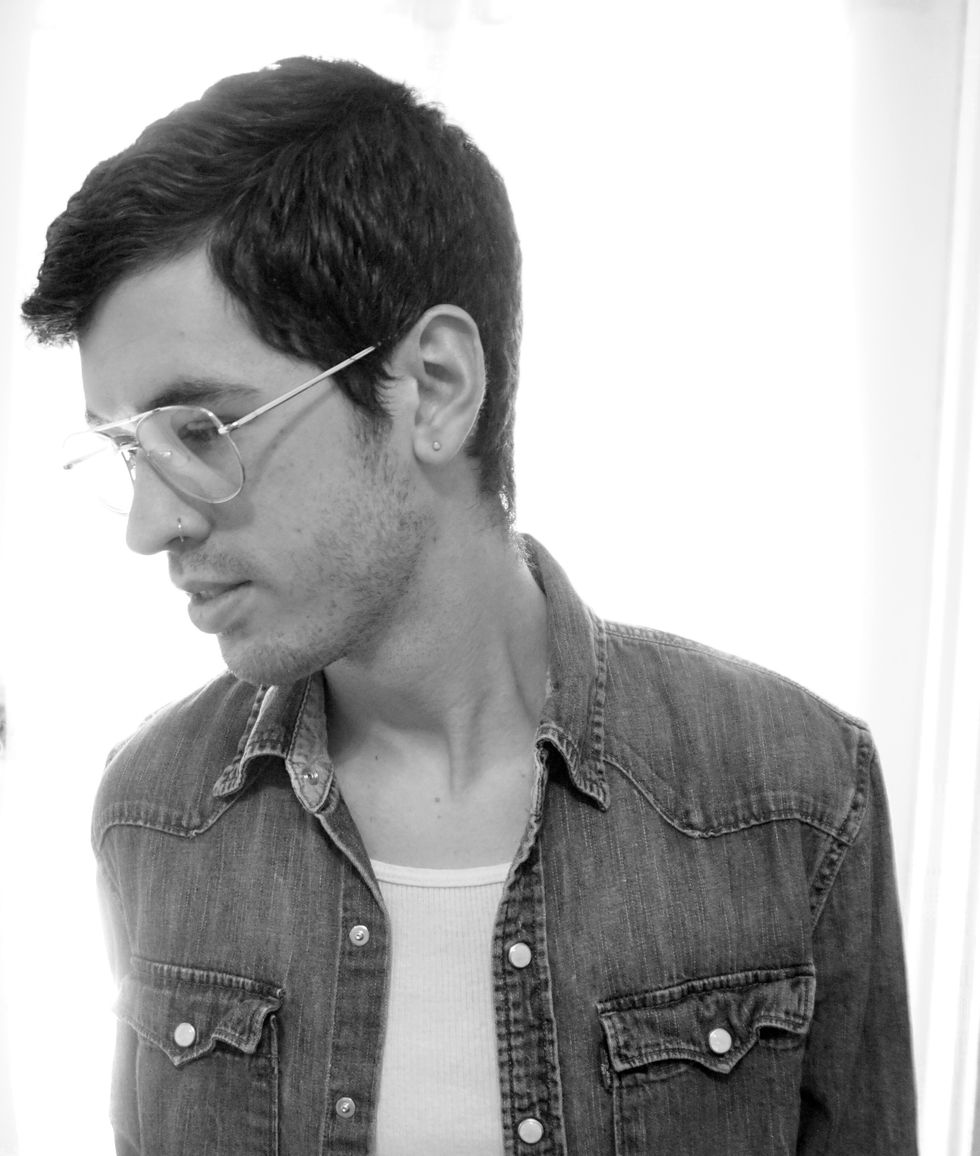 Avery Davis, 27, is a fixture of Houston's music scene. The multi-instrumentalist is the drummer for the popular indie-pop band Wild Moccasins, and frequently performs dance-y, R&B-infused  tunes as the solo artist -Us. But his latest song, "Spring Clean," written while obeying the city's stay-at-home order last week, hits a more mellow note — while managing to still be upbeat and catchy.
---
"With my solo work, I pretty much work in isolation," says Davis, meaning the process for writing this song was business as usual. "But this recording process was a bit different. When we heard about the shelter-in-place, I drove to my studio to pick up enough equipment for recording. I wrote and recorded this song entirely in my bedroom." He wrote and recorded the music in one day, and the following day, wrote and recorded the lyrics.
The folk-tinged song invites listeners to tap their foot and ponder what it means to live in the moment — in this moment of social distancing and self-quarantining — and how to retain gratitude: The silent sidewalks' subtle screams / Walk with you and I hear them sing / Oh, rapture shouldn't feel good / But if it is, I'm glad I could / Slow days down with you / Just enjoy the view of our living room.
"We're all feeling a bit stir-crazy," says Davis. "I couldn't help but feel so lucky to have creative outlets and loved ones around me. I know that's not the case for many others, so I am truly grateful. At the end of the day, I was just happy to have my music and my partner."
<a href="http://averydavis.bandcamp.com/track/spring-clean">Spring Clean by Avery Davis</a>
Dispatches