Star Chefs Team Up for Wellness Week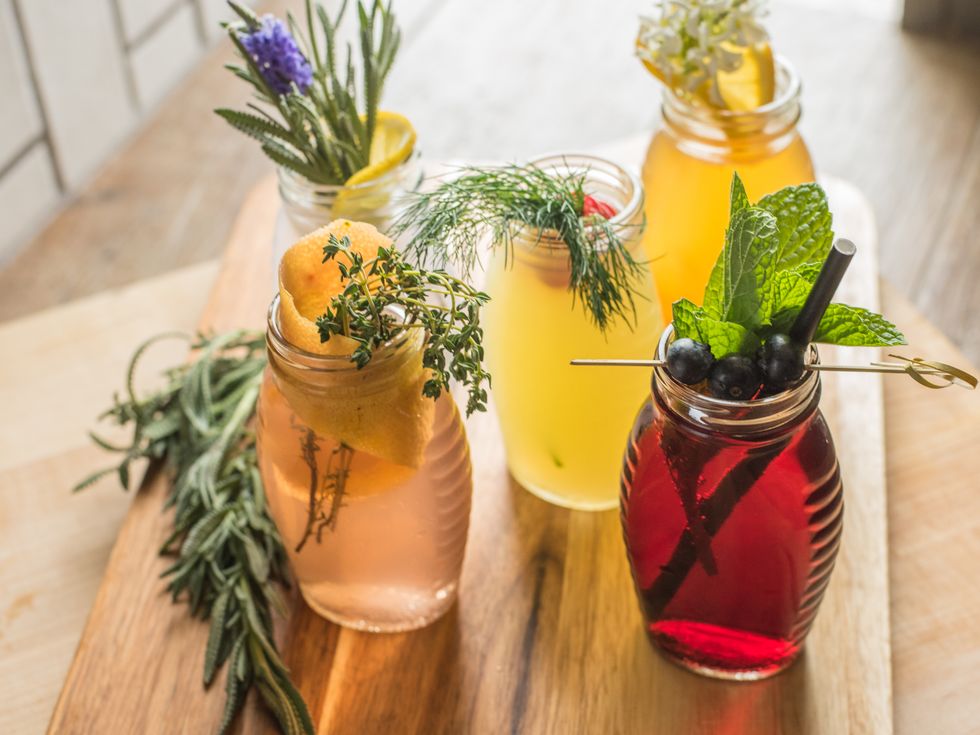 It's no secret that prolific chef-restaurateur Ryan Pera — Coltivare, Revival Market, and about a million forthcoming restaurants — is a busy guy. But his wife, Lori Choi, can keep up. A vascular surgeon by day, she founded I'll Have What She's Having in 2017. Her nonprofit raises healthcare funds for female food and beverage industry workers, and is celebrating its first-ever WellWeek Oct. 7-13, a series of events that promote mental health awareness.
---
The initiative kicks off on Sunday with the Depressed Cake Shop, a bake sale and cake auction at Silver Street Studios, "to remind us that one in five Houstonians can have trouble appreciating the sweetest things about life," says Choi.
On Monday at The Dunlavy, a Happy Birth Day pop-up dinner, prepared by chefs Jane Wild (The Dunlavy), Jill Bartolome (Aqui) and Dawn Burrell (Kulture), benefits the Shades of Blue Project, which supports minority women with postpartum depression.
And throughout the week, restaurants — including Feges BBQ, Morningstar, Nancy's Hustle, Paulie's, all of Pera's popular spots, and more — will offer a mocktail or "depressed" dessert on their menu, to spark conversation. "We're aiming to stimulate conversation and chip away at the stigma associated with mental illness that may prevent our friends and loved ones from seeking the help they need," says Choi. Proceeds from the campaign benefit Legacy Community Health mental health services, the National Alliance on Mental Illness and the Southern Smoke Foundation.
For more on Choi and Pera, see "Make It a Double! H-Town Power Pairs," CityBook's list of Houston's most dynamic duos, in this newsletter and in the October issue out now.
Wellness+Giving Back