Just Named Partner and Co-owner, Garcia First Joined Page Parkes Agency as Model at Age 18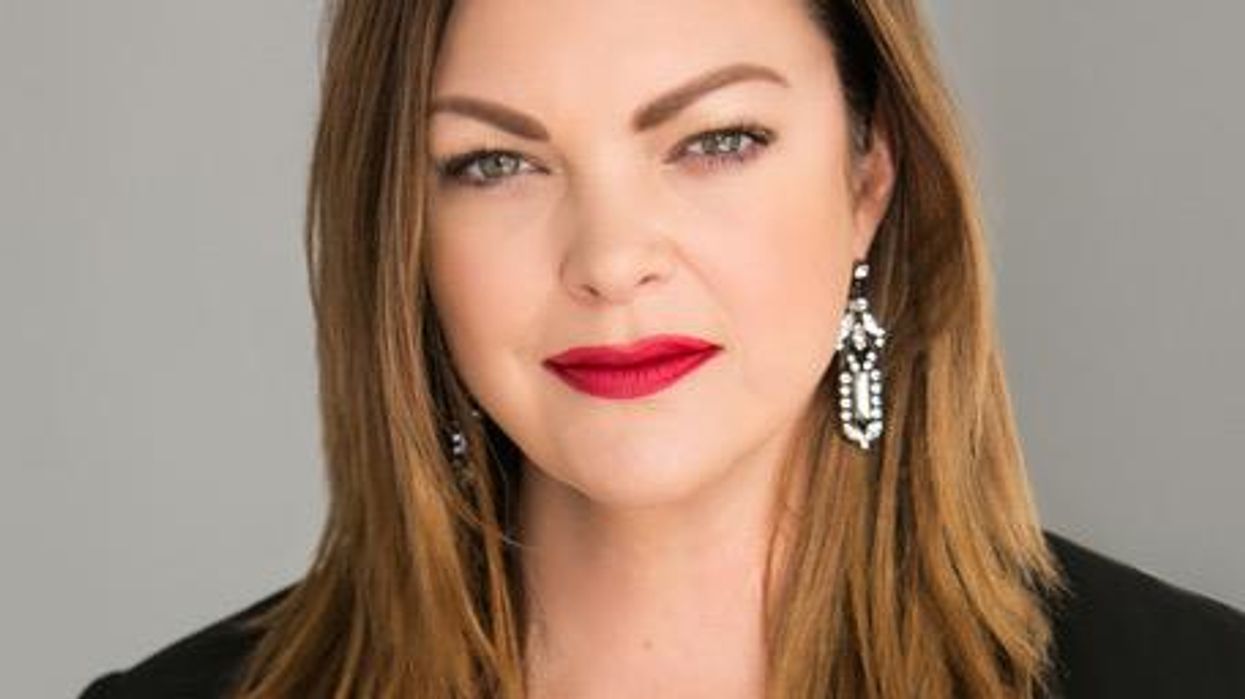 IT'S THE ASPIRATION of many young and hopeful fashion models. Tabitha started modeling at age 12 and joined the largest, most prestigious modeling and acting center in the southwest United Sates. At 18, she became assistant to icon and founder Page Parkes. After moving up the ladder for 27 years, Tabitha Pagel Garcia has now reached the top.
---
What inspired a small town girl from Sweeney, Texas, become a model? "Actually, I didn't make the cheerleading team in my hometown, and I was devastated!" says Garcia. Her dad sat her down and told her she was pretty enough to try modeling, so a friend took pictures of her and sent them to Page Parkes Center of Modeling and Acting. "A couple of days later, I got a call from Page and my journey began."
Over her tenure, Garcia has excelled from being an agent for multiple divisions of the company, to corporate director, vp, and now, per an announcement this week, owning a part of the company and Parkes' partner. According to her team, Garcia provided key insight, grit and influential strides every step of the way. "I have wanted to help others in this industry since I began modeling with the company. To see my dream turn into reality is beyond words," says Garcia.
Parkes will continue to mentor and implement her vision alongside Garcia's creative direction. "Tabitha is undoubtedly a hard-working, undeniable force, and we are so excited to see where she takes this organization in the years to come," says Parkes.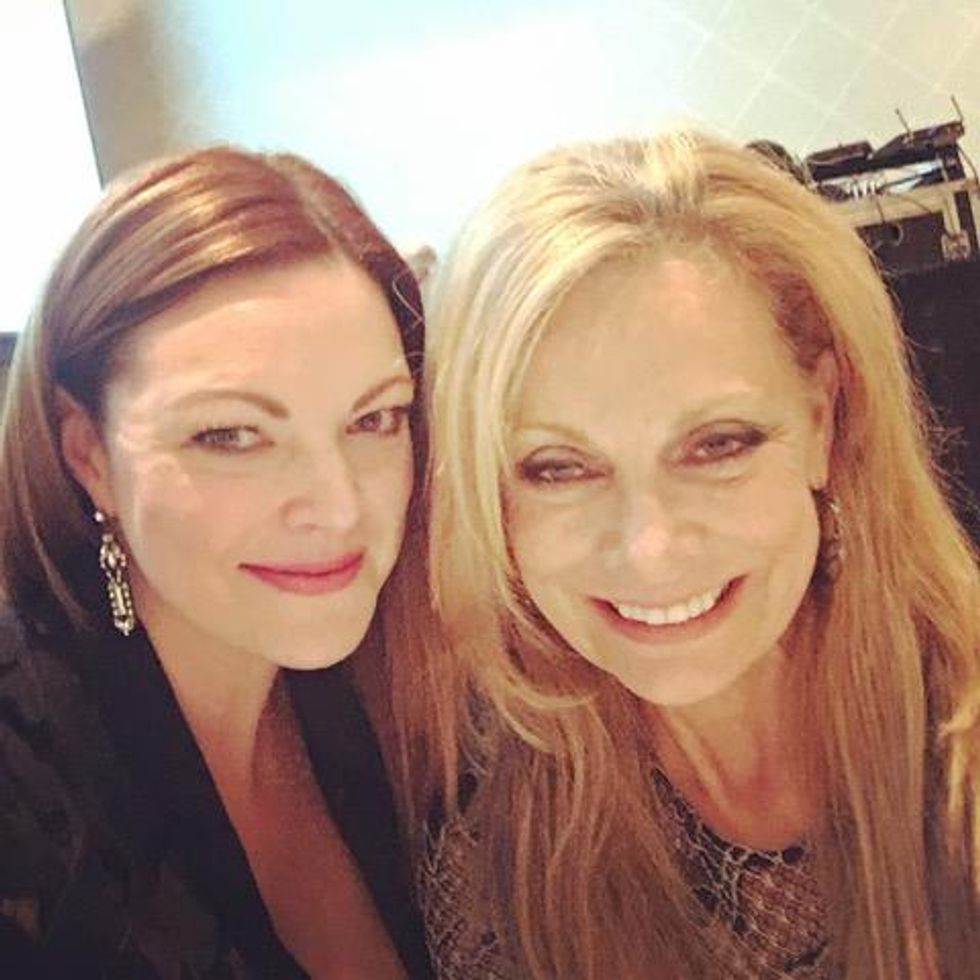 Garcia, who has worked with Page Parkes, at right, since Garcia was a teen model, has risen through the ranks of the modeling and acting agency and is now partner and co-owner, the company announced this week.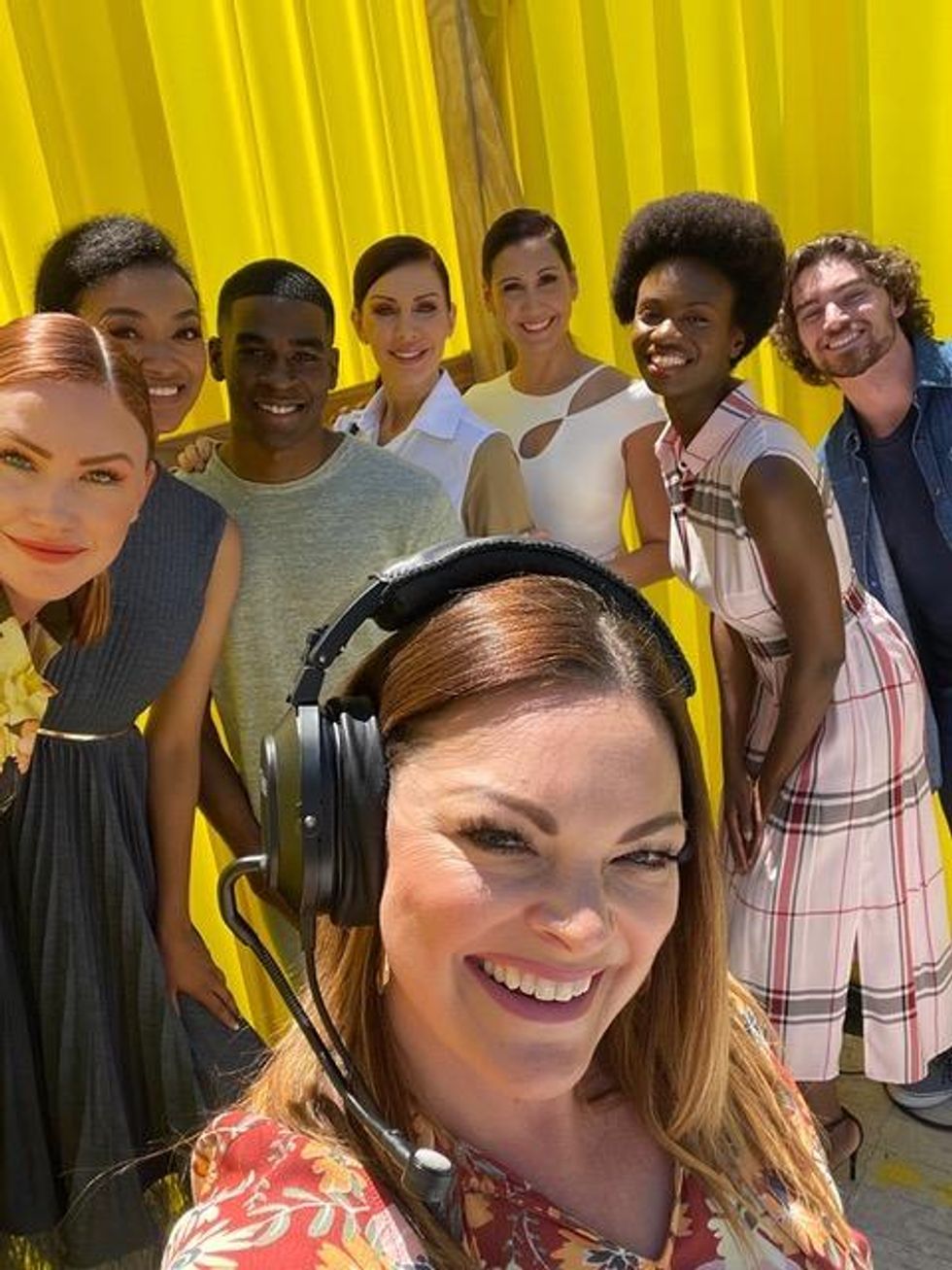 Garcia clowns with models backstage at a fashion show.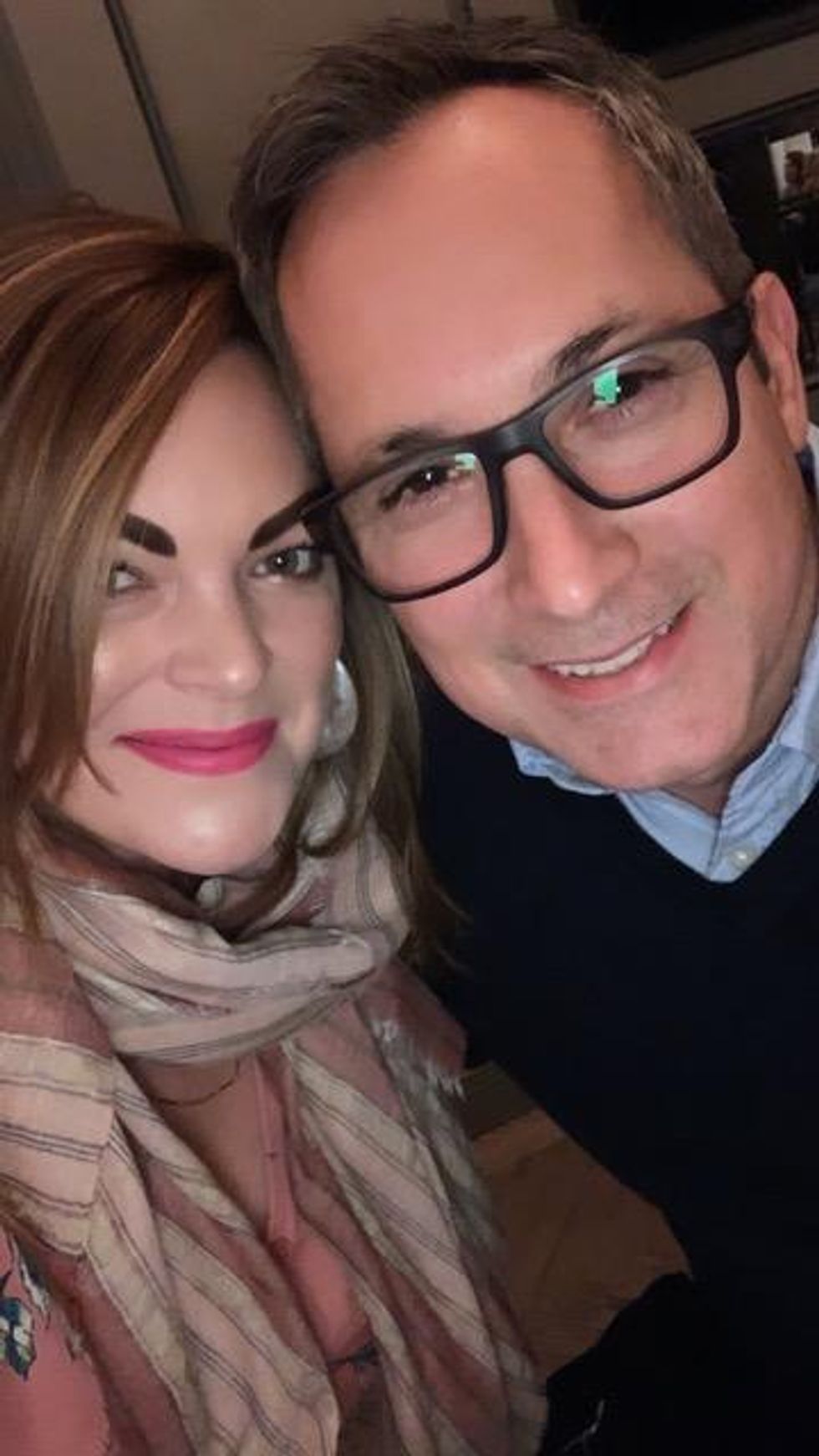 Selfie time! Garcia with photographer husband Arthur Garcia.
With names like Channing Tatum, Brooke Burns, Angelina Jolie, Alexis Bledel and Hilary Duff on the company's resume — to name a few — it continues to create future stars. For more than four decades, it has served thousands of models through various coaching programs, classes, and trajectories, the company says. The firm is known worldwide for its keen instincts for discovering, developing and catapulting new talent to stardom.
A big part of Garcia's job is scouting for talent. And the Houston area is no slouch when it comes to potential. "Page and I always scout wherever we go. Page frequents the local Starbucks and always finds someone." Garcia adds, "I scouted a waiter at a local Katy establishment, and he is now modeling for JCP and recently had a spread in Houston CityBook."
What about off-duty fun for the Katy resident? "I don't have a lot of leisure time with three boys in our household, but when I do, I enjoy cooking with my husband or reading." She adds, "I love a good book!"
Business+Innovation