Tilman Fertitta to Take His Hospitality Empire Public
Steven Visneau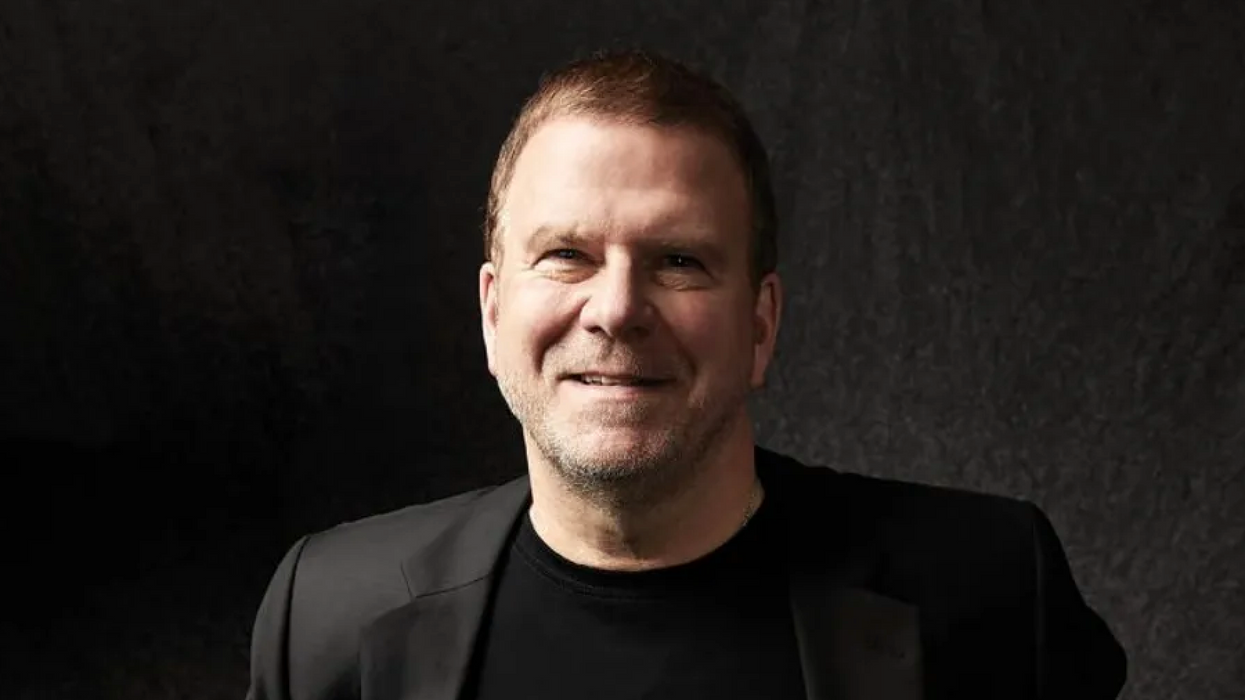 HOUSTON BILLIONAIRE TILMAN Fertitta has announced plans to merge his Landry's Inc. restaurants and Golden Nugget casinos and take the resulting business public.
---
The Houston Chronicle reports that this special-purpose acquisition company, which may be called Golden Nugget Entertainment, is valued at $6.6 billion; this includes more than 500 Landry's restaurants and five Golden Nugget casinos. Fertitta, who will be the company's chairman, president and chief executive, purchased the Golden Nugget portfolio in 2005. The merger does not include Fertitta's hotels, his Galveston restaurants or the island's Pleasure Pier. It also excludes the Houston Rockets, which Fertitta has owned since 2017.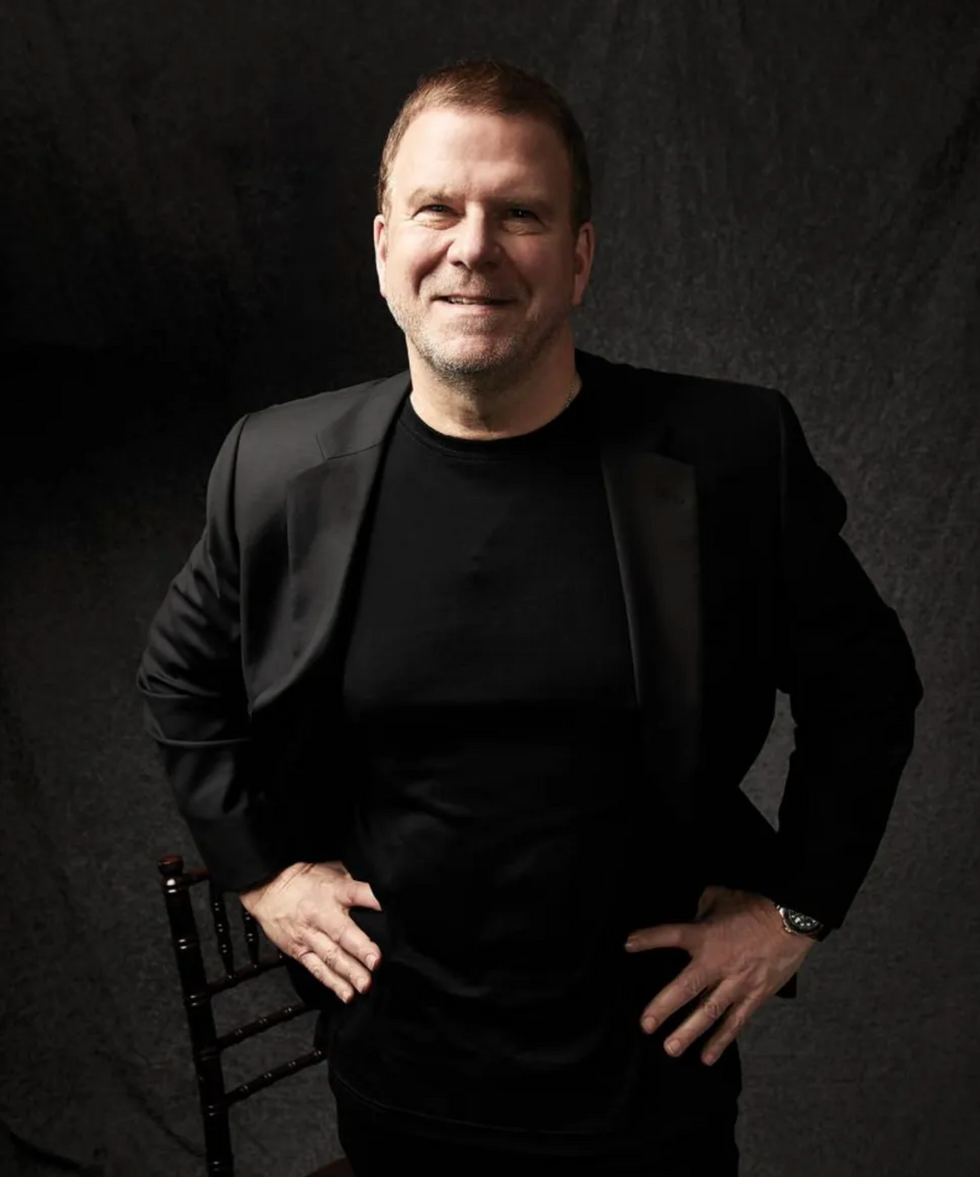 Tilman Fertitta
Fertitta, who was outbid in 2019 in the pursuit of Las Vegas' Caesars Entertainment, is open about his intentions to grow the gaming side of his business. And, like many hospitality execs and investors, he sees the light at the end of the pandemic's dark tunnel, thanks to vaccine rollout. "The consumer is coming back. I'm telling you, where we can do business, we are doing business," said Fertitta, whose individual net worth will be around $6 billion after the merger, last month on CNBC. "This is going to be the 'Roaring Twenties.' You can just see it."

People + Places