Football Great Drew Brees Headlines Big-Ticket Touchdown for TEACH
Dave Rossman and Wilson Parish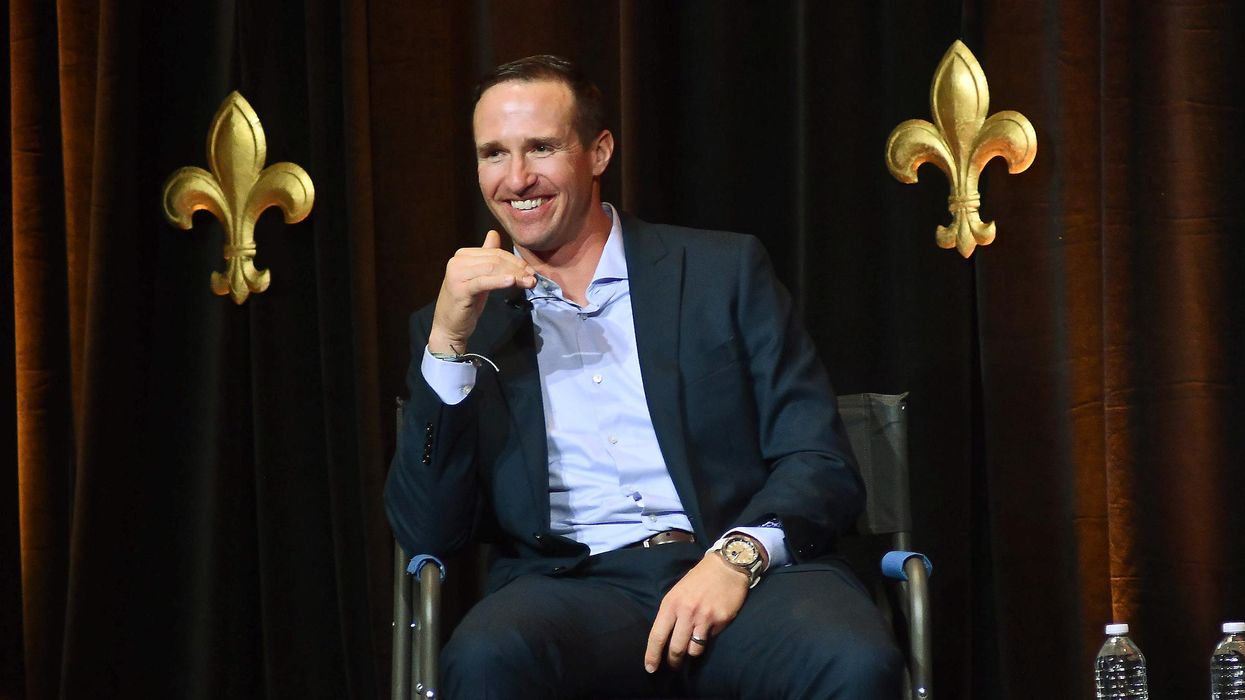 NFL CHAMP DREW Brees was the special guest at this week's Touchdown for TEACH event, attended by more than 400 guests who, after last year's virtual gala, were glad to be together in person at River Oaks Country Club.
---
Super Bowl MVP Drew Brees and H-E-B's Scott McClelland had an onstage chat about his recent retirement, and how education and mentorship shaped his career and life. The evening also honored the Champagne Cowgirls, who have raised funds and awareness for education-related causes through various Rodeo events.
The evening raised $1.2 million for Houston org To Educate All Children (TEACH), thanks to the generosity of Fayez Sarofim, who underwrote the gala so that all proceeds went directly to the cause. TEACH was founded by Susan Sarofim and Mary Yenik to provide resources and training to help create calm and safe classrooms and reduce teacher turnover.
"We feel like we just won the Super Bowl," said TEACH's executive director Alvin Abraham. "TEACH already reaches more than 12,000 students and now, thanks to everyone's contributions tonight, we can help even more students and teachers in our community and beyond."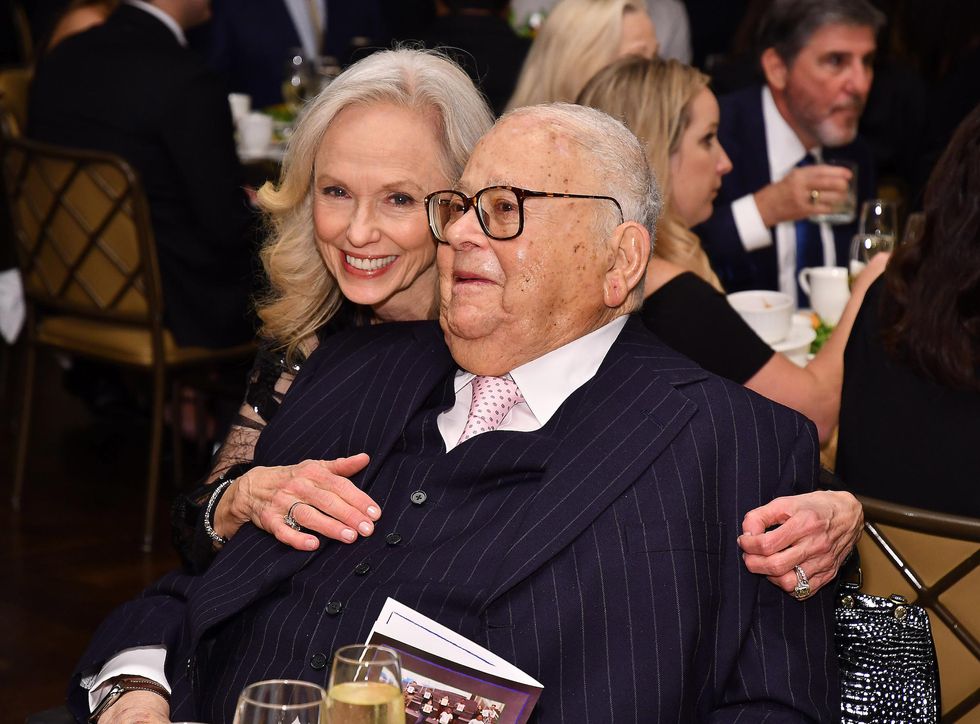 Susan and Fayez Sarofim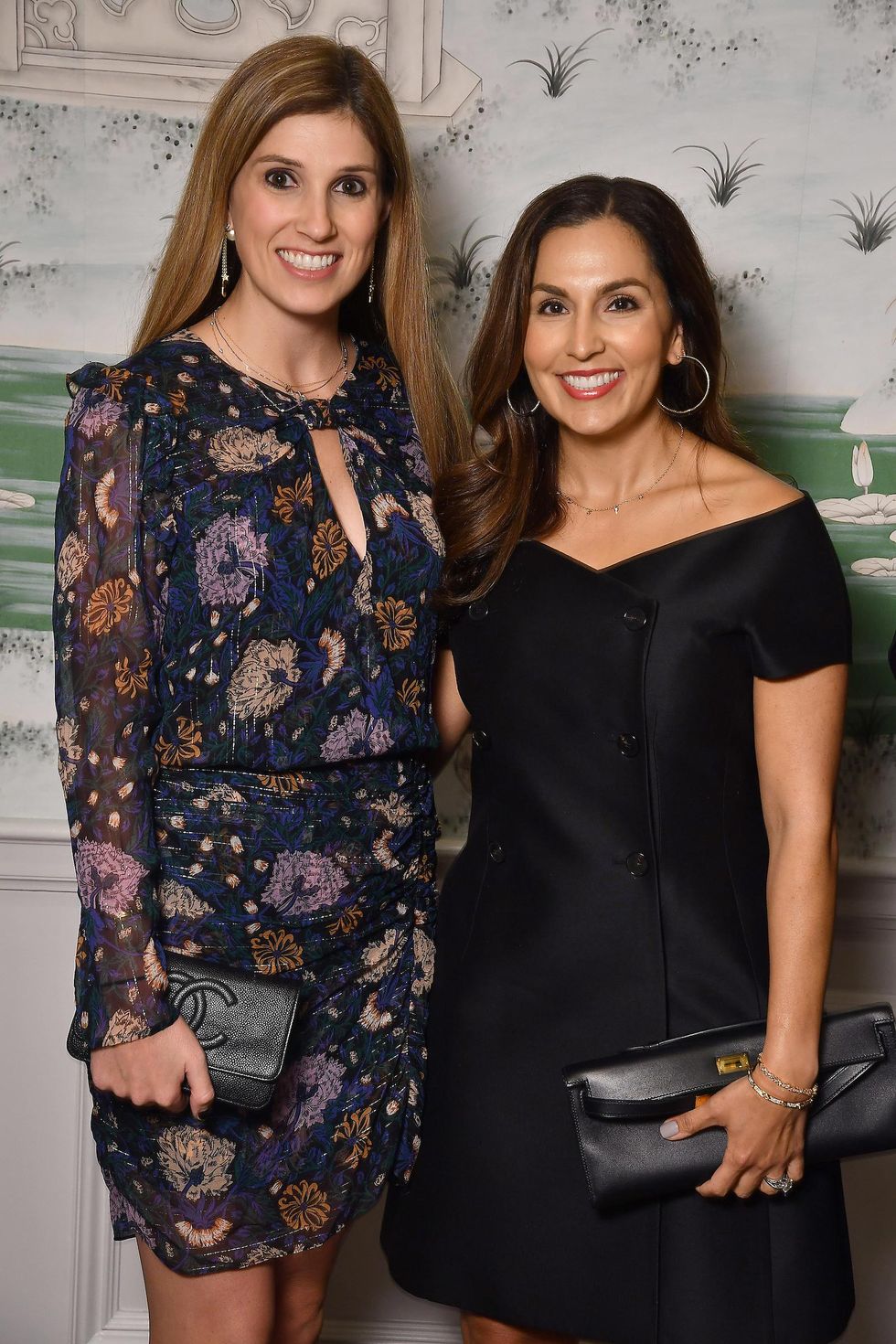 Camille Charvet and Julie Chen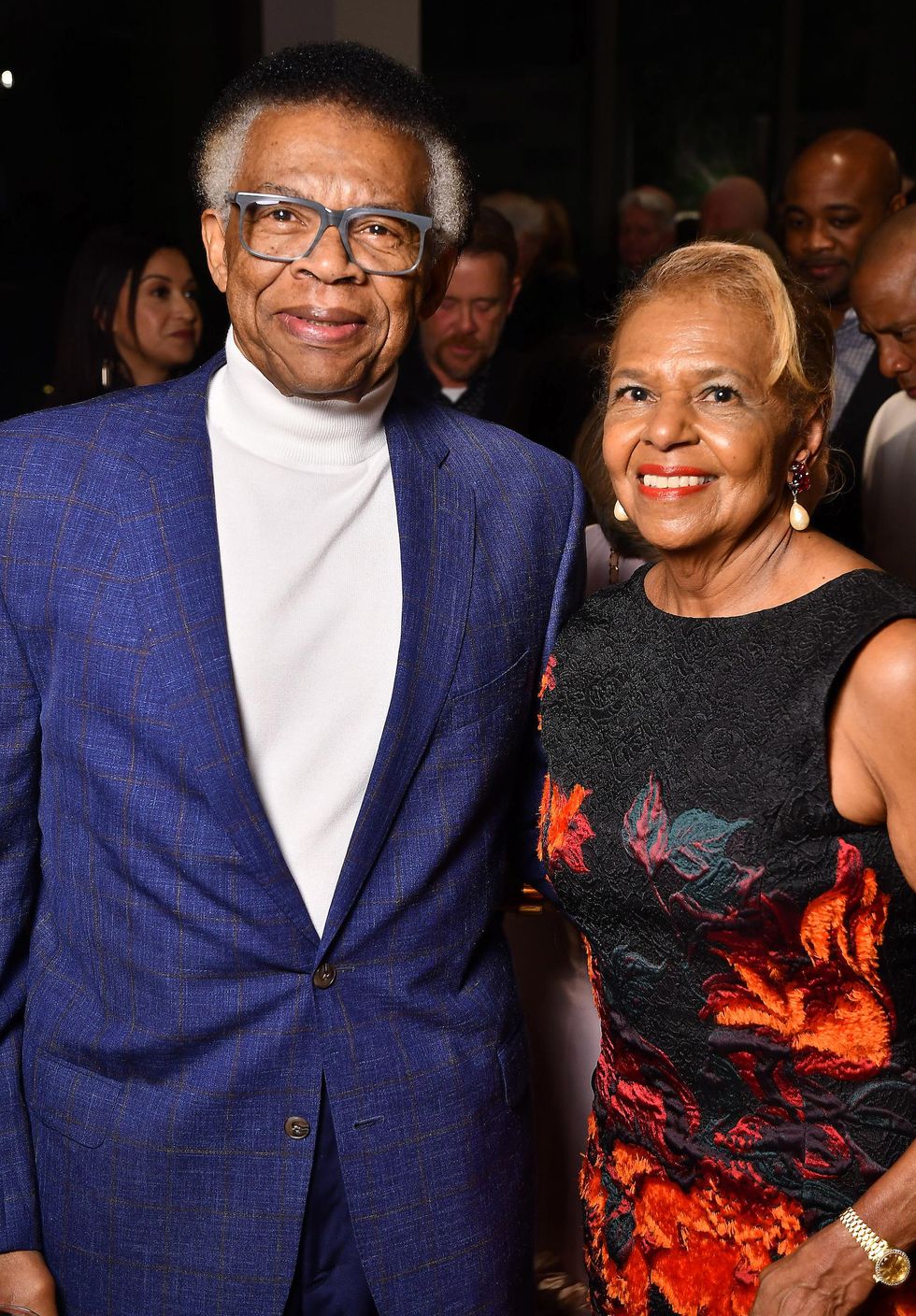 Rufus and Yvonne Cormier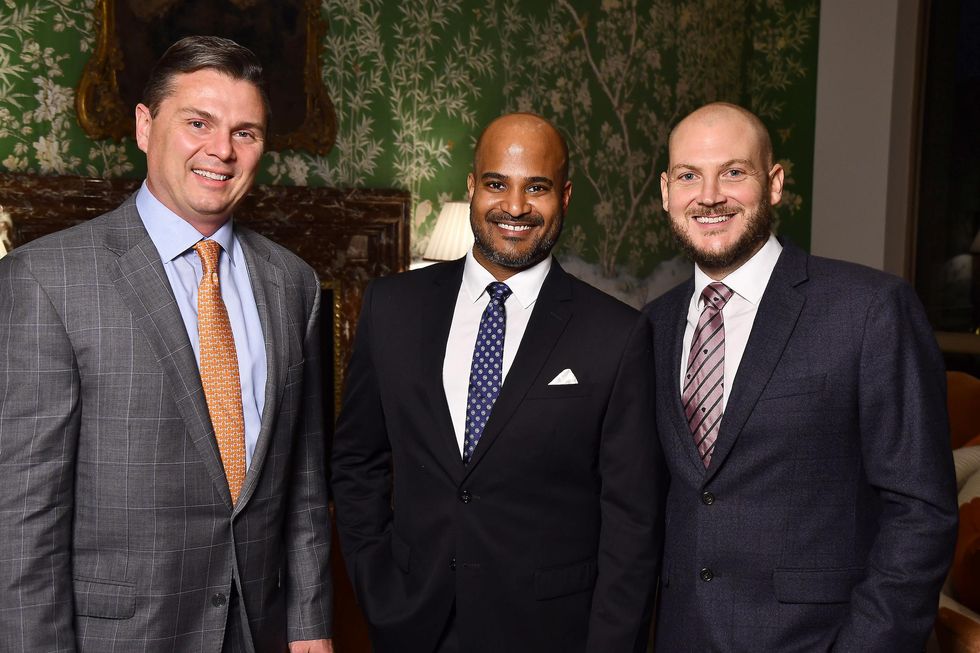 Collin Cox, Alvin Abraham and Nick Nagurski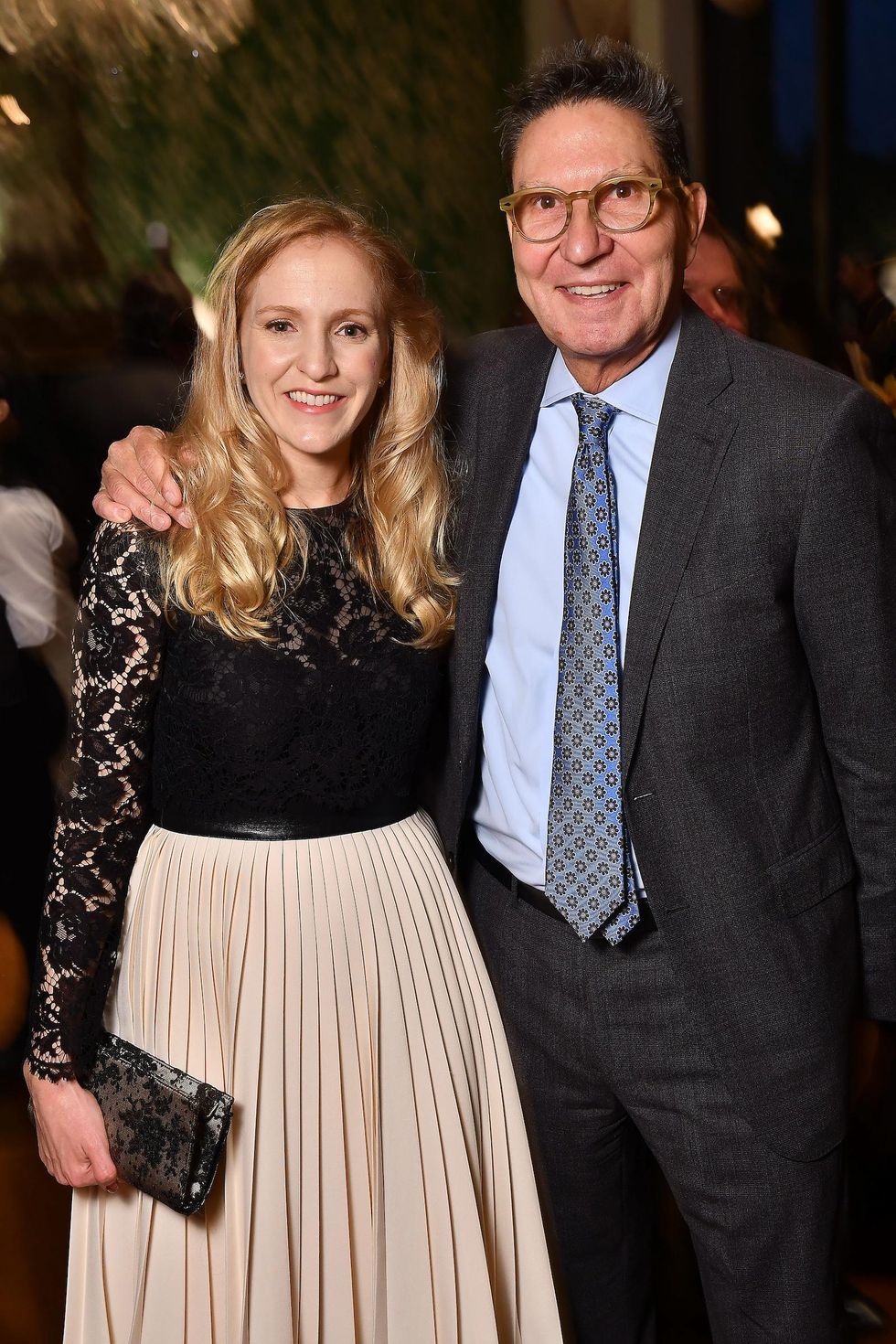 Kelly Krohn Buchanan and Scott McClelland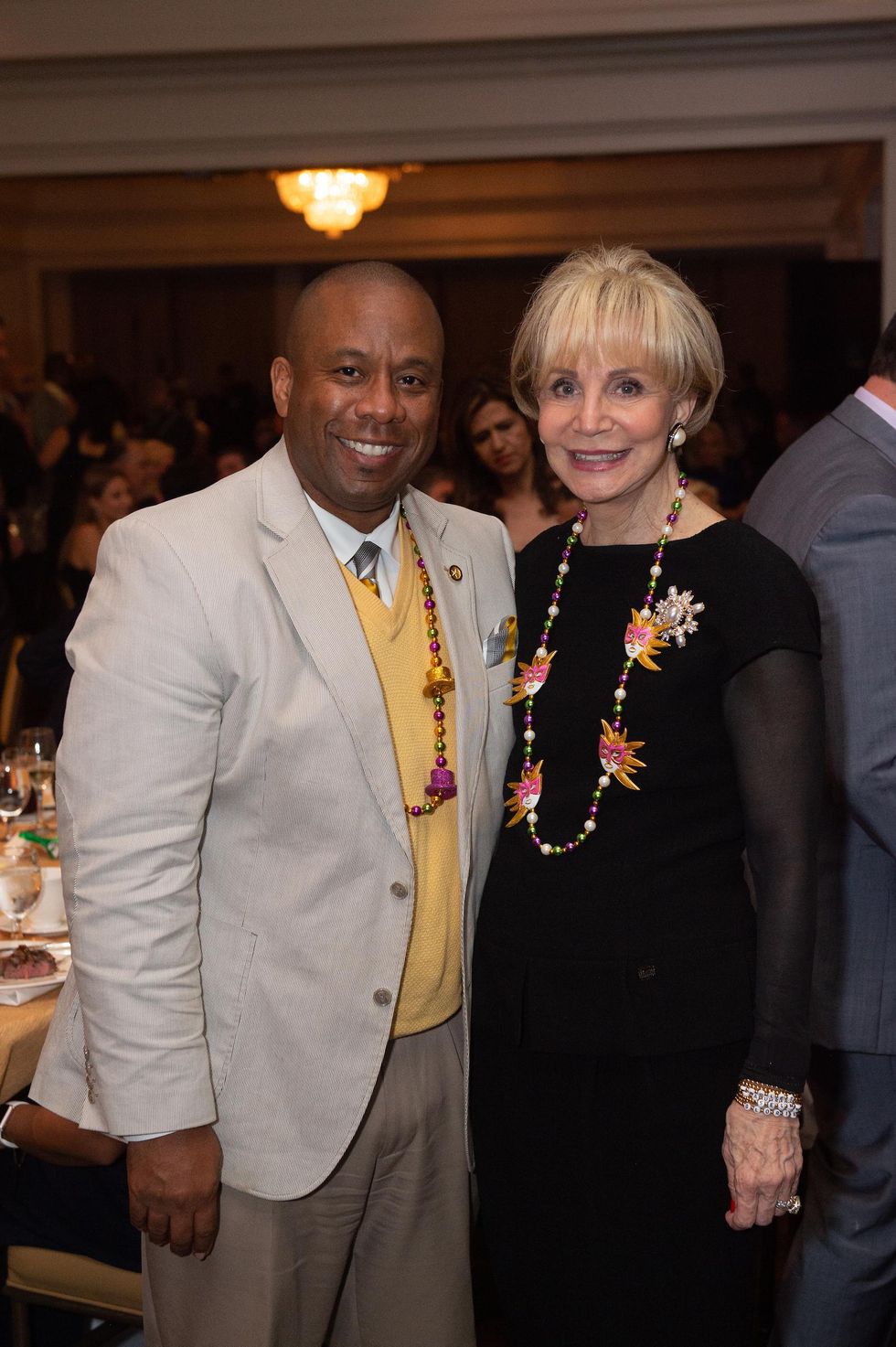 Millard House II and Leisa Holland Nelson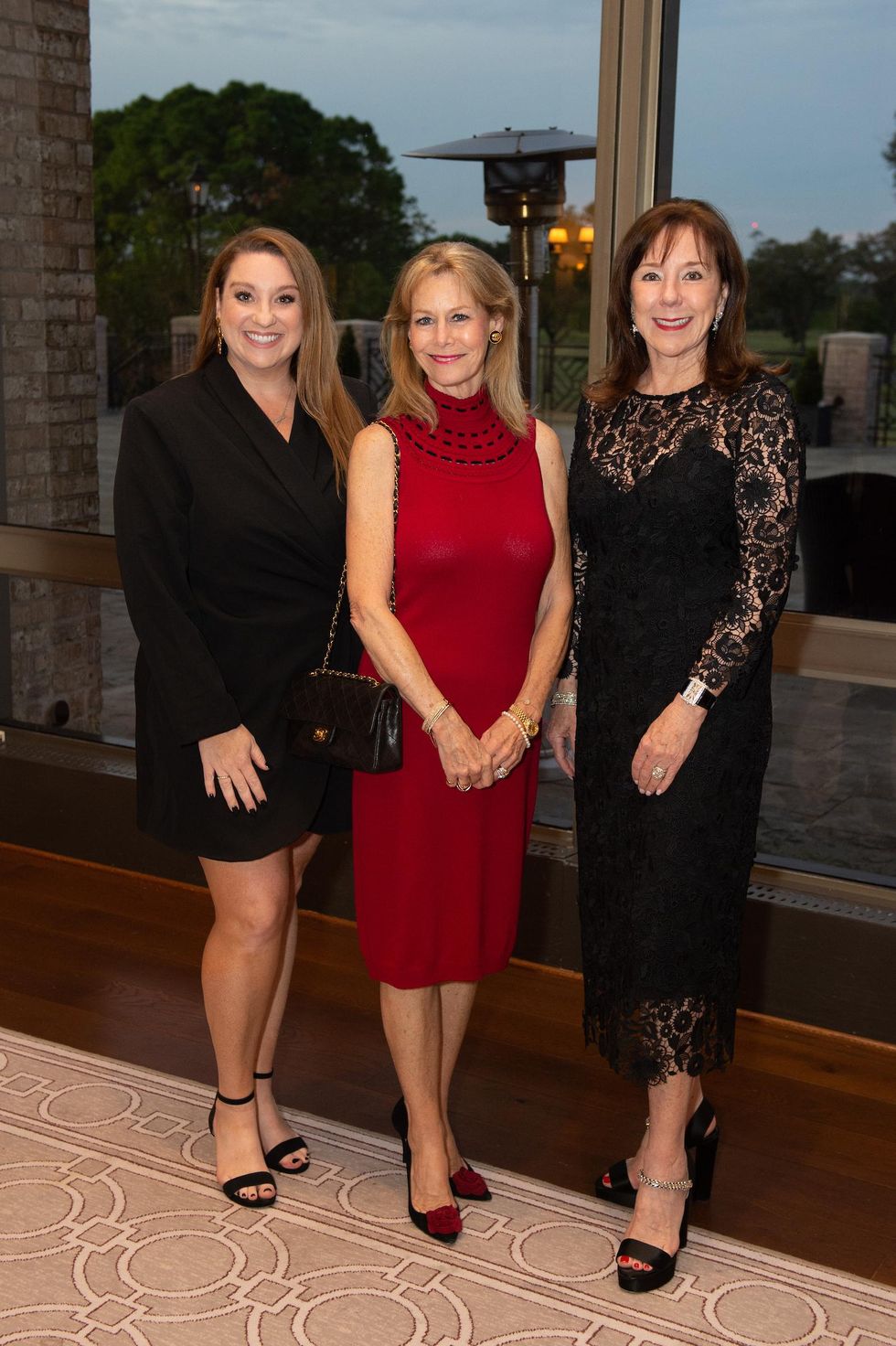 Laura Stein, Cheryl Byington and Elizabeth Stein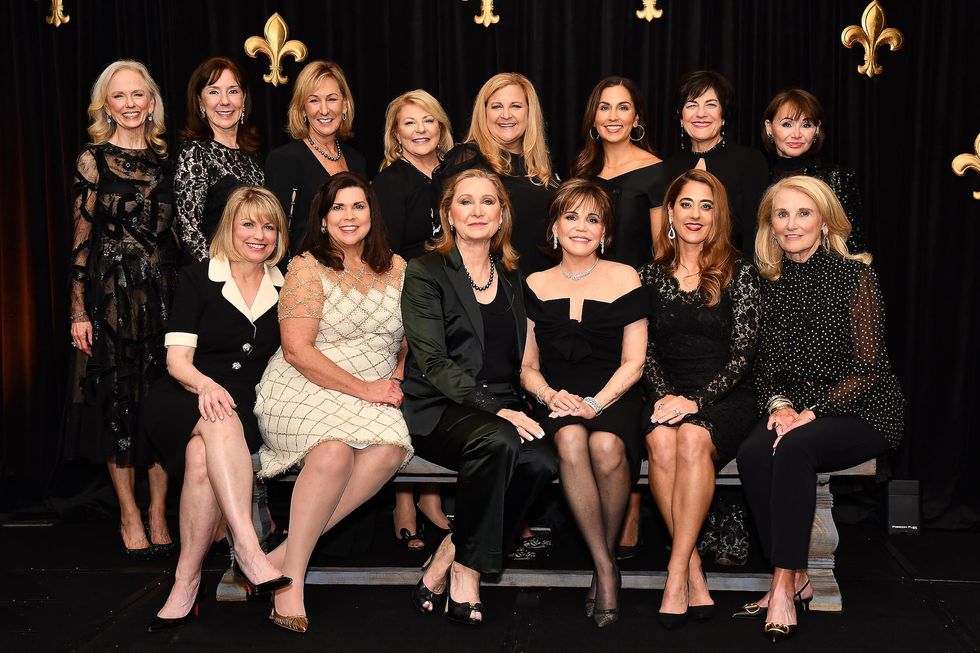 Champagne Cowgirls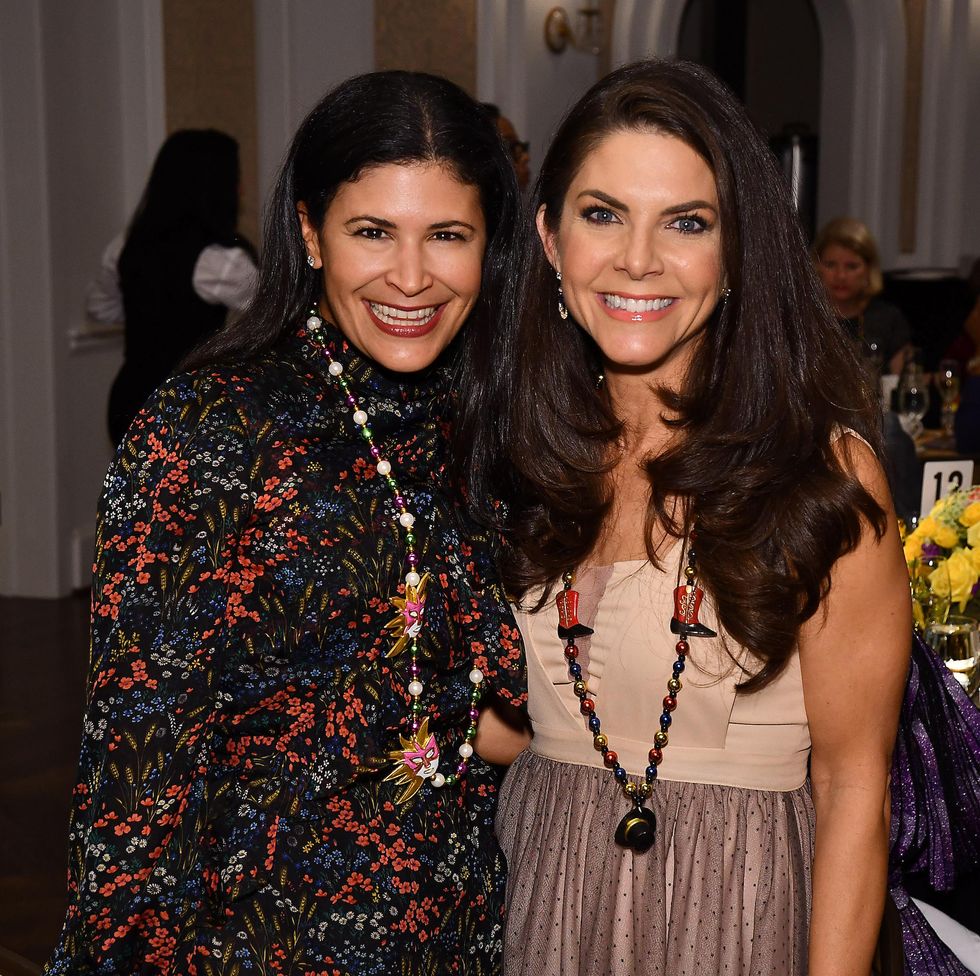 Kristy Bradshaw and Monica Hartland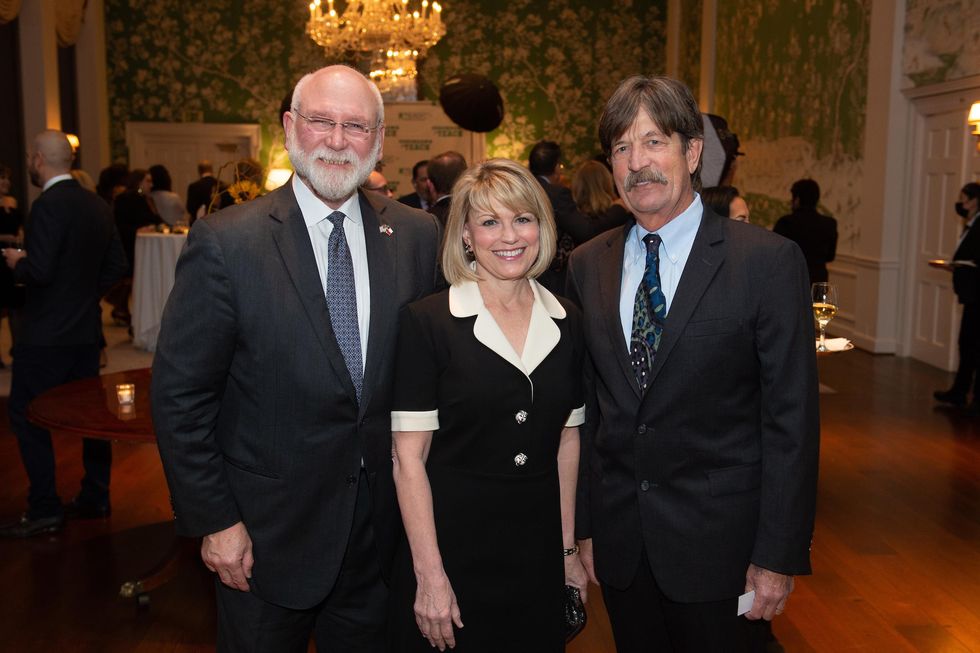 Michael Francisco and Kelley and Steve Lubanko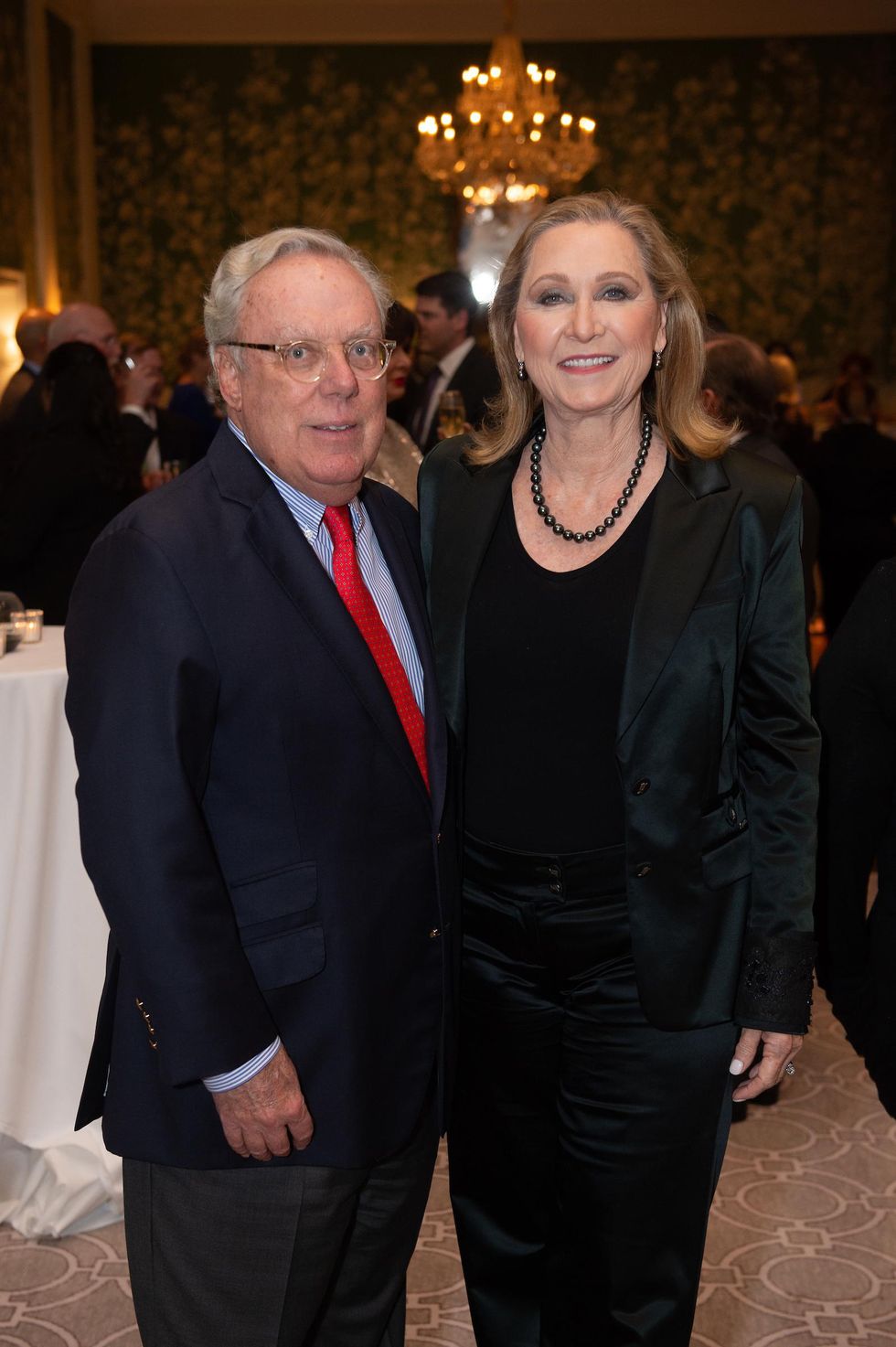 Mike and Carol Linn
From Your Site Articles
Related Articles Around the Web
Parties