Travis Scott and Parsons Deliver Fashion-Design Program to Houston High Schoolers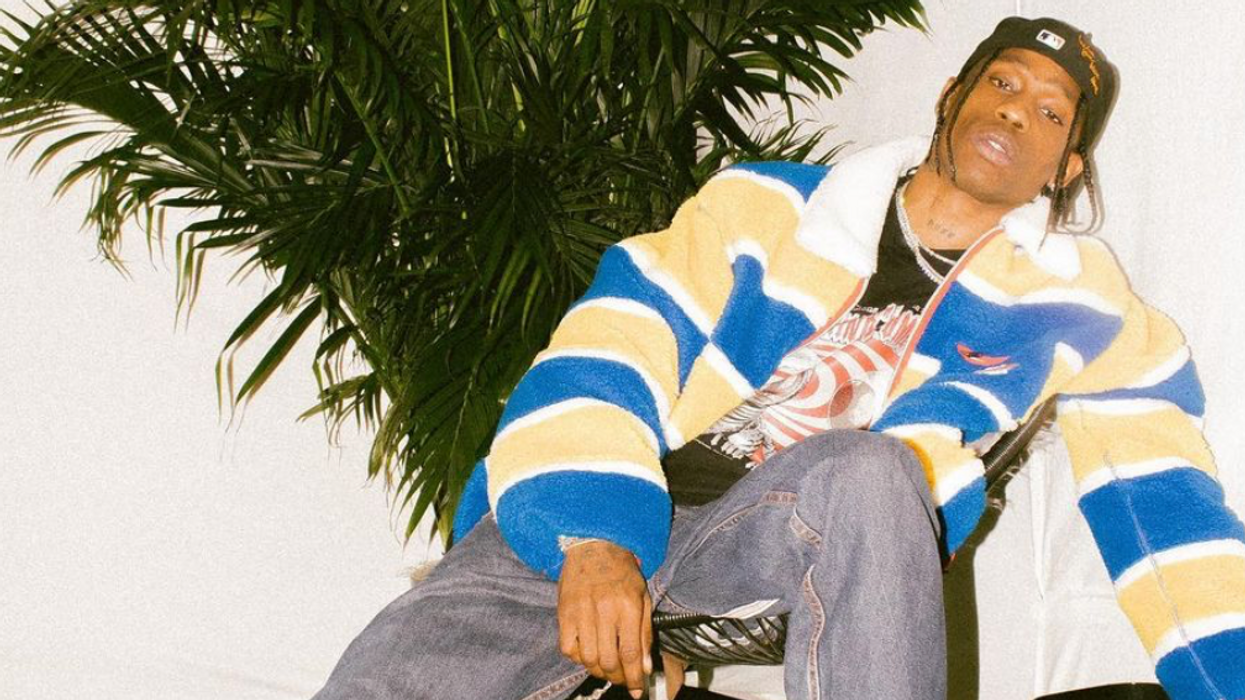 With his Astroworld album and subsequent music fest, Travis Scott shined an international spotlight on H-Town's hip-hop scene. Now, Scott seeks to draw attention to Houston's potential as a fashion capital, with the launch of a special collaboration with The New School's Parsons School of the Design. According to an article on Vogue.com, Scott's Cactus Jack Foundation has partnered with Parsons and the nonprofit My Brother's Keeper to deliver online fashion-design courses and a "web-based incubator for emerging talent" to Houston high schoolers.
---
With a goal to "set stylish young hopefuls on the path towards success," the new program will extend Parsons' unparalleled access to quality education, internships and mentorships to students from communities that have long been underrepresented on its campus. Parsons graduates include Tom Ford, Marc Jacobs and rising star Emily Adams Bode.

Scott's Cactus Jack Foundation is also responsible for administering scholarships to students attending historically Black colleges and universities, and implementing the Cactus Jack Gardens agricultural and nutrition initiative in elementary schools across the country. In 2018, Scott donated $100,000 to Workshop Houston, a Third Ward-based after-school program, and designed Astroworld-themed t-shirts for Eisenhower High School's senior class.
Style