Runway Show, Farm-to-Table Fare Highlights of Floral-Fabulous 'Fashion in the Fields' Fete
Daniel Ortiz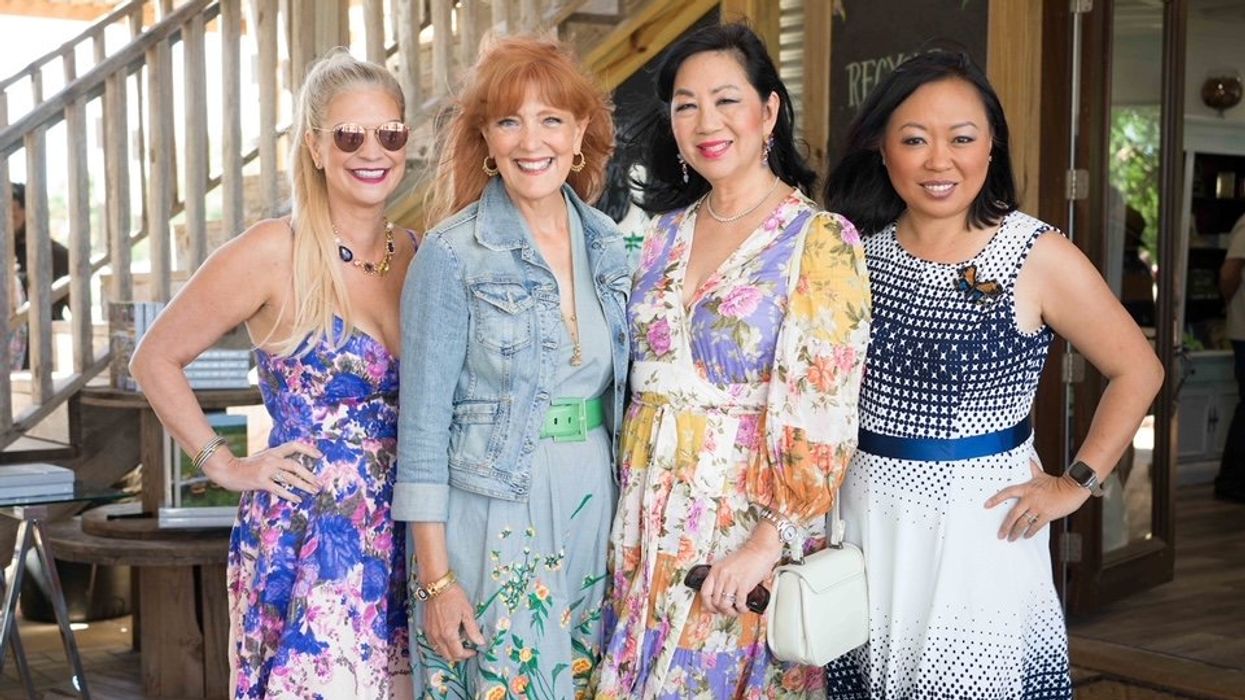 THE WEATHER LATELY has been nothing short of spectacular — especially for those planning or attending an al fresco fete, like Recipe for Success Foundation's Fashion in the Fields brunch.
---
The unique event took place at Hope Farms, per usual, and featured a seasonal style show by Neiman Marcus with designs by native Texan Lela Rose. Models strutted their stuff right down the middle of the open-air barn; a parade of kiddos were dressed in spring-chic frocks by Itsy Bitsy Boutique. The tablescapes, selected by R4S founder Gracie Cavnar, included gorgeous layers of gingham, seersucker and toile fabrics, and chandeliers made of flowers hung overhead.
The food — such as chef Greg Martin's Andalusian gazpacho — looked especially beautiful served on vintage china. A brunch buffet also touted items from chefs Hugo Ortega, Felipe Botero and others. Chaired by Virginia McMullen — and her adorable assistants, her young twin daughters Vivienne and Elizabeth — the fash bash included a paddles-up auction to fund fresh-produce deliveries to food-insecure families. Designer Rose also mingled and signed copies of her new book, Fresh Air Affairs.

Throughout the morning, the Home Farm Market Store was open, offering fresh produce, goodies and giftables, and a pop-up from Neiman Marcus allowed guests to purchase looks they just saw on the runway.
In total, the day brought in more than $200,000 for Recipe for Success.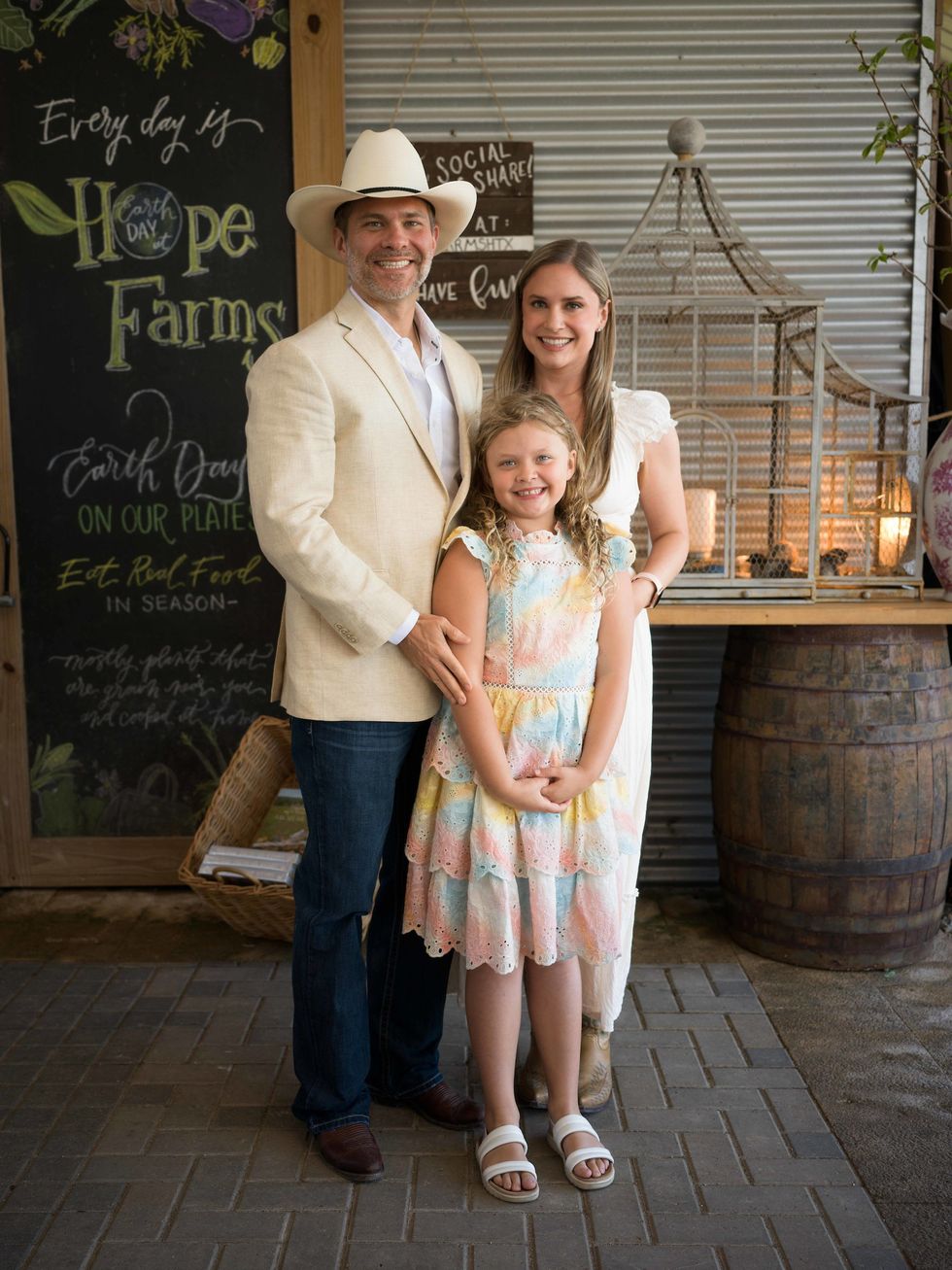 Aaron and Kristin Blomquist, Isabelle Blomquist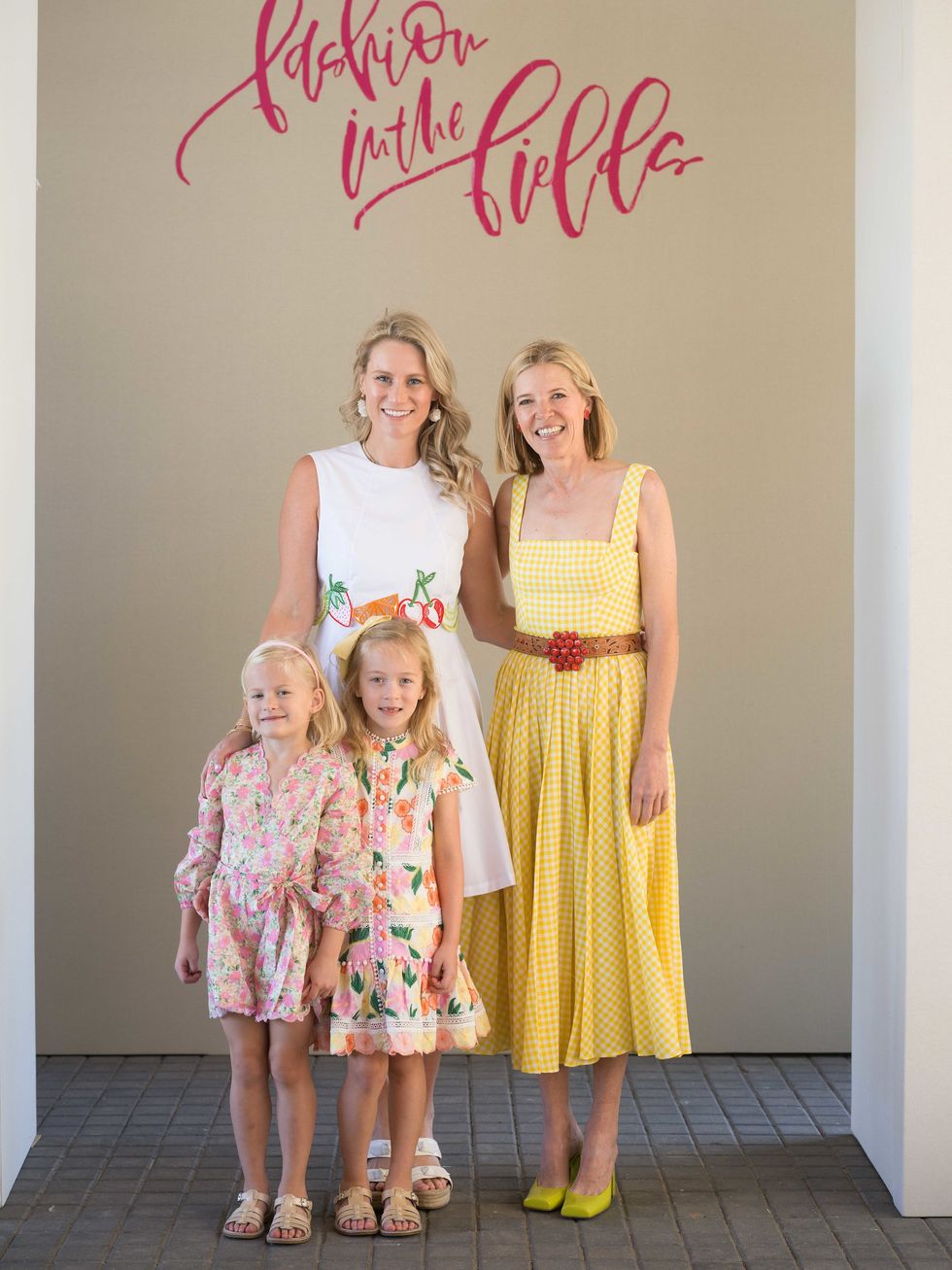 Virginia McMullen, her daughters Elizabeth and Vivienne, Lela Rose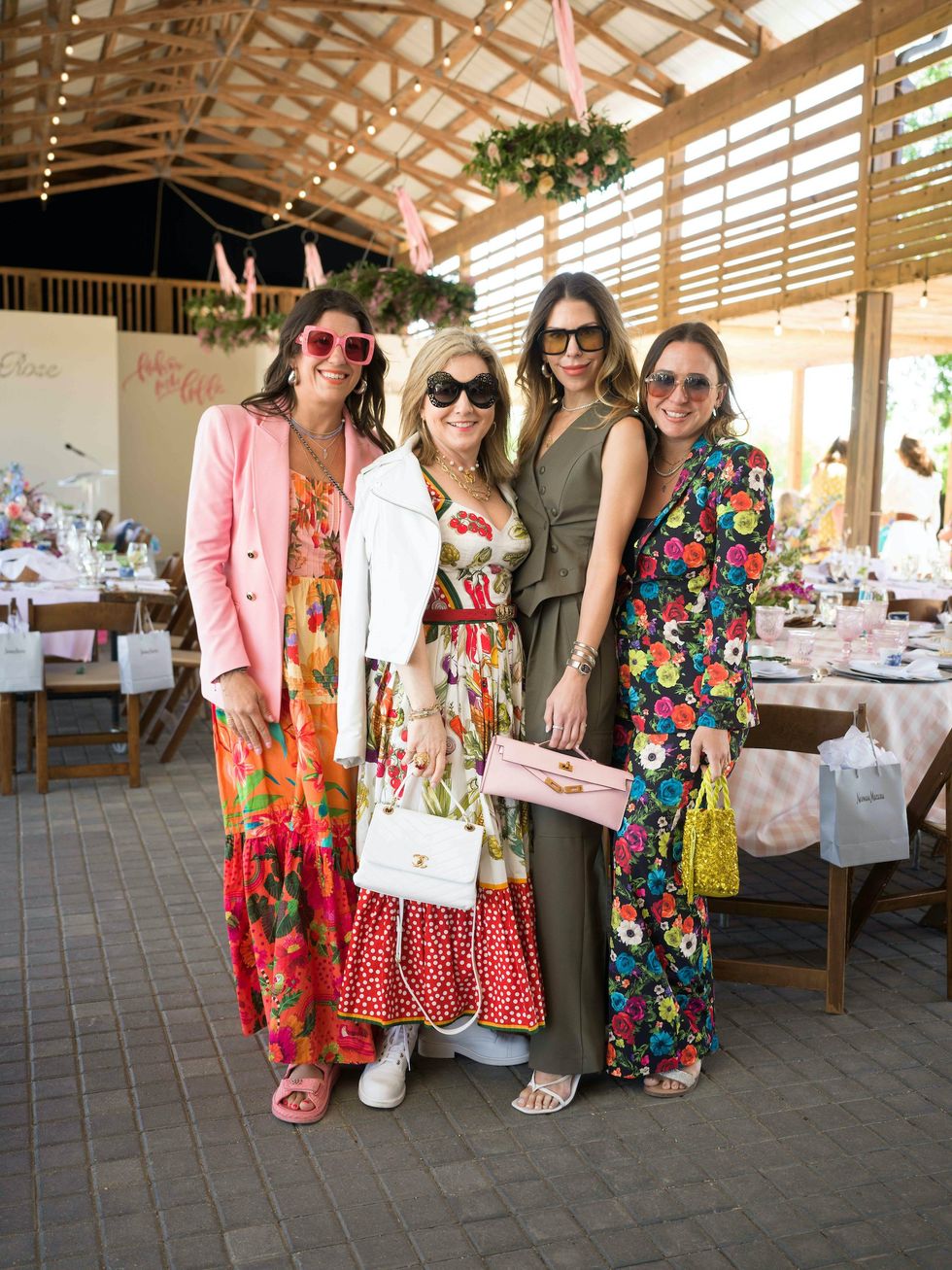 Ally Shell, Donae Chramosta, Kendra Ruth, Michelle Reyna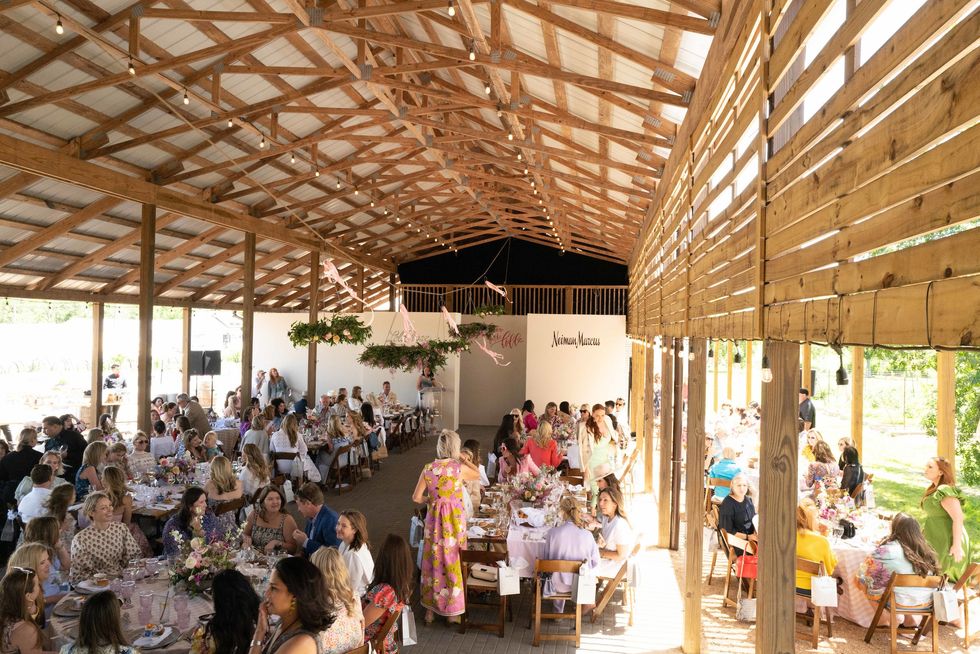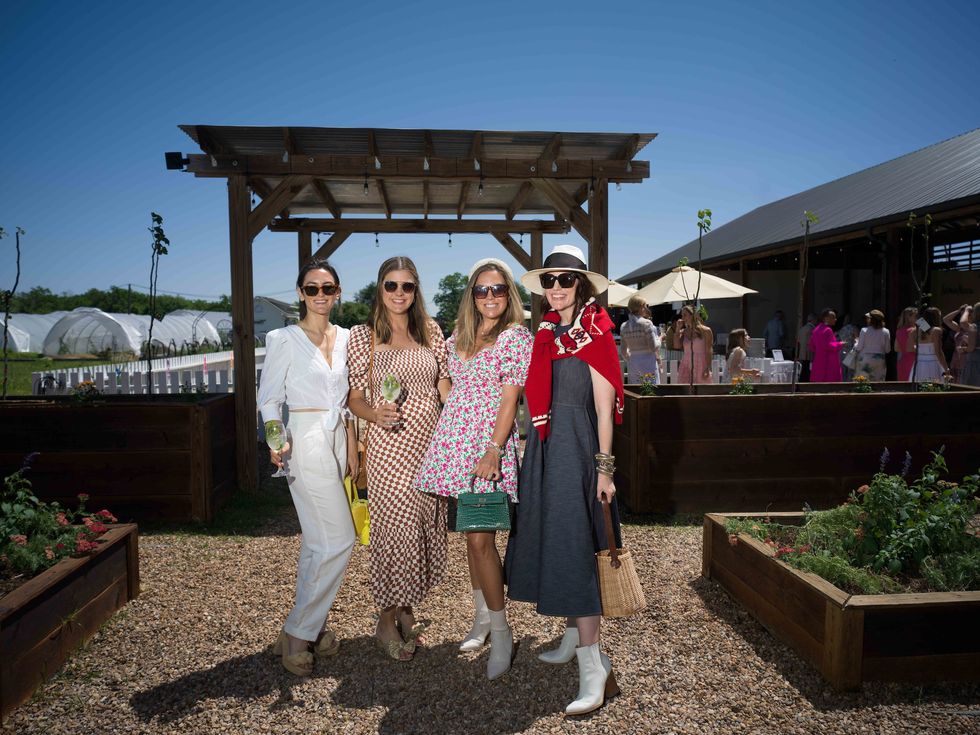 Ariel Rich, Blair Gross, Maggie Dunham, Valerie Dittner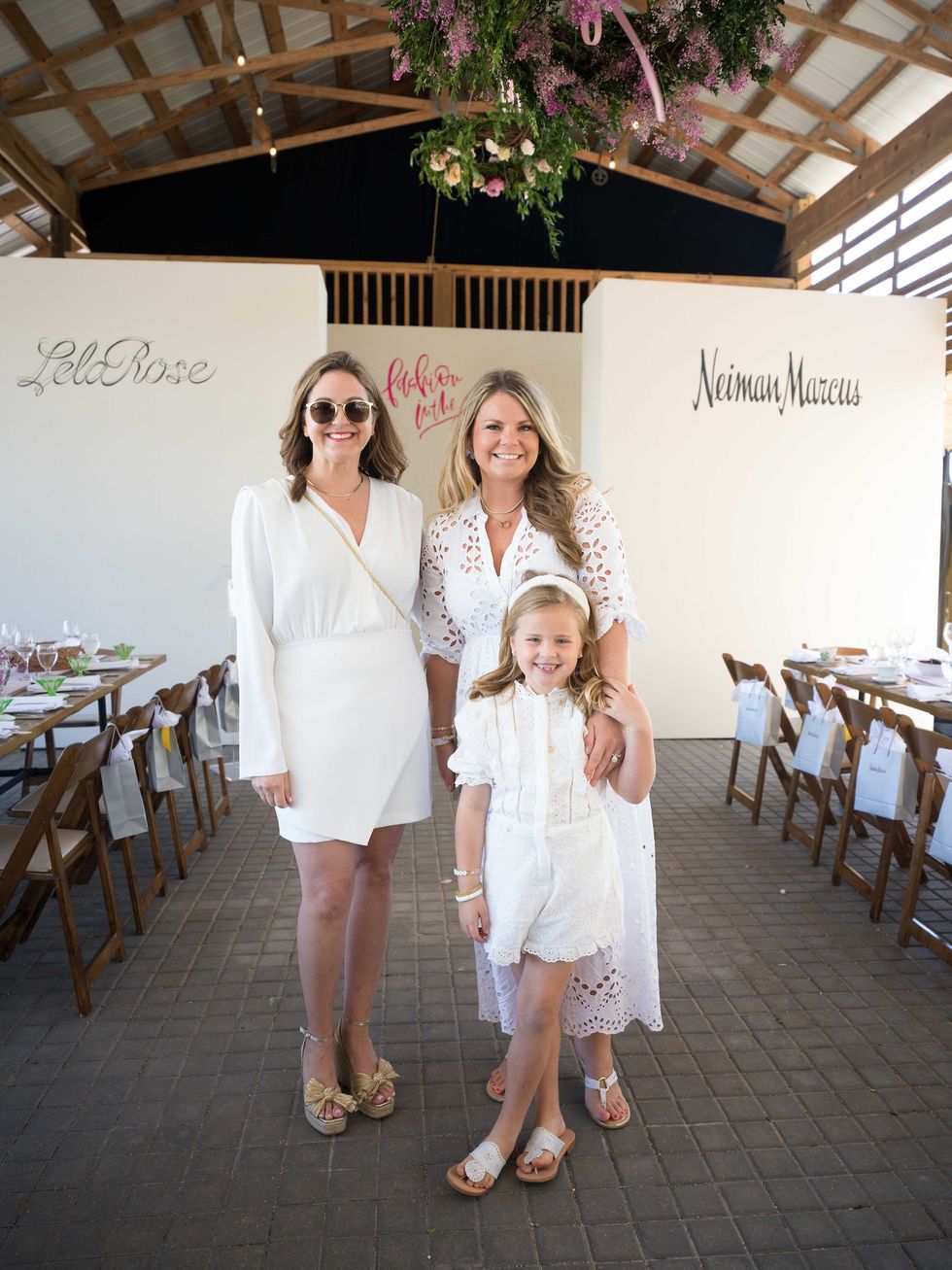 Susan Wilburn, Lauren DeSpain, Jane DeSpain
Ashly Tamayo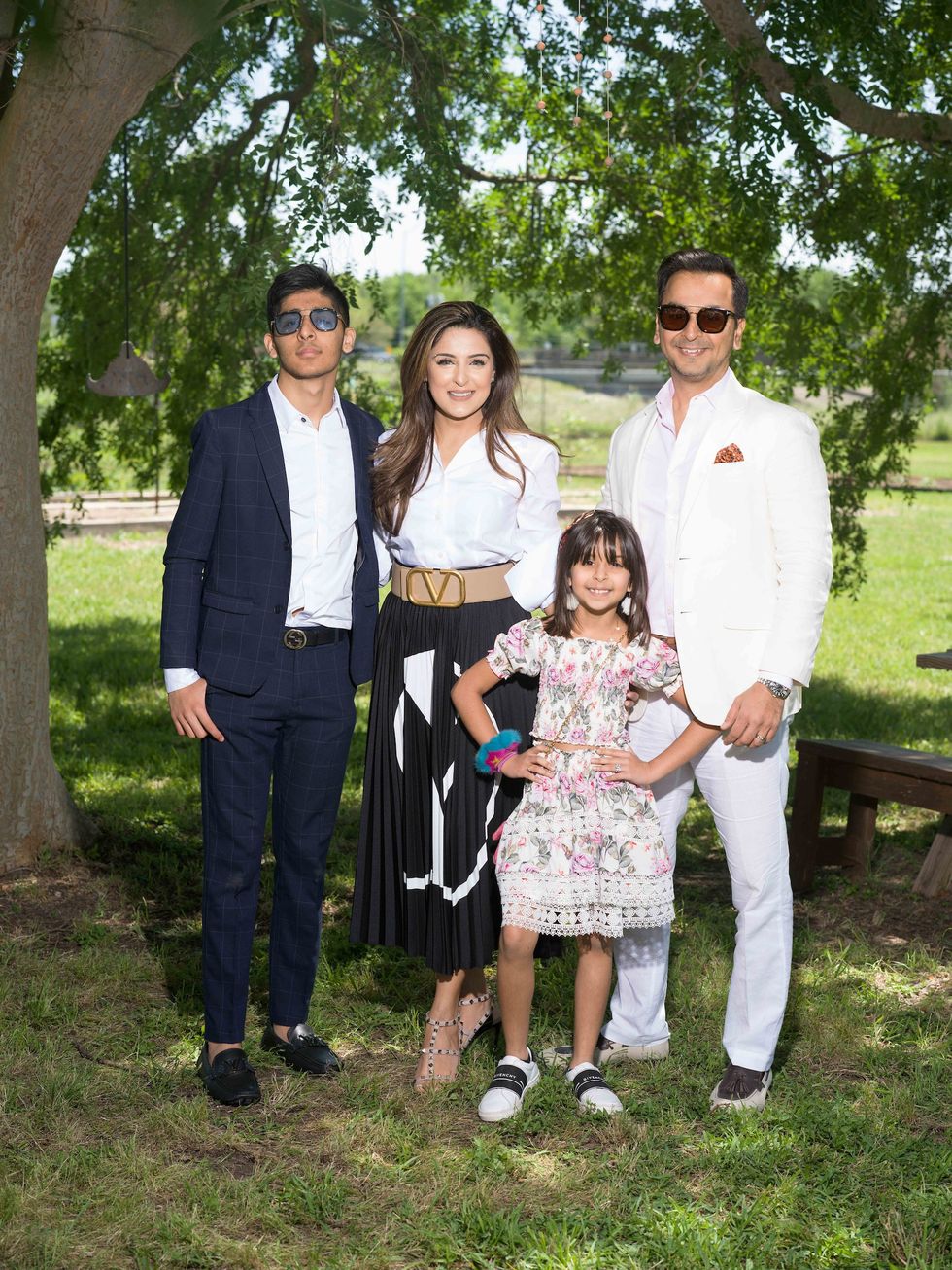 Sneha and Nick Merchant with Zaryan and Zenya Merchant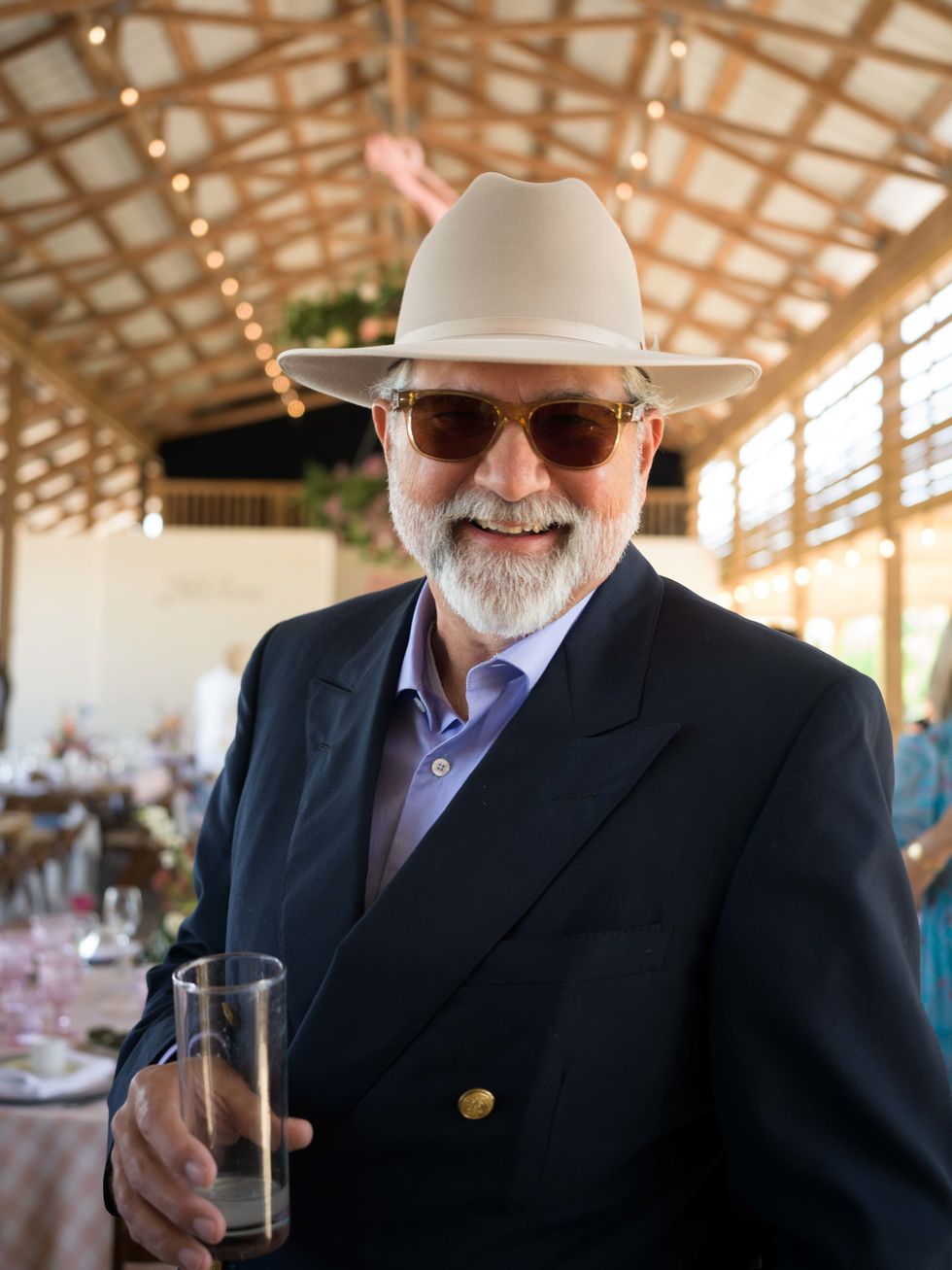 Bob Cavnar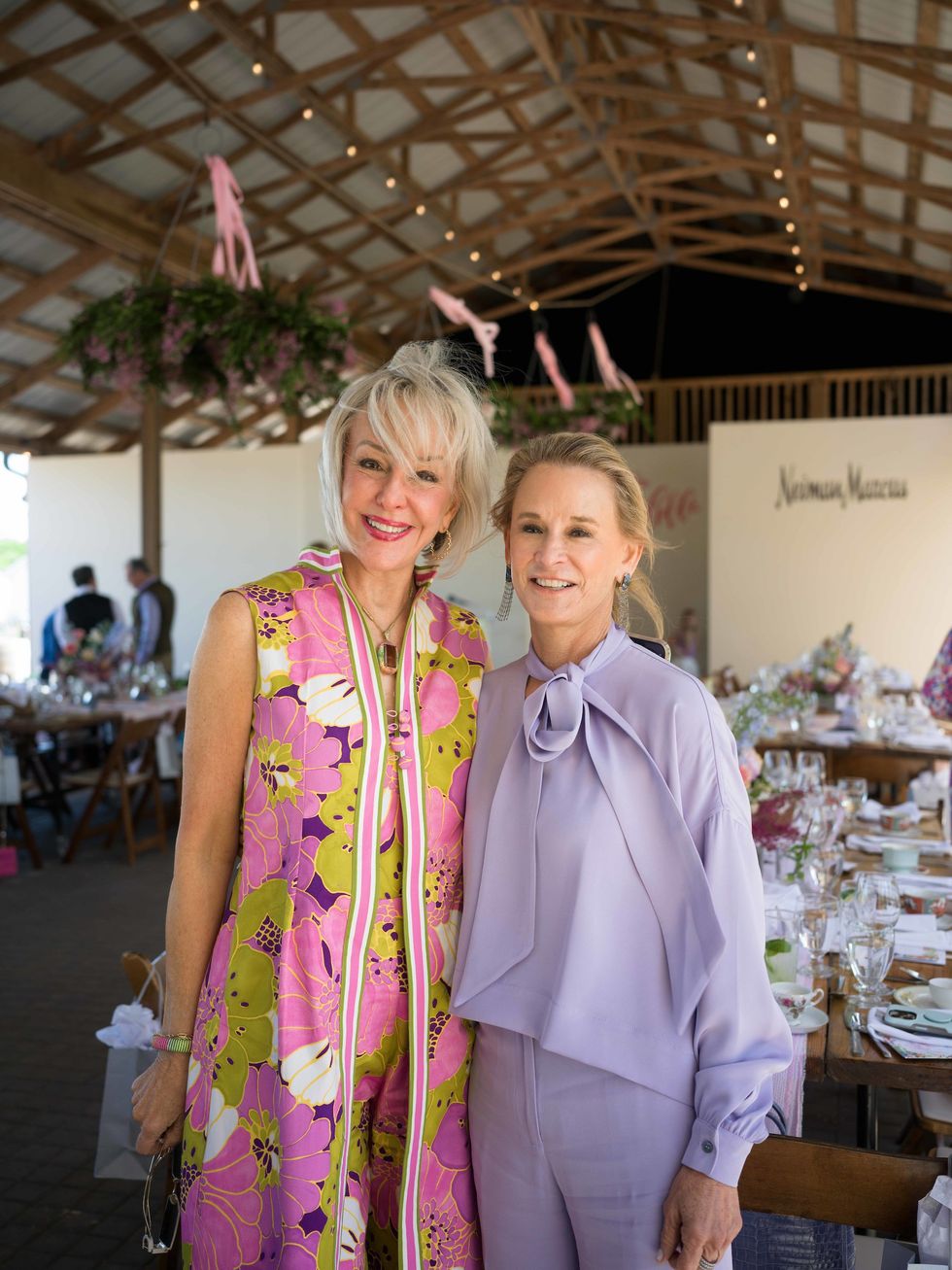 Sheree Frede, Tana Wood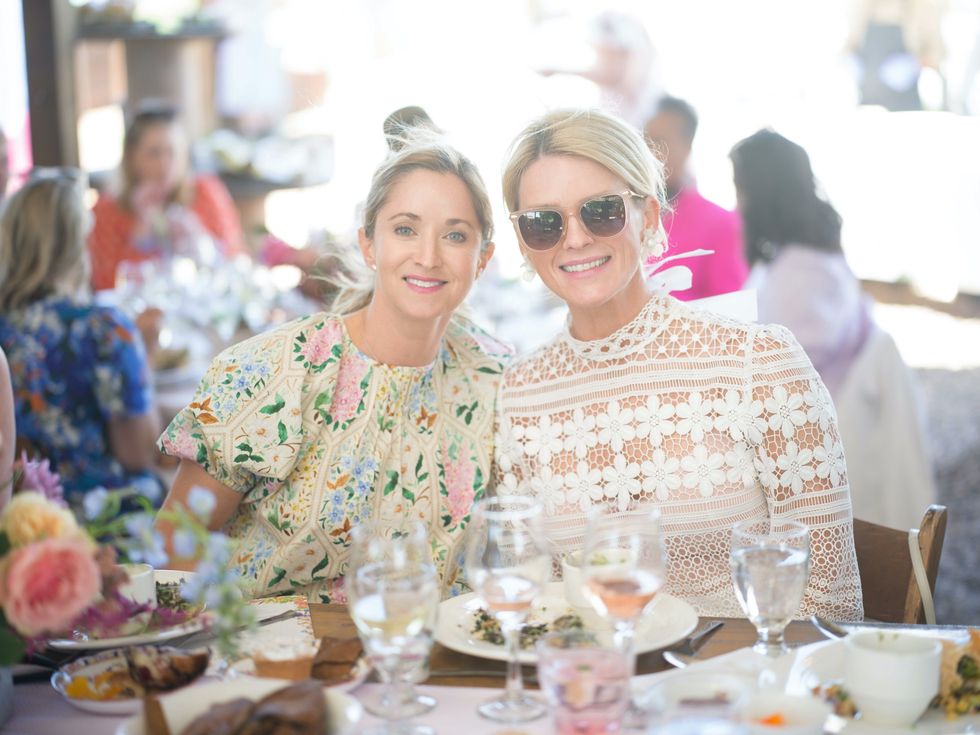 Charlotte Hedrick, Laura Weaver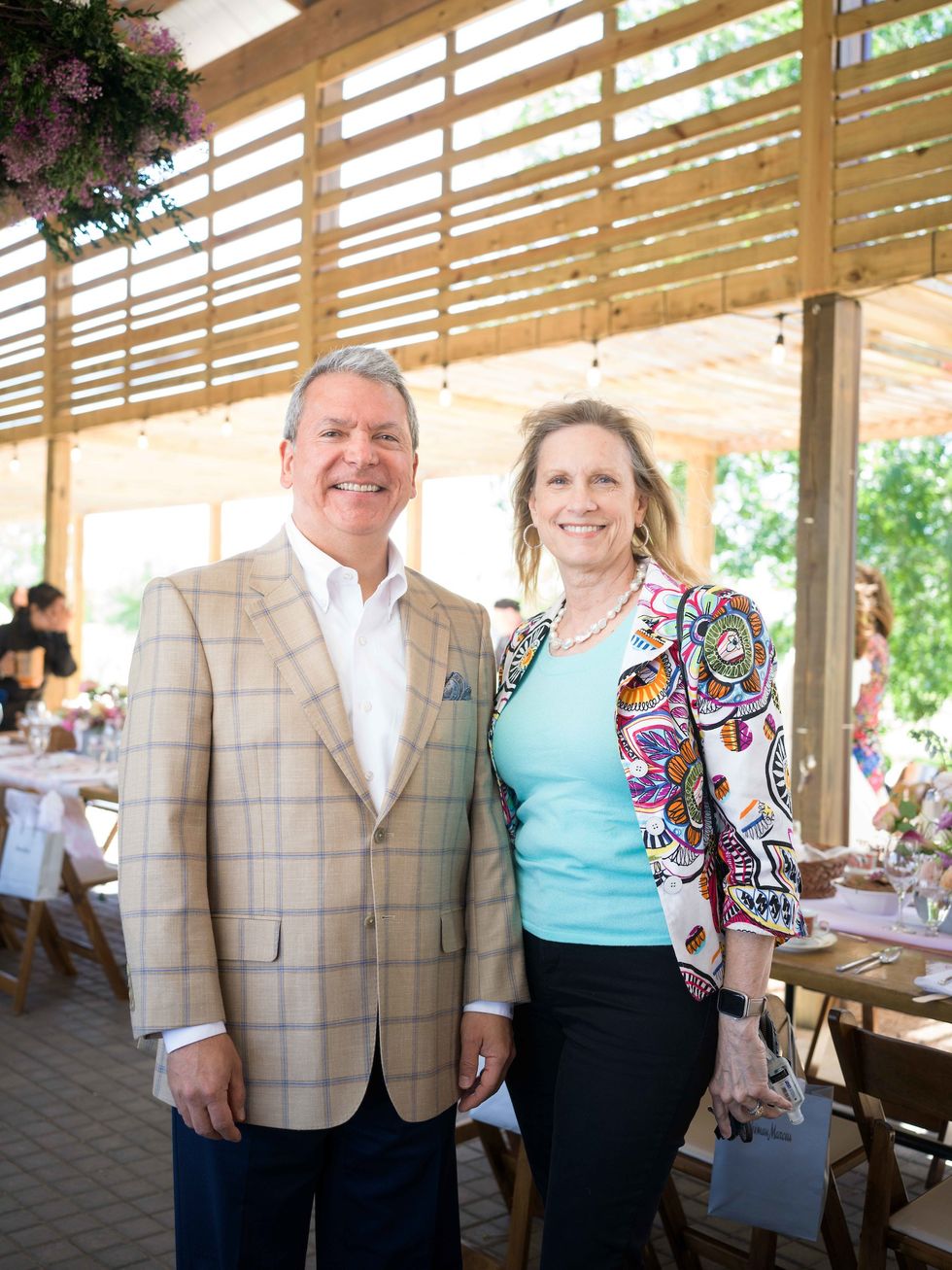 Roland and Karen Garcia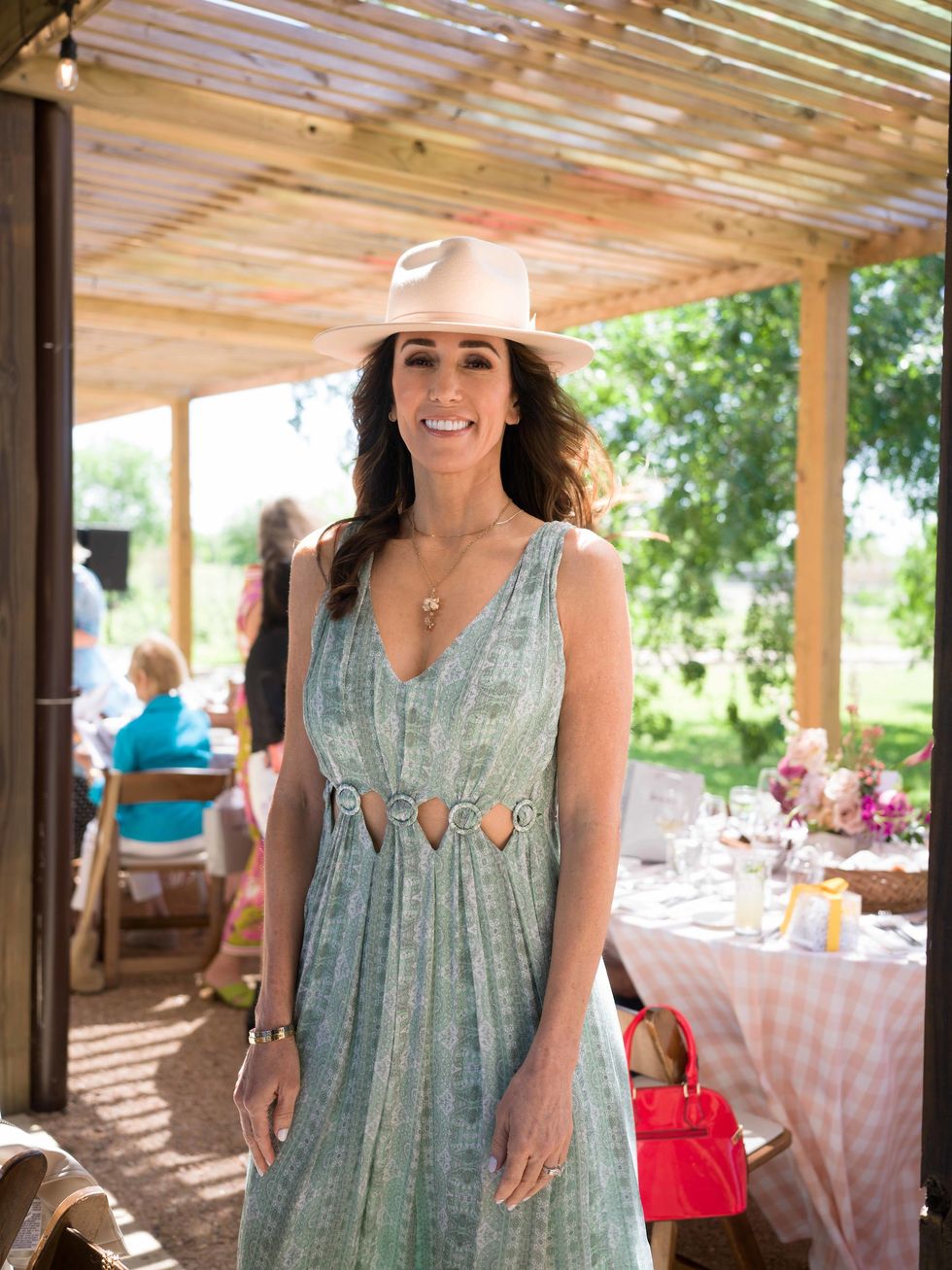 Lori Tieken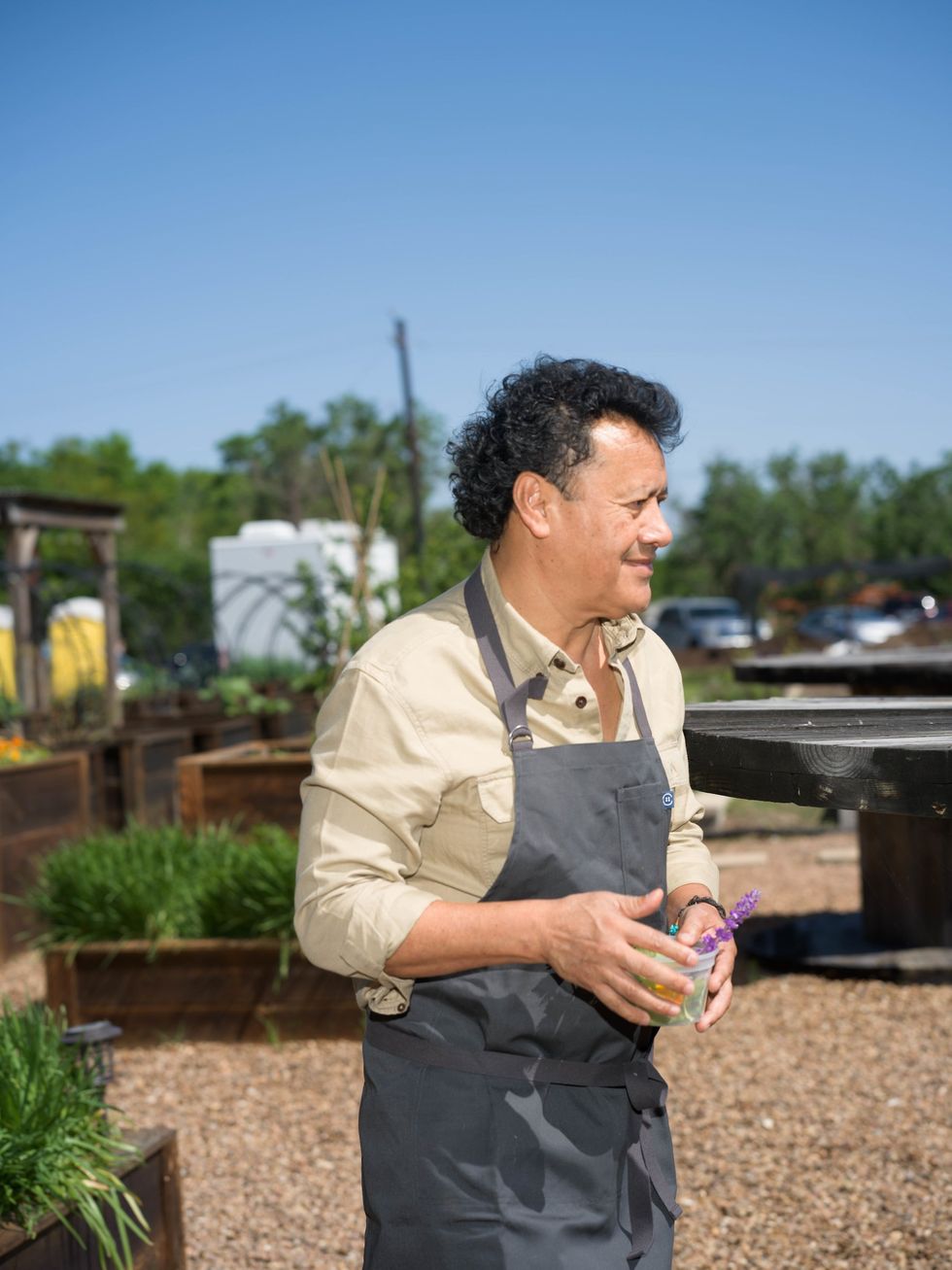 Hugo Ortega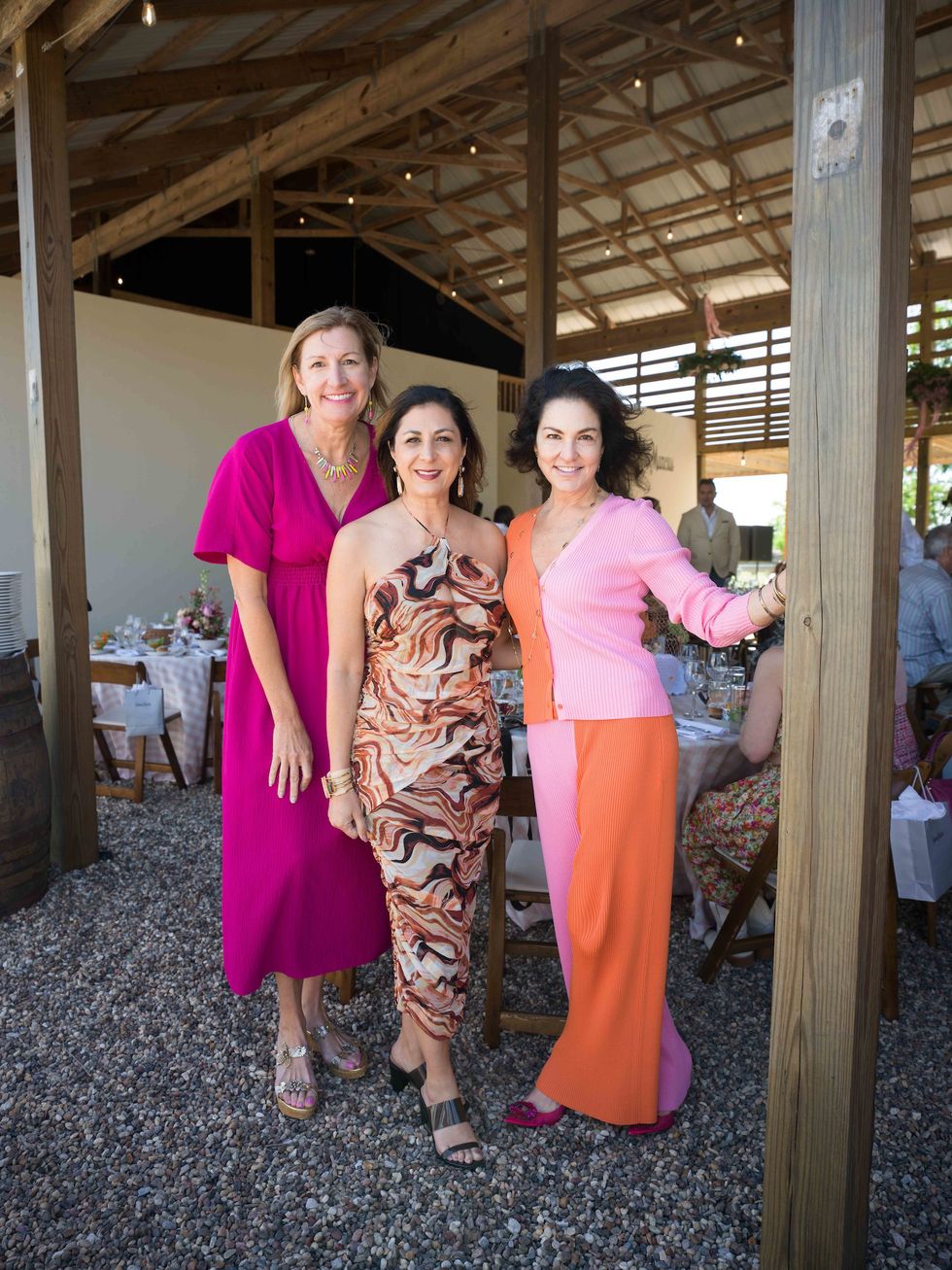 Laurette Veres, Debbie Elias, Jessica Rossman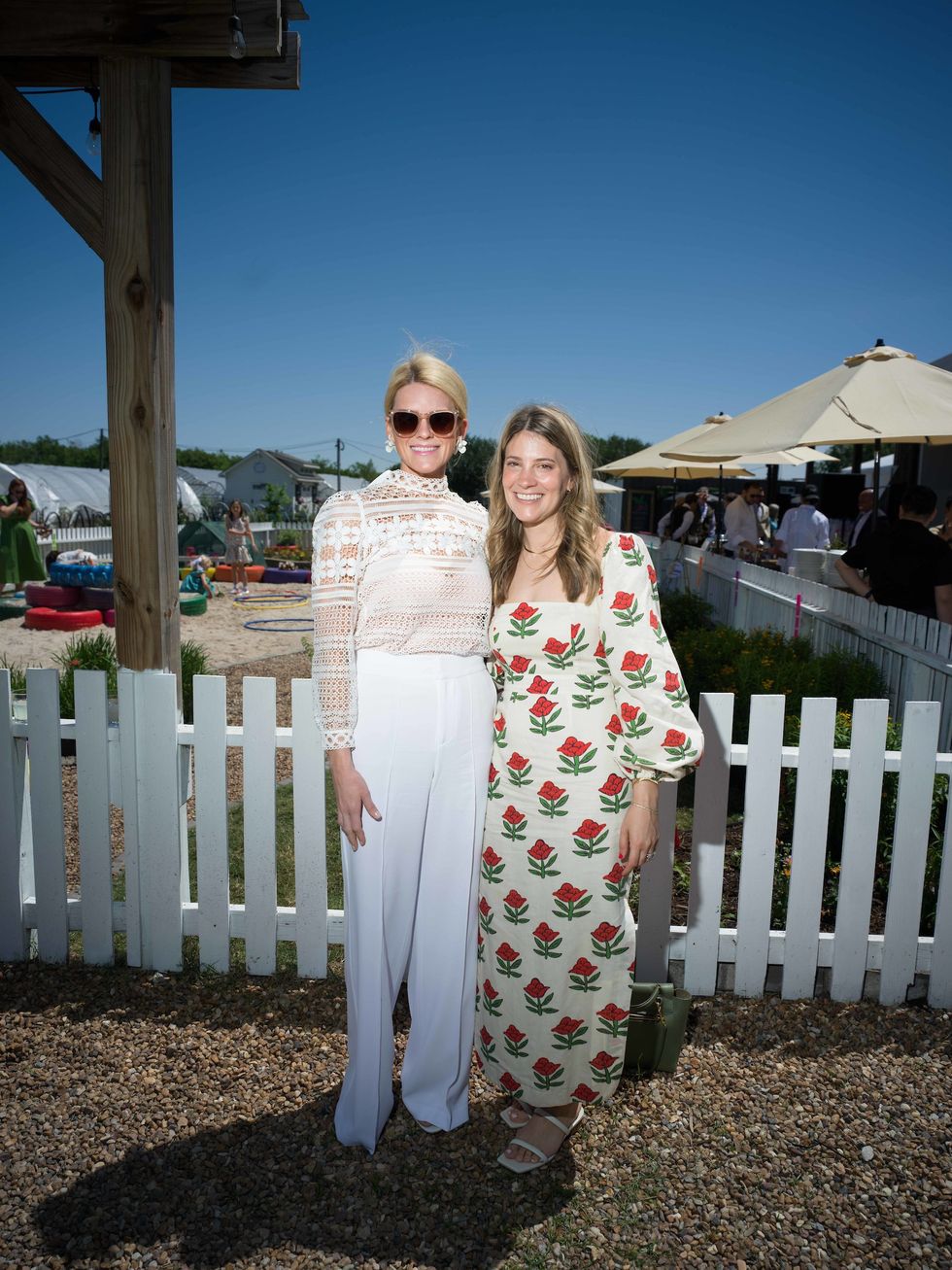 Laura Weaver, Katie Zorich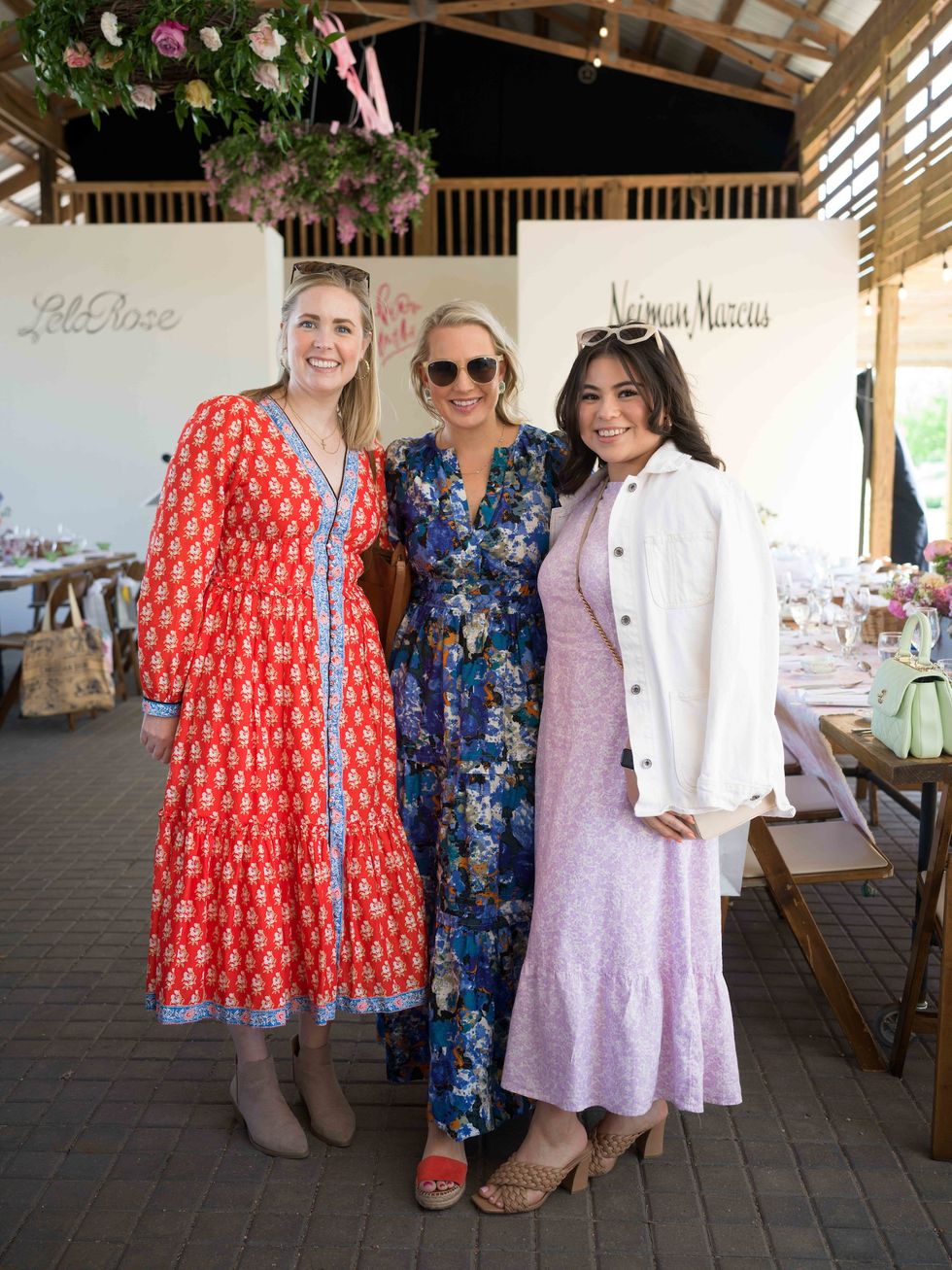 Julie Rauth, Cathleen Fishel, Karen Lara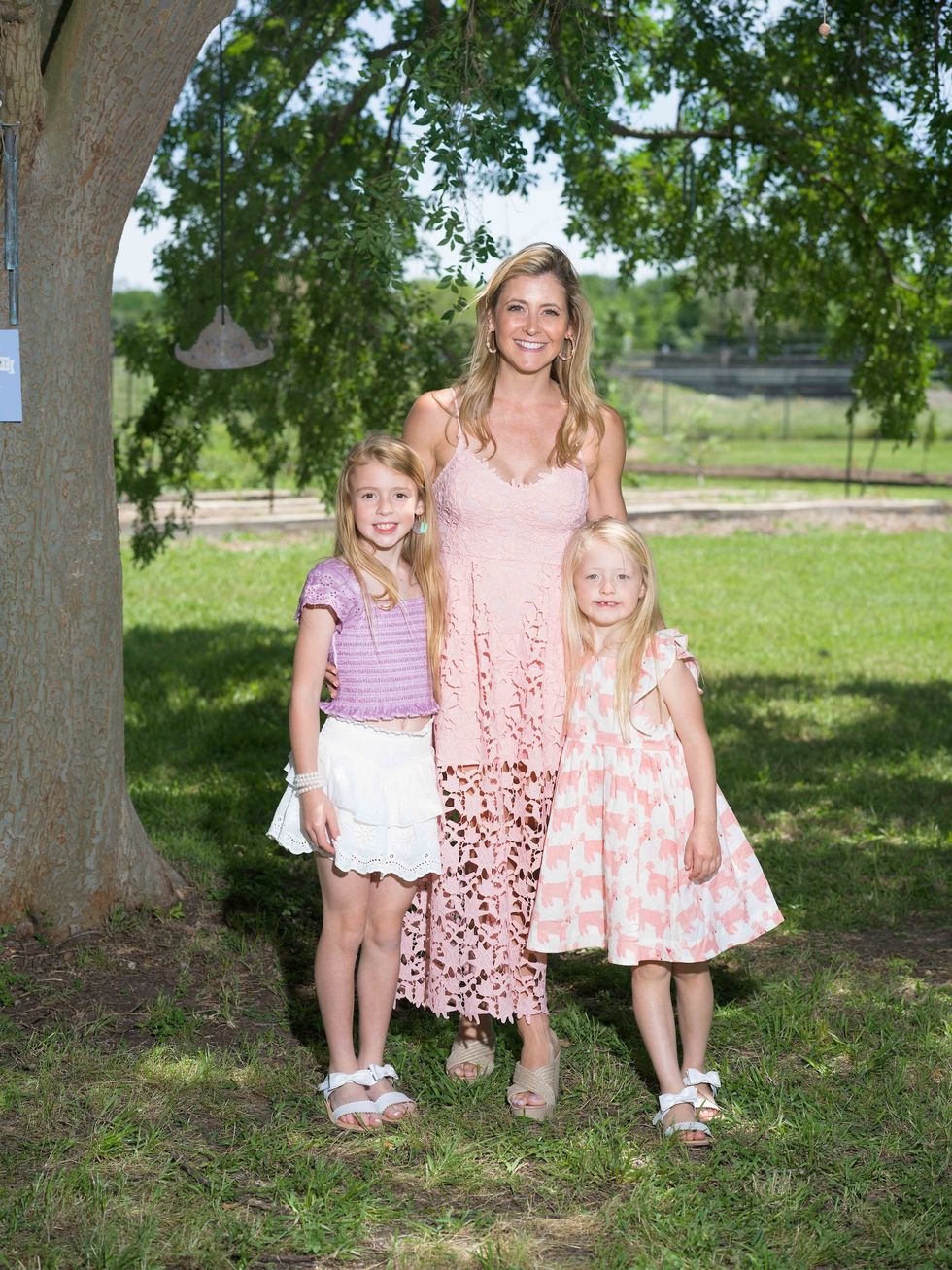 Jennifer Cunningham and her daughters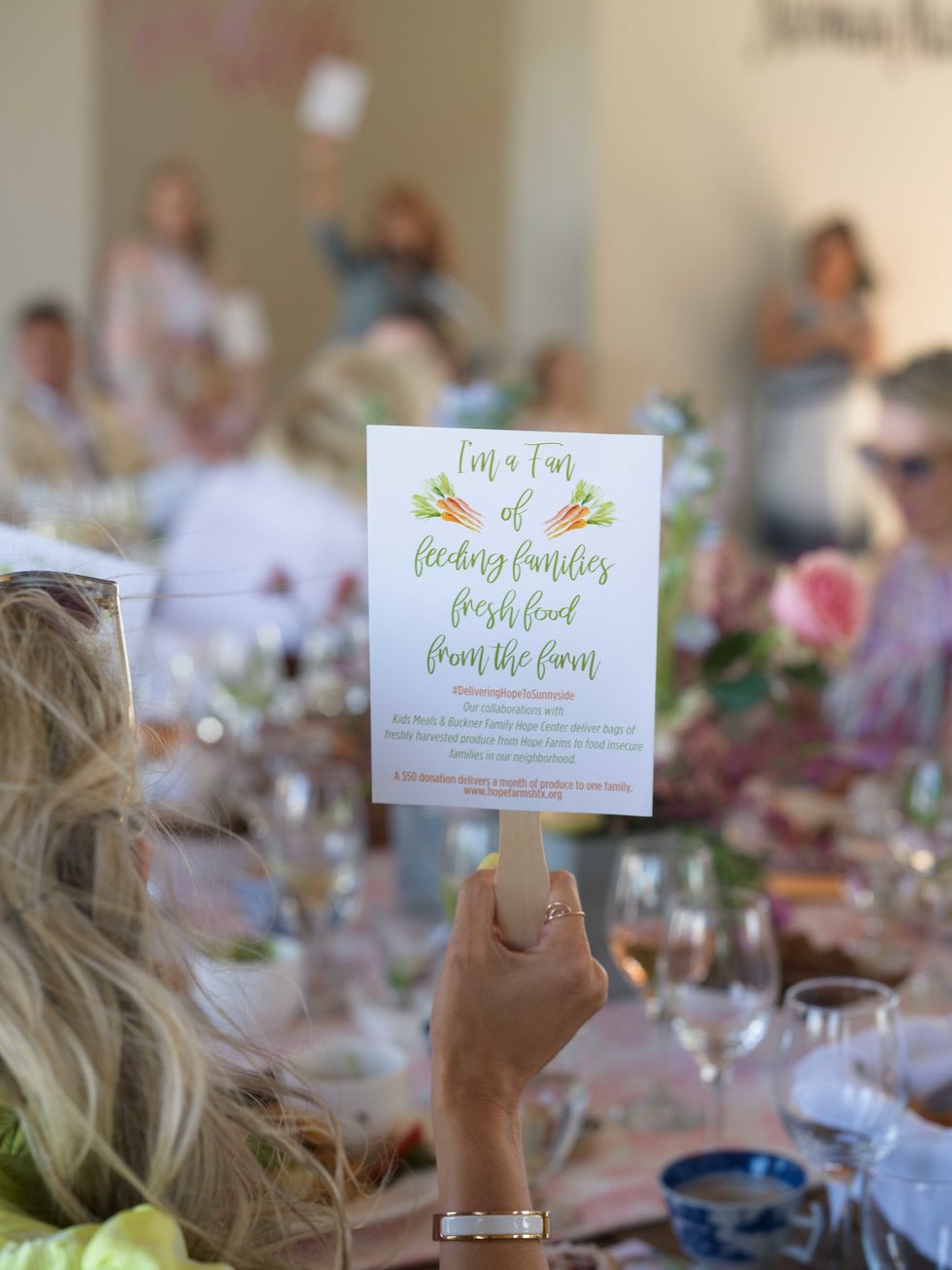 Parties