Travis Scott's 'Astroworld' Music Fest Sold Out in an Hour Today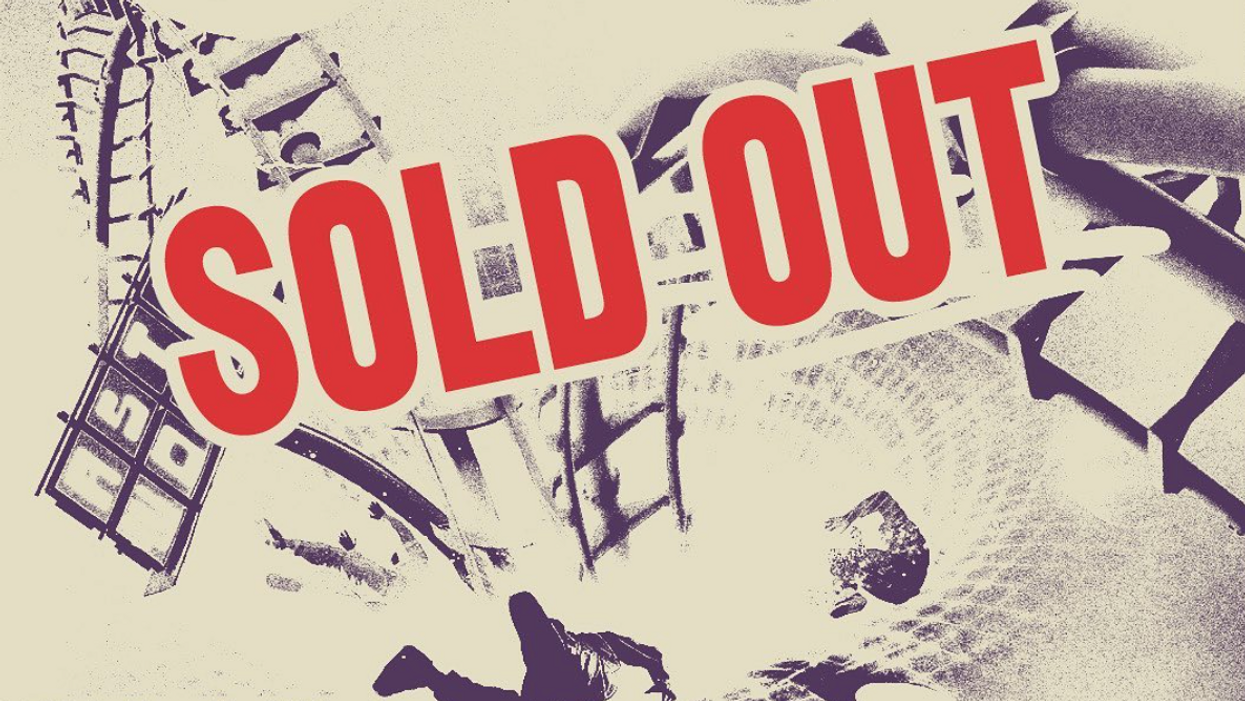 ORGANIZERS OF TRAVIS Scott's upcoming Astroworld Festival at Houston's NRG Park announced that the music festival sold out this morning — in less than an hour! This is despite that the festival's musical lineup hasn't yet been announced.
---
This is nothing new for the fest, which has sold out pre-lineup in each of its previous two iterations. But 2021 is the "fastest sell-out yet," per a press statement.
Late last week multi-platinum hip-hop star Scott, a native Houstonian, announced that his Astroworld Festival would not only return in the fall for its third turn but would be expanded from one to two days due to overwhelming demand.
The festival will take place Nov. 5 and 6 at NRG Park. The Grammy-nominated artist is said to have personally curated the as yet undisclosed lineup. Scott himself will headline "as he prepares for the forthcoming release of his highly anticipated new album, Utopia," said a statement at the time.
When the festival last occurred — in 2019, before Covid — it was said to have been the largest single-day, artist-curated music fest in the country, and one of the largest such events ever in Houston. Some 50,000 people attended, as CityBook reported last week. Past performers at the fest have included Post Malone, Rosalia, Pharrell Williams, Da Baby, Lil Wayne, Young Thug, Playboi Carti and Scott's fellow Houston-grown music superstar Megan Thee Stallion.
A portion of proceeds from the fest will benefit Scott's nonprofit, the Cactus Jack Foundation, which aims to "enrich the lives of youth by providing access to education and creative resources to ensure long-term success," according to festival organizers.
Astroworld is also the name of Scott's smash 2018 record, which was nominated for a Grammy and named one of the best albums of the year by several publications, according to online sources.
Art + Entertainment