Mouthwatering 'Truly Texas Mexican' Documentary Debuts Today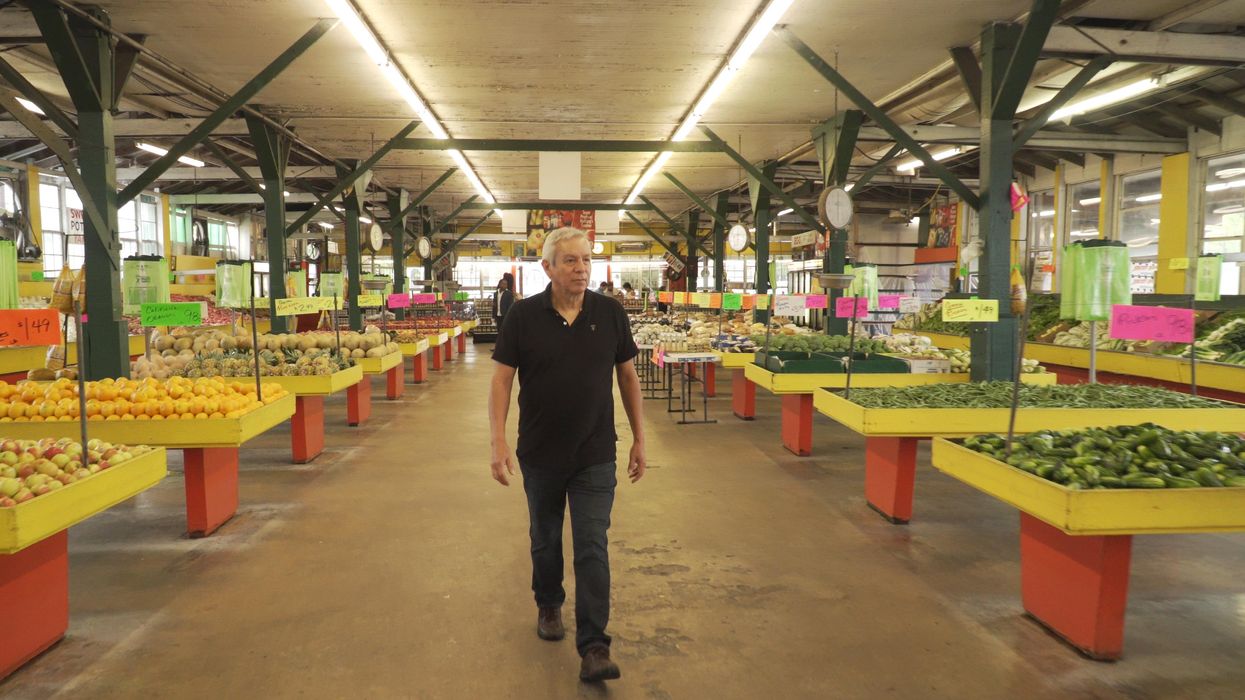 ASK HOUSTON CHEF, writer, filmmaker and activist Adán Medrano about the spiritual aspect of preparing a home-cooked meal, especially using the centuries-old recipes he enjoyed growing up in San Antonio and northern Mexico, and time seems to stop. "'There are voices in the wind. We've forgotten to listen to them,'" says Medrano quietly, sourcing a quote from the new documentary Truly Texas Mexican, which premieres March 1 on Amazon, Apple TV, Google TV and PBS stations across the country, and is inspired by his award-winning cookbook Truly Texas Mexican: A Native Culinary Heritage. "When you cook, you are dealing with a landscape," he explains. "Once you realize your connectiveness to the land and to each other, that is spirituality."
---
Directed by Aníbal Capoano, with cinematography by Gabriel Bendahan, Truly Texas Mexican slowly reveals the deep connection between the cuisine of indigenous tribes living thousands of years ago in what is now called Texas, and present-day Mexican-American comida casera — or "home cooking." In the public discourse, and in the state's education system, the indigenous roots of Texas culture and civilization is virtually non-existent or, at best, grossly misrepresented. Truly Texas Mexican is an effort by Medrano and his team to remedy this, and the film has surprised both Mexicans and Anglos who have viewed it.
"It brings onscreen the layers of indigenous identities in Texas," says Medrano. "Each of the people in the film approach their rootedness in very different ways. That's the complexity of identities at this time, and I think it's very beautiful."
Truly Texas Mexican begins with Medrano visiting Canino's, Houston's oldest and largest farmers' market, before journeying into the kitchens of women who, as chefs, caterers and restaurant owners, can trace their lineage to the "Chili Queens" of 19th-century San Antonio —indigenous women whose business acumen and culinary skills are celebrated in the film. Though Medrano had not planned to appear in the film as its narrator, he is a natural in front of the camera, and only occasionally lets loose with some unfiltered exasperation. ("Enough with the cheese!" he cries when describing the distinction between "Tex-Mex" and "Texas Mexican" cuisine.)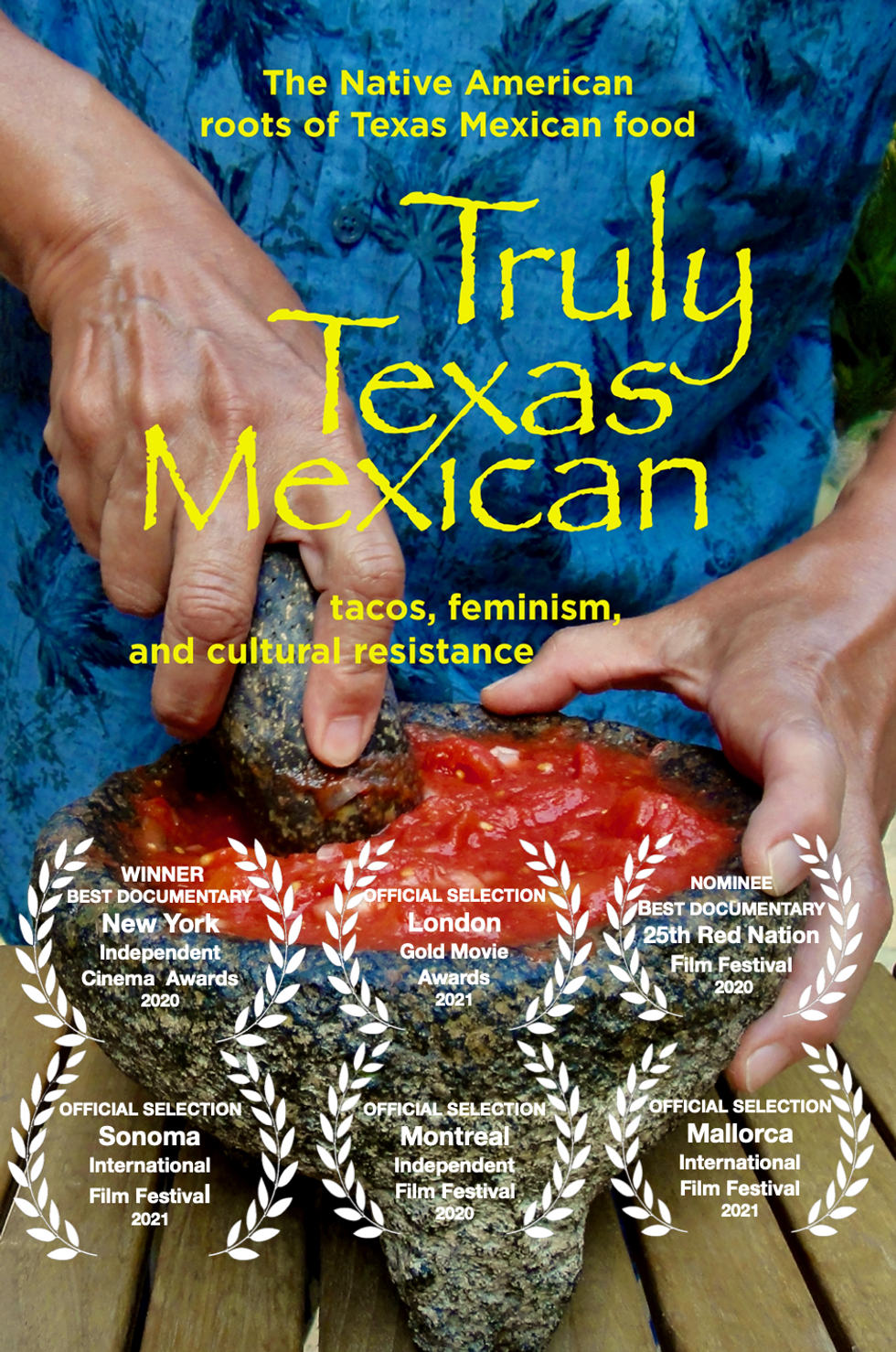 And what about the food? Well, if you're expecting crispy tacos and lots of gooey processed cheese, your mind will be blown. Truly Texas Mexican captures the preparation of some truly mouth-watering recipes, from roasted meatballs (albóndigas) flavored with chile ancho, Mexican oregano and tomatoes, to Jericalla, a luscious dessert, not unlike a crème brûlée.

And then there's Cabeza De Pozo, a thoroughly seasoned cow's head wrapped in burlap and cooked overnight in an authentic hole-in-the-ground earth oven, just like it was done more than 4,000 years ago. "If you're a Houstonian, if you walk 100 yards in any direction, you probably stepped on an earth oven," says Medrano, who explains the cow became part of the diet of Texas Native Americans after being cut off by the Spaniards from the plants, deer and buffalo they cooked. "The reason we had to eat a cow's head is because that's all we had."
Fast forward to today, and Medrano names Houston's Sylvia's Enchilada Kitchen and Doña Maria on Navigation boulevard as two restaurants committed to serving authentic and tasty comida casera. And Medrano's cookbook and blog are excellent sources for budding chefs inspired by the food and history documented in Truly Texas Mexican.
"This film invites the way food invites us," says Medrano. "Take your time, savor it, enjoy it. There might be a hot chile here or there. But mostly, we want people to be comfortable with their rootedness on this land."
Art + Entertainment