Rising-Star Painter Pops Up a Montrose Gallery to Showcase Her Beautiful Art
Traci Ling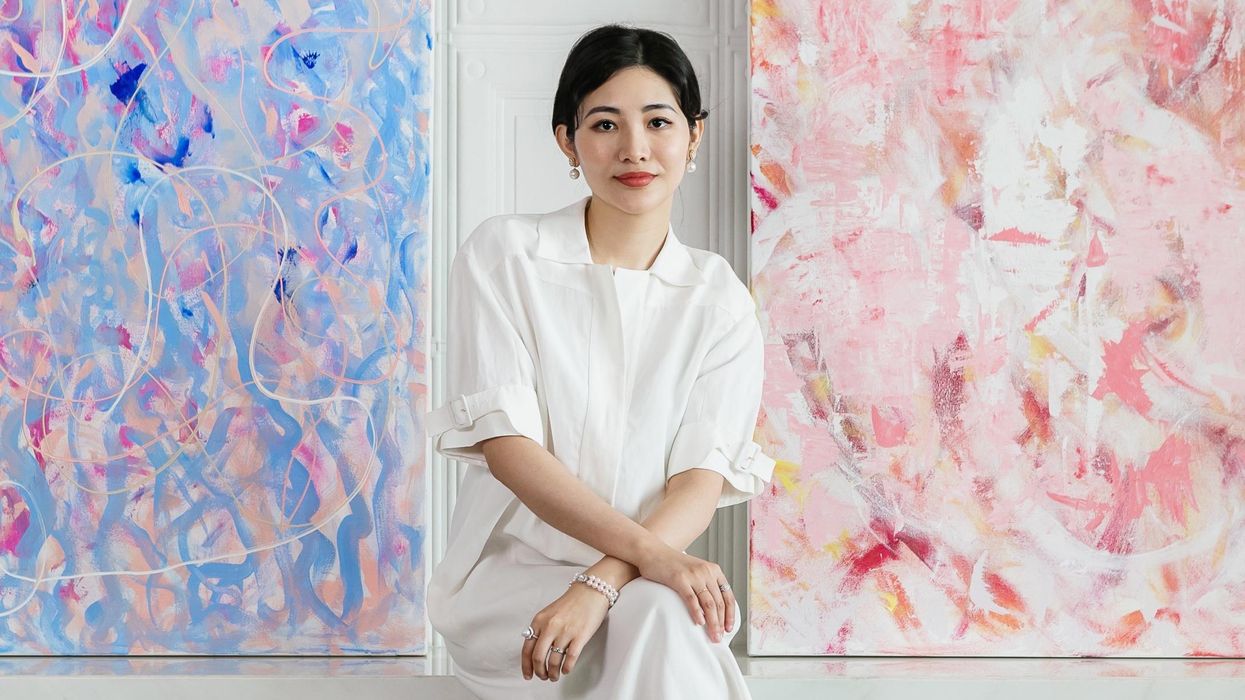 THE FAMOUSLY FUNKY intersection of Montrose and Midtown has a colorful new attraction: A storytelling art exhibit featuring work by China-born, Houston-based painter Tsangse Lhamo debuts on Friday at 3803 Bute Street, and runs through Dec. 3.
---
Newly pursuing her visual art full-time, Lhamo has a background in graphic design and fashion styling. The 13 large-scale pieces featured in the exhibit, Palette, are largely inspired by her travels and her Tibetan background. One series of paintings, "Labyrinth," was created during lockdown last year, and brings into question the long-term mental-health consequences of the pandemic.
Like many, Lhamo moved from California to Texas in 2020, and spent much of the year figuring out what brings her peace and joy. It turns out that painting — using bright colors and abstract elements to tell meaningful stories — was not only a productive hobby, but a viable career path. Palette is her solo-exhibition debut.
An opening reception will take place on Nov. 10 from 5-7pm. Art-lovers are invited to sip, savor and meet Lhamo and browse her abstract-expressionist paintings.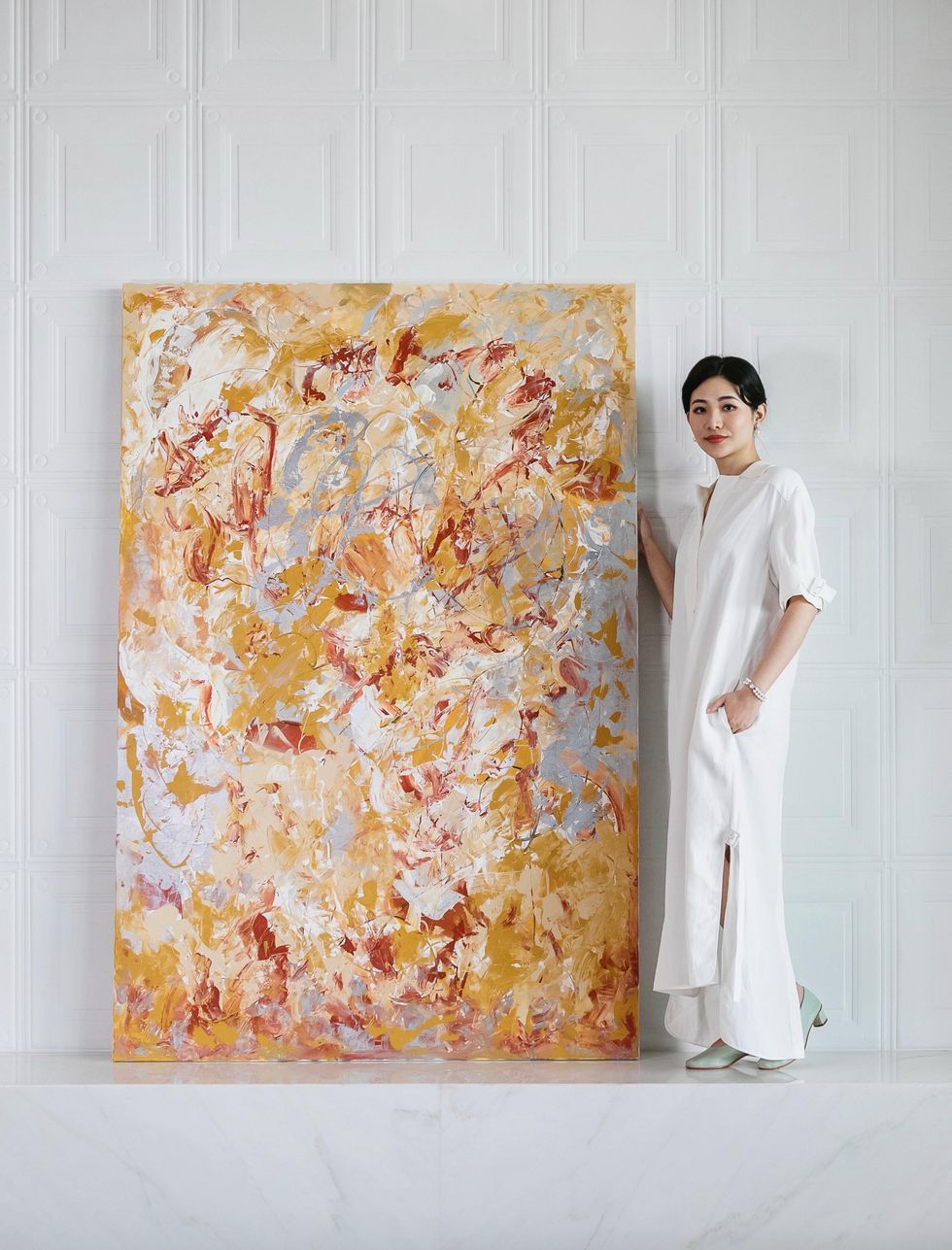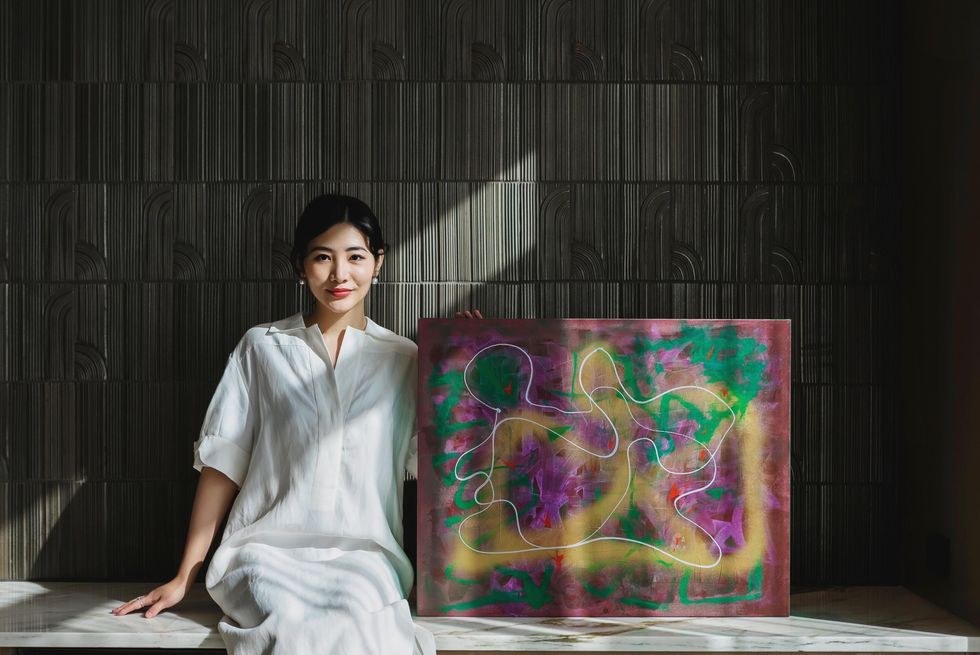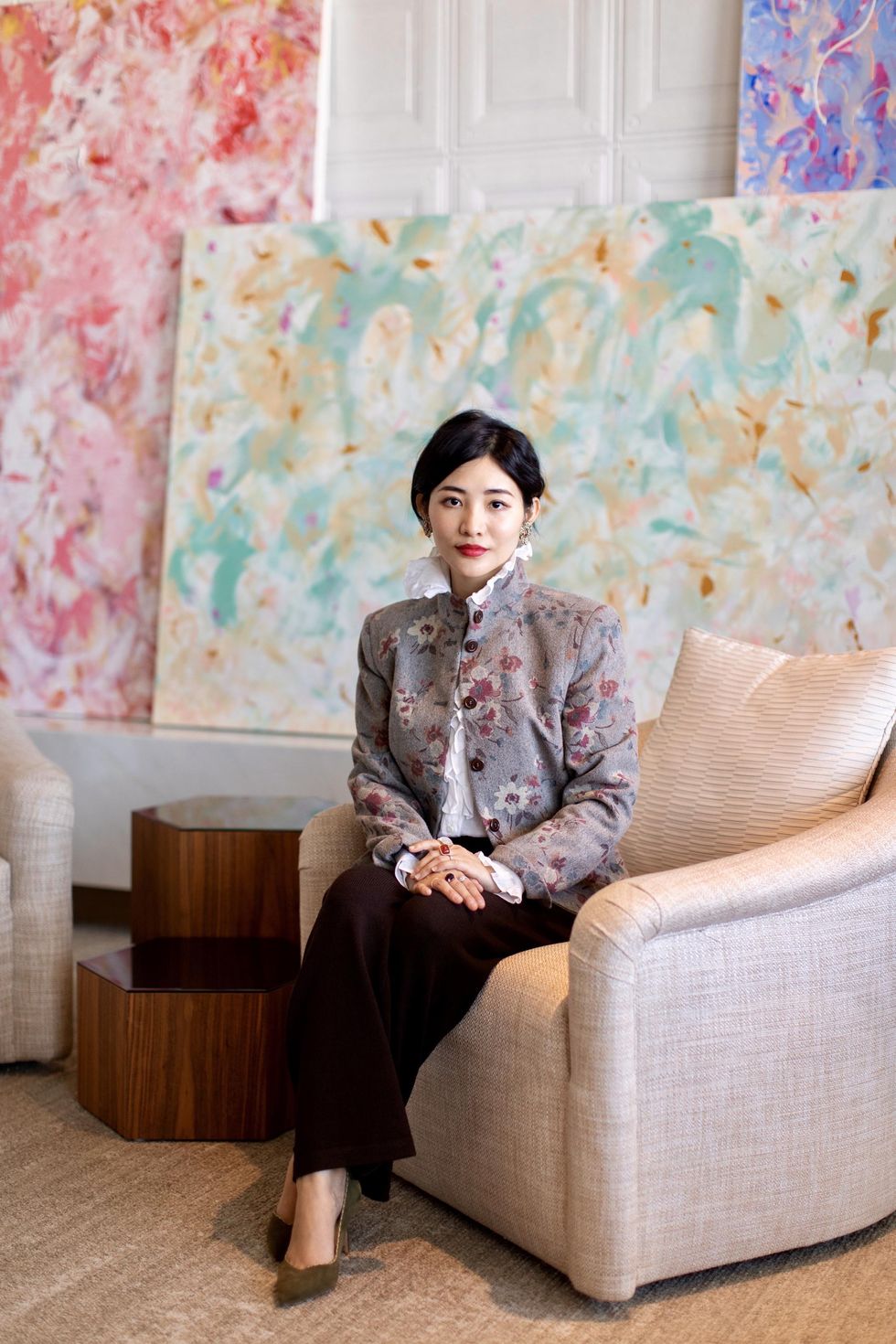 Art + Entertainment