Ciao Bella! Fash Bash Benefits Italian Cultural & Community Center
Michelle Watson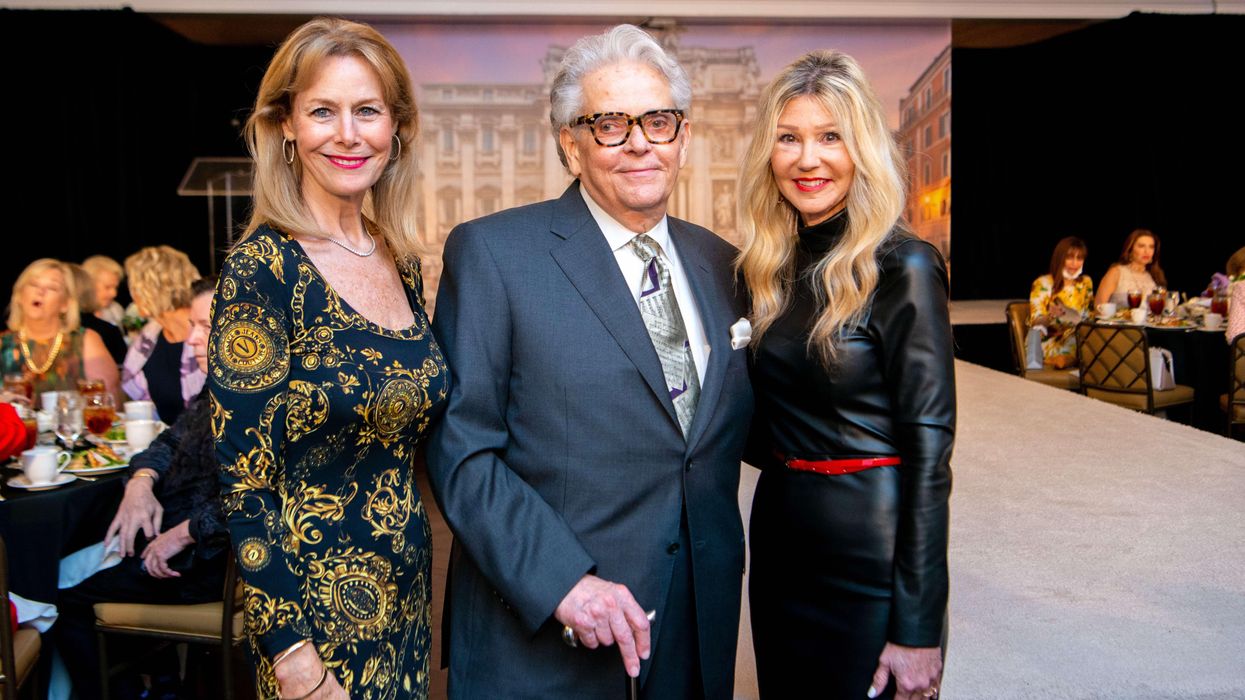 ALL THINGS ITALY — from food to fashion to fab performances — were on display at the River Oaks Country Club earlier this week. Dubbed La Dolce Vita, the fashion show and luncheon benefited the Italian Cultural & Community Center.
---
Guests were greeted by mannequins donning vintage couture by Houston-born designer Victor Costa. Chaired by Patti Imbrogno Murphy and Cheryl Arolfo Byington, the afternoon honored Costa, who, it turns out, is multitalented: He kicked off the fashion show by singing two Italian songs, which were received with a standing ovation, of course.
That wasn't the only performance of the day: UH soprano Alexandra Gorman sang a rendition of "O Mio Babbino Caro" as guests took their seats.
Then the program, emceed by KPRC anchor Owen Conflenti, began. The runway show featured models Katie Cullen, Patti Murphy, Cheryl Byington, Renne Jongebloed, Monica Ercolani, Joyce Frassanito, Jenee Bobbora, Gina Gusemano Leck, Nicole Pactor Graham and Lauren Leck. A second show highlighted fashionable fall looks from Neiman Marcus — all by Italian designers, of course.
The live auction was on-theme, too, as a weekend in the new Ferrari Roma was up for grabs; a raffle included items from Valobra Master Jewelers, another local Italian icon.
The successful day furthers ICCC's mission to celebrate and preserve Italian culture in Houston. Proceeds from the event go directly to scholarships for college students to study abroad in Italy.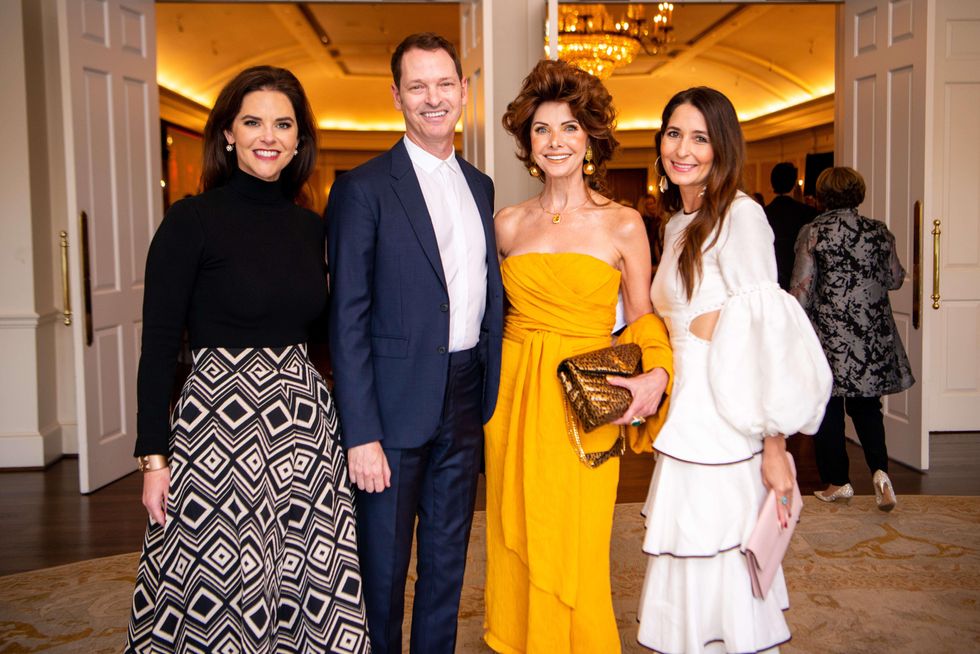 Ann Ayre, Brian McCulloch, Marla Hurley and Tara Martin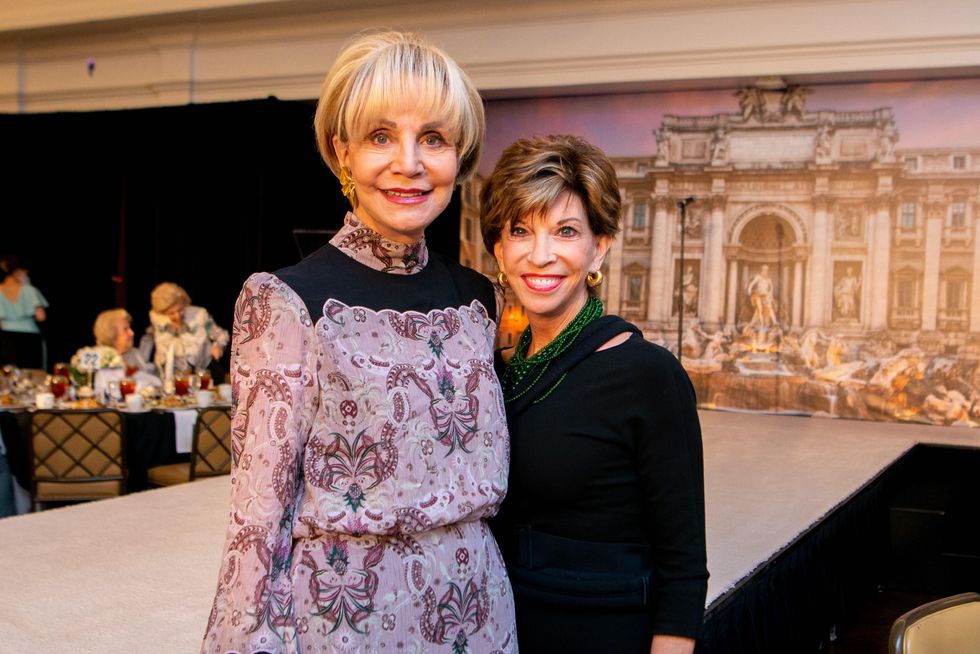 Leisa Holland-Nelson and Vicki Rizzo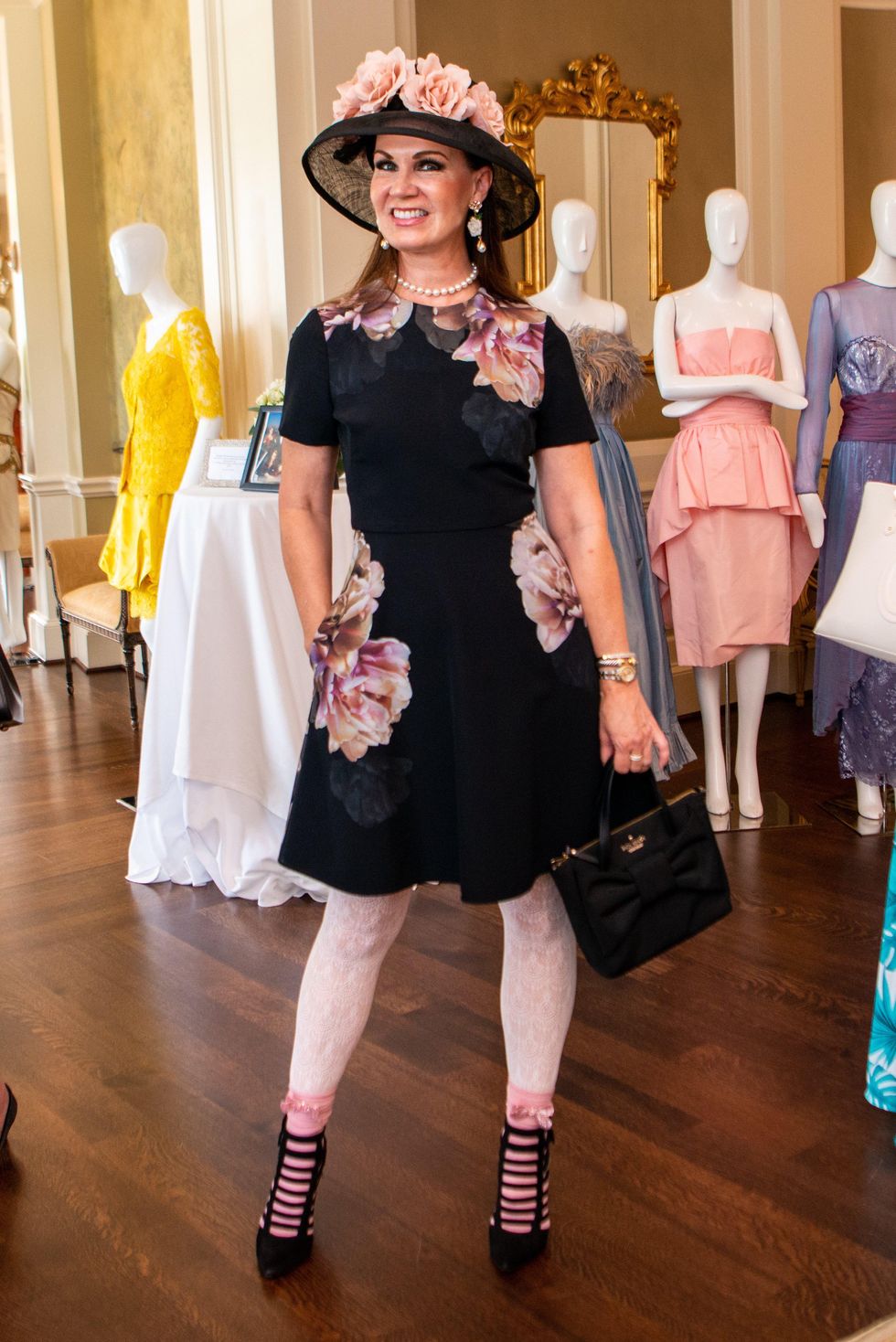 Beth Muecke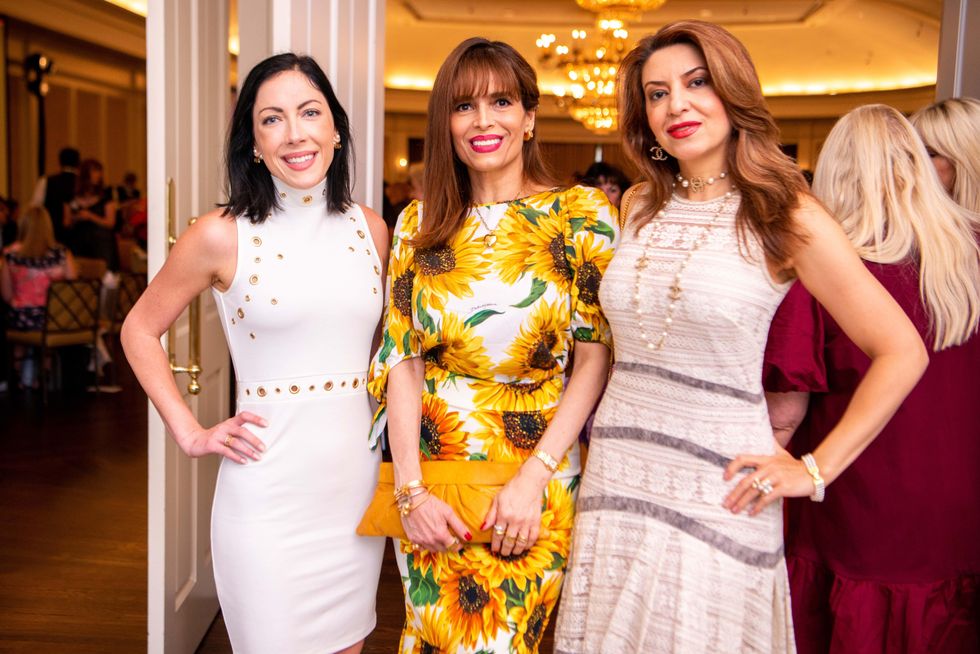 Lauren Abbott, Karina Barbieri and Parissa Mohajer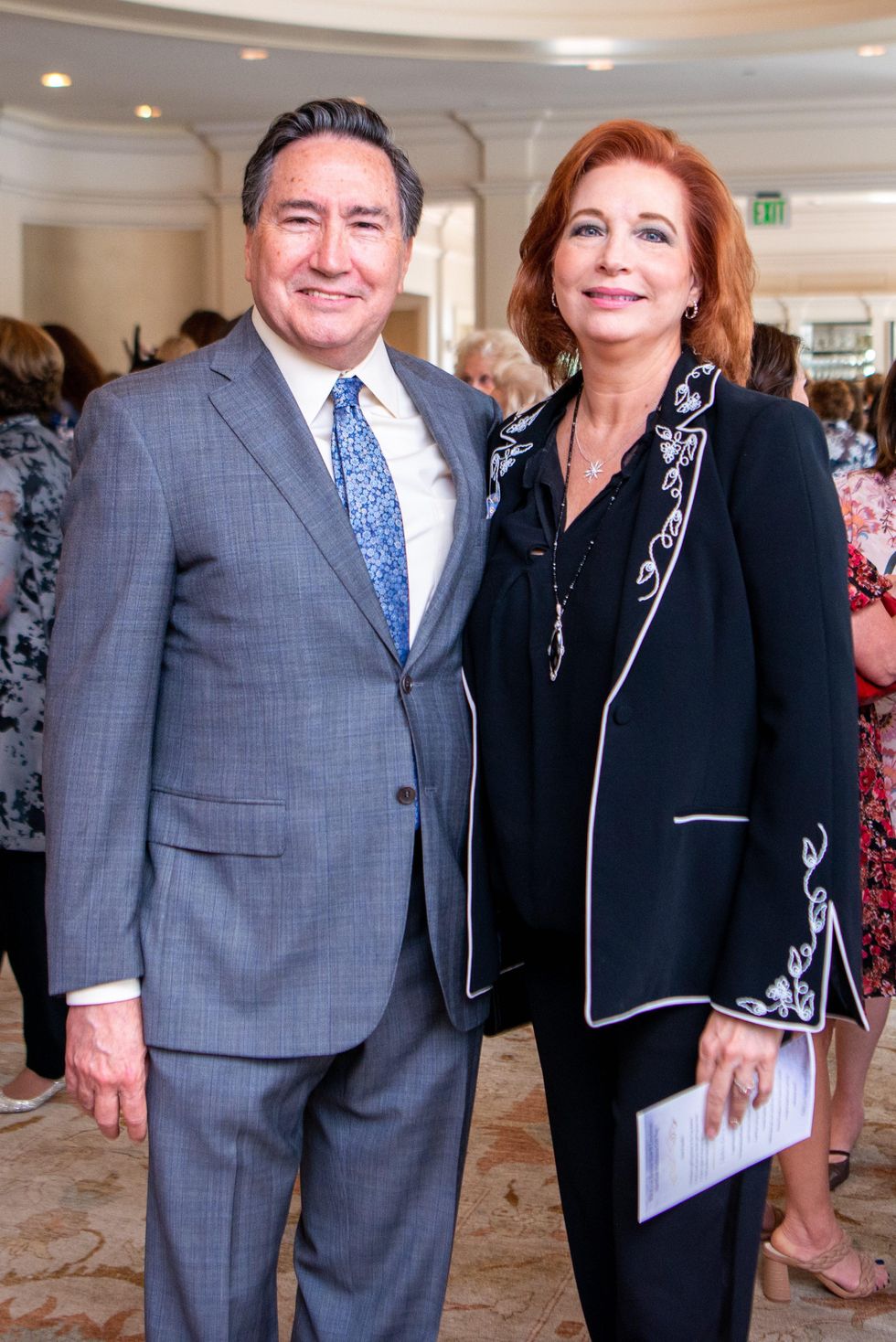 Denis and Susan DeBakey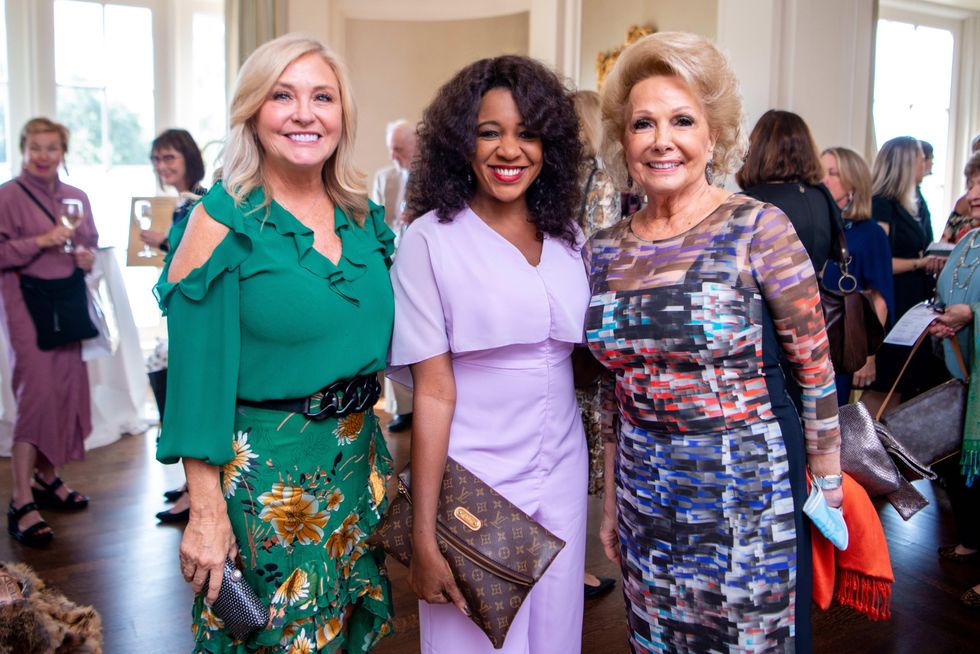 Karen Remington, Jacquie Baly and Philamena Baird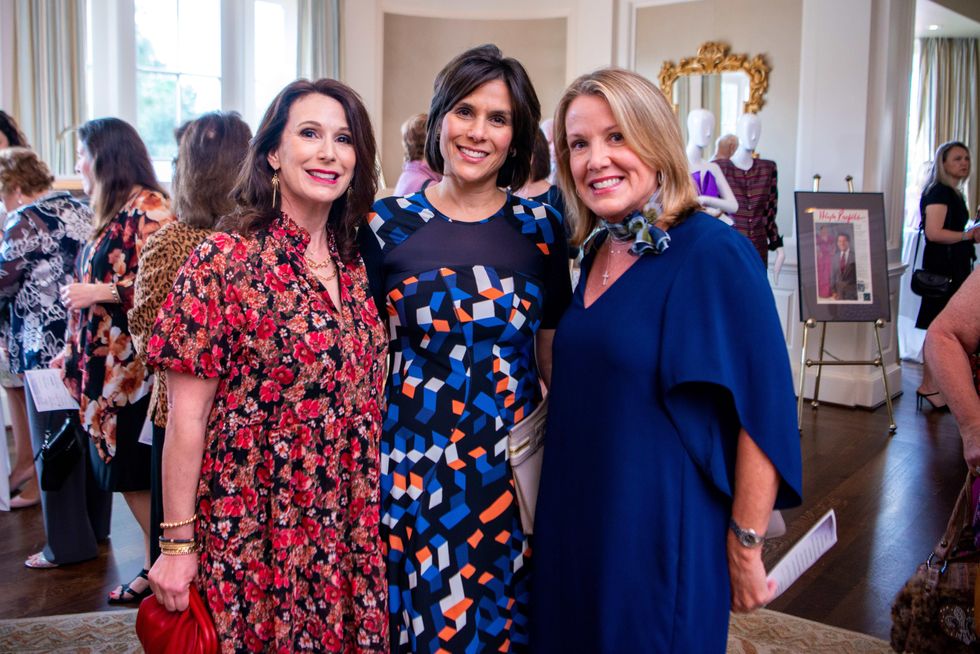 Gretchen Hilyard, Mary Kay Cimo and Christy Wade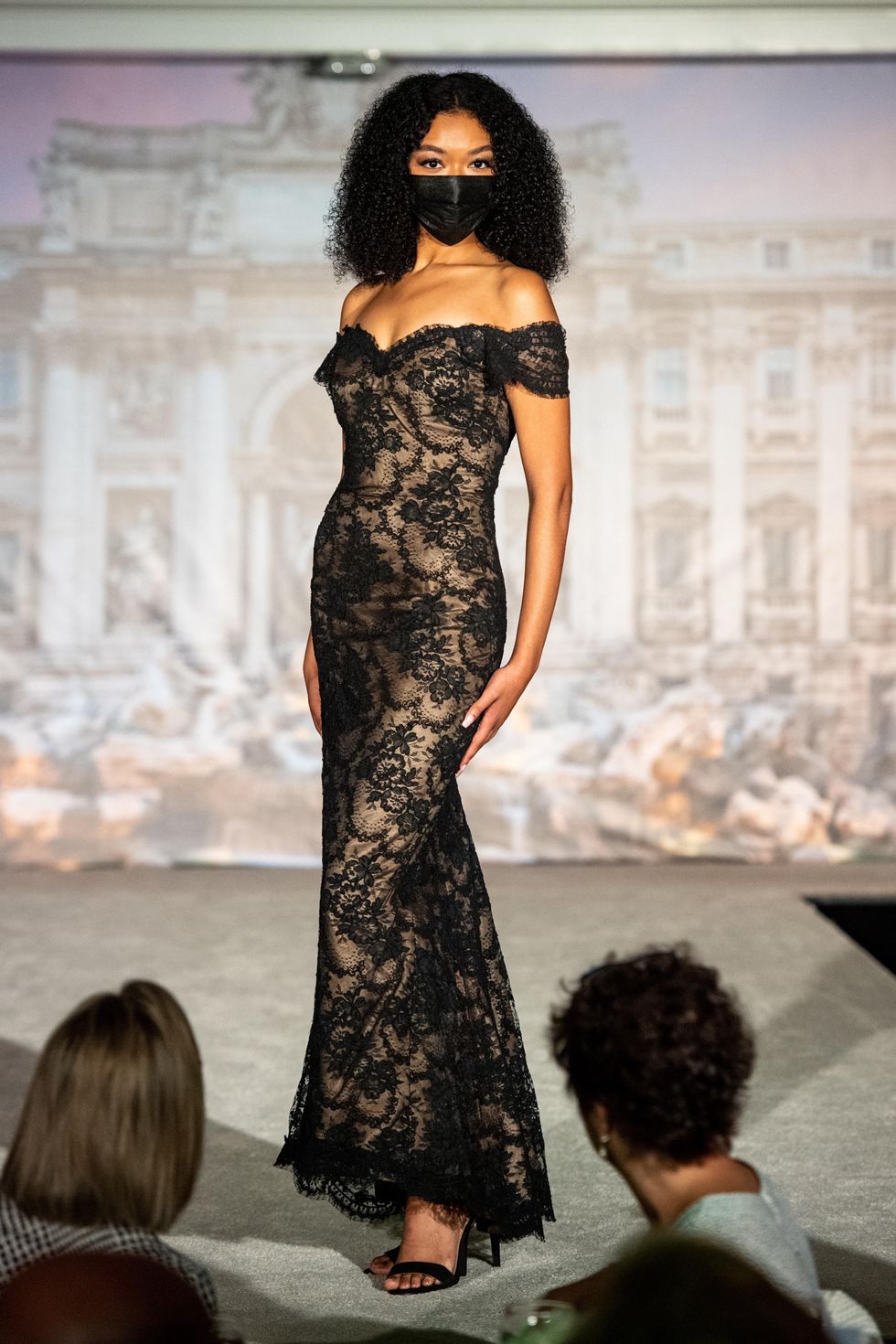 A model in an original Victor Costa design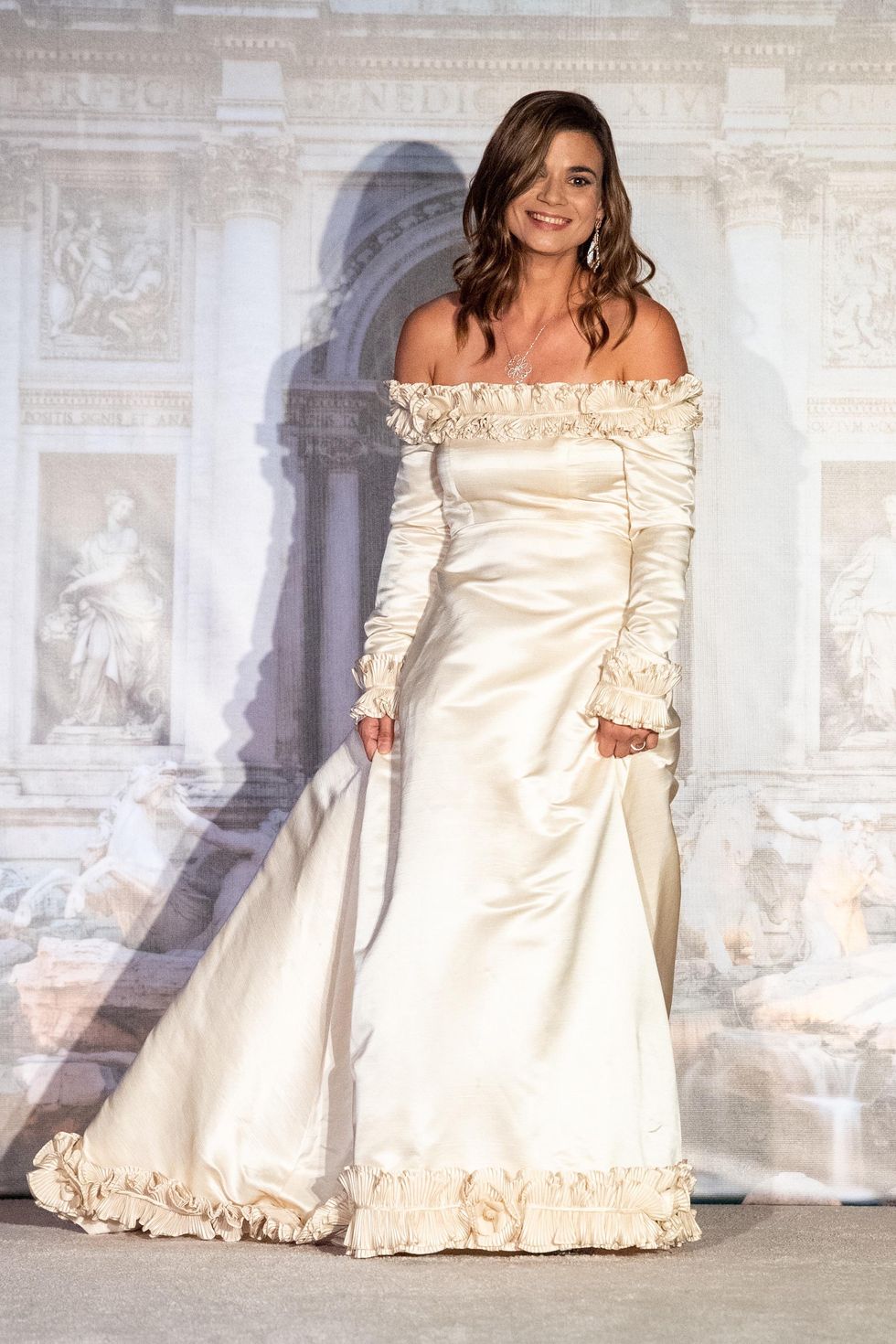 Nicole Pactor Graham wearing her mother's Victor Costa wedding dress
Jenee Bobbora wearing a Victor Costa vintage brown jersey dress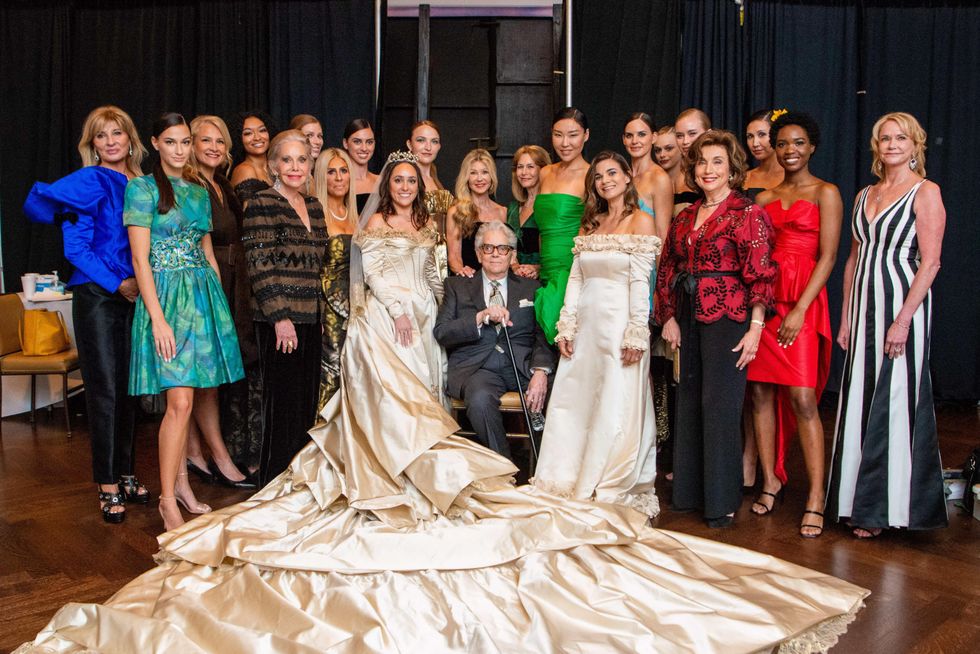 Victor Costa with models showcasing some of his most prized gowns throughout the decades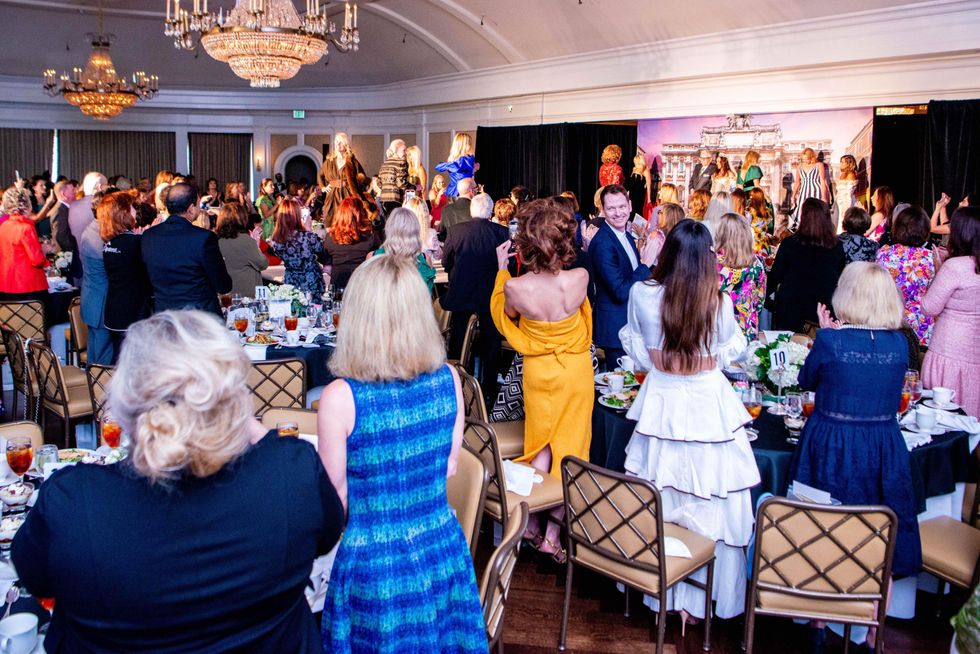 A standing ovation for Costa
Parties