'Vision' Quest
A decade in the making, William Middleton's sweeping de Menil bio dives deep into the lives and passions of Houston's most famous art patrons.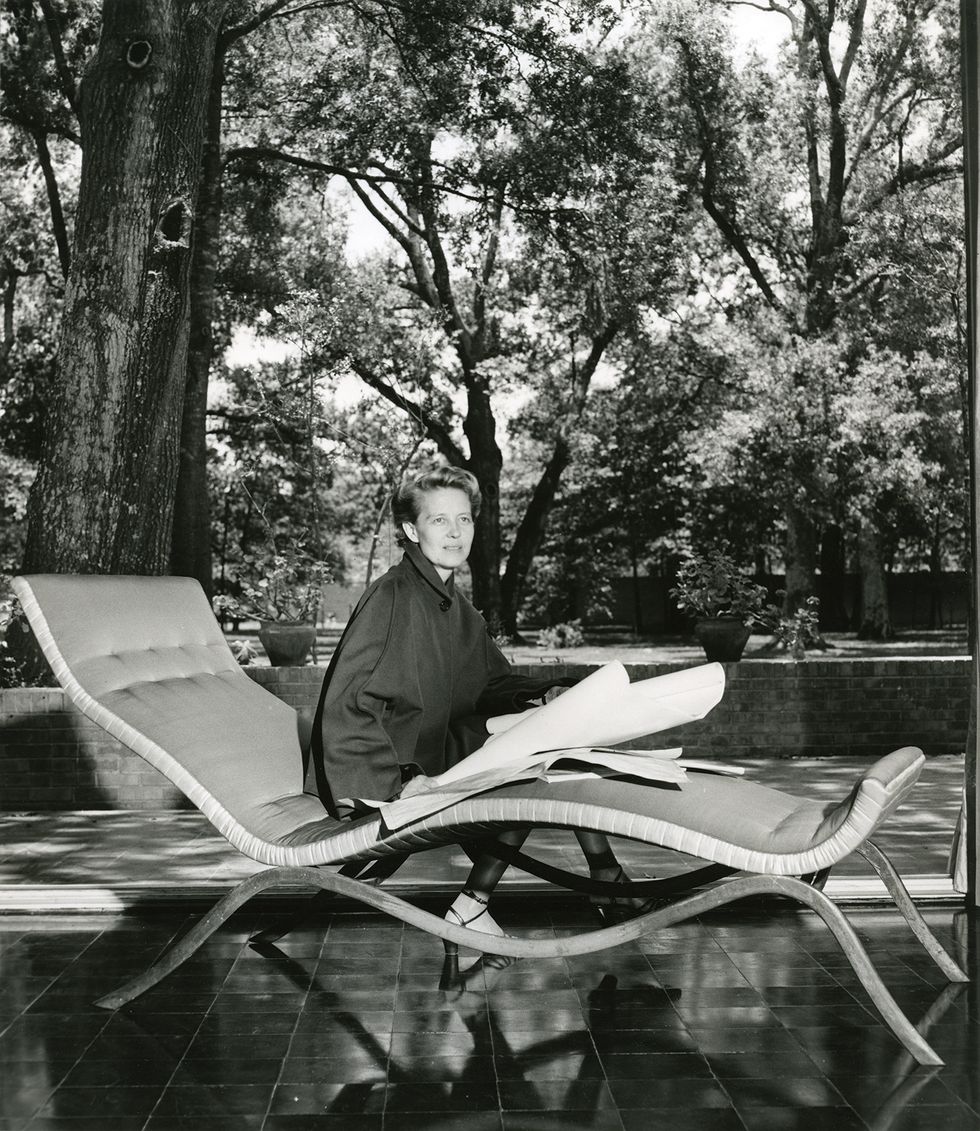 There is no denying that Dominique and John de Menil made an indelible mark on Houston, leaving behind their astonishing collection of art and the museum that bears their name for future generations.
---
Now, they get the biography they deserve, in the form of Double Vision by William Middleton, published this month by Knopf, a work 10 years in the making. Why so long? "It covers the entire 20th century," says Middleton. "Paris, New York and Houston; French history, World War I and World War II; two family histories instead of one. And then all of the many areas of interest that were important for the de Menils: antiquities, modern art, non-Western art, architecture, design, civil rights, human rights, religion and spirituality."
As for why the debonair couple chose to focus their efforts on Houston, Middleton says it was a matter of where they felt they were needed.
"There is no doubt that the de Menils would not have collected in such an ambitious way if they had not settled in Texas," he says. "I hope the full sweep of their story will give Houstonians a better appreciation for just how dedicated the de Menils were to making the city as good as it could be. They were on a mission in Houston. And, in a very real way, Houston became the muse for the de Menils' collection. This book will make that clear."
Art+Culture