What Anyone Relocating to Houston Needs to Know
The city has topped a list of relocation destinations for 11 years running. Here's what newcomers should be reading now!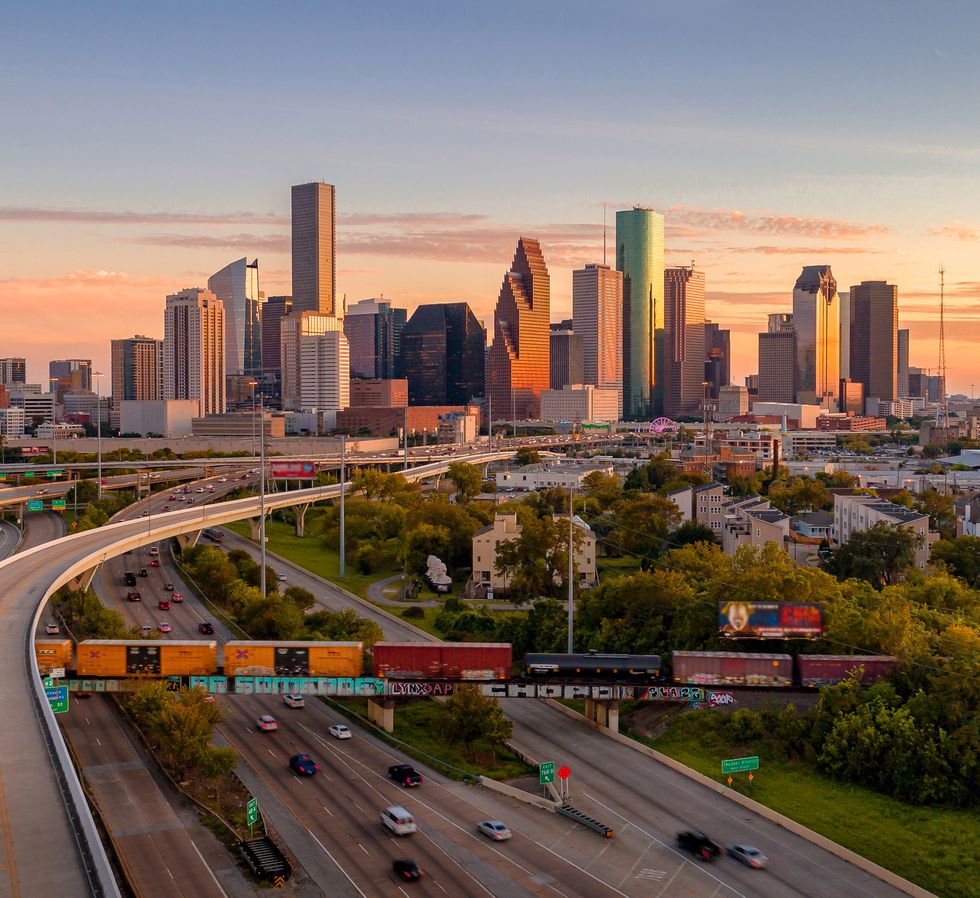 For the 11th consecutive year, Houston tops U-Haul's list of relocation destinations, per its migration-trends report. Other cities that reported the most one-way U-Haul truck arrivals were, in order, Las Vegas, San Antonio, Chicago, Orlando and Austin.
---
Although 2020 has brought about a lot of surprises, and will surely prove to be an anomaly year for many cities and industries, there's a good bet that folks will keep on trucking to Houston. On the wheels — er, heels — of U-Haul's report, the newest iteration of the city's official relocation guide, produced in collaboration with CityBook, has been released.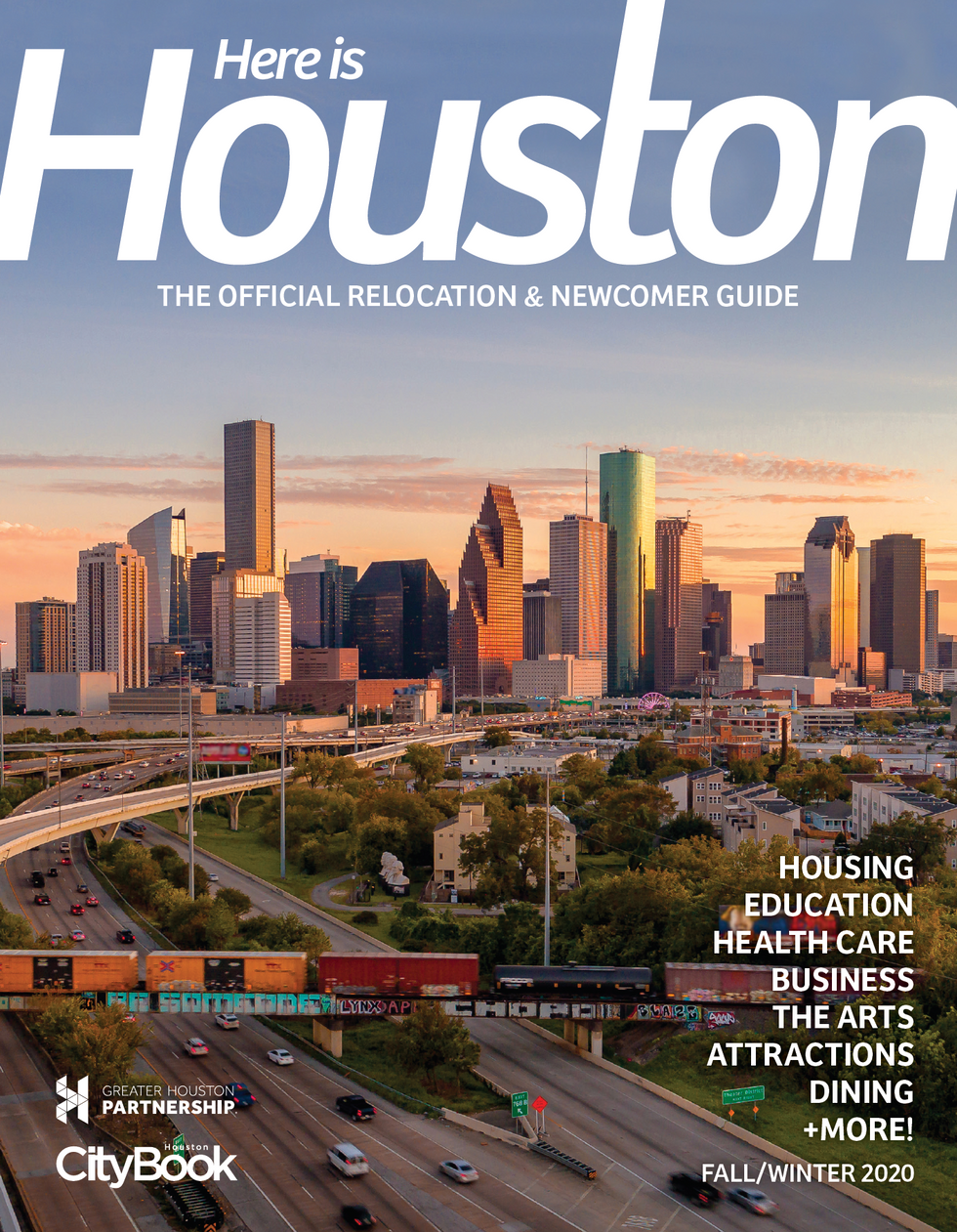 Within its pages, the handbook outlines reasons why Houston is so appealing to newcomers, including its low cost of living and abundant green space and cultural attractions — not to mention the world-class food scene. Other sections break down the city's neighborhoods and local schools, and go in depth about the diverse job opportunities available in the region.
The Houston Relocation Guide is available upon request to individuals and human resource departments via the GHP's website.
Business+Innovation