What's 'All New' at the Alley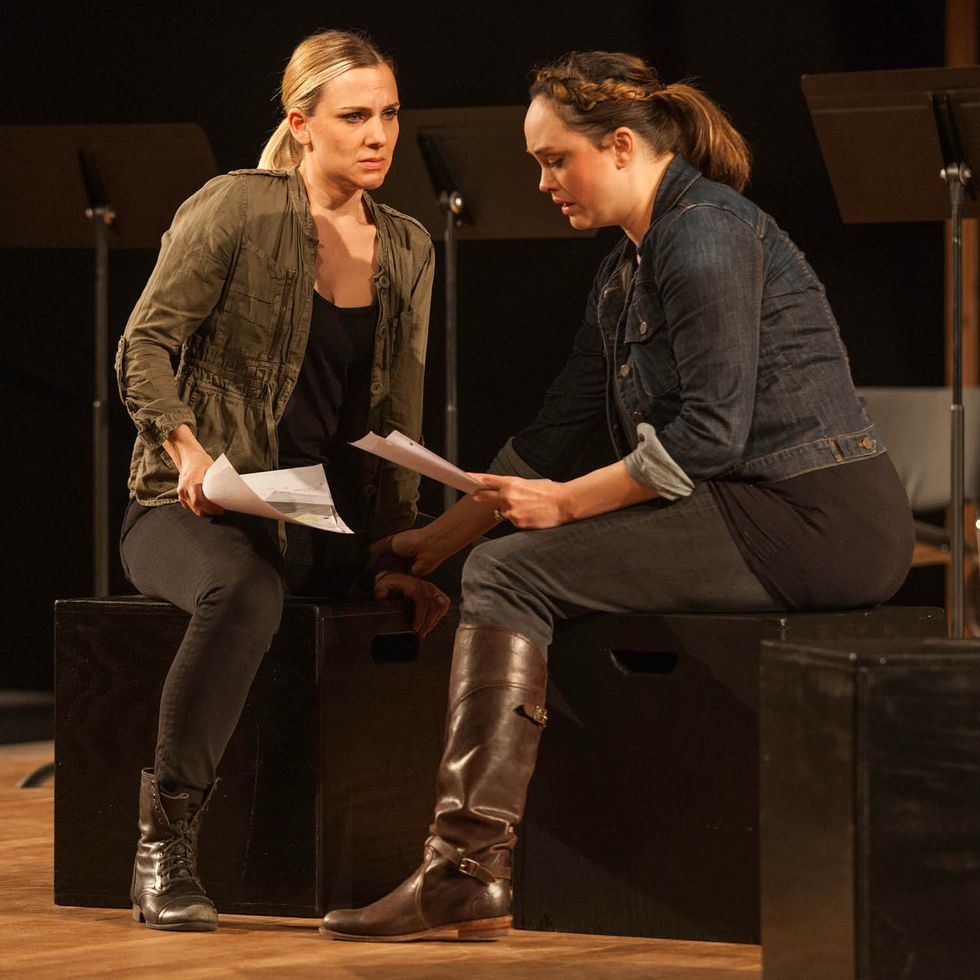 Now in its fourth year, the Alley All New festival (Jan. 18-27) delivers pioneering new material in the form of readings, workshops and world premieres — for free.
---
Beginning Jan. 18 — and coinciding with the run of The Carpenter, the latest from Cypress-reared Robert Askins — the festival includes works by seven playwrights from across the country. Expect limited-run workshop performances of Hilary Bettis'72 Miles to Go…, a commentary on America's immigration policies, and Claire Kiechel's Sophia, set in both the years 2016 and 216. The 10-day event also features readings of three plays; more readings will take place throughout the year, on March 18, April 29 and June 10.
An "early draft preview"of Mr. Texas, from an all-star team made up of Pulitzer Prize-winning author Lawrence Wright, with musicians Marcia Ball and Gordon Wright, takes place on Jan. 26 at 4:30pm. Lawrence was last at the Alley with his world premiere Cleo; the scandalous story of the movie romance between Richard Burton and Elizabeth Taylor finally took the stage in April after Hurricane Harvey delayed its debut.
The All New lineup arrives alongside the resident company's new artistic director, Rob Melrose, who makes the move to Houston from San Fran this month. Melrose celebrates innovation and avant-garde work, so the All New festival is expected to remain an integral part of the Alley's DNA during his tenure.
AT TOP: Julia Krohn and Melissa Pritchett during the reading of Cinched and Strapped, by Selina Fillinger, at the 2018 Alley All New Festival.
Dispatches