---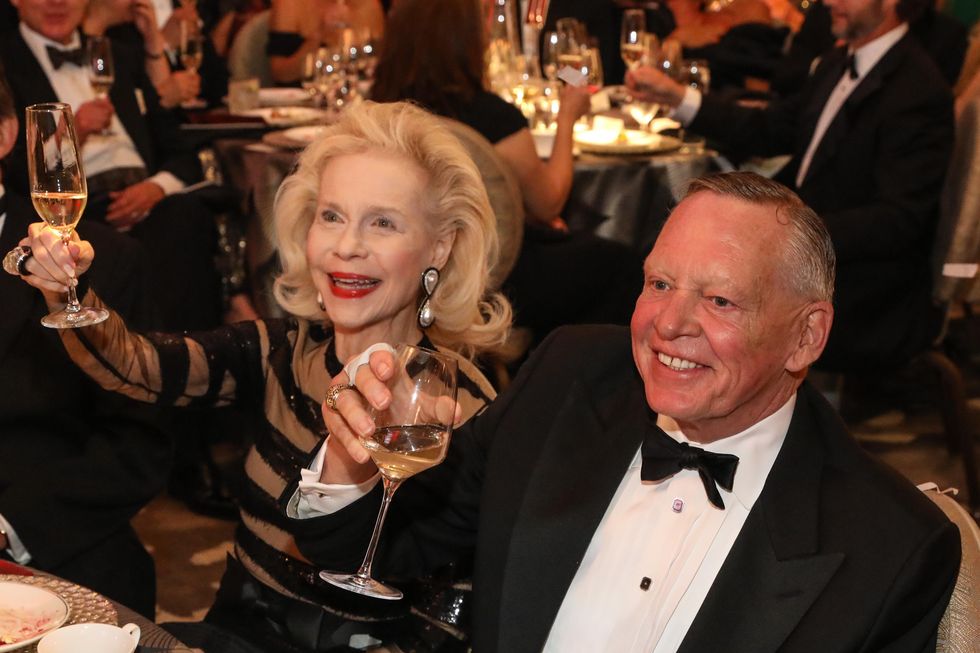 Jeff Gremillion
IT WAS A party worthy of the auspicious milestone it marked. The Alley Theatre's 75th Anniversary Ball, themed "An Evening at the Starlight Room," drew some 650 guests to The Post Oak Hotel and raised a record haul of $1.9 million.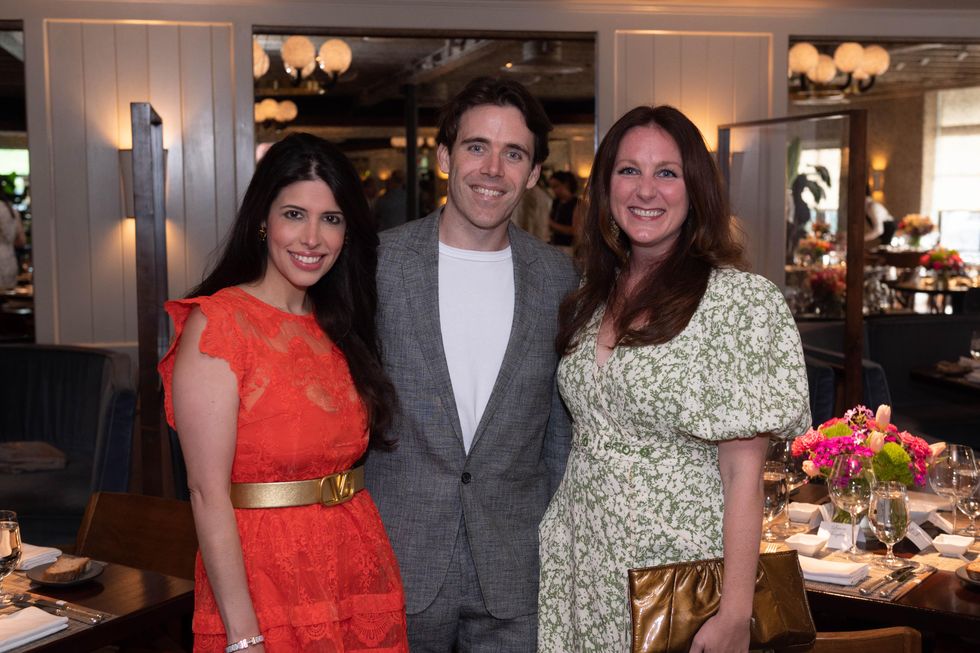 Evan W. Black
AS IS THE case with many fundraisers this spring, the Houston Ballet's Raising the Barre event returned after a pandemic hiatus for a record-breaking night.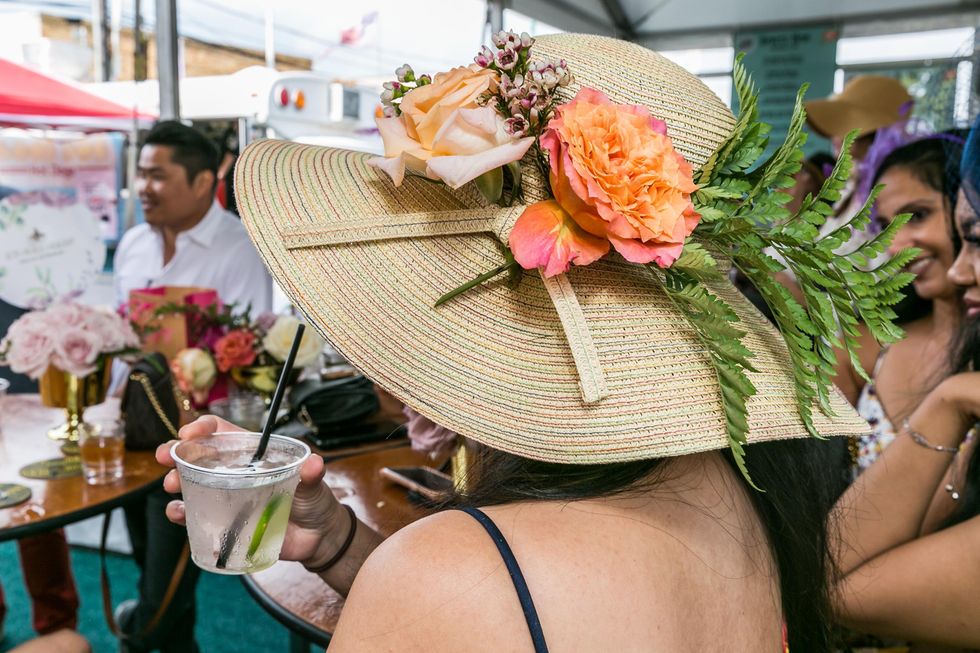 Robin Barr Sussman
ON MAY 7 in Kentucky, thousands of race fans will put on their Sunday finest and excessive headwear to watch horses run around the track for exactly one and a quarter mile. It's a festive occasion to drink and put on fancy hats celebrated all over the South. Head out to one of these eight Houston spots to take in "the fastest two minutes in sports" — and just maybe win a costume contest.