---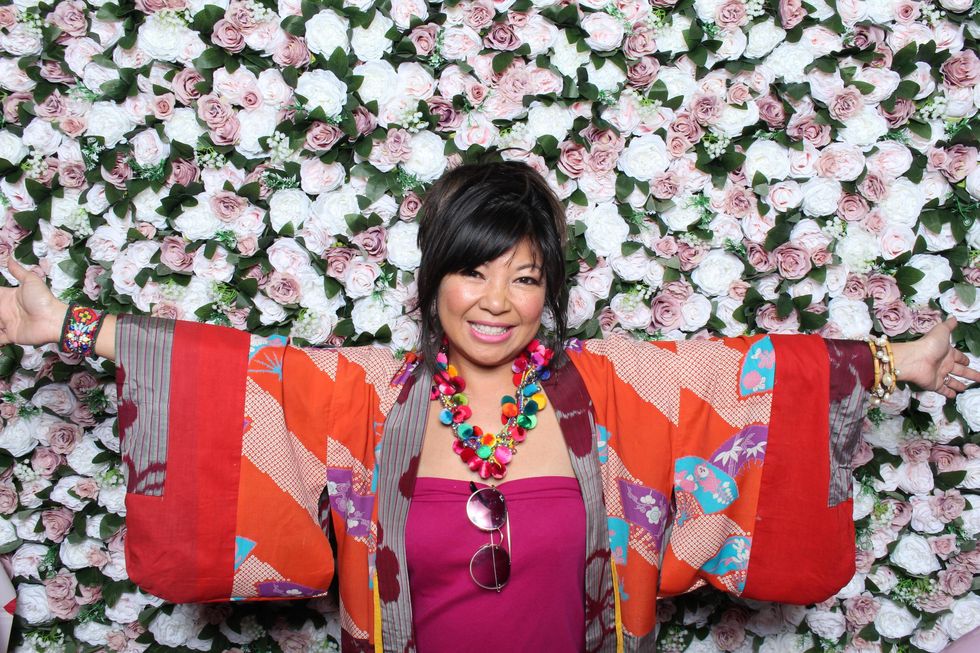 Robin Barr Sussman
MARKETING MAVEN AND kimono queen Tina Zulu is the creative force behind the local comeback of the exotic — and undeniably glamourous — flowing Japanese kimono. With help from well known artists, her company Kimono Zulu produces unique wearable art repurposed from vintage kimonos. This month, the fashionista is taking her bespoke show on the road to Round Top for Spring Antique Weeks with a new kimono line and happenings for the arty-party set. Catch her show through April 2 at Tutu & Lilli in Round Top Village, and March 24-April 2 at Denverado's Disco Alley, where she'll also host a DJ-spun soiree on March 26. In our Q&A, Tina dishes on all things creative in the world of Zulu!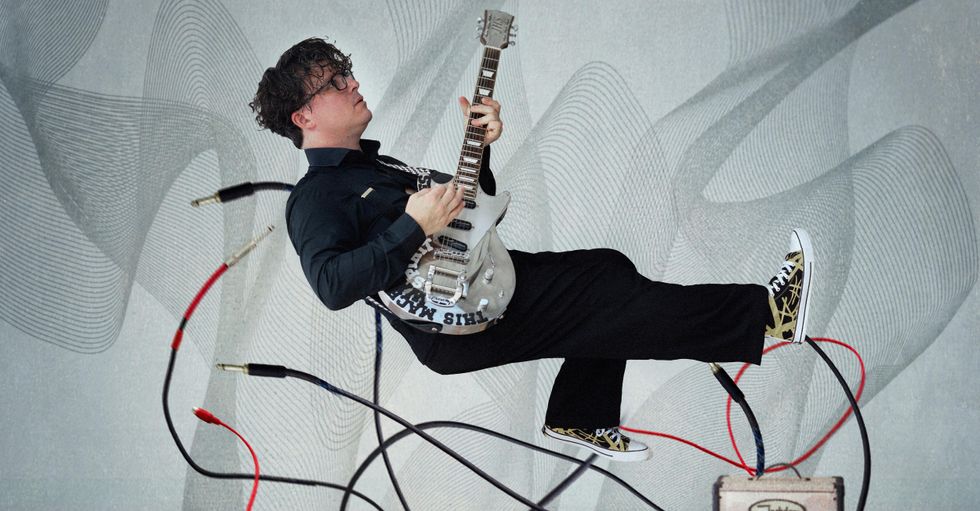 Chris Becker
ON APRIL 1 at MATCH, Houston new-music ensemble Aperio of the Americas presents Still Life With Avalanche, an eclectic, organically programmed concert of post-minimalist music by some of today's best known living composers, including special guest electric guitarist D.J. Sparr.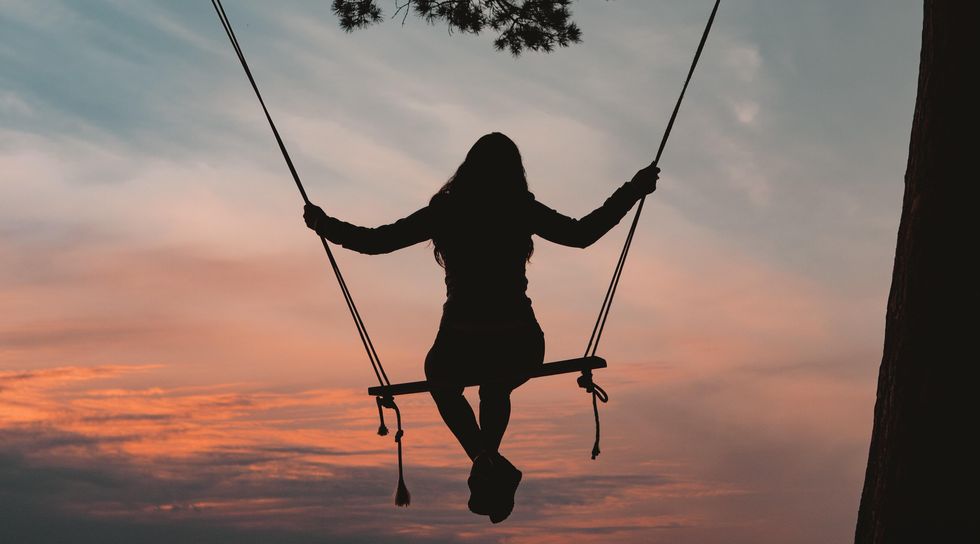 Peter Remington
I WAS LISTENING to the radio recently and Tony Bennet and Lady Gaga's version of "It Don't Mean a Thing if It Ain't Got that Swing" came on. Then I thought, if you just change one word in the title of this song, you'd have a mantra for life: You don't mean a thing if you ain't got that S.W.I.N.G.! Today I,m going to write about, How to become a S.W.I.N.G.E.R!