---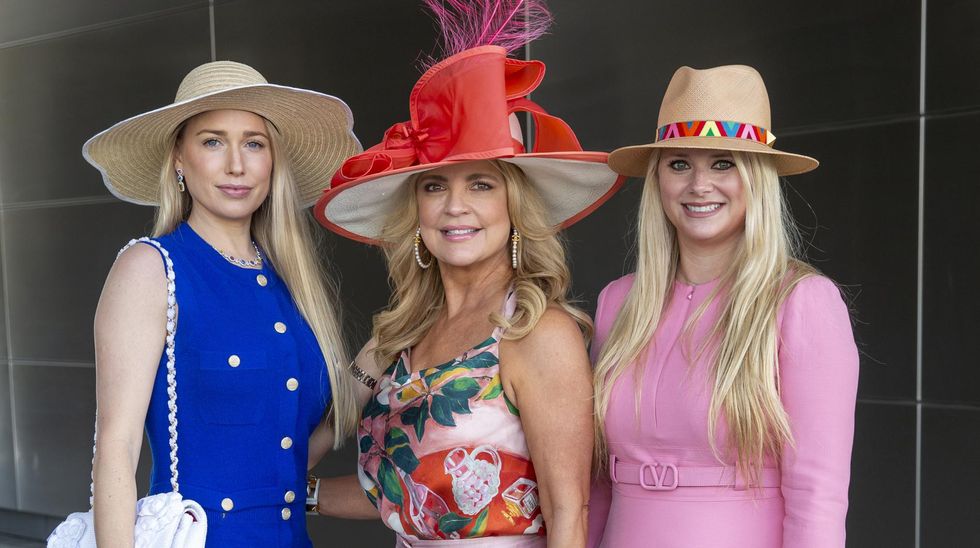 Jeff Gremillion
IN YET ANOTHER triumphant return of a beloved annual event sidelined by the pandemic, the Hermann Park Conservancy's colorful "Hats in the Park" luncheon came off beautifully in a tented space at McGovern Centennial Gardens last week.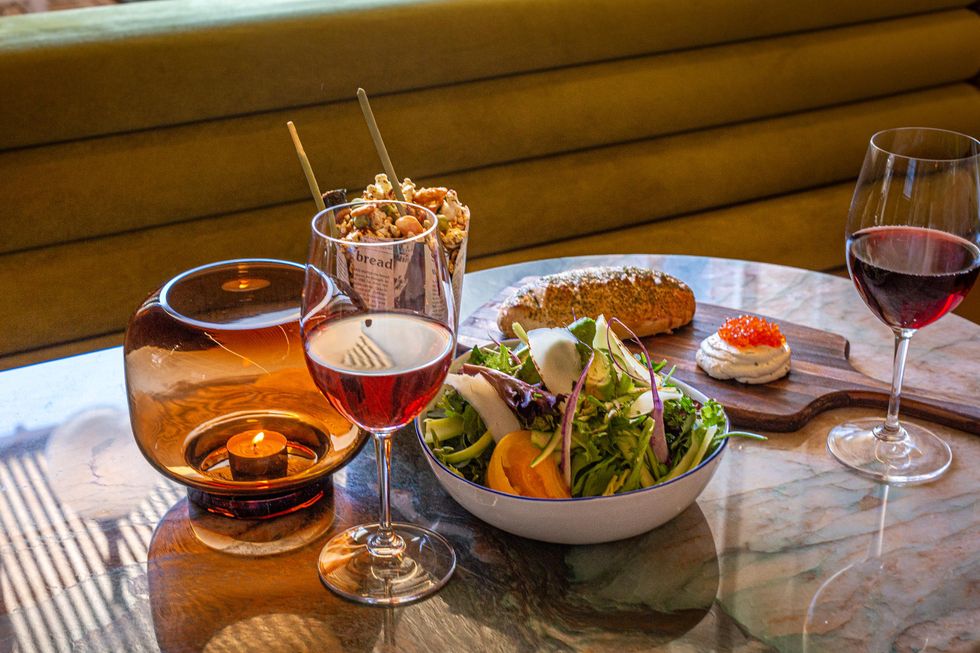 Robin Barr Sussman
SAY HELLO TO Lees Den, the intimate new wine bar bowing on Thursday on the top floor of Local Foods.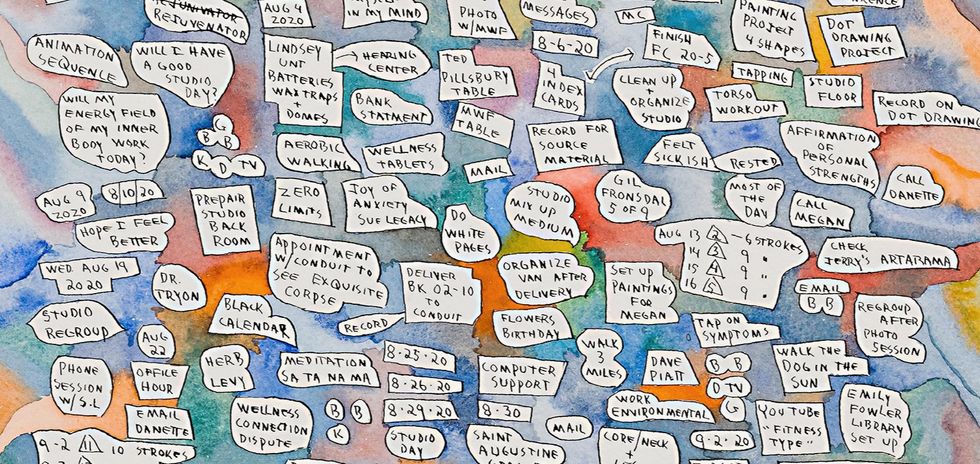 Chris Becker
"I HAVE ALWAYS used my life as a way of making art," says Texas-based septuagenarian artist Vincent Falsetta, who is well known for documenting the creation of each of his paintings with a series of notecards, each of which are arguably a work of art in itself.