---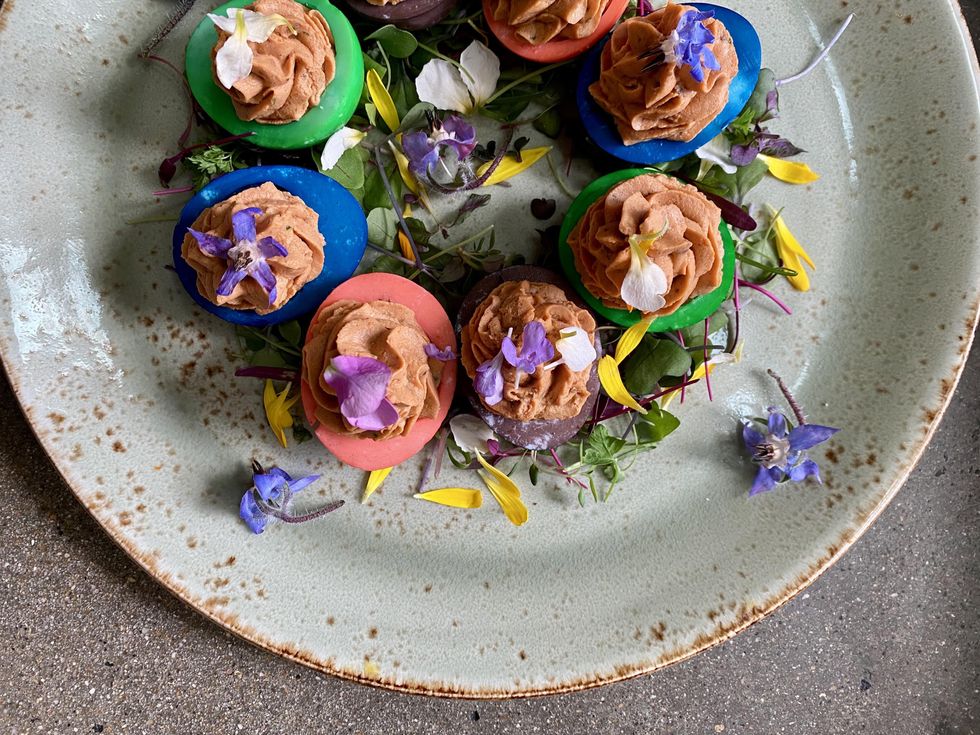 Robin Barr Sussman
WHETHER YOU ARE brunching with the Bunny (kids in tow), thirsty for Bloody Marys, or craving prime rib, seafood and seasonal strawberry desserts served to you on a silver platter, H-Town has the Easter weekend feast for every bunny. Here are our top picks.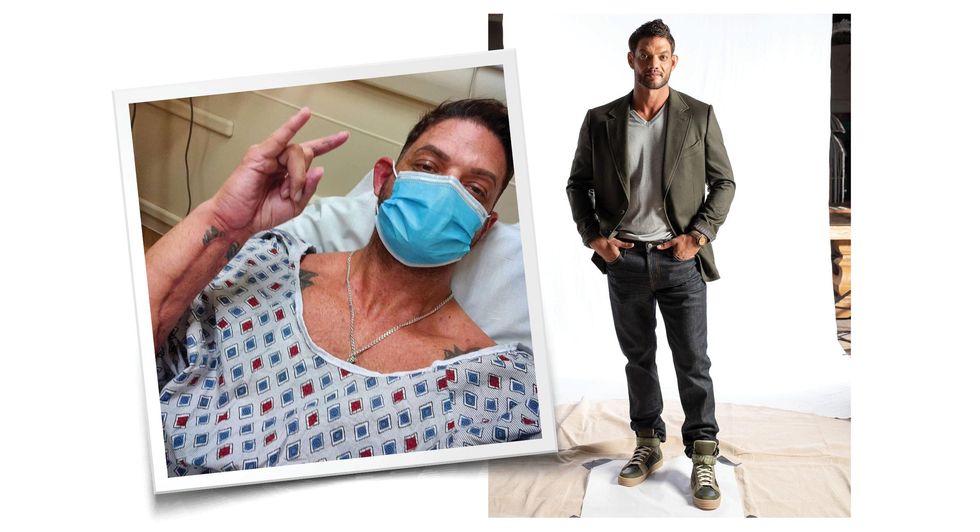 Robin Barr Sussman
BEFORE CHRISTOPHER KATTHAGE, a onetime Houston CityBook magazine cover model, got shot nine times in his apartment complex parking lot last April, the Marine vet was a thriving fitness trainer, oil and gas recruiter, and competing body builder. It's been a year since the accident, and his comeback has been nothing short of incredible.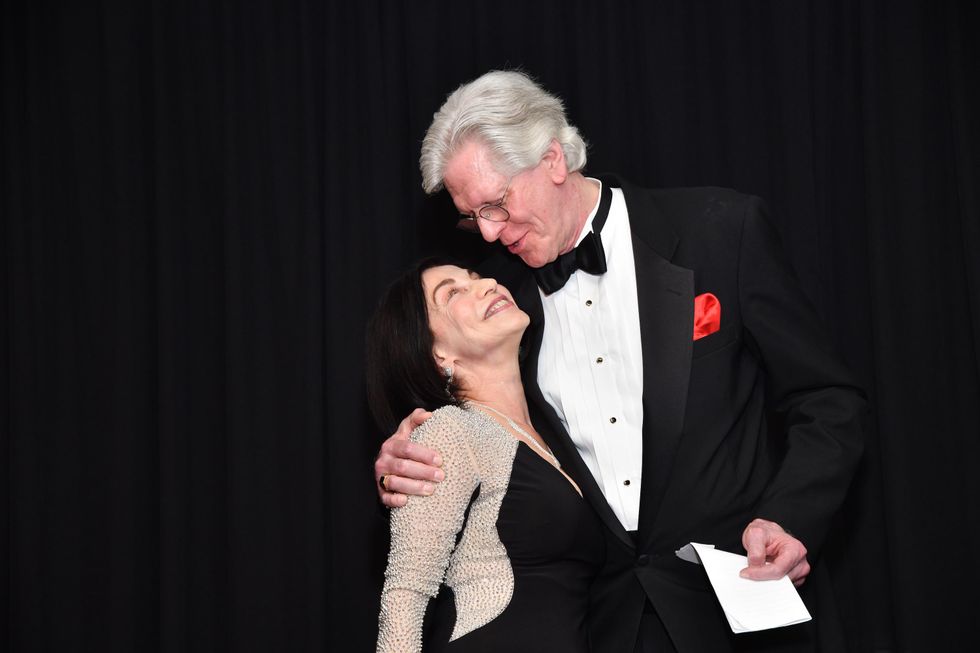 Evan W. Black
MORE THAN 150 supporters of the Grammy-winning Houston Chamber Choir filtered into the Petroleum Club for a magical, musical evening honoring founder and artistic director Robert Simpson and Marianna Parnas-Simpson.