---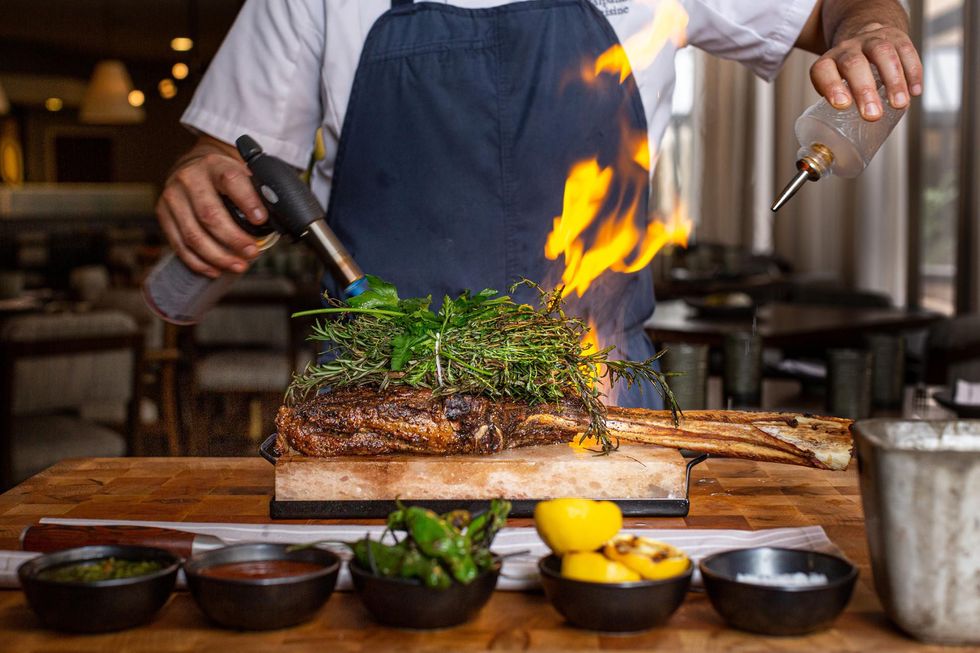 Jeff Gremillion
DOWNTOWN'S GRAND OLD Four Seasons Hotel has been making huge strides in modernizing and sexing itself up, with largescale renovation projects over the course of a few years. But none of those efforts may be quite as impressive as its food and bev updates in recent months.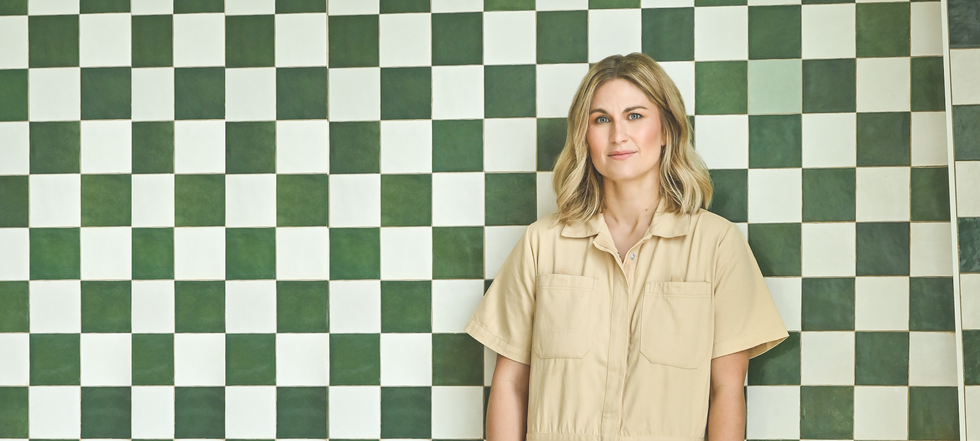 Evan W. Black
EVEN IF IT'Sjust a damn fine cheeseburger, Underbelly Hospitality's food makes a statement. And with her minimally minimalist design ethos, Amanda Medsger could say the same of the interiors she creates for restaurants like Underbelly Burger, Wild Oats and the forthcoming Pastore.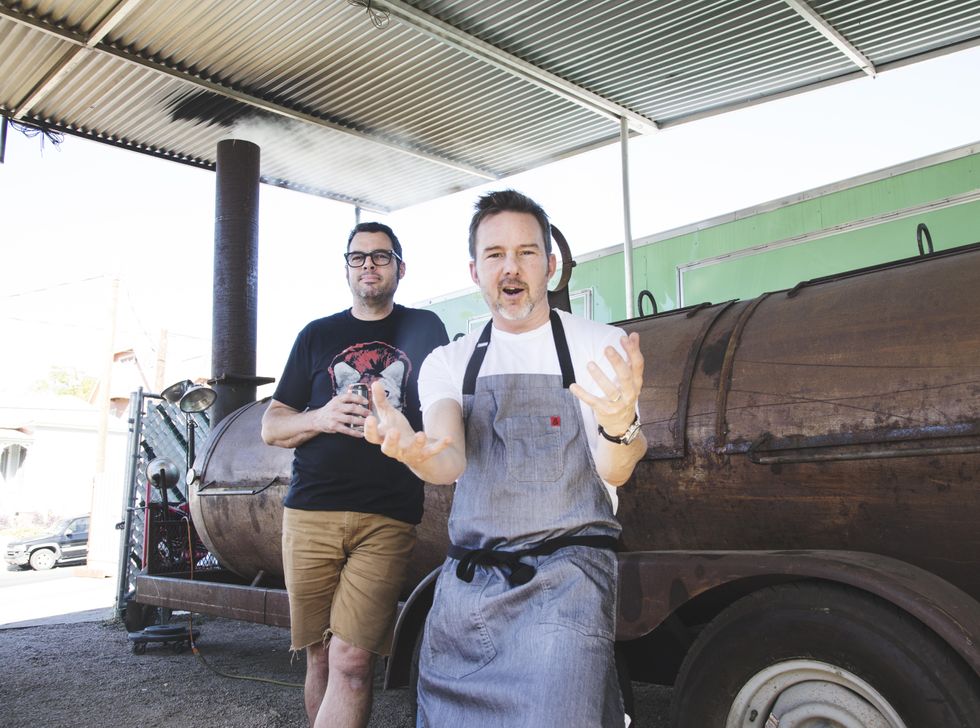 Evan W. Black
ONE FIFTH AND, previously, Mark's American Cuisine were famously housed inside a rehabbed church, complete with soaring ceilings and artful stained glass. The eateries, both iconic in their own right, are also now both closed. But, in a former church on 11th Street in the Heights, Loro has gloriously opened.