---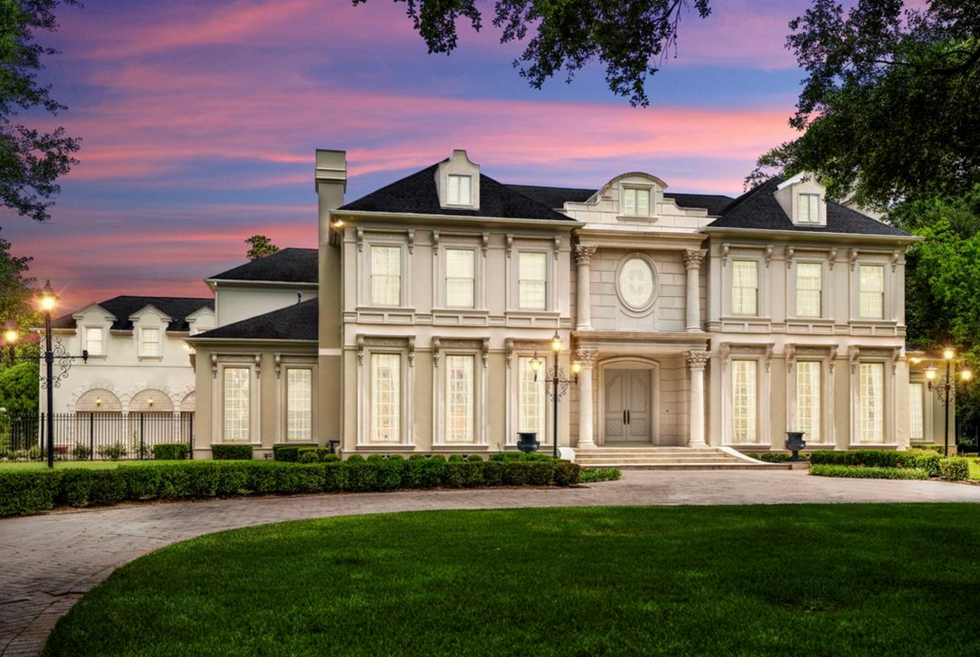 Jeff Gremillion
THE HOUSTON ASSOCIATION of Realtors, gathering information from the statewide Multiple Listing Services, has noted the "10 Most Expensive Single-Family Home Listings in Texas" for the month of July, ranging in price from $10.5 million to $24.5 million. One H-Town neighborhood — tony River Oaks — is where you'll find both the Houston homes that made the list, which highlights homes that hit the market in the last 35 days.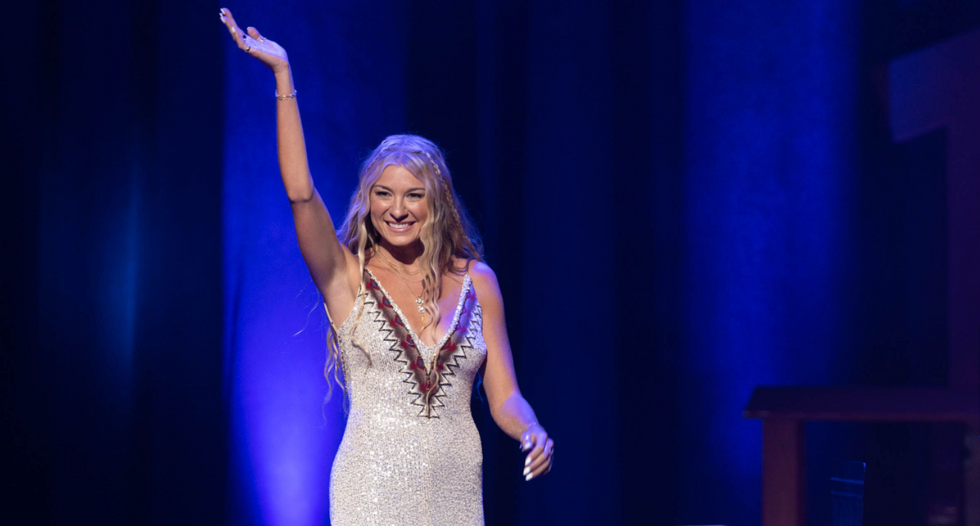 Robin Barr Sussman
KNOWN FOR HER rhythm and attitude, rising recording artist Julia Cole joined the elite circle of talent that includes legends such as Johnny Cash and Loretta Lynn earlier this month in Nashville. She performed in the Grand Ole Opry to a full house.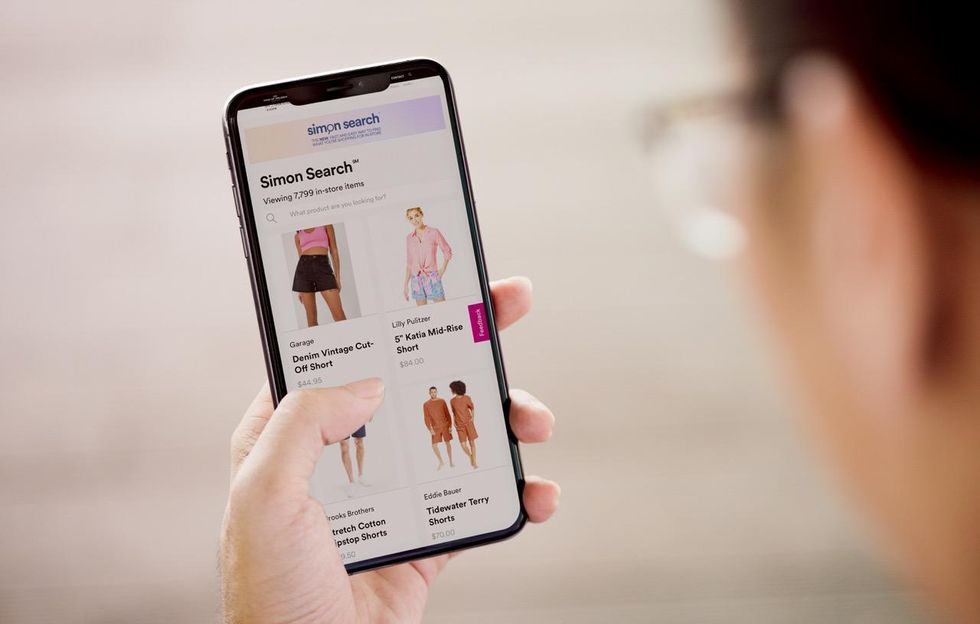 Julia Davila
ARE THE DAYS gone when shoppers see a particular online product only to arrive in-store and it's out of stock? Could be! Simon Property Group, the largest owner of shopping malls, including The Galleria, recently launched Simon Search, a new platform it says is designed to improve the shopping experience.